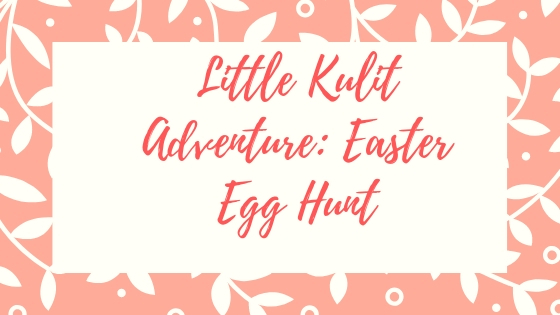 Black Saturday I am lazy to move while watching NETFLIX 🙂 all of sudden #littlekulit told me he wants to experience an Easter egg hunt. As a stage mama, I immediately looked somewhere in South if there is still slot available. Luckily I got one in Parque Espana Alabang.
THE EASTER EGG HUNT EVENT
The event starts around 3:30 pm, the venue is nicely decorated with balloons and bunny at the ceiling.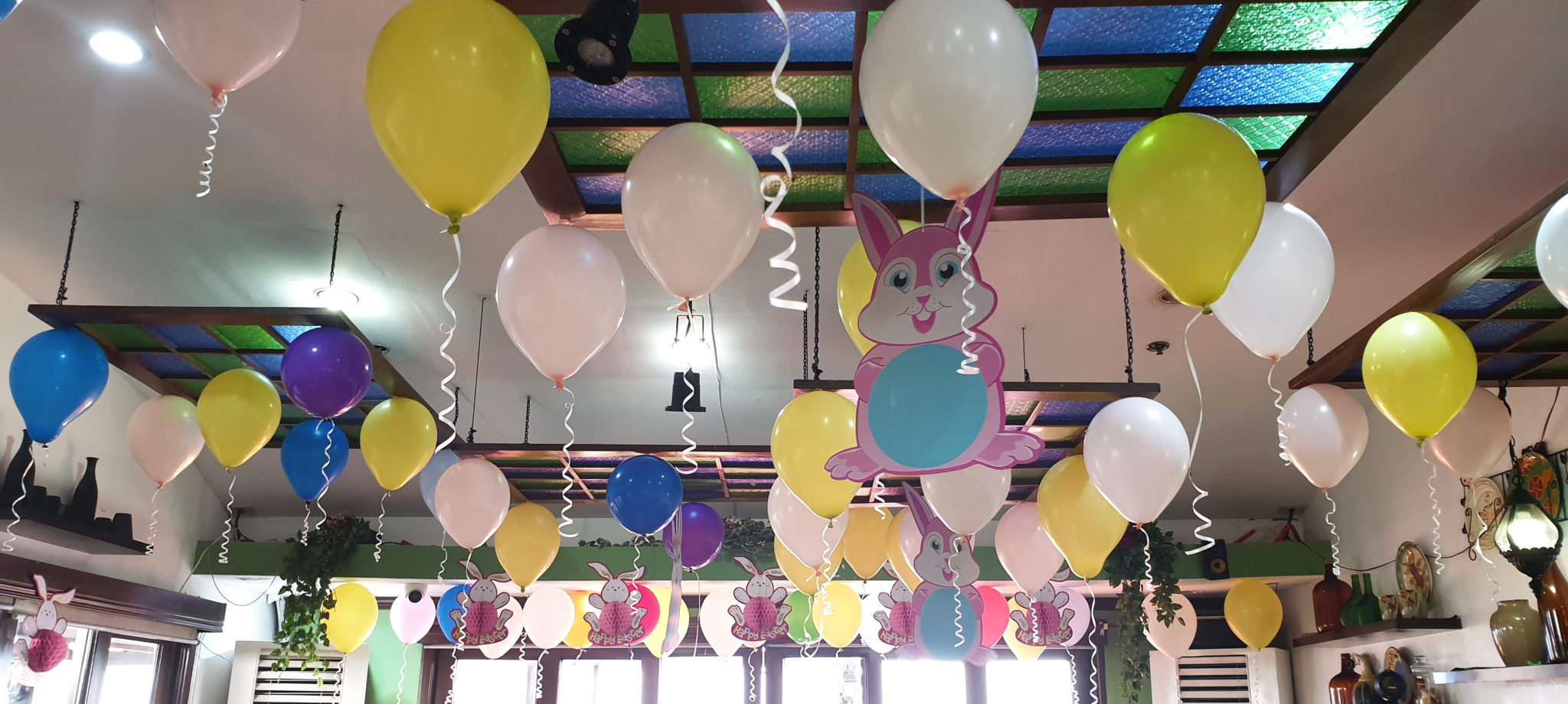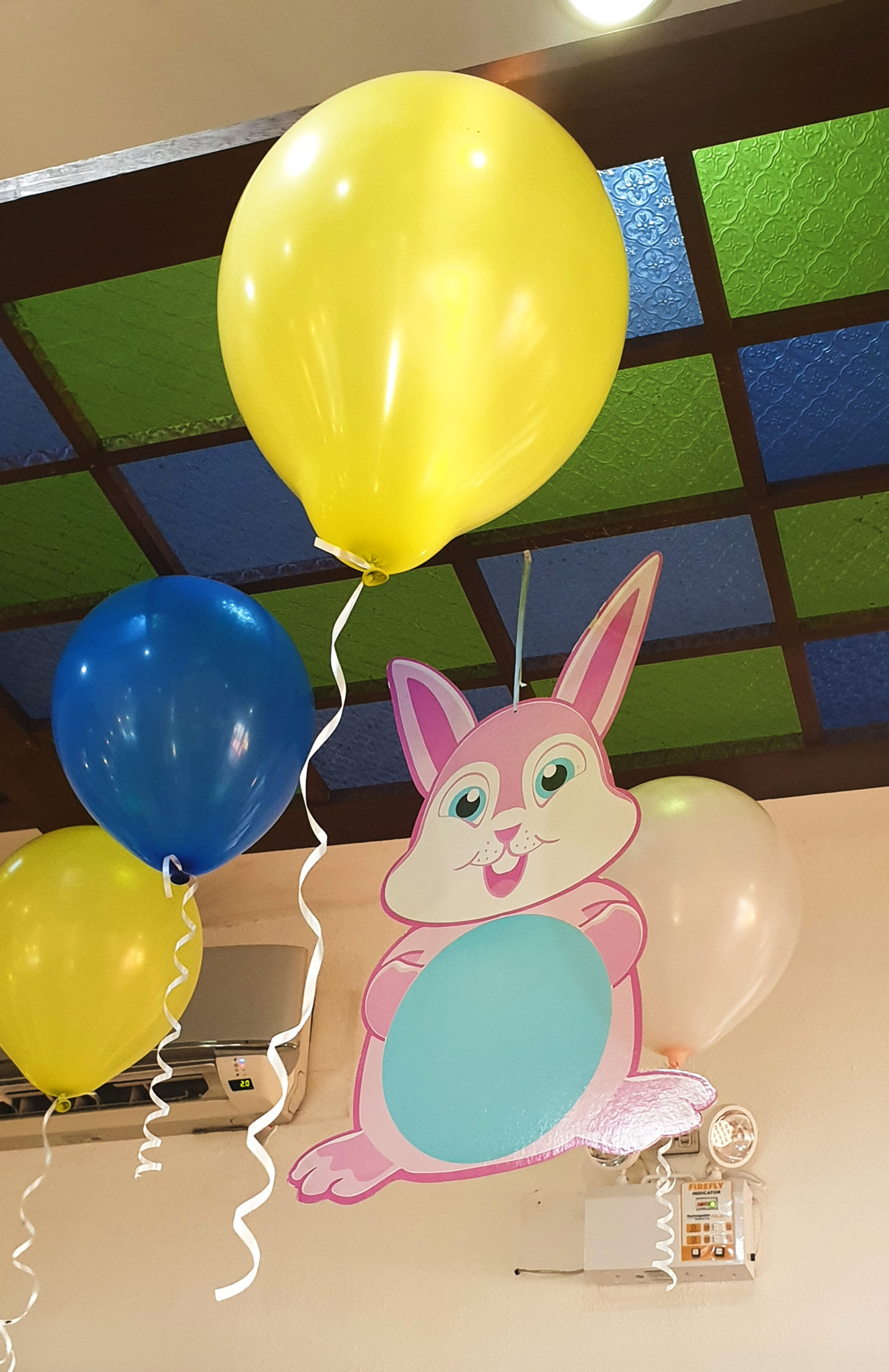 There are some things that the management should take note when they hold events like these for the kids. First, the party should be lively from the start so the kids would not feel bored. Even they have face painting area but it's not visible unless you look for it.
Second, they should hire a professional entertainer. Imagine the magician serves as an emcee and game master also he should be careful with his words. For example, during the "Bring Me" game, he asked the kids to bring their parents who are fat and ugly and please come here kids who are ugly. Siyempre wala pumunta sino ba naman magulang papayag na sabihan panget Anak nila. I don't know if he is running of words or feel lang niya mag discriminate ng tao. The management should call the attention of their magician but they don't do anything they just go with the flow. I can see other parents getting irritated with the host. That is why during my son's party I invested with the magician because he will be the life of the party.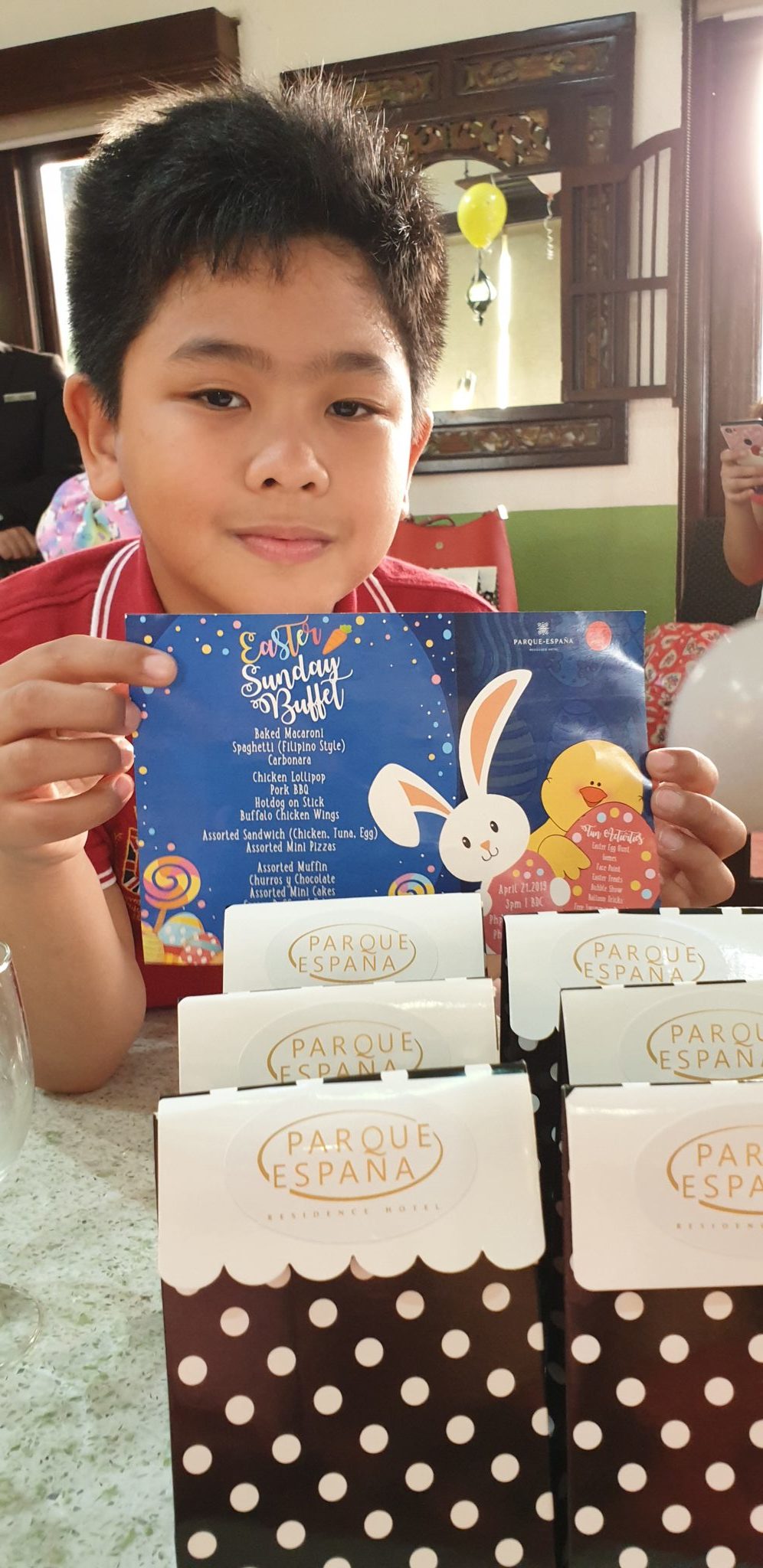 Third, some of the perks that is indicated in the invitation was not able to execute it because the game master is eating and having fun with his colleagues. Being a professional entertainer they should entertain and make kids happy and to keep the party lively until the end. Hindi yung sasabayan ang guest na kumain so ang ending nag alisan ang mga tao.
For the food, this is the best because it is overflowing and they have a wide array of choices. Dito sila bumawi 🙂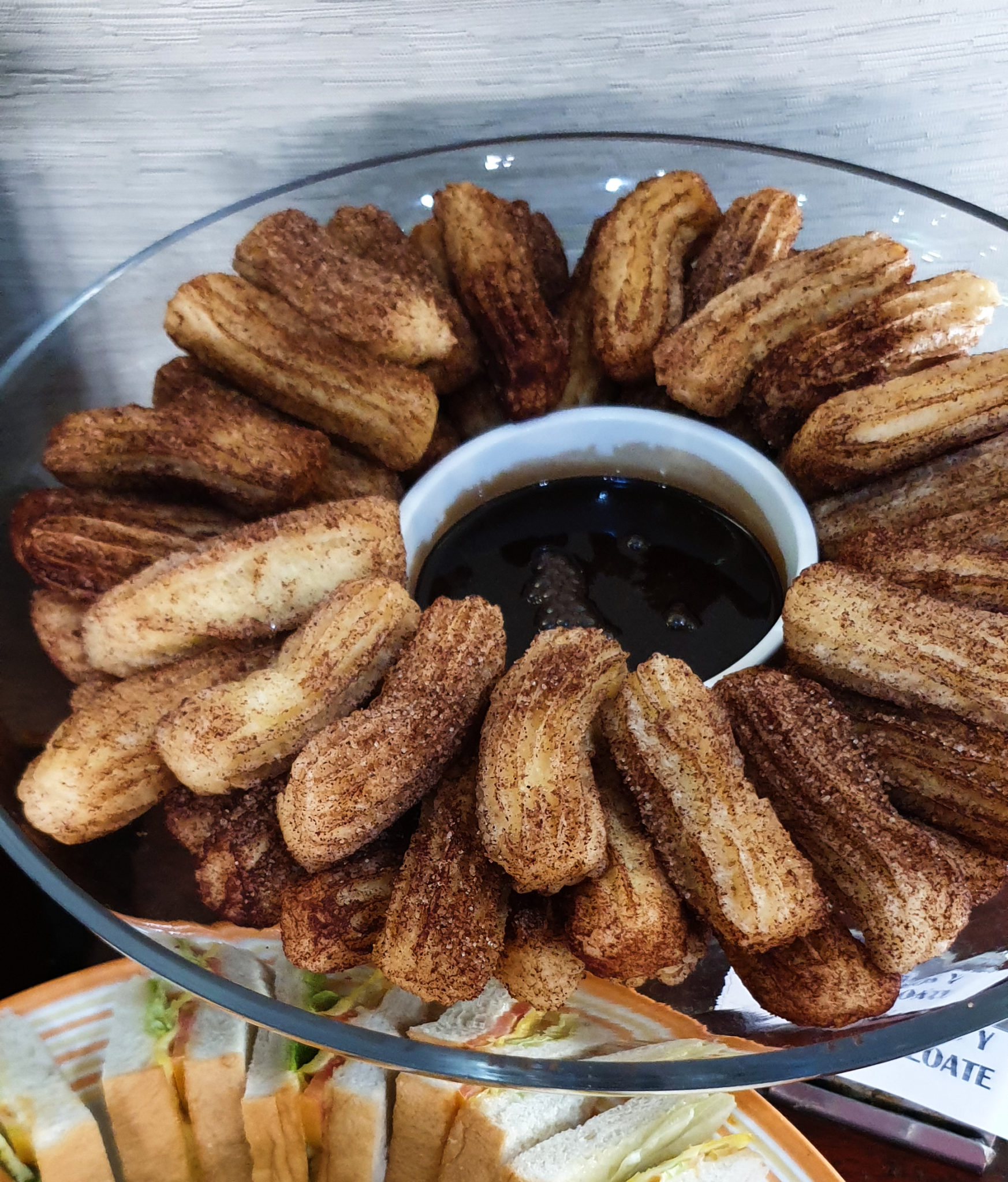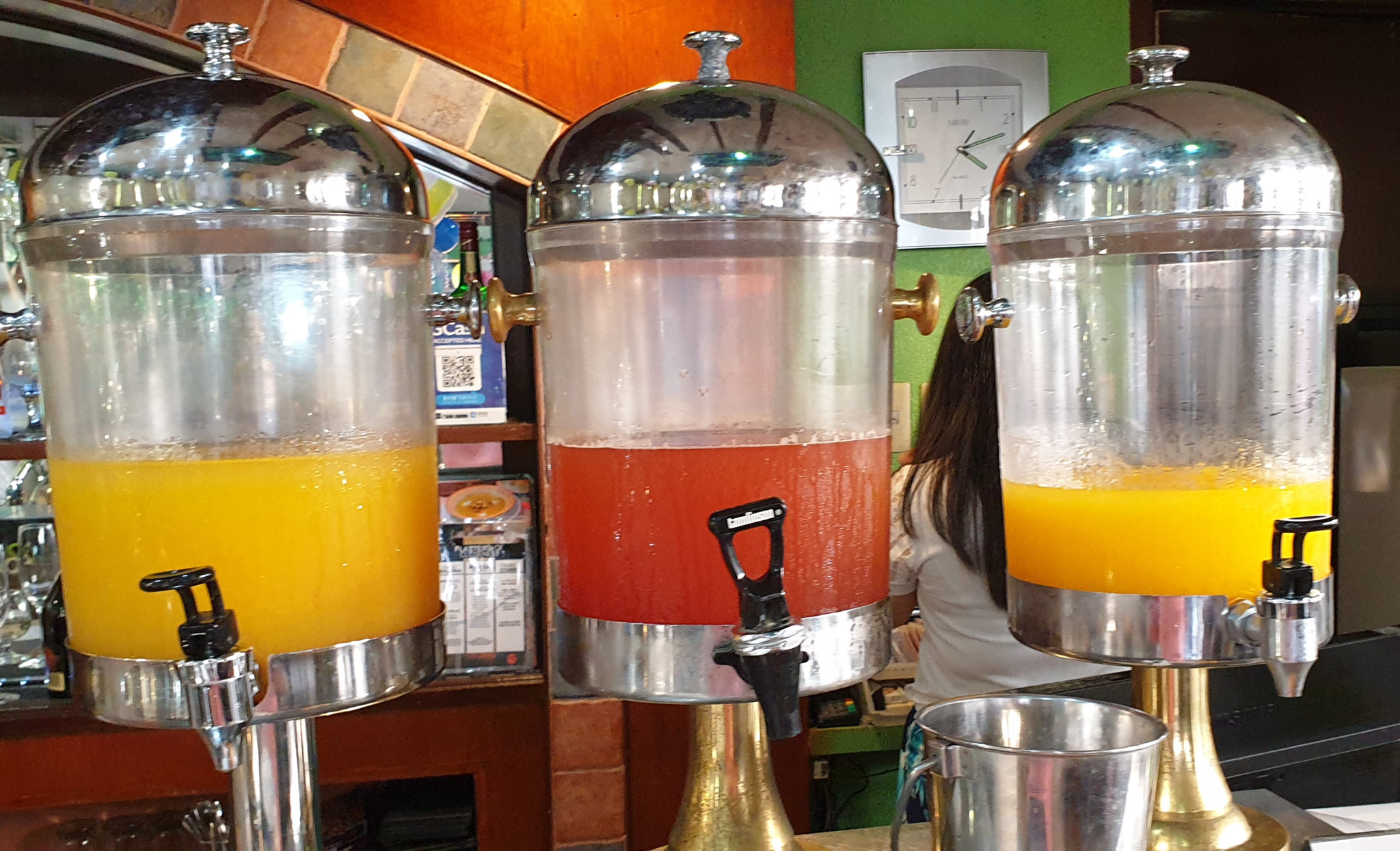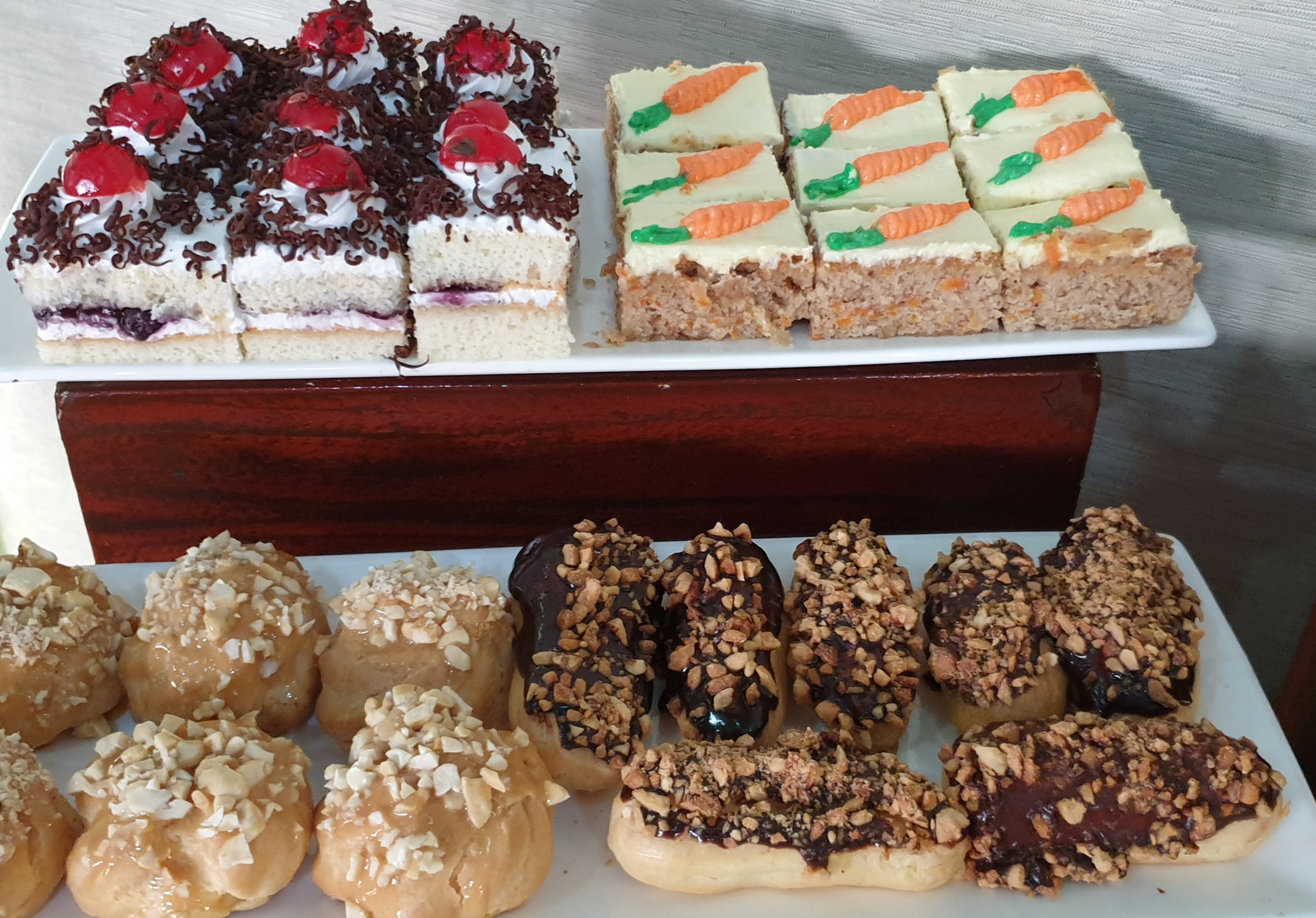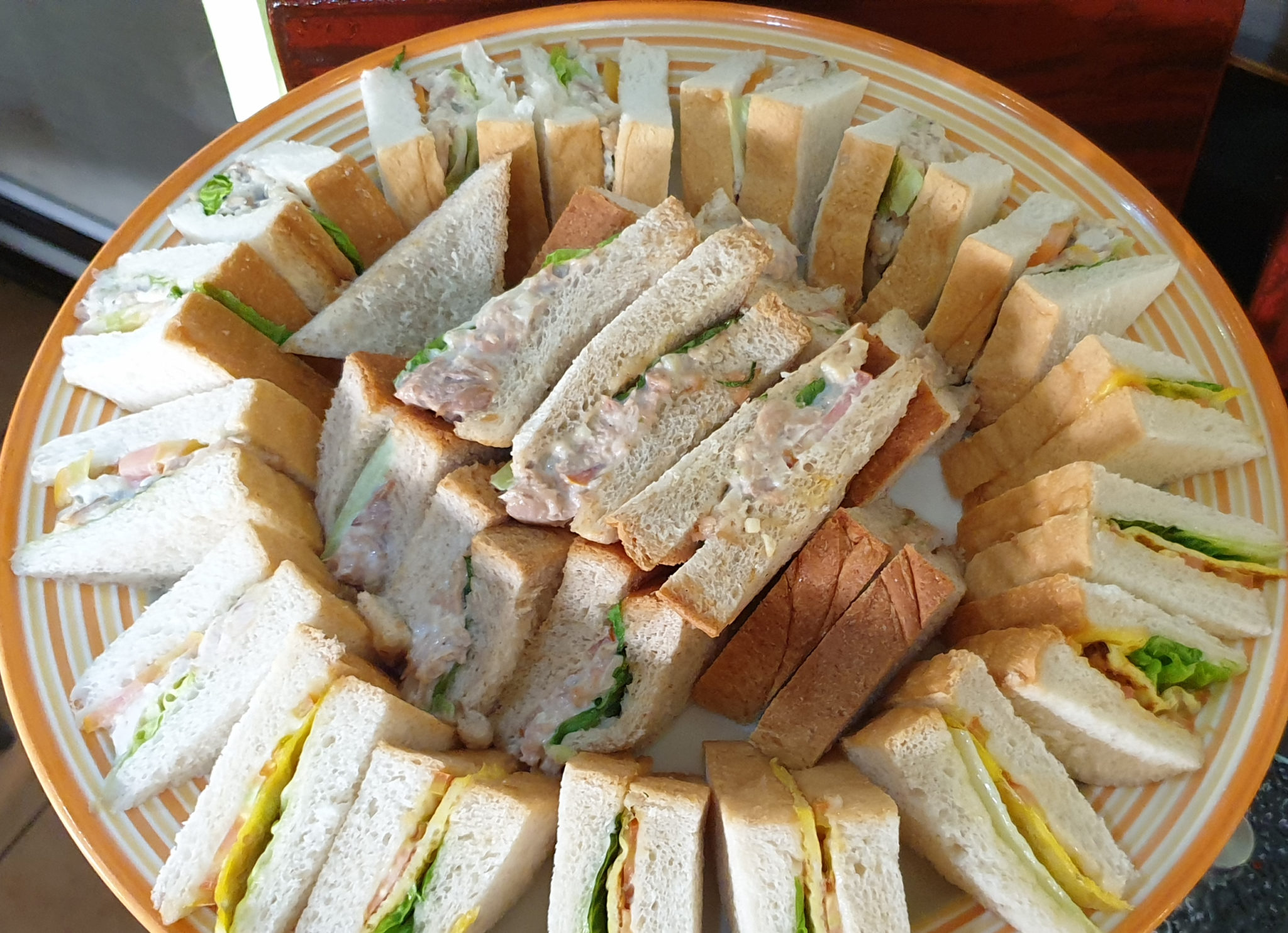 They don't have a loot bags but luckily #littlekulit won the first prize for the Easter egg hunt.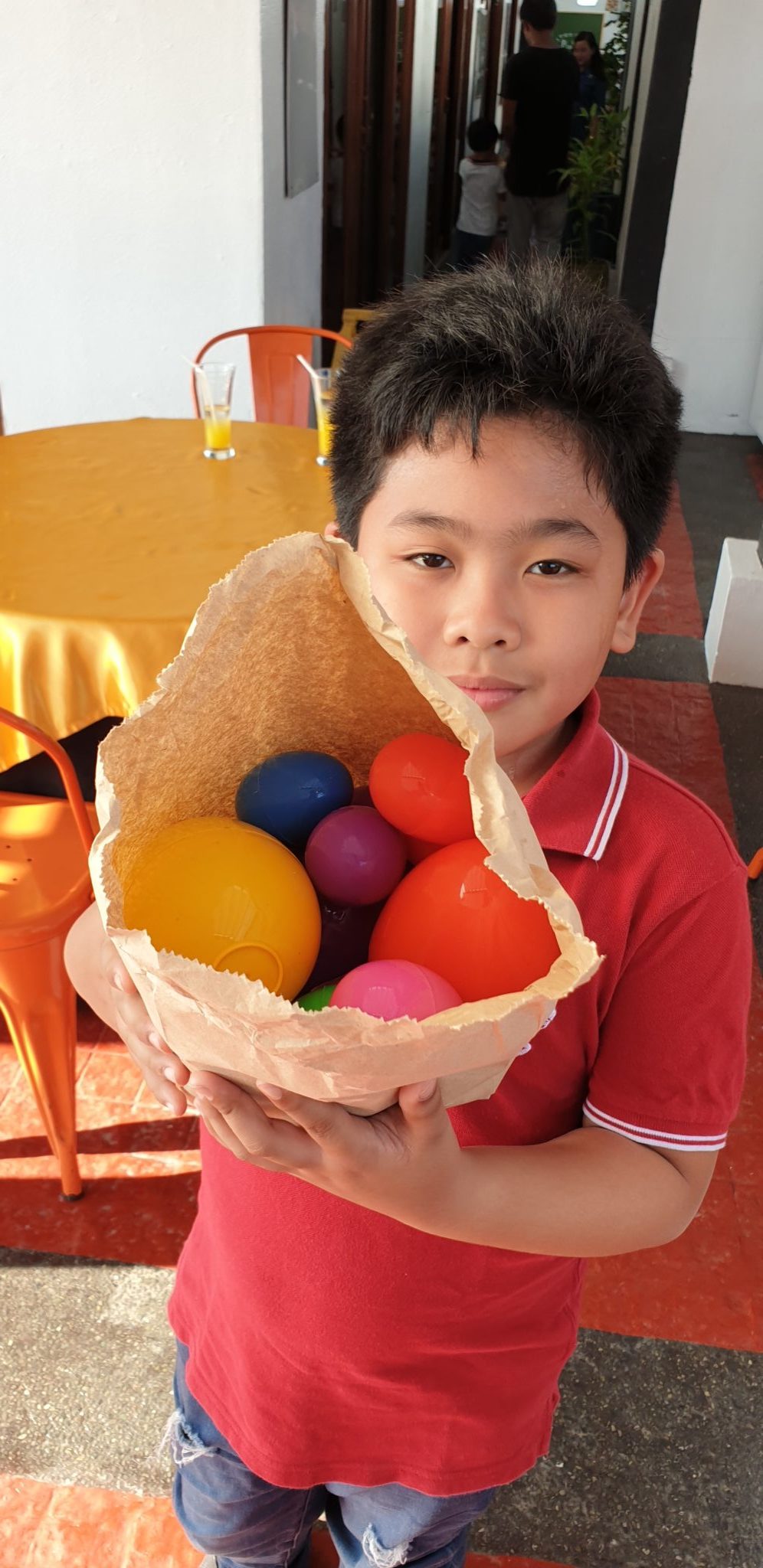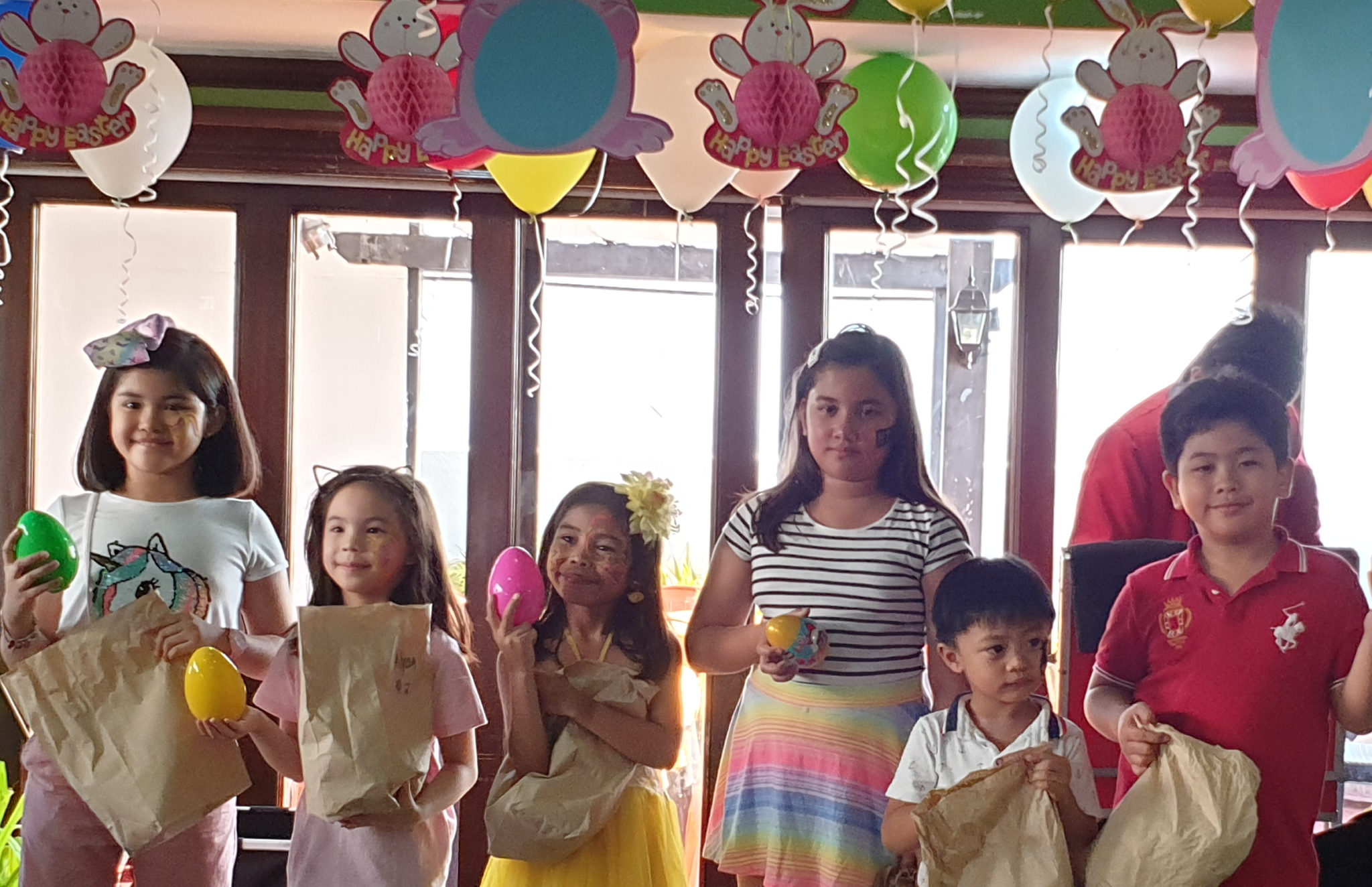 Will I attend another event in this hotel? Maybe yes because the food is great and staffs were accommodating, but I hope they will get a professional set of entertainer 🙂
Disclosure: This is not a sponsored post, I paid for our tickets and this is base on my own opinion and experience