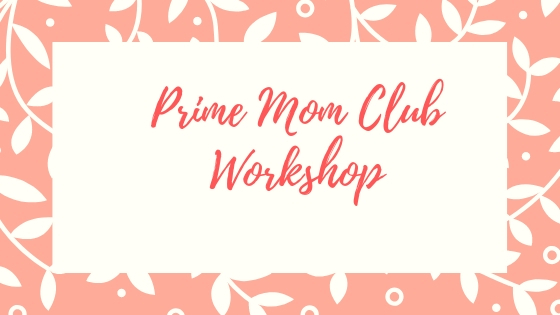 Summer vacation is fun 🙂 we have a lot of time that we can spend with our kids. But I have to admit it I am also running out of ideas what we can do especially on weekends. I am so glad that Mega Prime held the third installment of its highly anticipated Prime Mom Club Workshop. The workshop showcased Mega Prime's strong commitment to being a steady partner of moms, inside and outside of the kitchen.
Prime Mom Club Workshop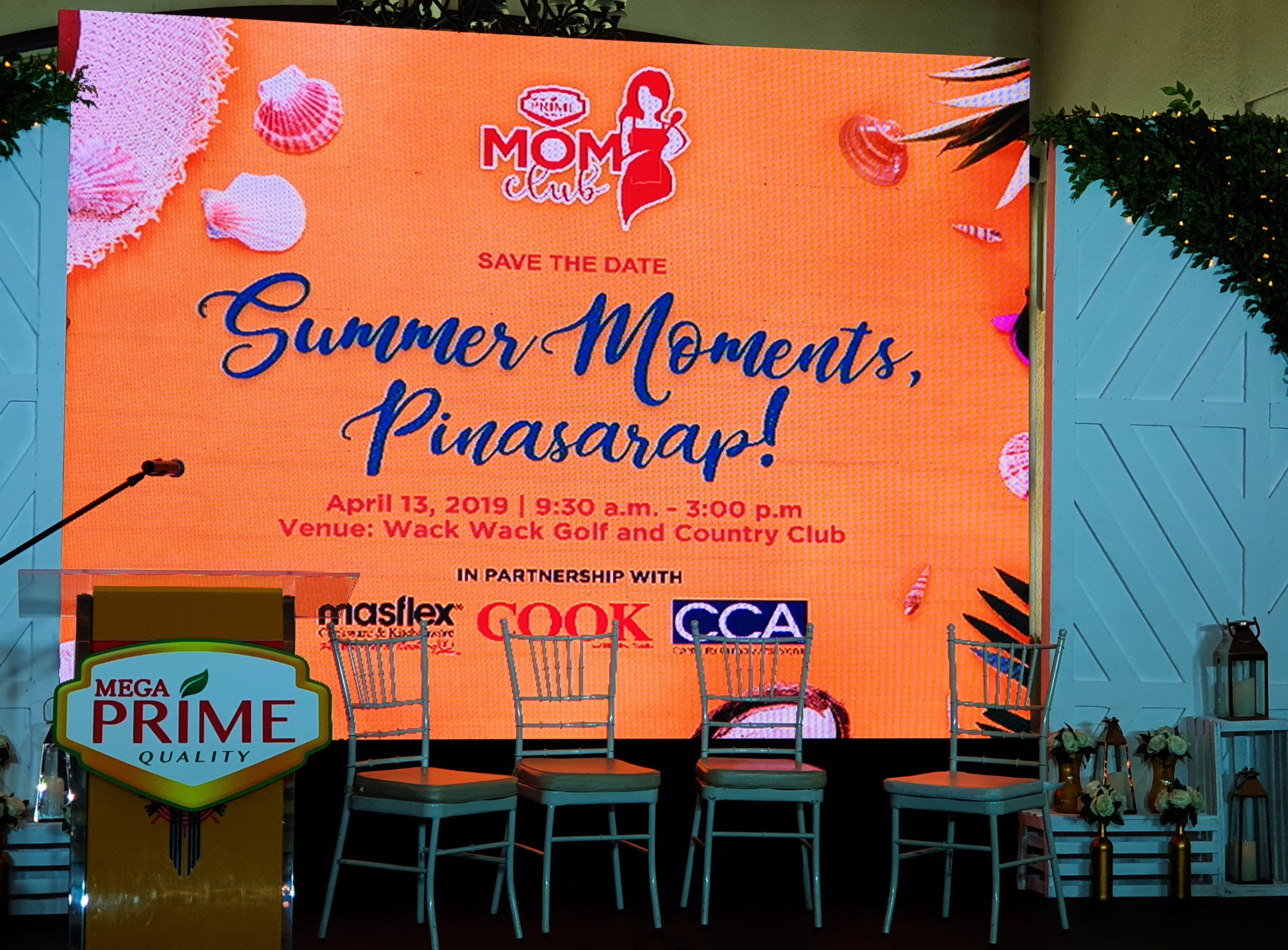 The third Prime Mom Club workshop aimed to let moms hear about other mom's experiences on how they make summer extra fun and educational for their children.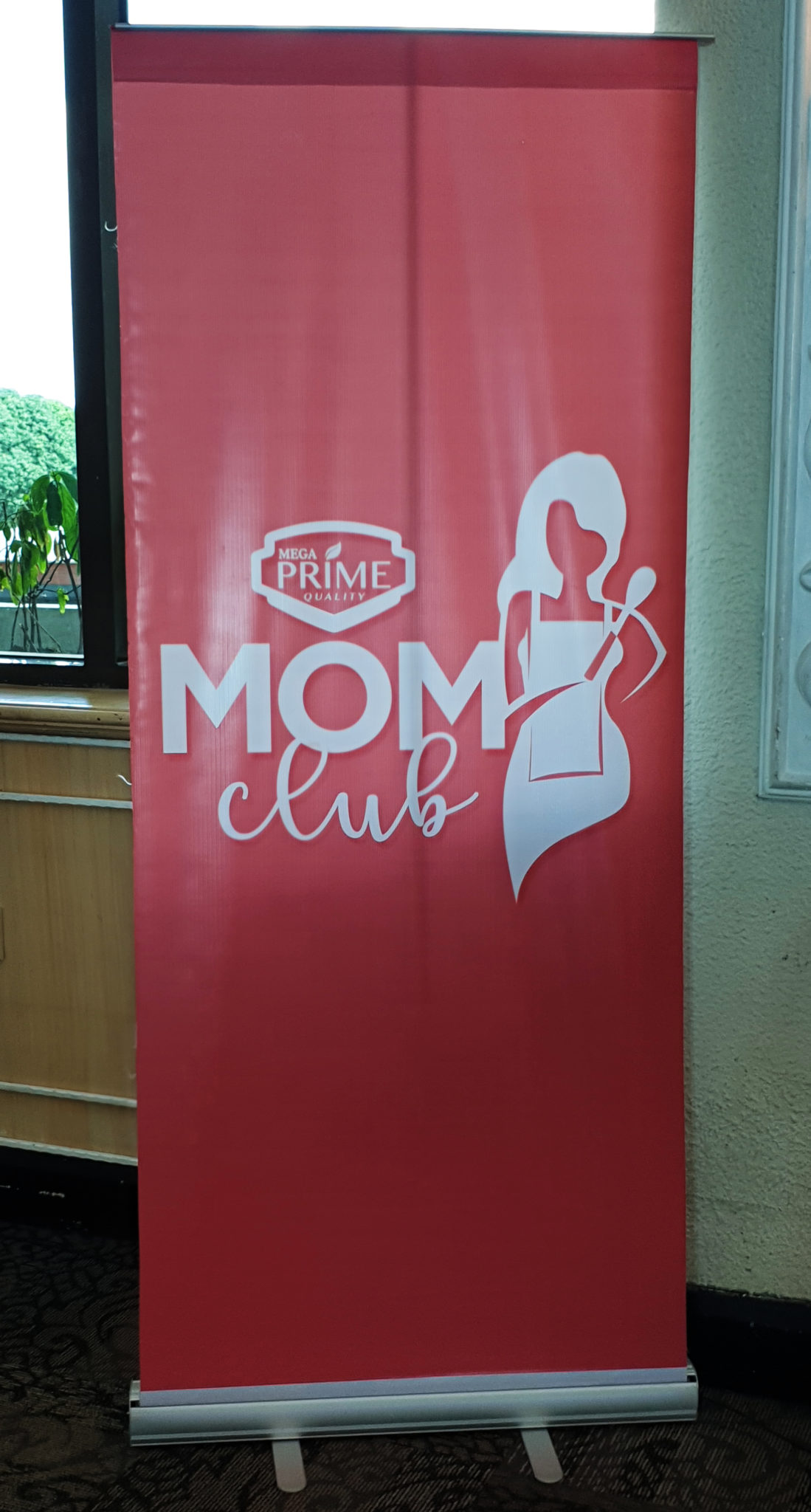 We were treated to a cooking demo, trial workshops, and fun talks by Prime Mom Club's panel experts.
The Panelists
I love the chosen panelist for this workshop 🙂
Teacher Celine Cornejo pre school teacher, blogger and business woman Ginger Arboleda, blogger Denise Rayala and my favorite celebrity Chef Rosebud Benitez-Velasco.
Mega Primes invited panelists who had different backgrounds and different interests, but one thing for sure they are all passionate about being mothers. Knowing summer is one of the busiest seasons for mom's since the kids are on vacation, the panelists shared tips on how to find fun and educational summer activities that families can enjoy during the break. They also shared favorite recipes to whip up during summer for the family.
The Workshop
Teacher Celine talked about the importance of playing in the development of children. Her advocacy is to teach learning through play to parents and kids, which she demonstrated through an interactive storytelling session and a music and movement activity. Honestly I learned a lot from her, now I understand more my son's behavior.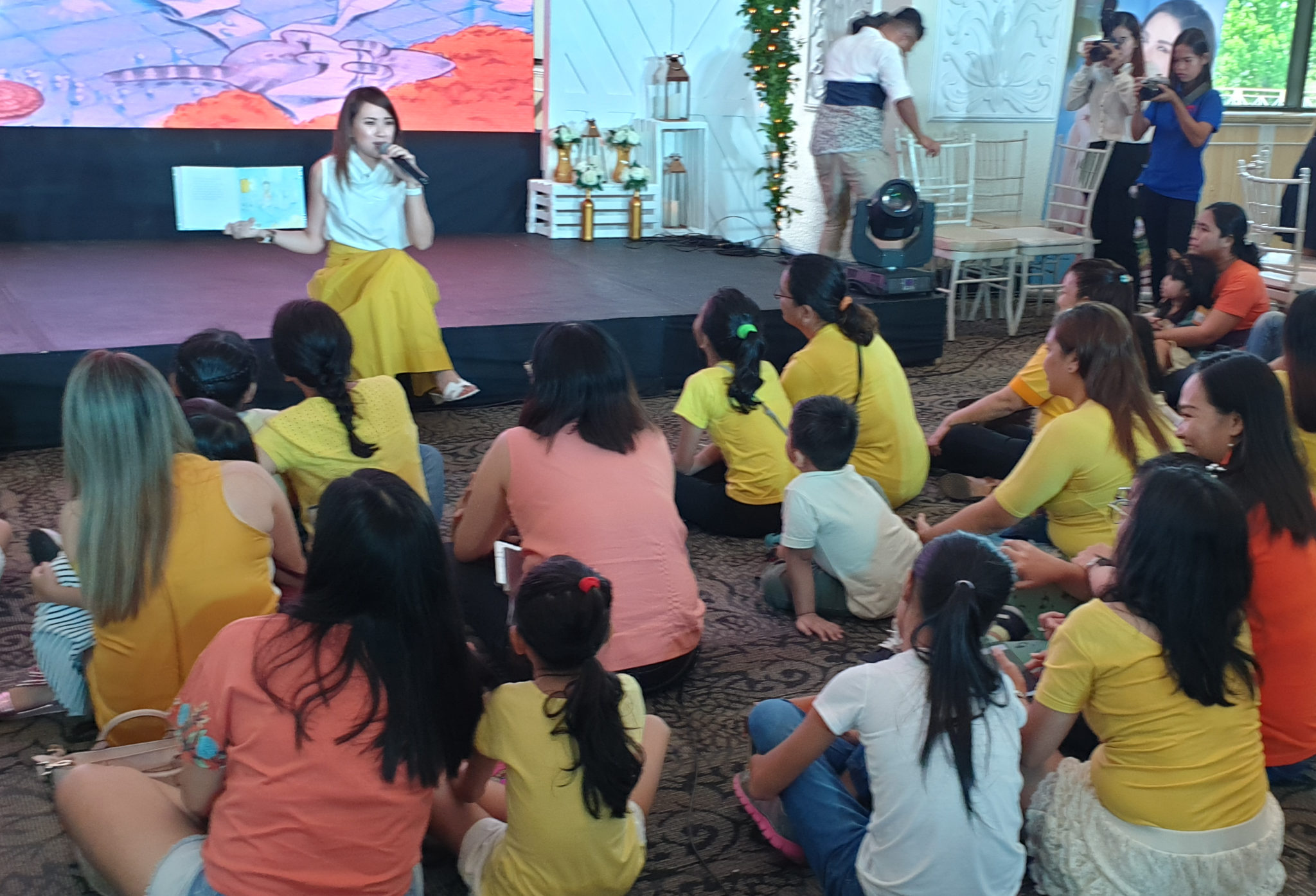 After the insightful sessions, an interactive cooking workshop by the Center for Culinary Arts (CCA) we are given an opportunity to bond with our kids and learn how to prepare recipes such as sweet coolers to beat the summer heat.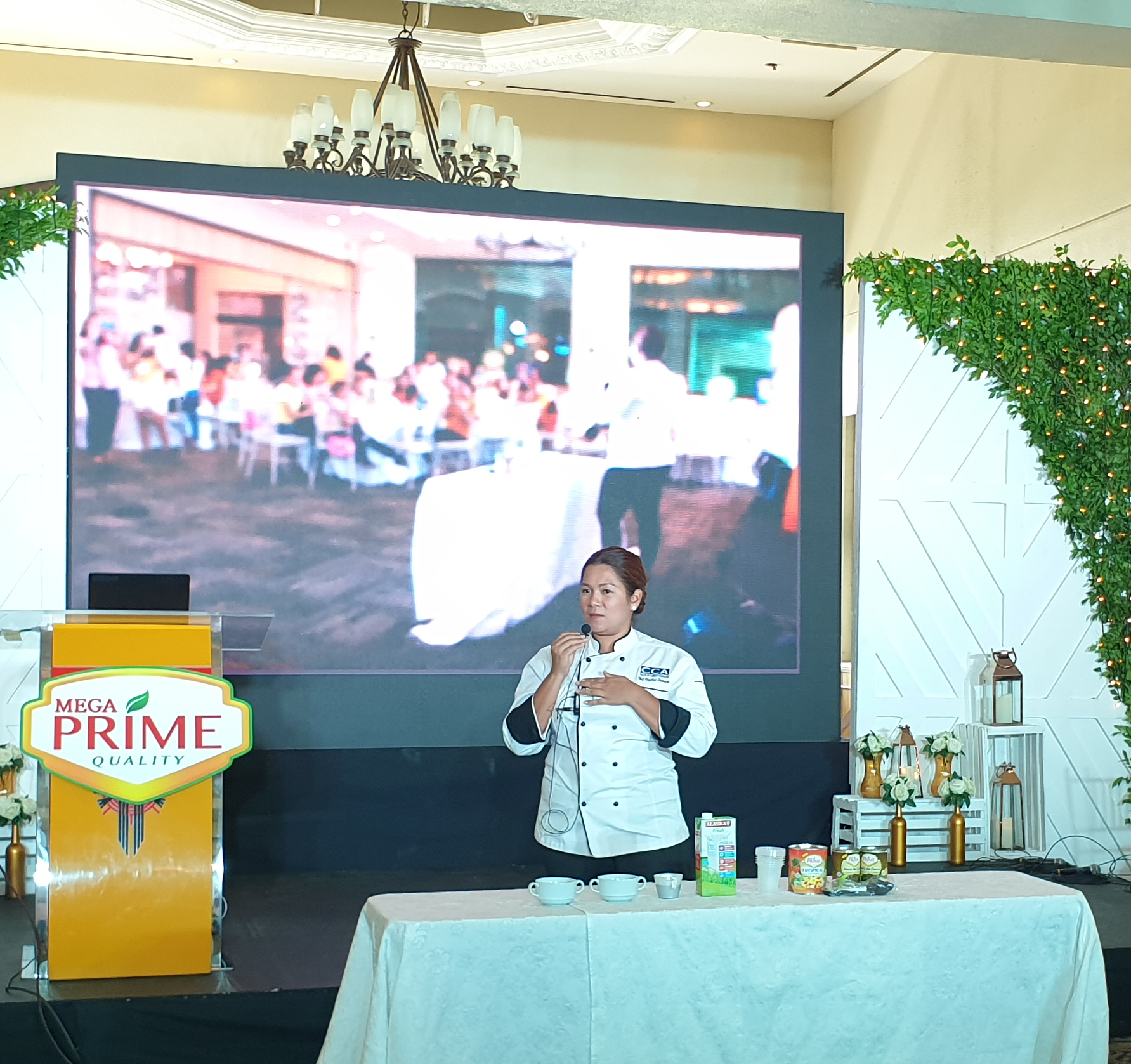 During this activity, they learned how to make Overnight Oats and Mocha Jelly with Mega Prime's summer products namely the Whole Kernel Corn and Nata de Coco variety using kitchenware from their official partner, Masflex.
To make this activity possible, Mega Prime also partnered with companies that share a passion for helping moms.
To make sure every priceless moment was captured, NicePrint photographers roamed around the venue and took our beautiful photos.
Prime Mom Club is a growing community that aims to help moms by enabling them with tips and delicious recipes using Mega Prime's products, all made of premium ingredients that transform everyday dishes into unforgettable meals.
A product of Mega Global Corporation, Mega Prime has been a steady partner of mothers and homemakers over the years. A testament to the company's goal of providing Filipinos with innovative, high-quality and value-for-money products, Mega Prime offers easy-open canned vegetables such as Whole Mushrooms, Pieces and Stems Mushrooms, Whole Kernel Corn, Cream-Style Corn, Green Peas, Garbanzos, and canned fruits and sweet preserves to the lives of Filipinos. To make meals even better, their newest products include the Mega Prime Choices which includes Vermicelli Noodles, Oyster Sauce, and Sweet Chili Sauce. Each can contains carefully selected, high quality ingredients that are processed to preserve the authenticity of their taste and flavor.
Join the Mega Prime Mom Club and be treated to a wide range of privileges, including access to Mega Prime exclusive events featuring experts, member-exclusive newsletters, rewards, and special gift items and products from Mega Prime. Visit https://primemomclub.com/sign-up/ to sign up. For more information and updates, like and follow them on Facebook and Instagram @megaprimequality.