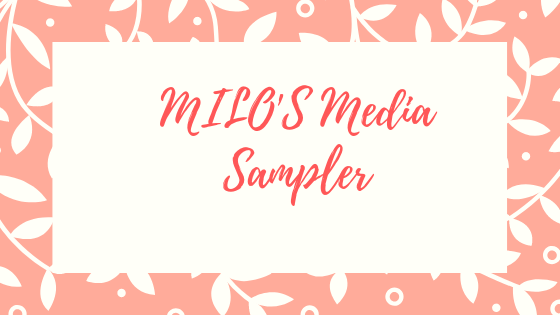 As early as 1 year old our #littlekulit shows interest in playing basketball. His Lola bought his first basketball hoop which he really enjoyed. When he turned 2.5 he started playing in the arcade, nauubusan na ako token dahil ayaw na umalis sa basketball shooting. This summer we encourage him into sports we enrolled him for two weeks basketball clinic in his school. But honestly, we are not satisfied.
Good thing MILO Summer Sports Clinic will run the second wave this May until June. With its unwavering commitment to provide the nutritious energy to get more children into sports. MILO's yearly program continues to offer a wide array of exciting sports activities that kids can participate throughout the summer.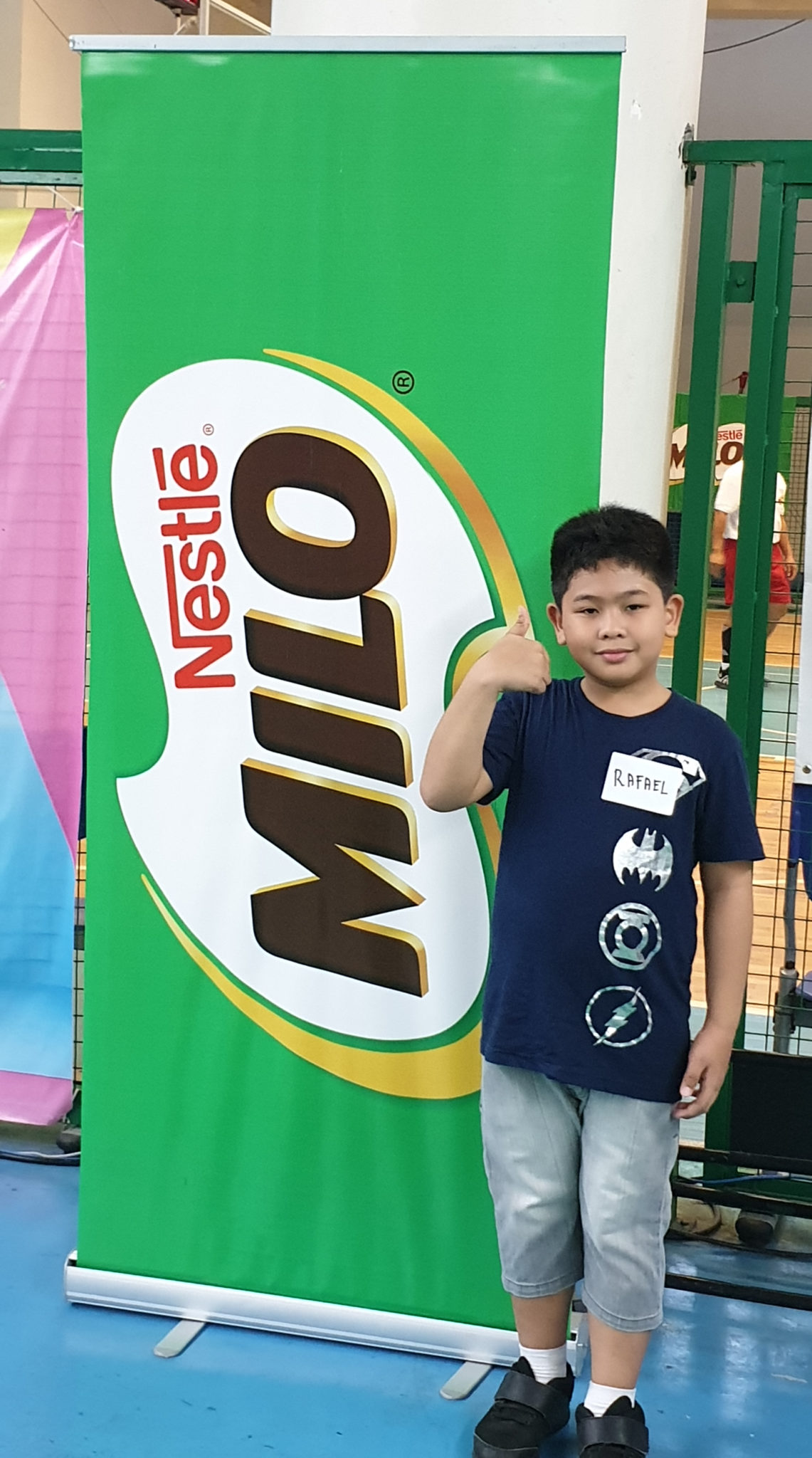 ENERGIZING MORE CHILDREN
This year, MILO makes the Summer Sports Clinics accessible to a more aspiring young athlete as they continue their expansion in the Visayas and Mindanao region.
SUMMER SPORTS CLINIC PROGRAM
The MILO Summer Sports Clinics will continue to provide training to different sports discipline, namely Badminton, Basketball, Chess, Fencing, Football, Futsal, Golf, Gymnastics, Karatedo, Lawn Tennis, Parkour, Swimming, Table Tennis, Taekwondo, Touch Rugby and Volleyball.
Arnis, Wushu, and Ultimate Frisbee are this year's newest additions to the program's sport offerings
Little Kulit really had fun during the exclusive media sampler, he was able to try some of the sports.
His first activity is Parkour, which he really enjoyed so much. Na practice talaga ang skills nya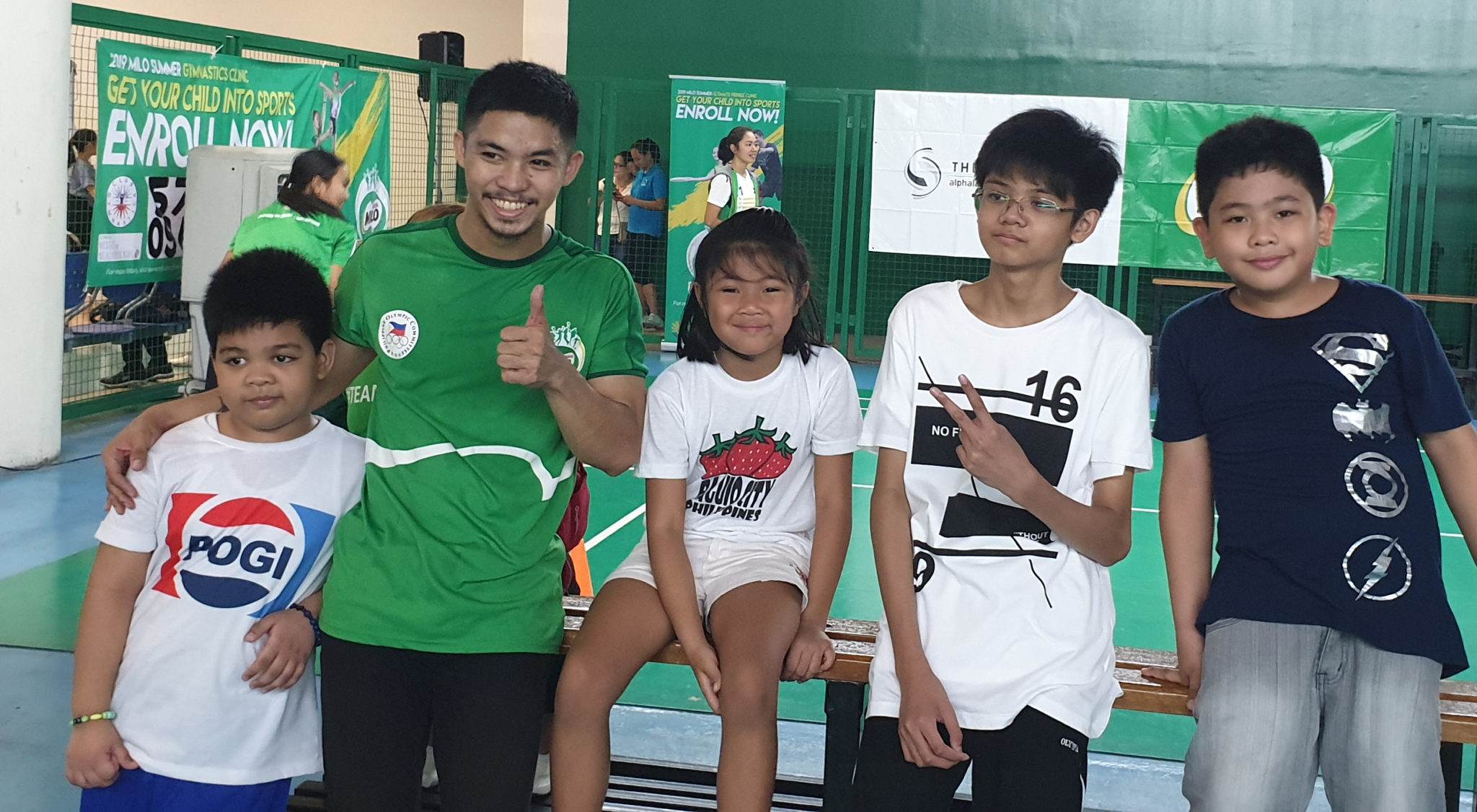 After each activity together with his friends, they will get MILO
drink para daw energetic sila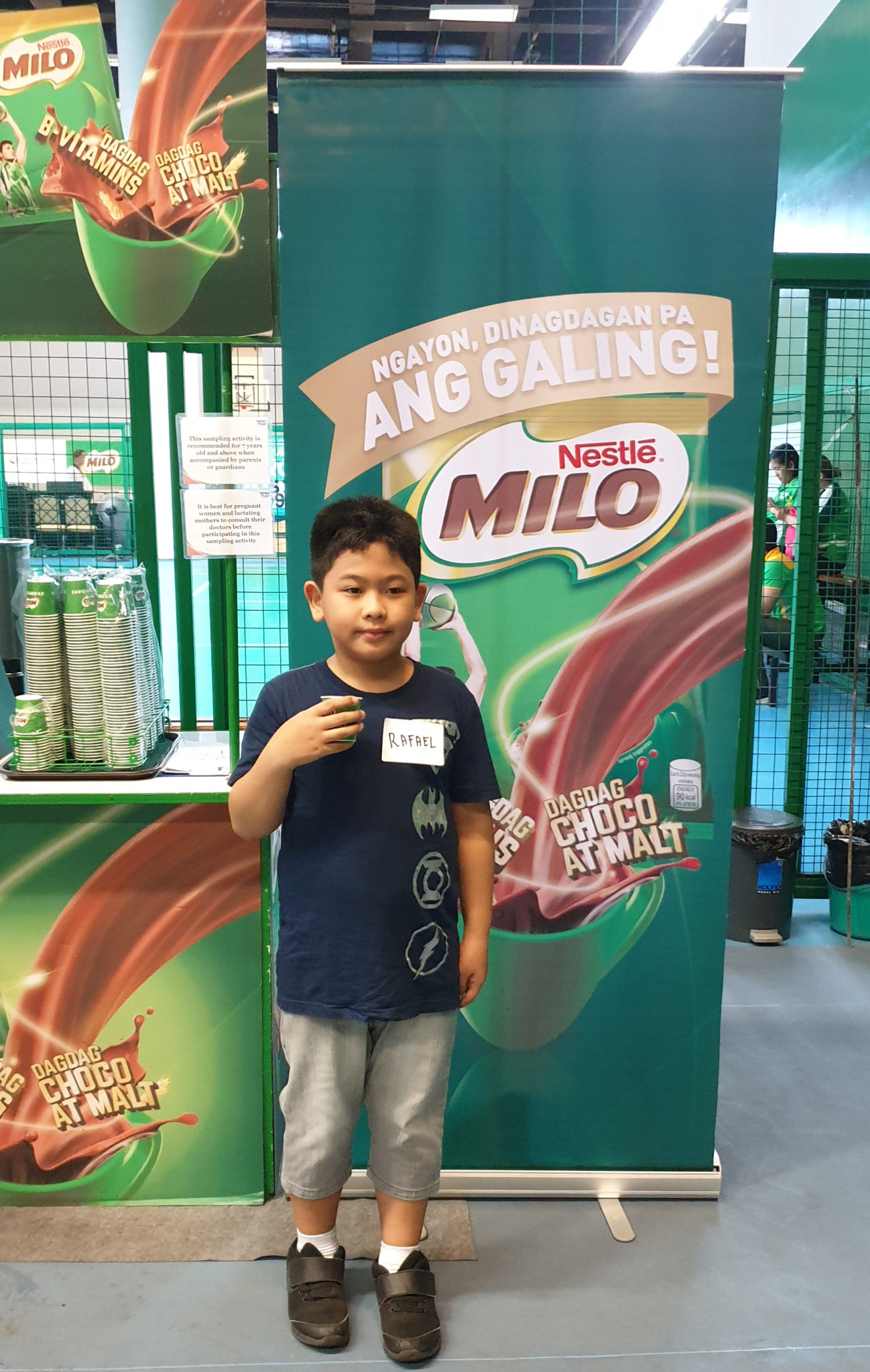 "MILO contains Champion Energy Nutrients such as milk, Protomalt, B-Vitamins and Iron to help children get active especially in sports. Not only will the kids get the physical and social benefits at the Summer Sports Clinics, but they will also be provided with the nutritious energy," said Willy De Ocampo, Nestle Philippines Vice President.
Finally, we were able to convince him to enroll for basketball clinic 🙂
NOURISHING CHAMPIONS THROUGH THE YEARS
For more than 35 years, MILO prides itself in partnership with a roster of esteemed organizations such as the BEST Center and Philippine Taekwondo Association among many other, that have been instrumental in maintaining the sports excellence that Summer Clinics is known for.
Expert coaches and instructors who have completed and won local and international competitions such as the Southeast Asian (SEA) Games and the Olympics will handle the programs. These mentors use modern and scientific approaches that will help participants gain an appreciation for the different sports, live a healthy and active lifestyle, and embody the morals of discipline, confidence, teamwork, perseverance, and hard work.
Thank you MILO for this media sampler event we really had fun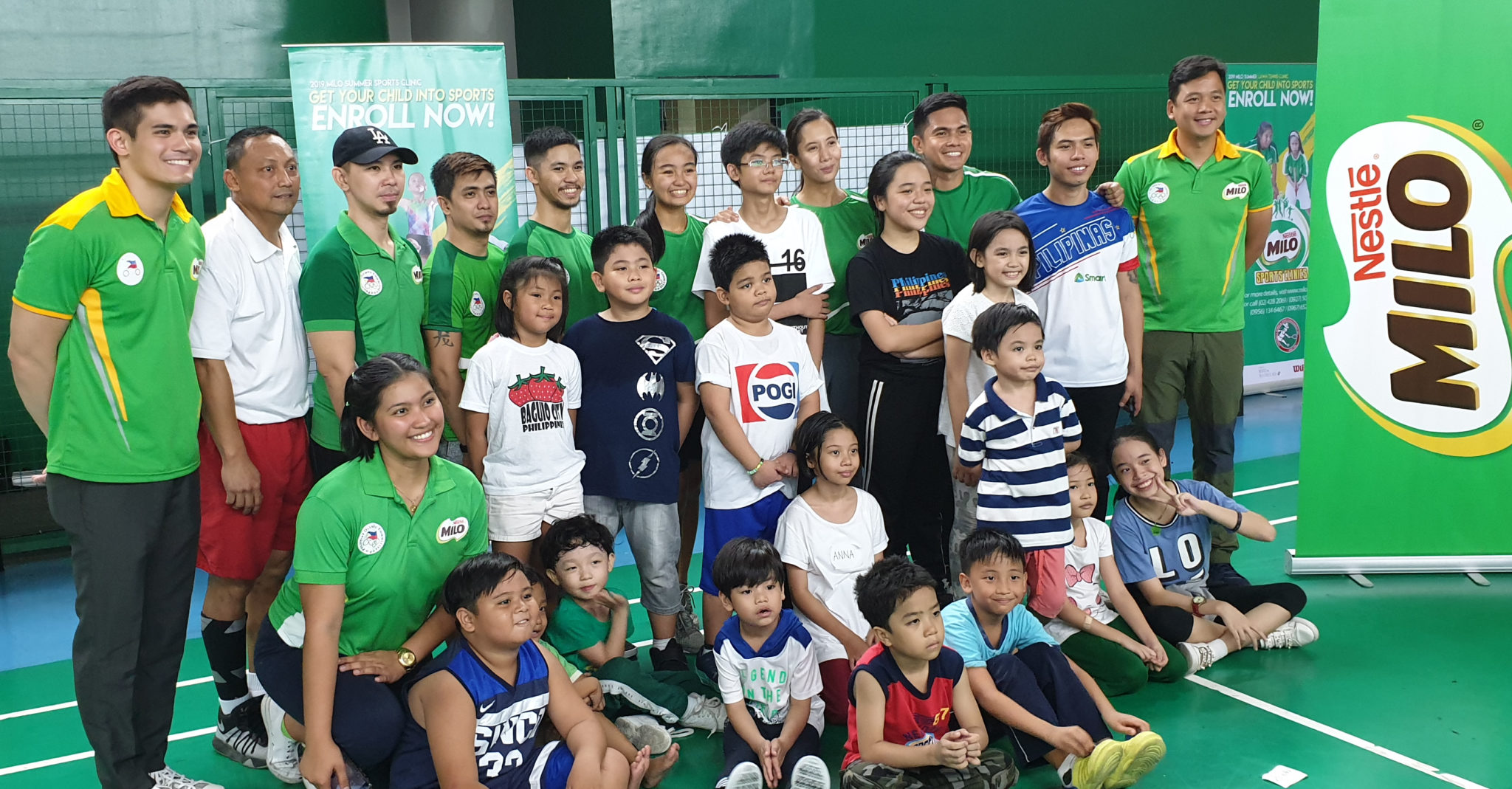 Links:
Facebook page: https://www.facebook.com/milo.ph/
Instagram: https://www.instagram.com/milophilippines/