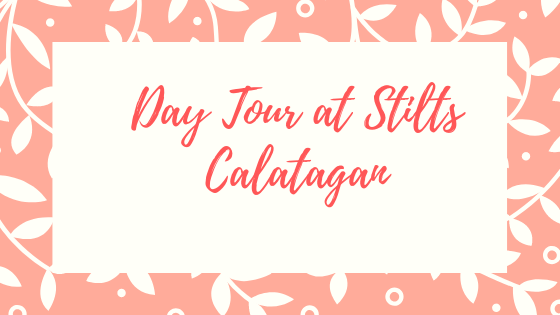 I've been eyeing Stilts Calatagan for the past two years laging fully booked. Finally this holiday I was able to book for a day tour for our family. I reserved and paid the fifty percent; the resort is exclusive for reservation only, walk-ins are not allowed.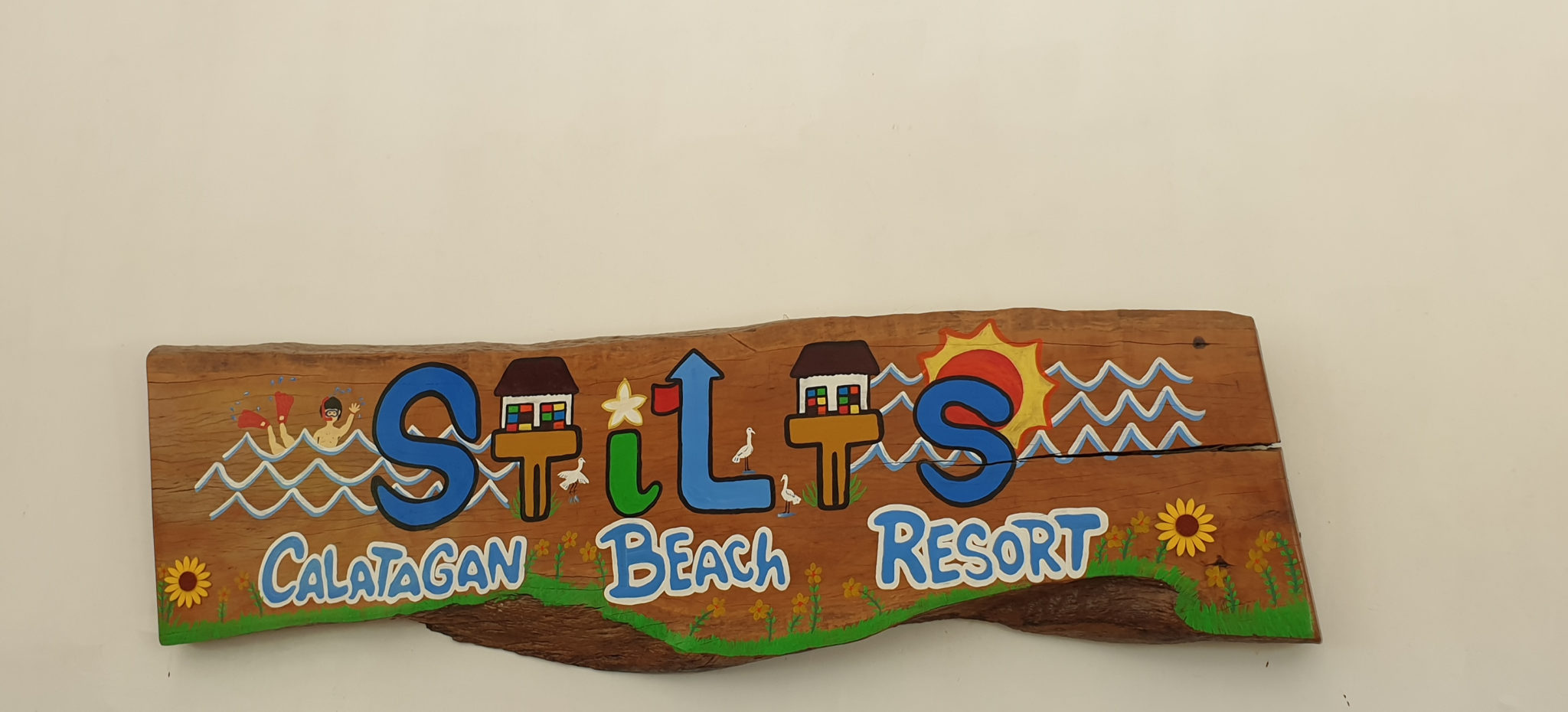 Day Tour Rate
Entrance Fee Php 500.00/pax
Corkage Fee Php 200.00/pax
Infinity Hut Php 1250.00 good for 12-15 pax
Inclusions
Welcome drink
Free use of swimming pool and beach area
Php 1000.00 food consumable
Free parking
We left around 730 am; had a quick breakfast at McDonalds Tagaytay we arrived around 1030am yes malayo siya.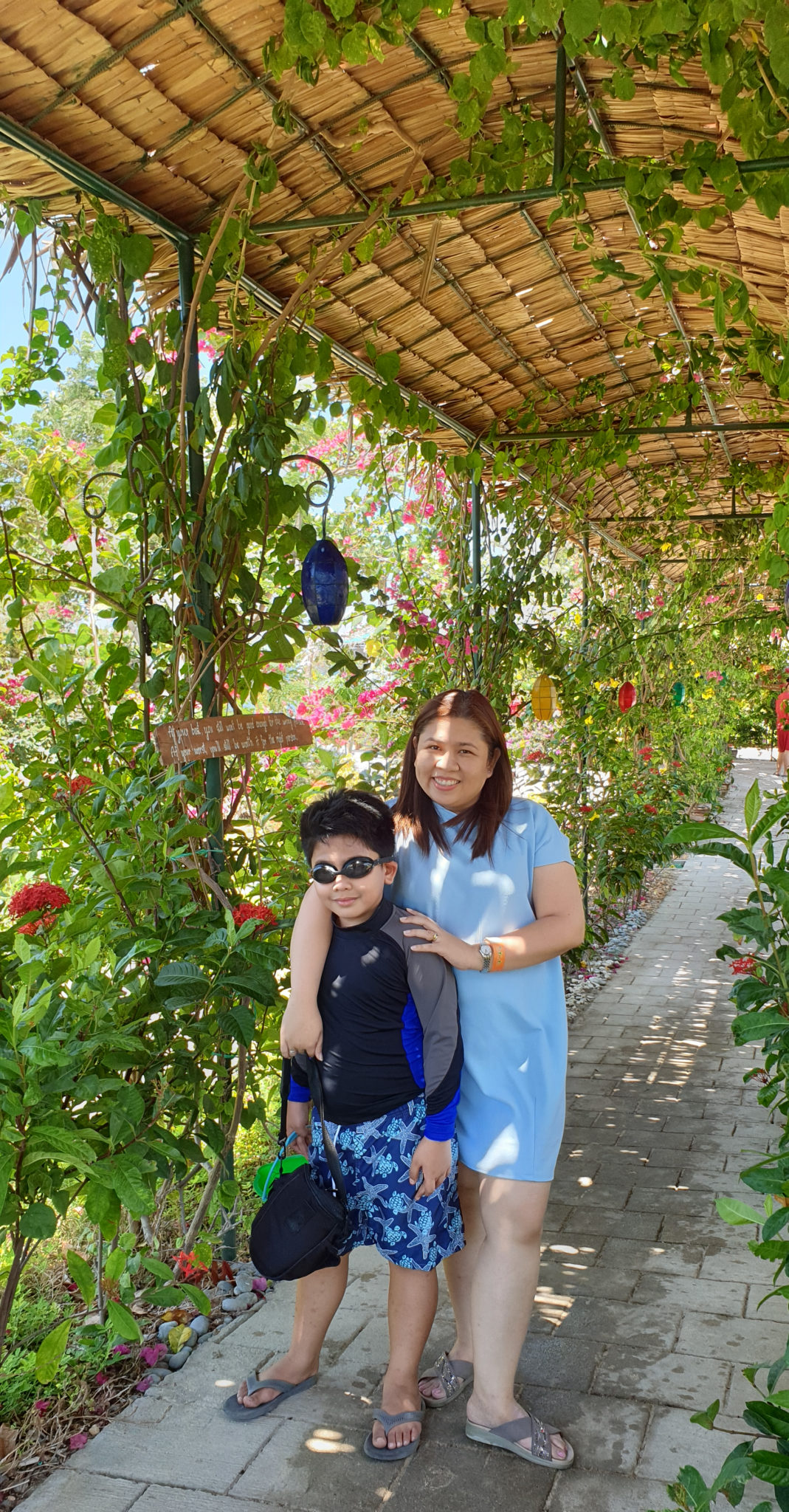 The resort is strict when it comes to a reservation; I think they checked our confirmation slip thrice. Guards need to verify if the number of people reserved in the voucher same as the number of the person who will enter the resort.
The resort has four beaches Serenity, Harmony, Destiny, and Infinity. The resort is 24 hectares of rolling hills and white sand beaches.
Imagine how big is the resort, and this day they are fully booked. Pero hindi mo mararamdaman dahil each property has there own facilities. Upon check-in, we need to settle the balance then the staffs ushered us in our cottages.
We spent our day in the Infinity area; it has its own pool, cottage, and restaurant. It is a perfect spot to relax and spend quality time with our loved ones.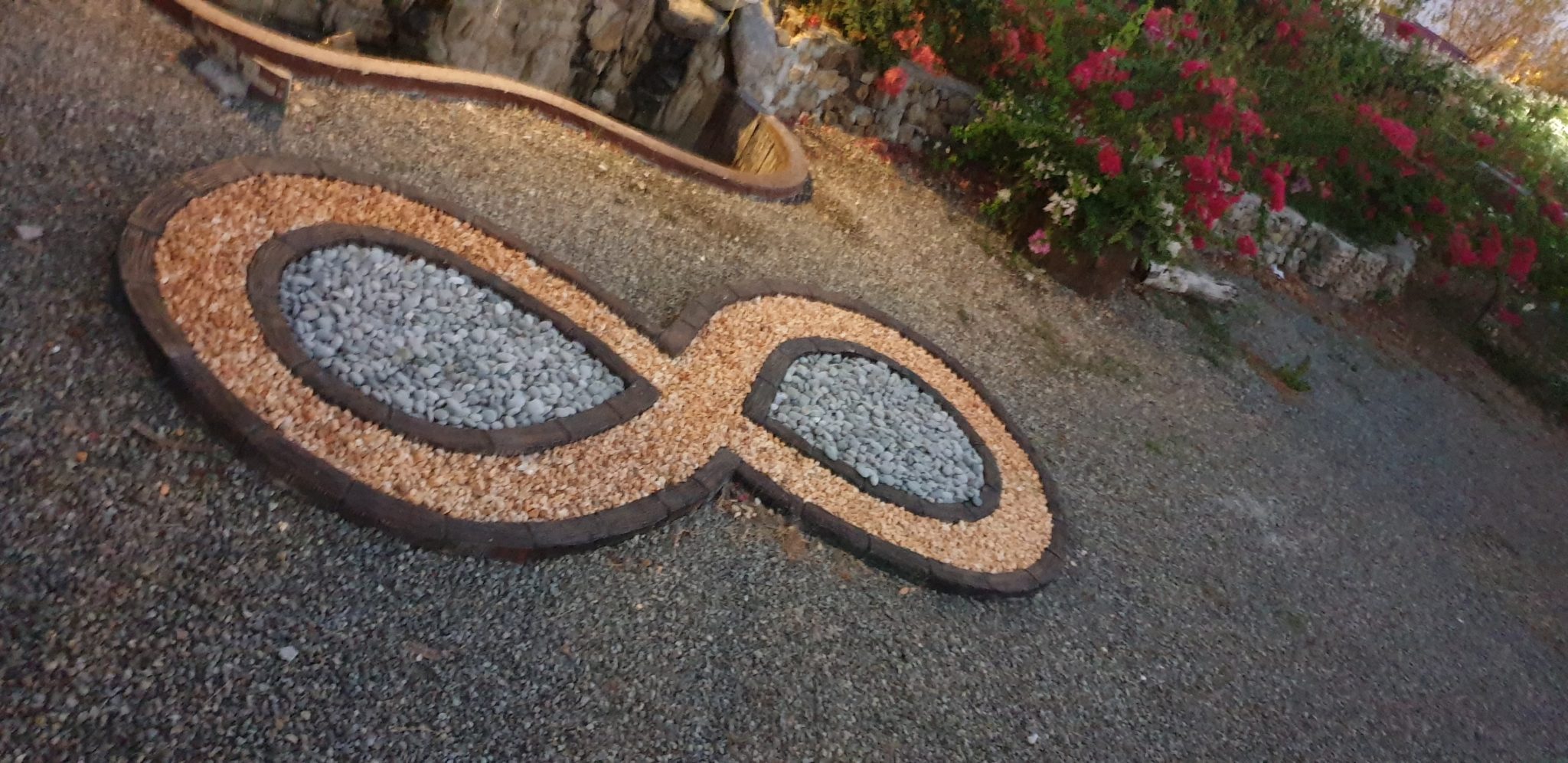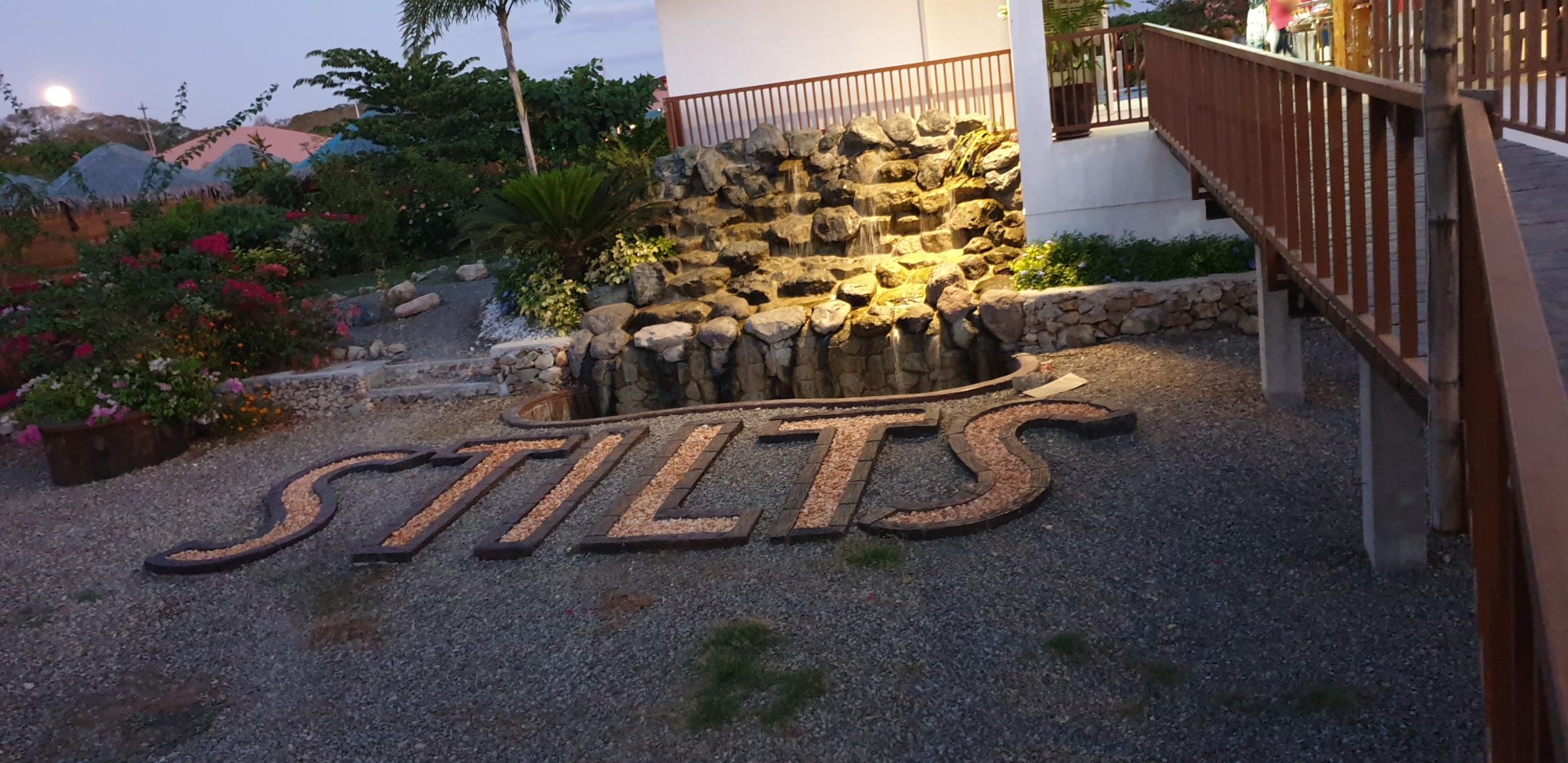 Pagpasok mo pa lang you would feel you are at peace, parang ang gaan ng feeling maybe because it is surrounded by plants and wall decor na puro inspirational quotes.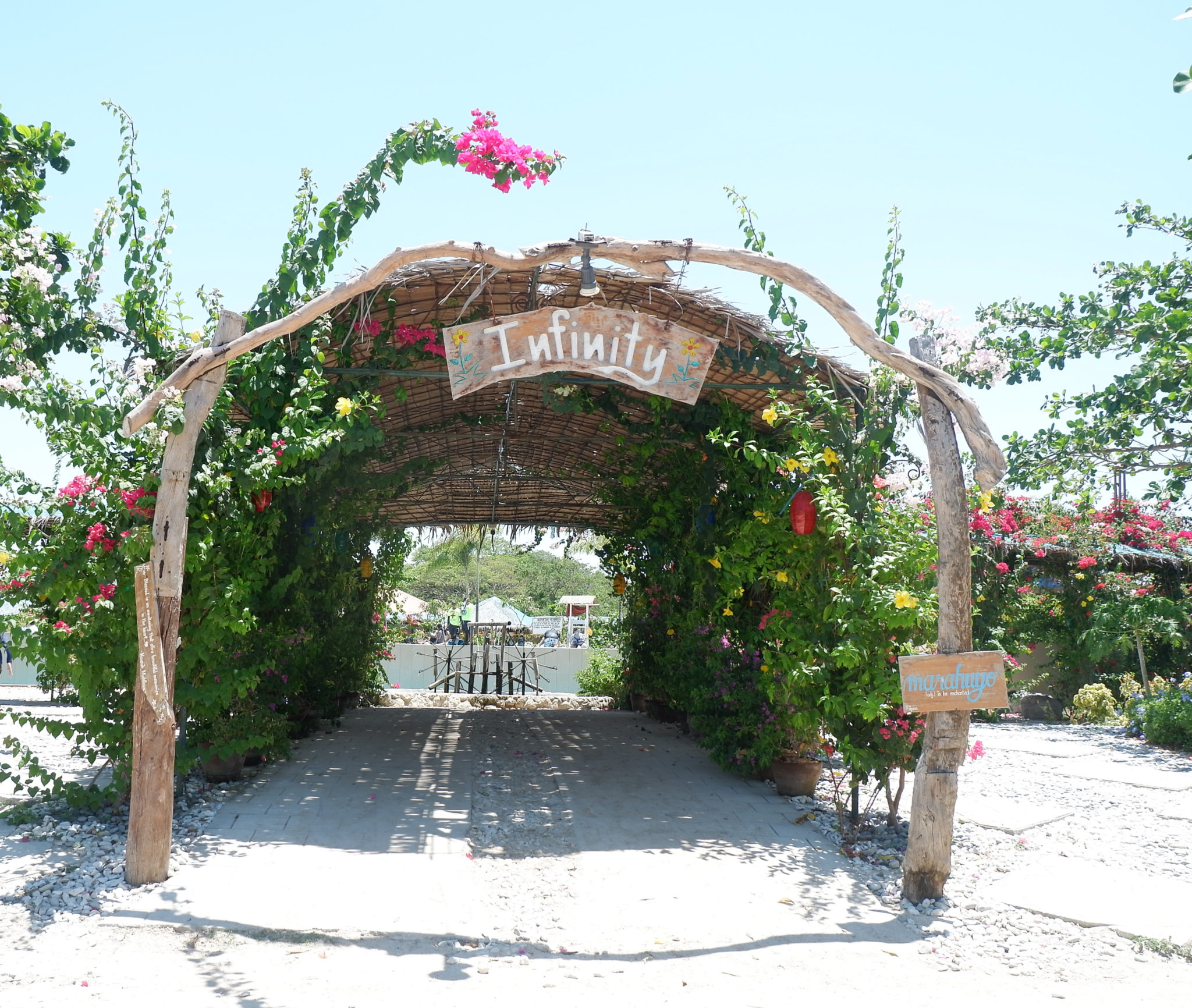 We visited too many beaches, but this one is the best when it comes to the cottages. It has its own sink, a mini cabinet with a lock where you can store your valuable items, sun shade, ceiling fan. Hindi din tabi tabi kaya may privacy.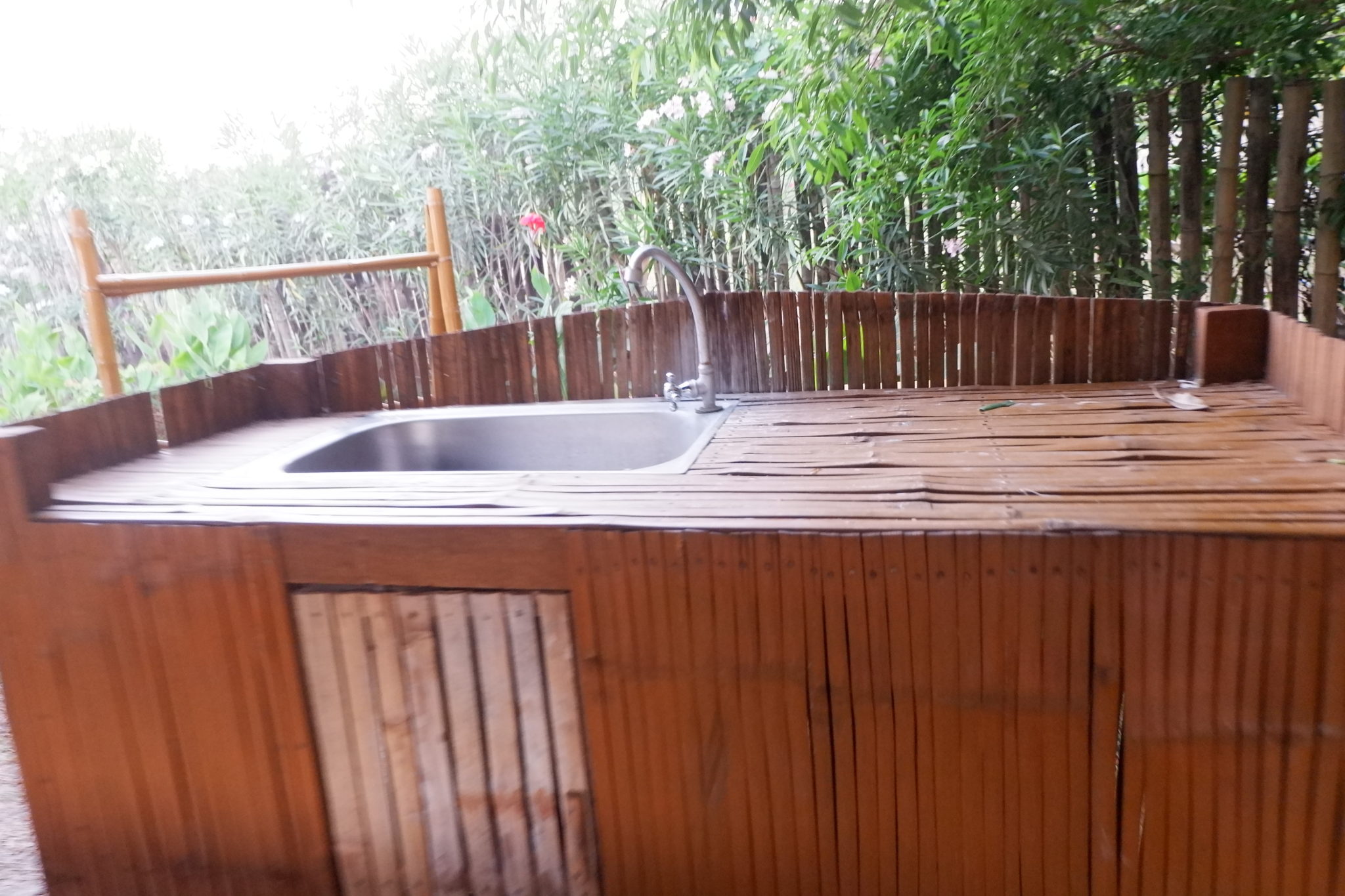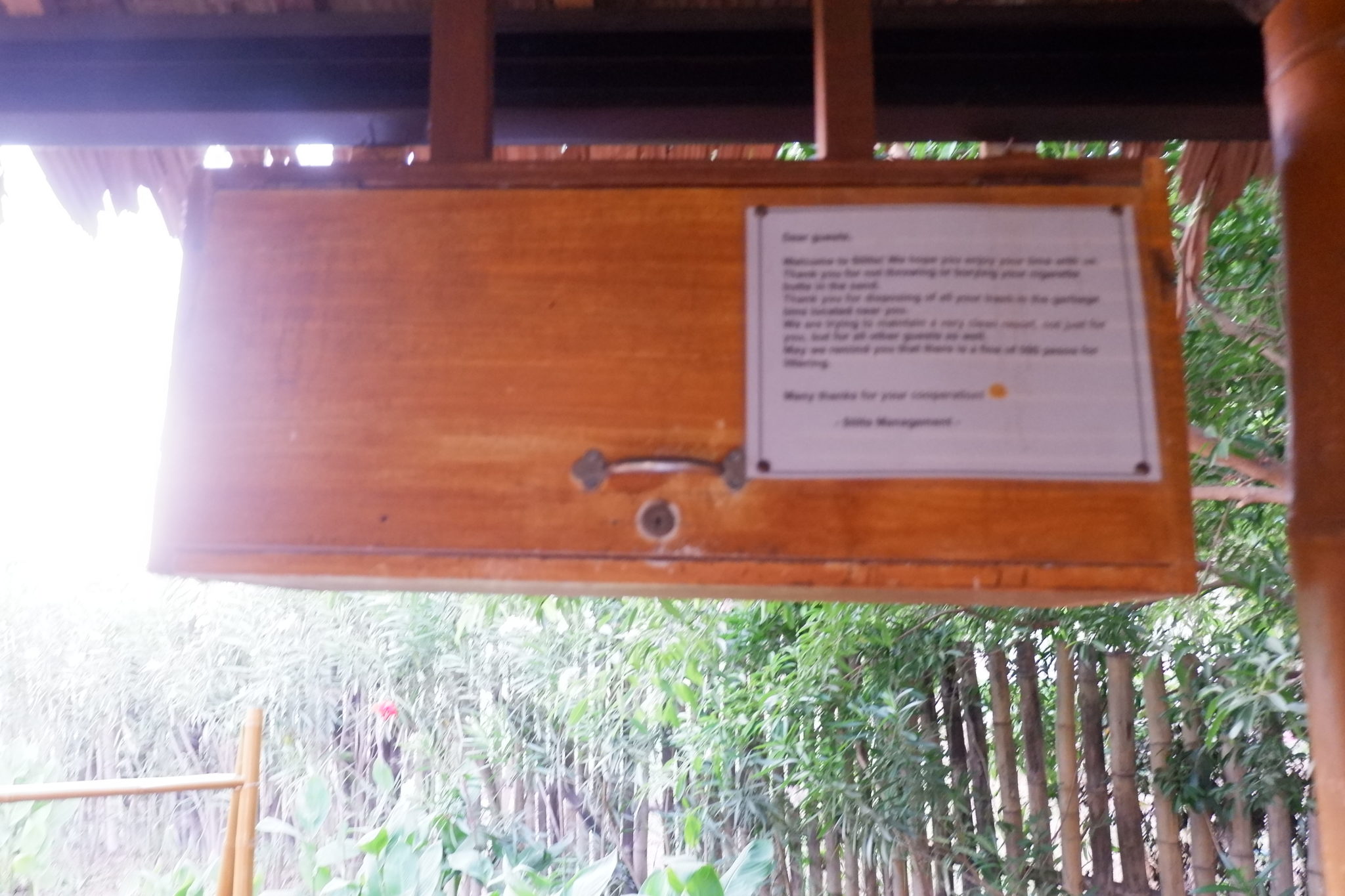 The beach is low tide the whole day, the kids had a great time at the pool area.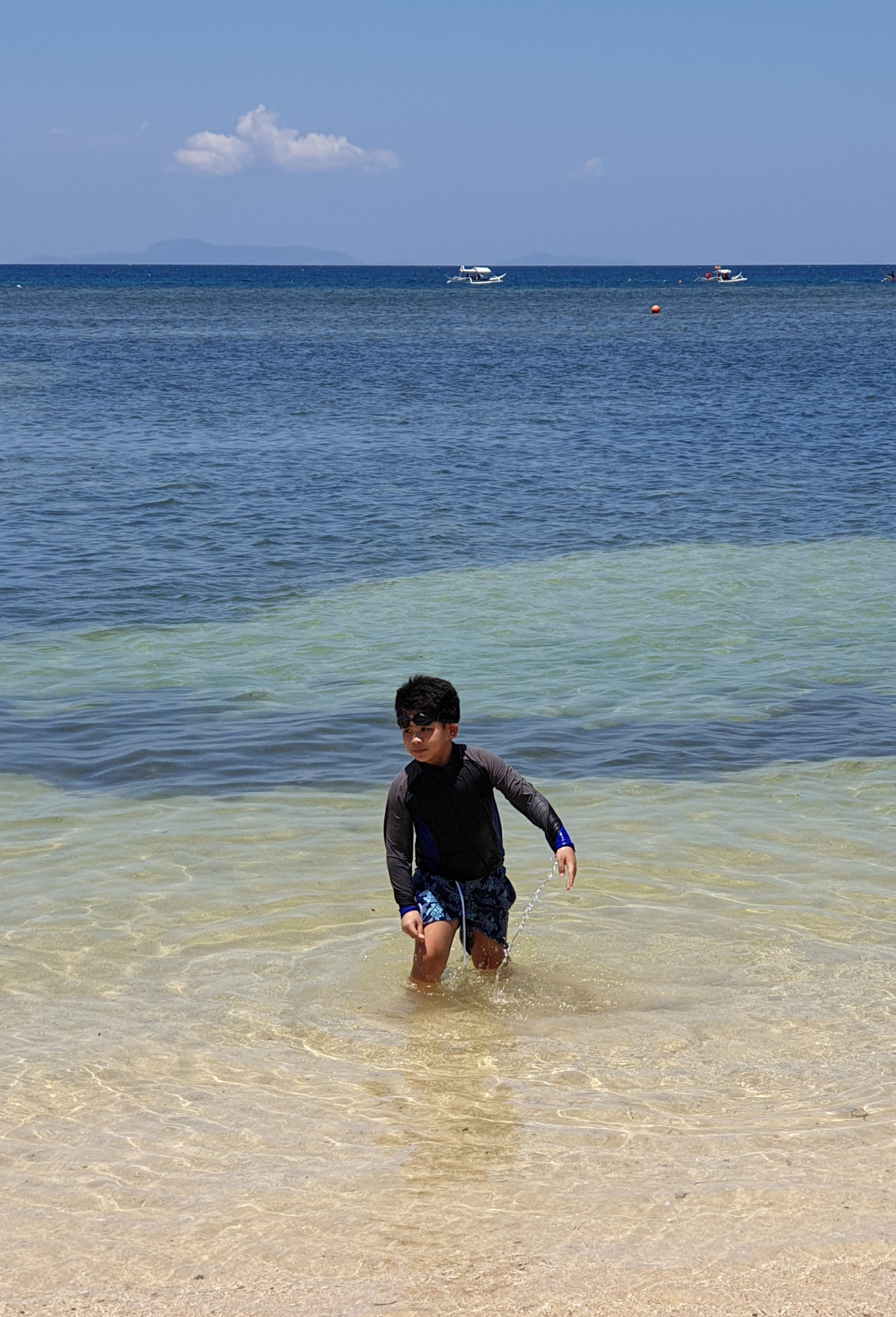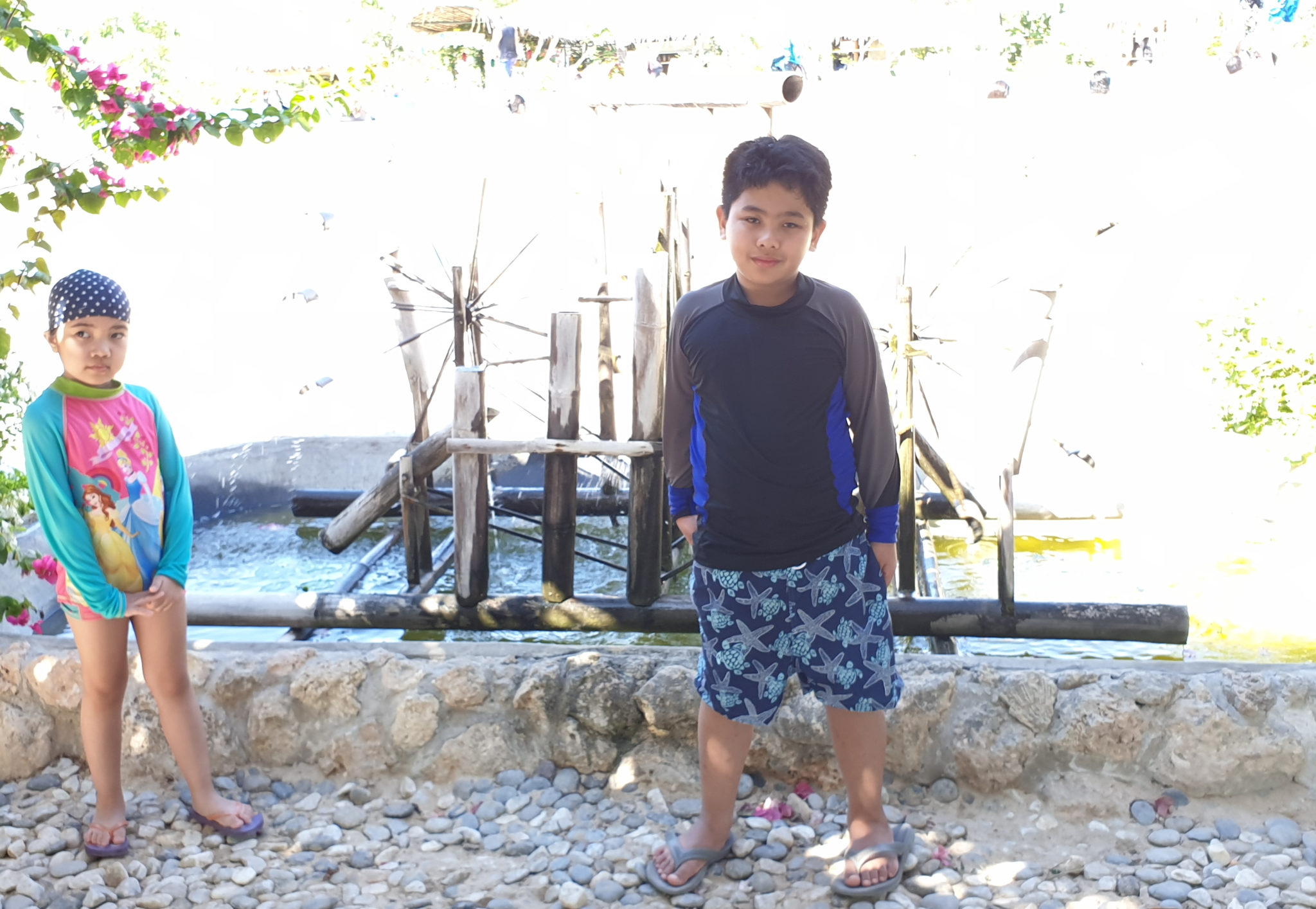 For the adults aside swimming and eating; we had our tour inside the resort. We were able to see a different part of beaches and properties. The area is big well secured and maintained, kaya kahit madami tao you don't feel na crowded because hiwalay hiwalay depende kung saan ka naka book. The shower area is super clean 🙂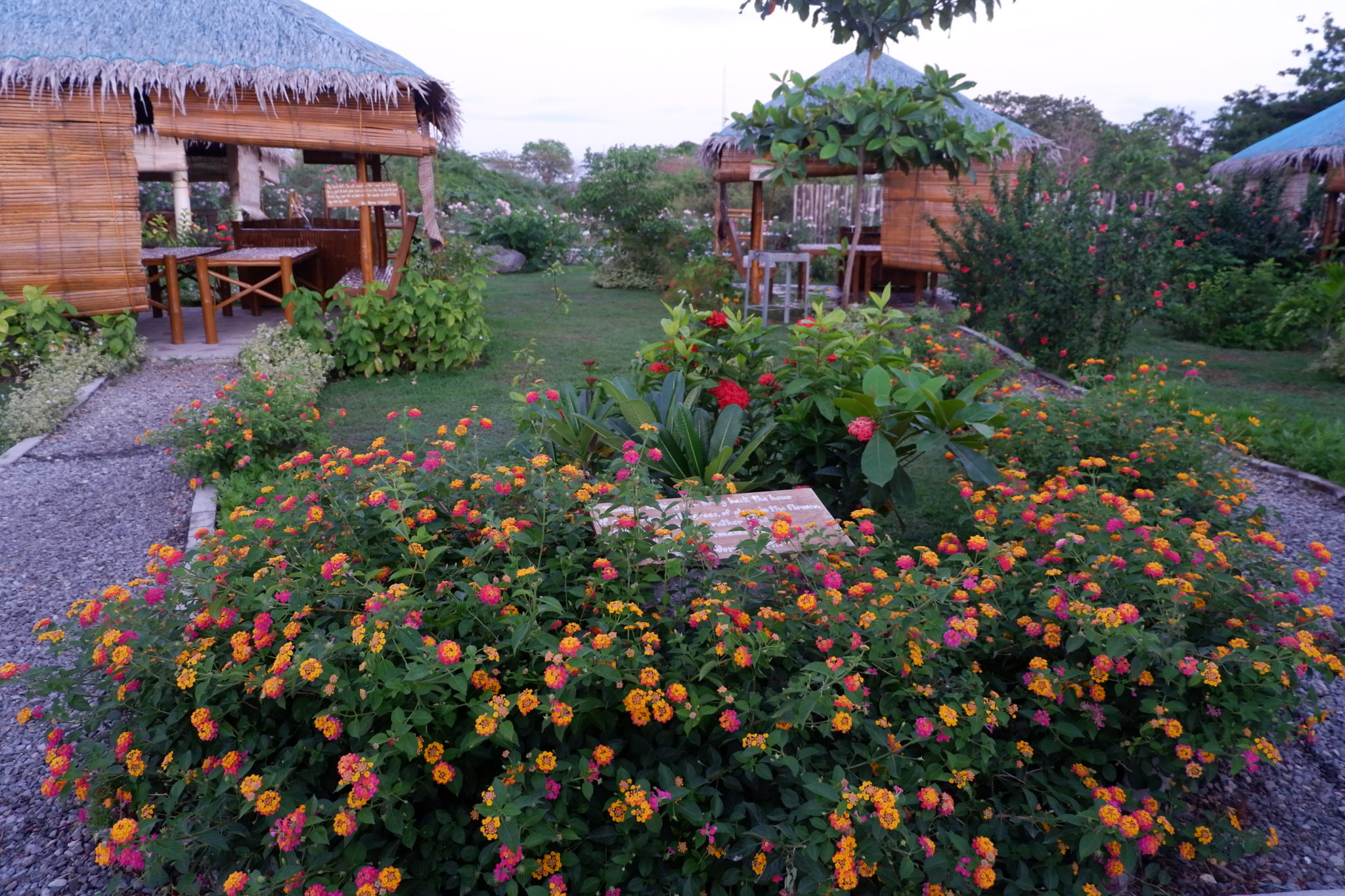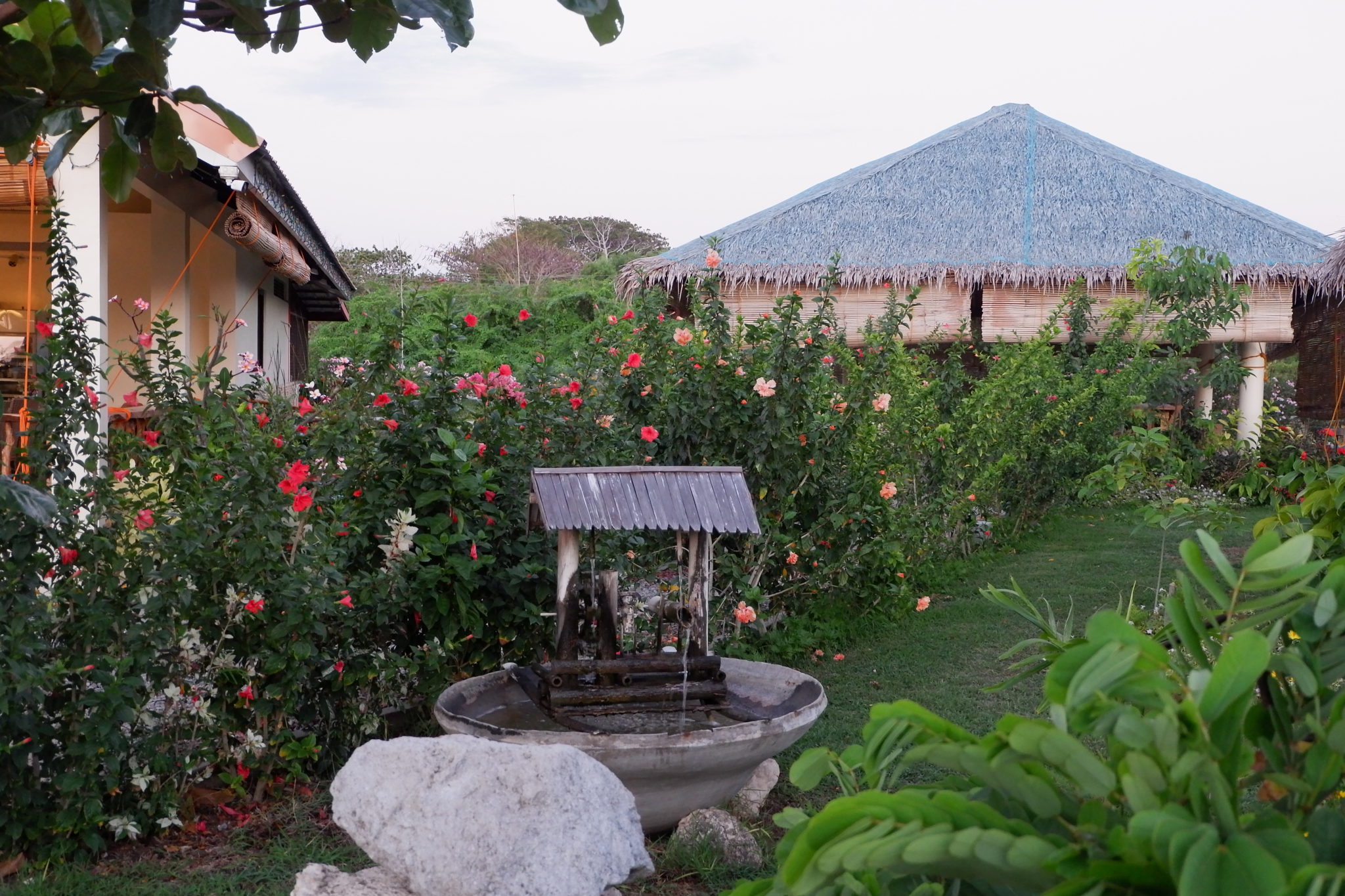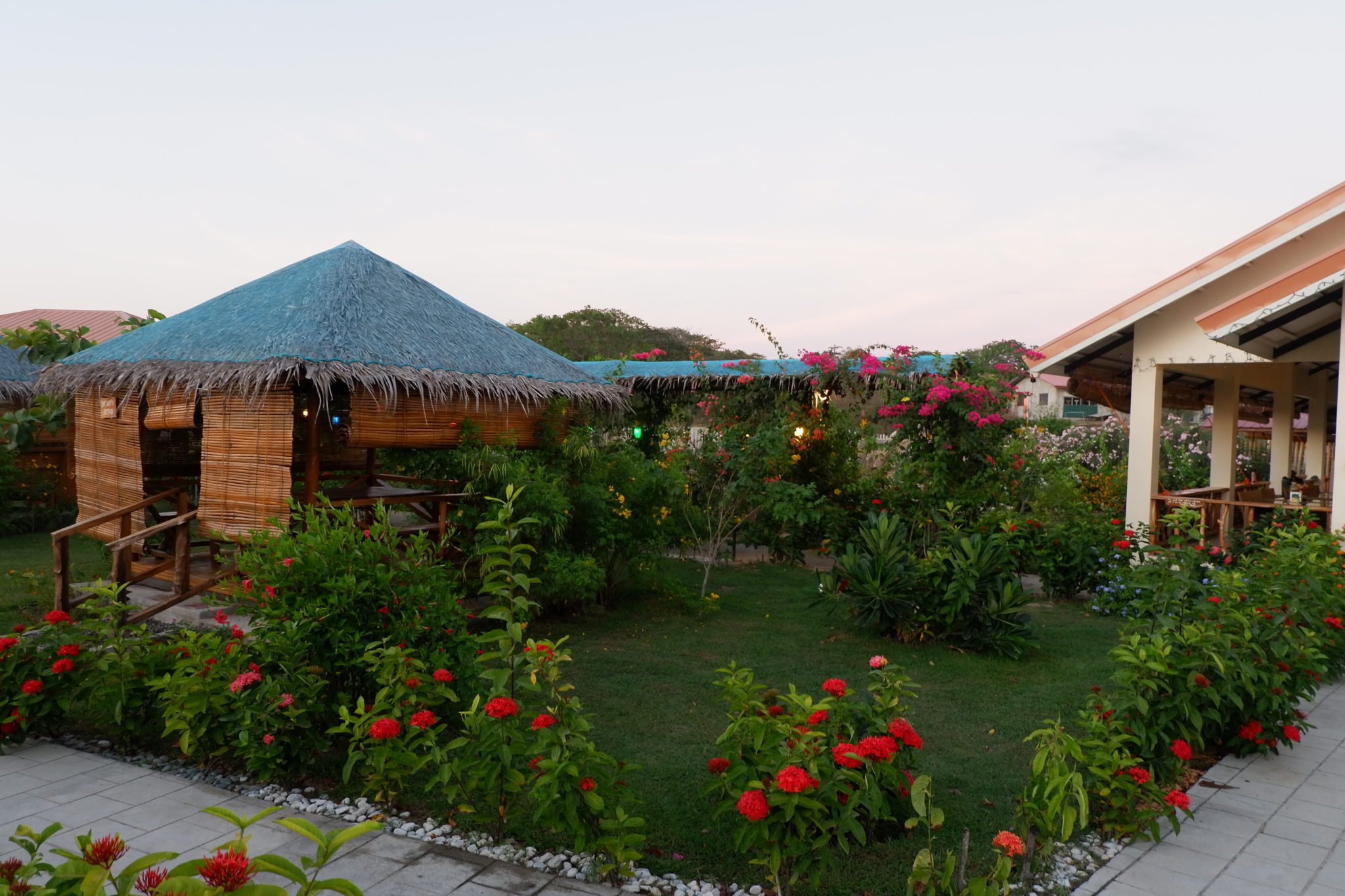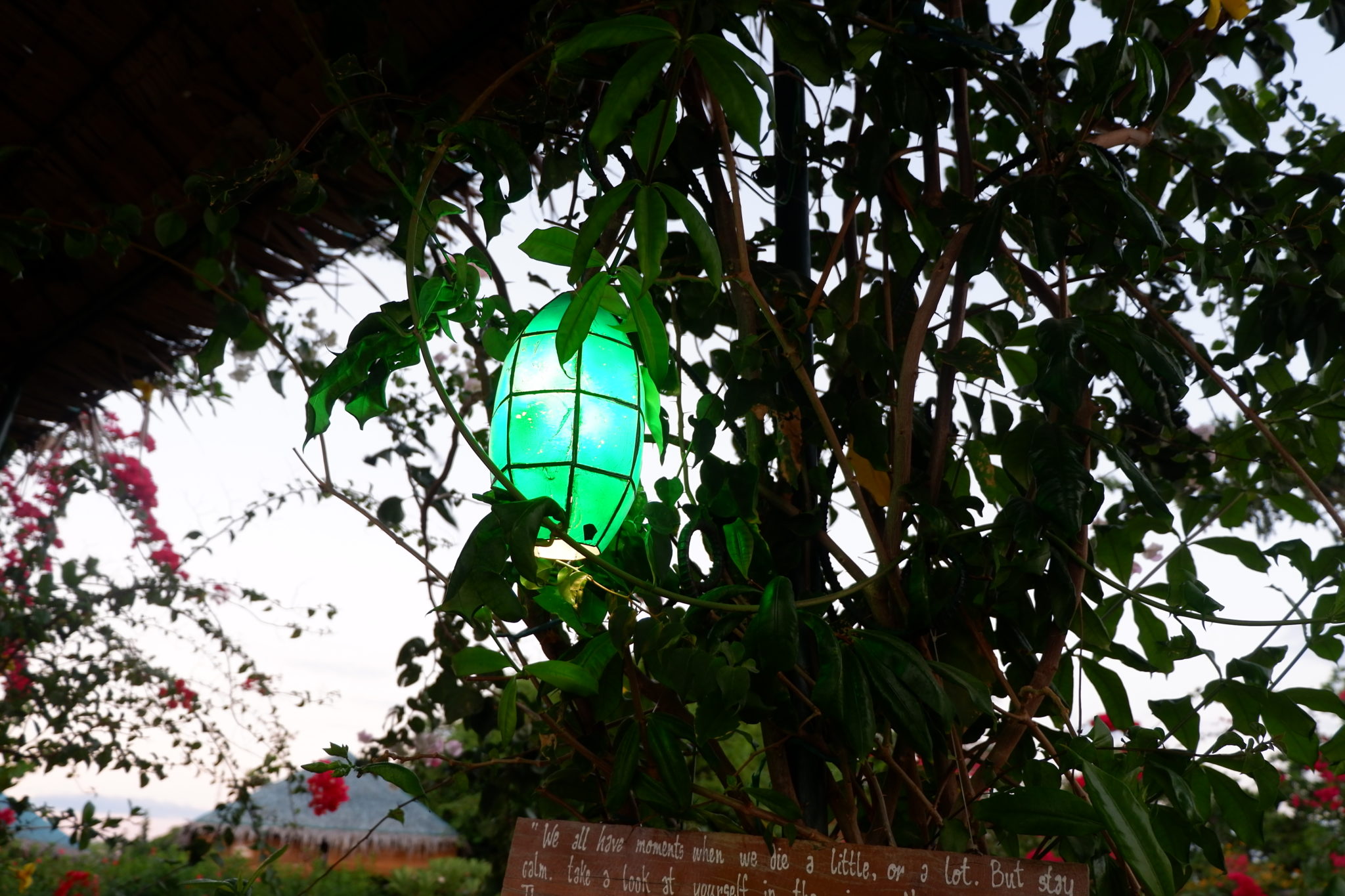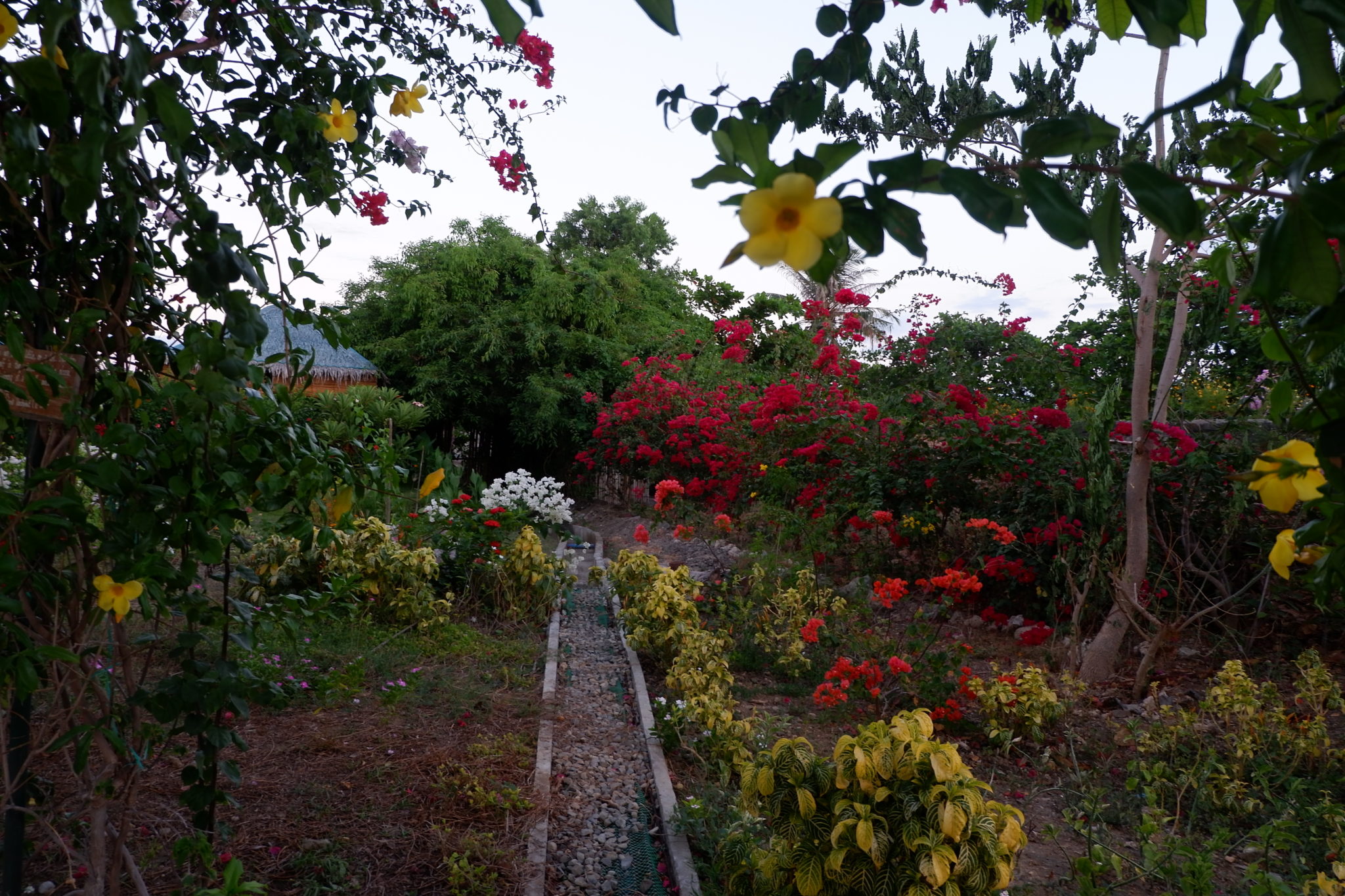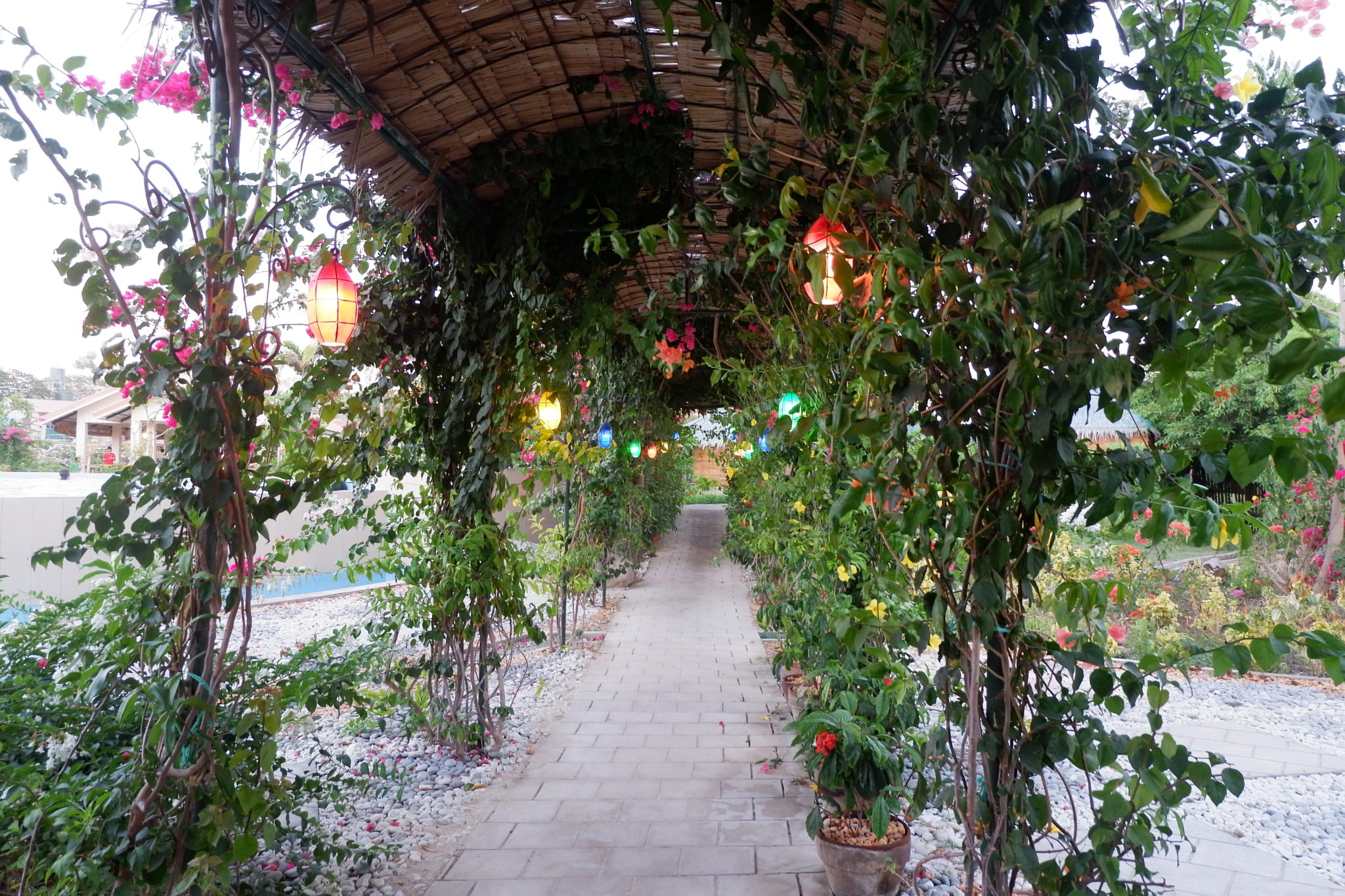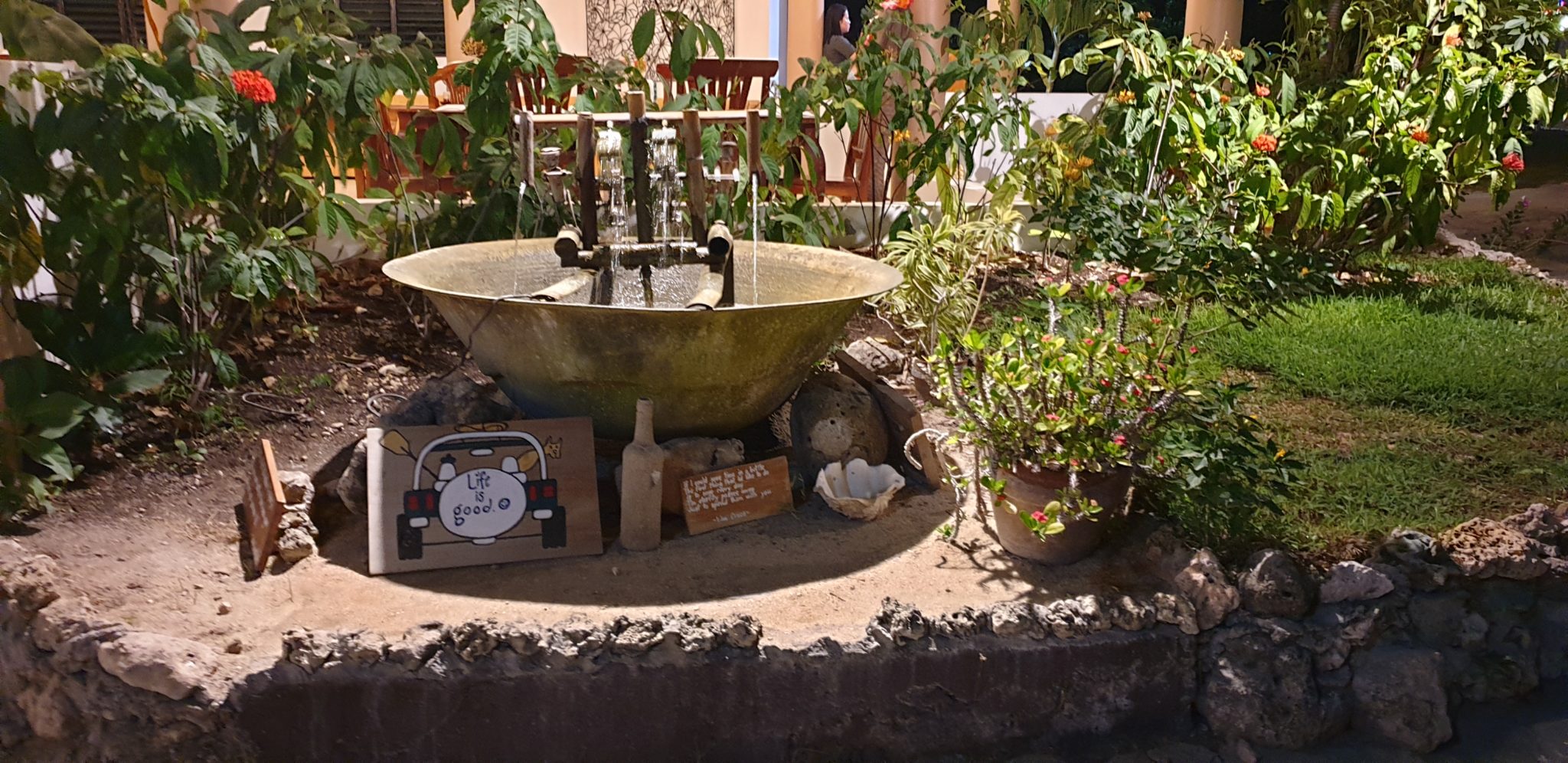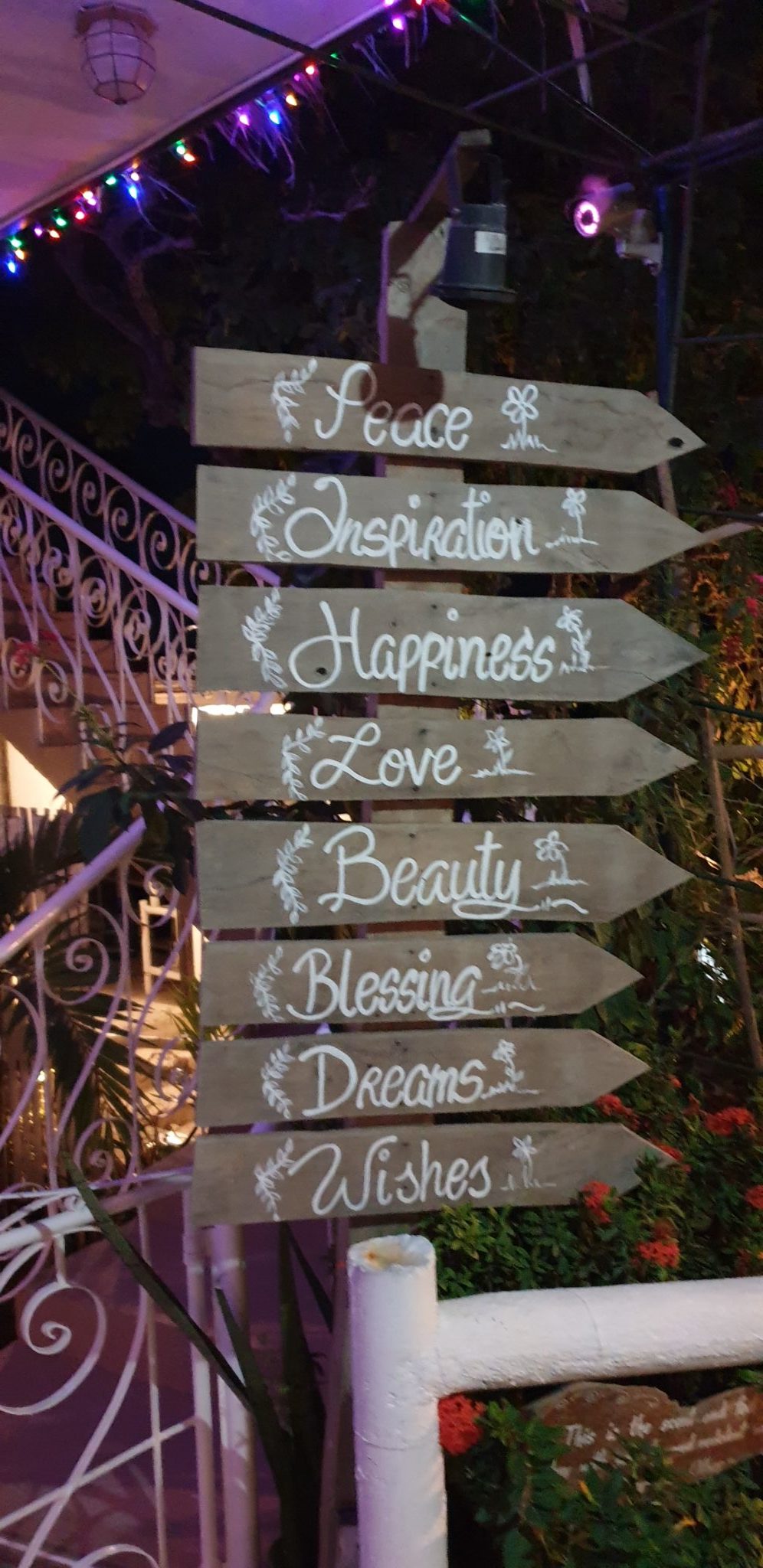 We were to able to witness the sunset, ang ganda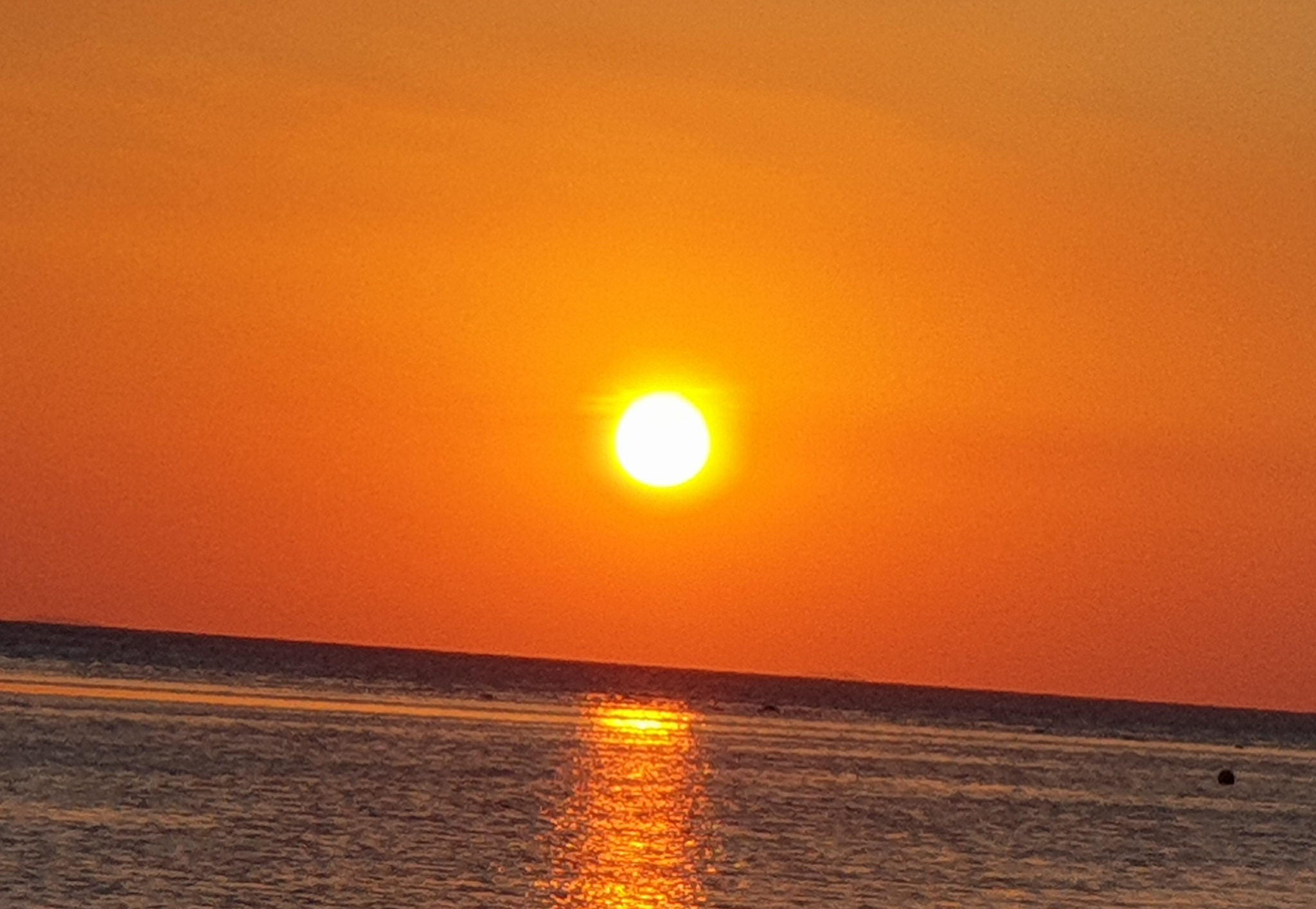 We had our dinner na din para iwas traffic, we used our Php 1000.00 consumable parang lumalabas Php 500.00 lang ang cottage 🙂 sulit diba mga mommies.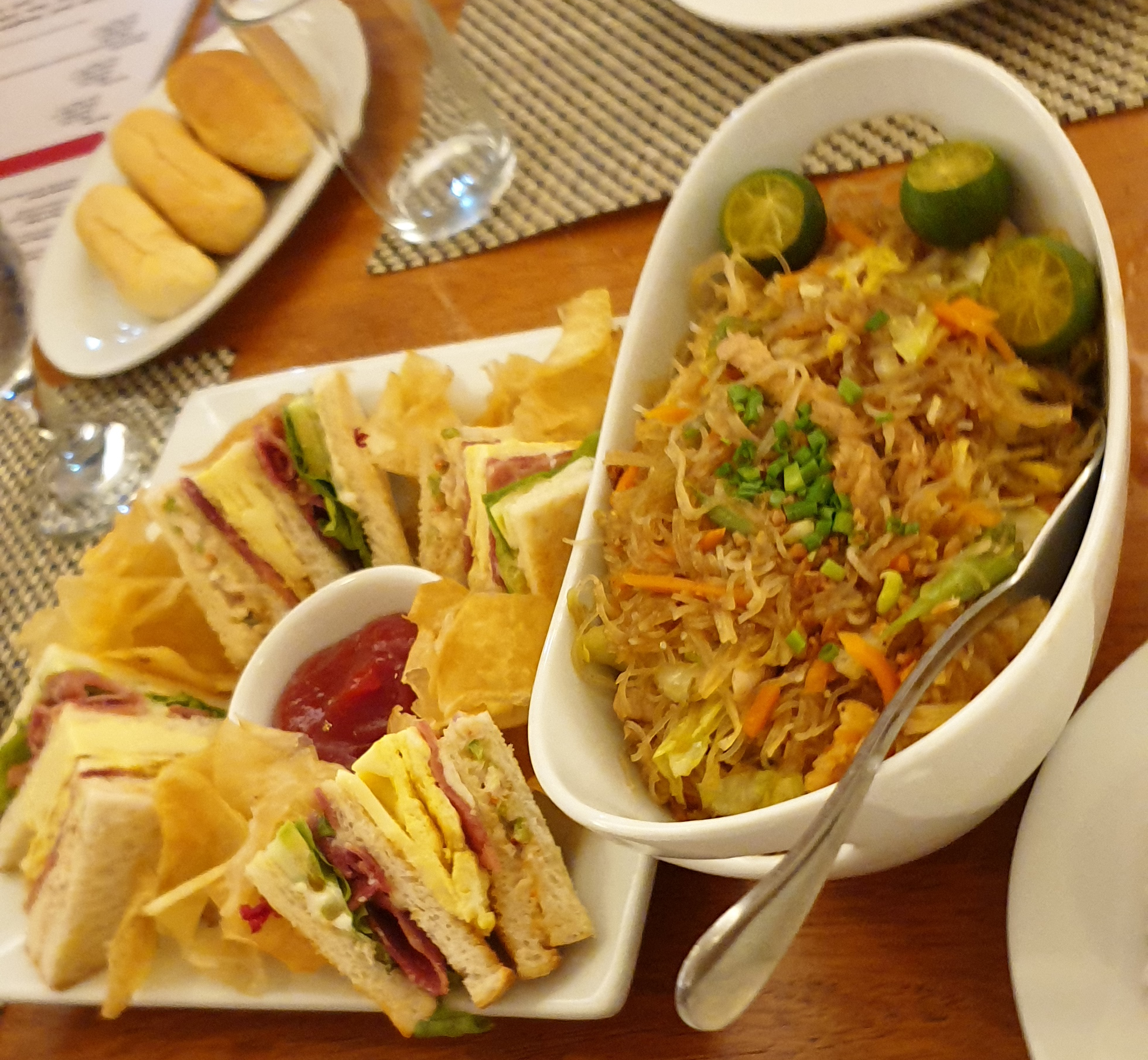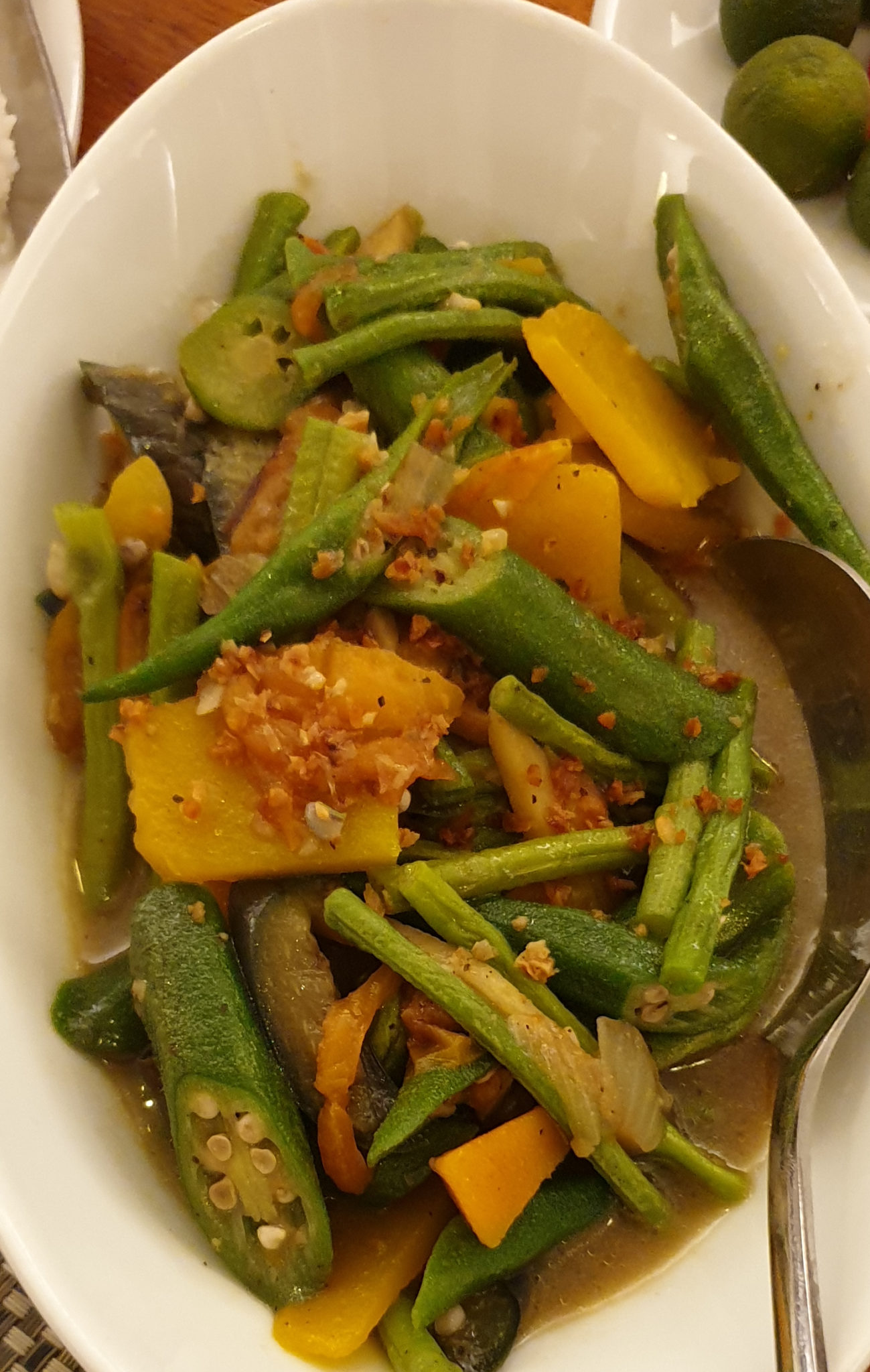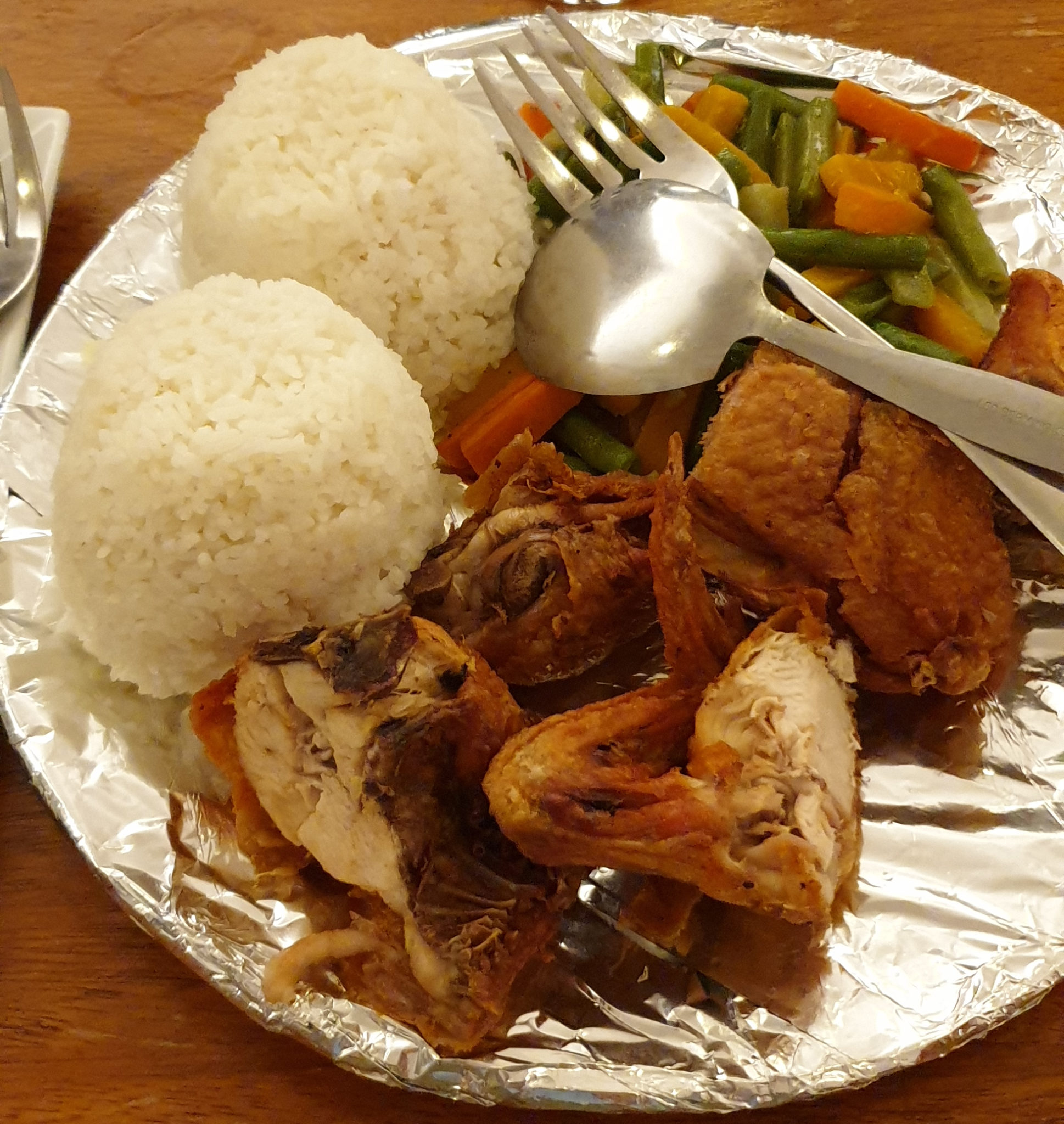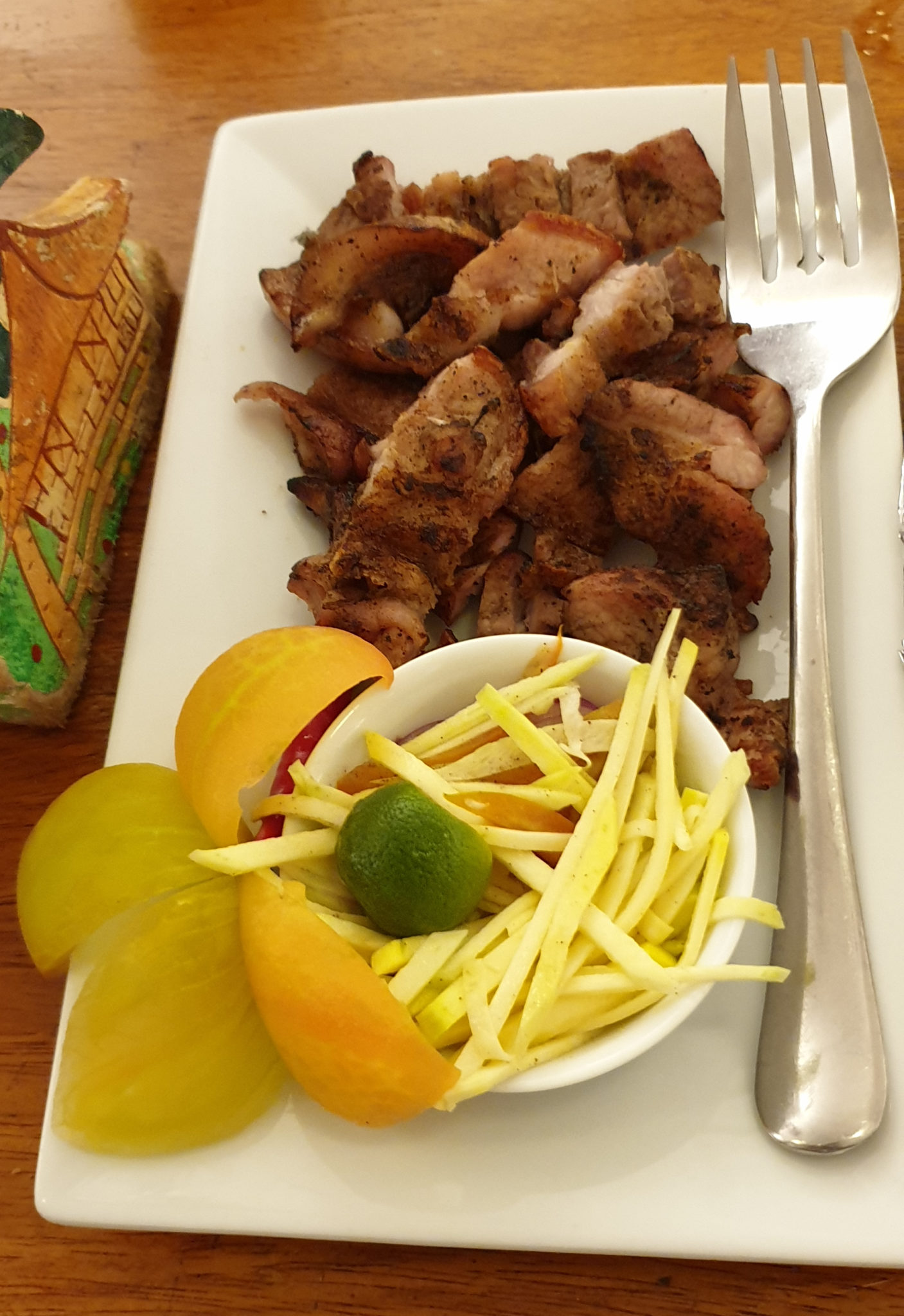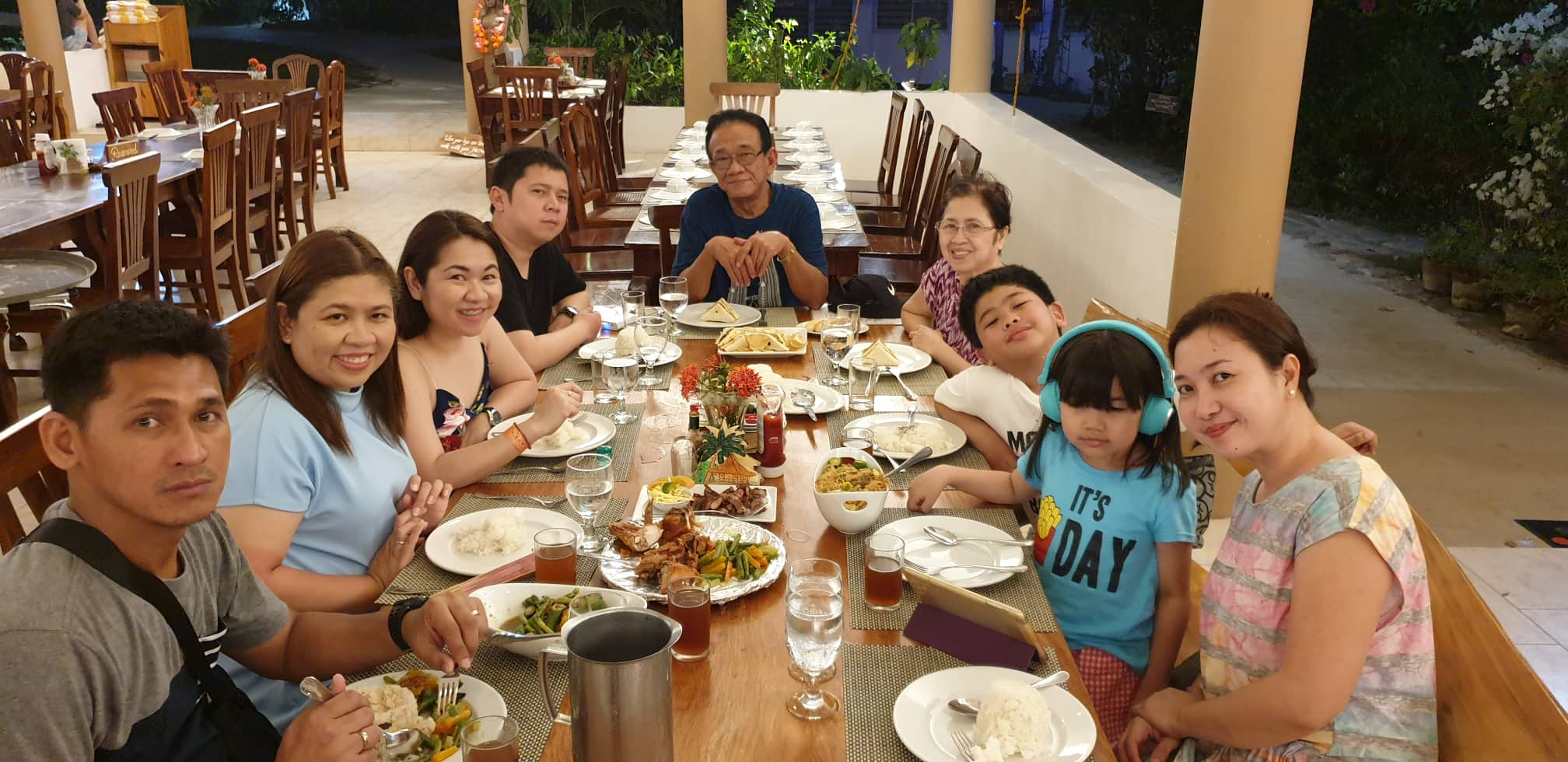 After our day trip, alam ko na bakit mahal siya because you are paying your peace of mind and relaxation. Once you enter pa lang talaga parang ang gaan gaan ng feeling mo. You really get what you paid for.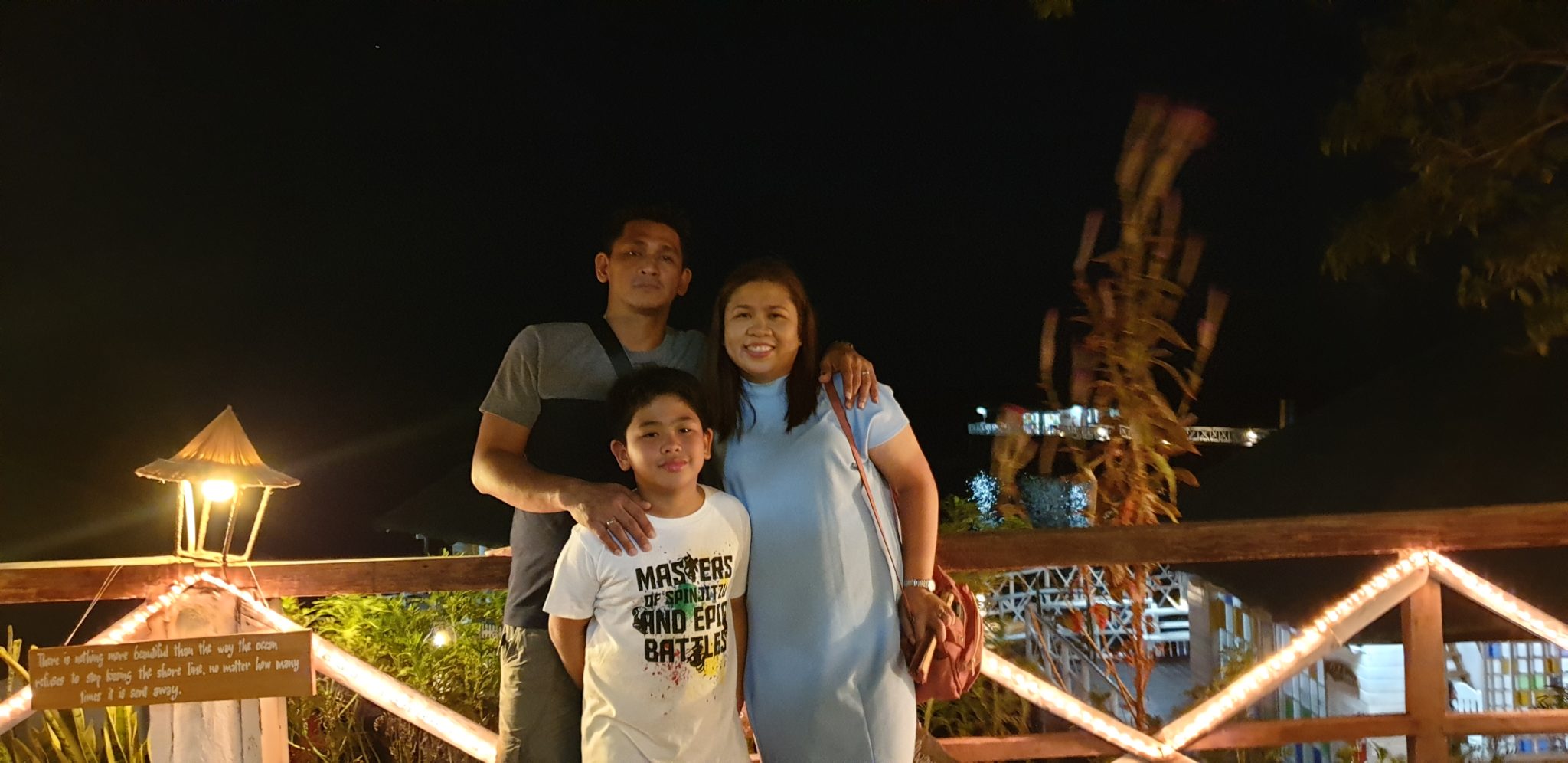 Stilts Calatagan is highly recommended, looking forward to go back here for Christmas
Website: https://www.stiltscalataganbeachresort.net/
Facebook page: https://www.facebook.com/stilts.calataganbeachresort/
Address:  Barangay Sta Ana Calatagan Batangas
Contact Number: +632 9670820