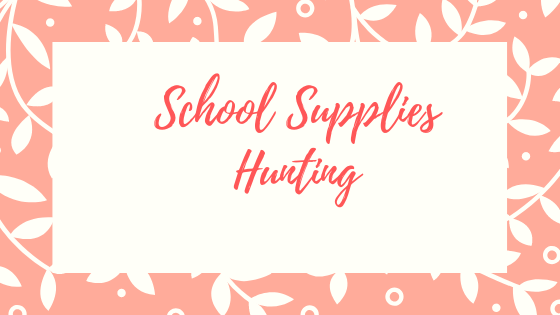 Nowadays mahirap ang buhay that is why we need to be wiser when it comes to spending. I always look for sale when it comes to hunting school supplies for my little kulit.
This year he asked me if I can buy him a new school bag, I bought a Hawk bag for him which is durable and definitely last long. The original price of this bag is Php 4800 and it was on sale less 10 % and an additional 10% during the SM sale. I almost got a 1000.00 discount for this bag.
I took advantage of an additional 10% per item; this is where I also bought his shoes, underwear, and undershirts, I saved Php 500.00.
For some of his school supplies, we went to Amspec bodega sale which most of the items are 30% off. I got all of this less than Php 500.00
Before going to the National bookstore, I checked some of his old stuff if may magagmit pa, then I bought what is new on the list.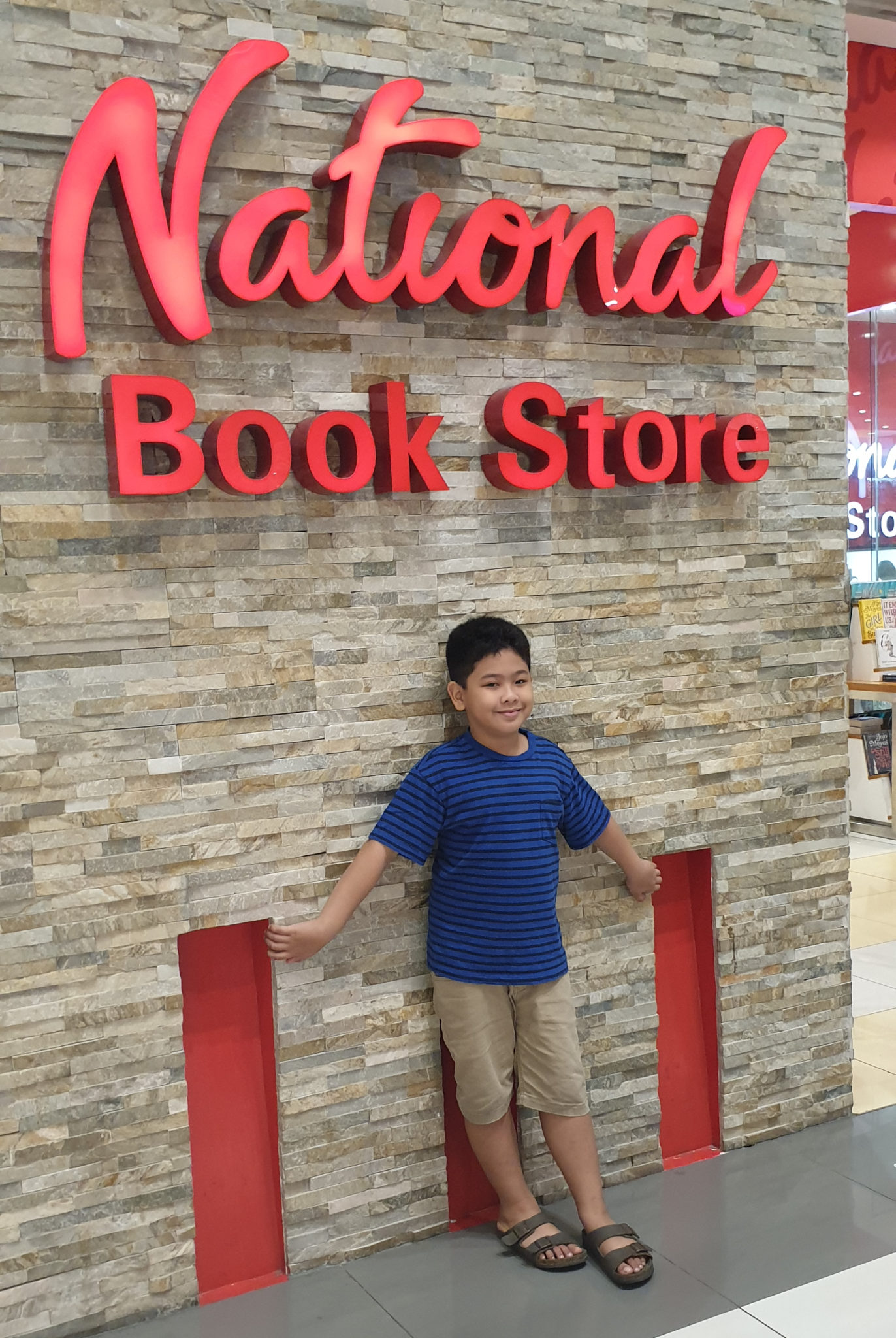 Overall I saved more than Php 2500.00 for his school stuff this year 🙂
Tip lang mga mommies as much as possible lets wait for bodega or mall sale, makakatipid tayo talaga.