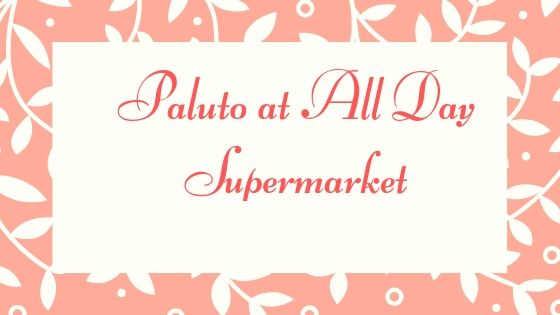 During our childhood days, my mom used to bring us in Dampa and buy some squid and shrimps at doon na din papaluto. As far as I remember that time we pay Php 150.00 for every paluto.
A few weeks ago, we are invited by one of a mommy blogger friends to try the Paluto at All Day Supermarket Global branch. I immediately said yes aside from food, I can spend time with them.
Our Experience
We arrived around 11 am, we immediately look around what is in store for us. The restaurant is inside the All Day Supermarket, we need to buy for the fresh seafood, chicken or meat and let the Paluto do the cooking for us.
Masarap mamili pag kasama ang mga mommies, we shared our recipes ano brand ang gamit namin when it comes to cooking. All Day Supermarket offers a lot of choices, fresh din ang mga vegetables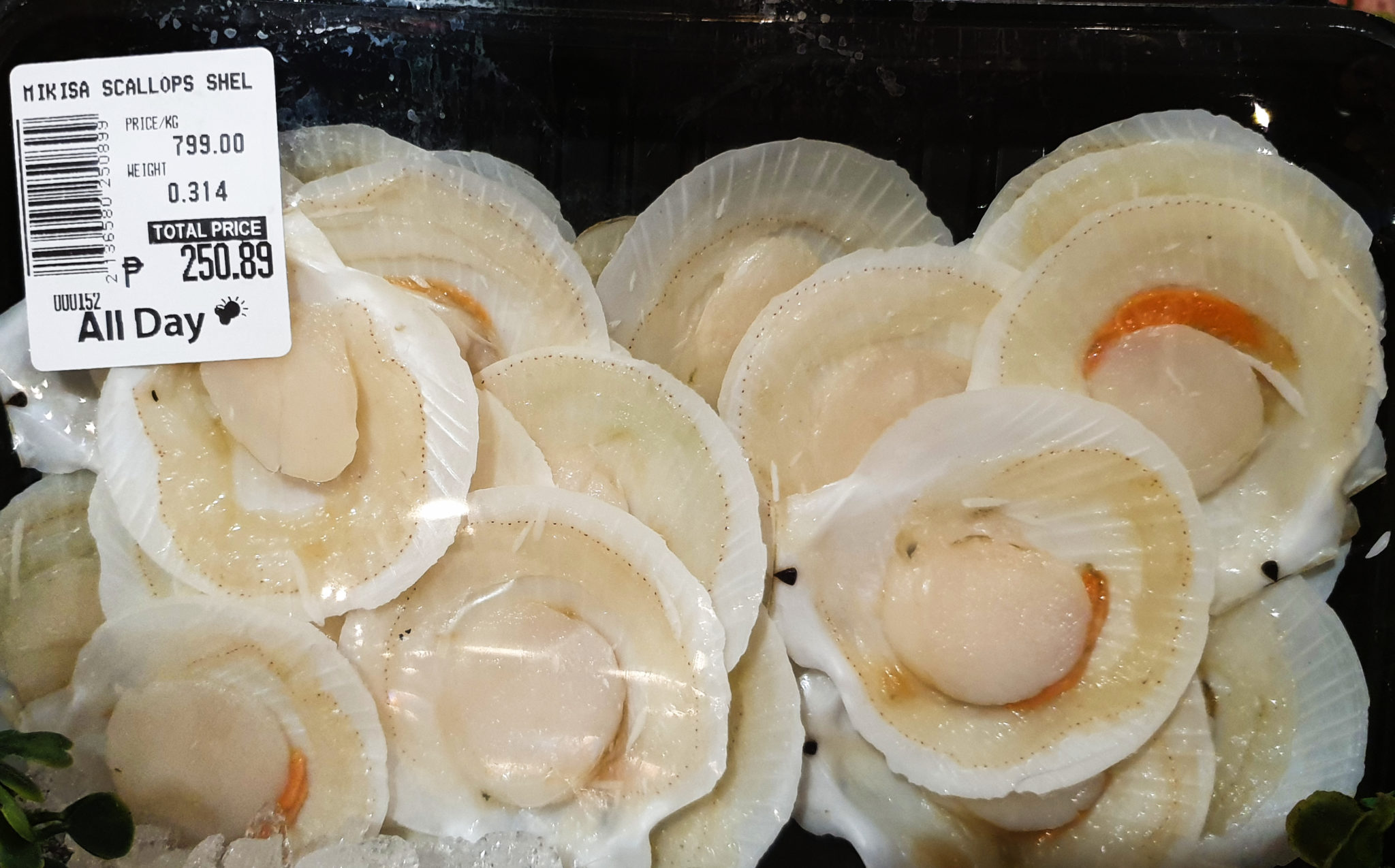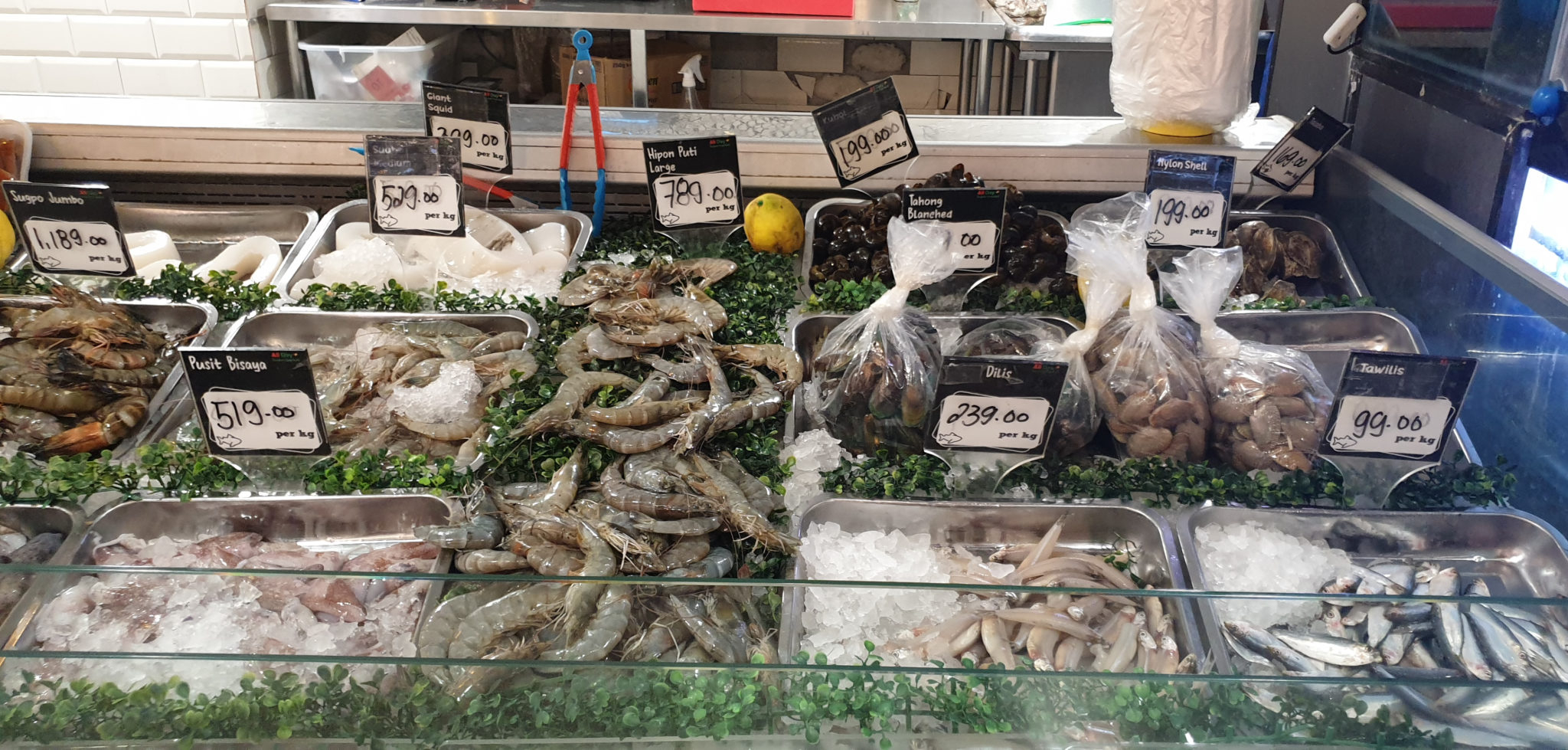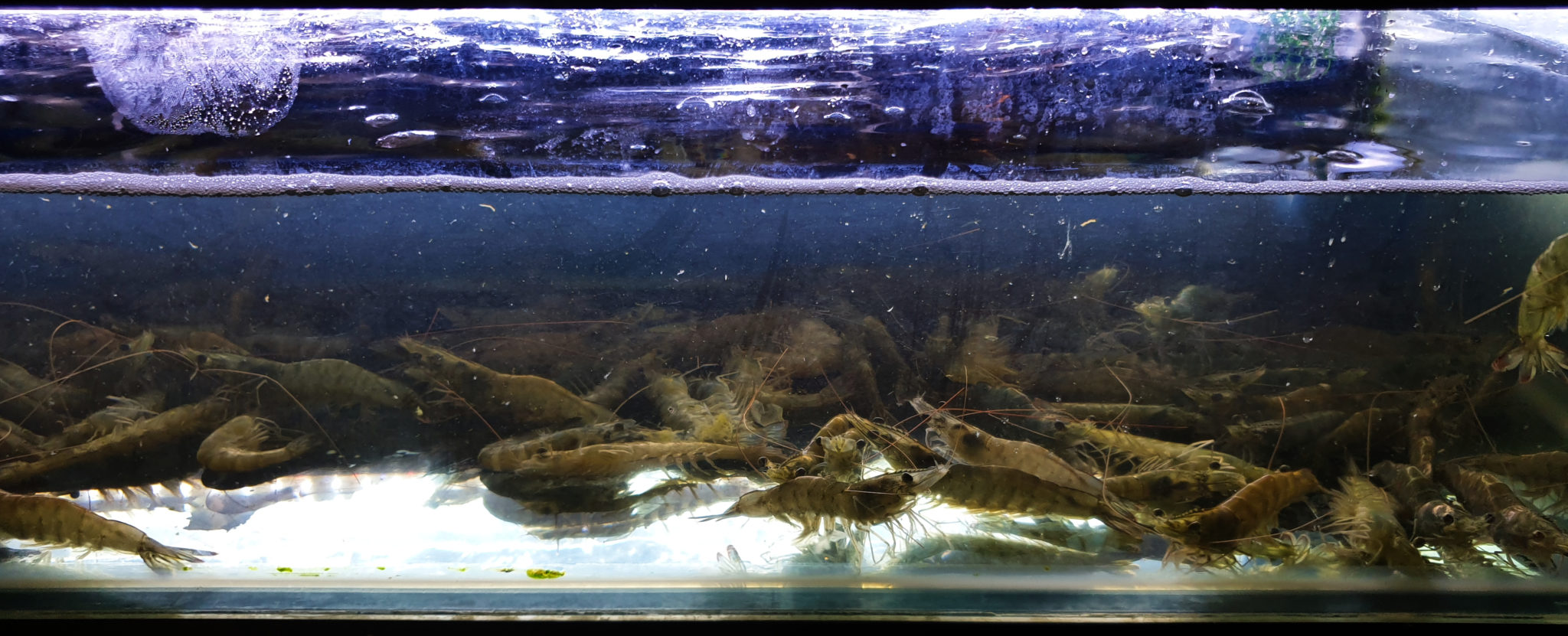 If you want to save some time you can just simply buy at the stalls or just have a short order of cooked meals. There are lot of choices to choose from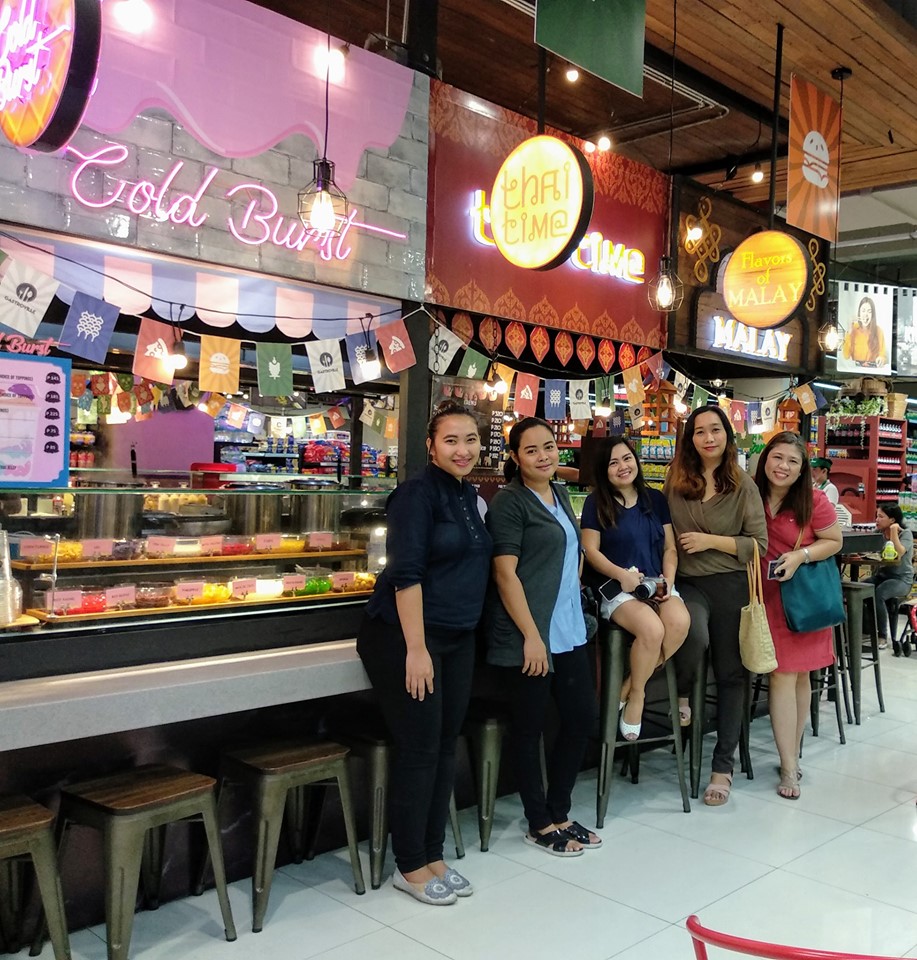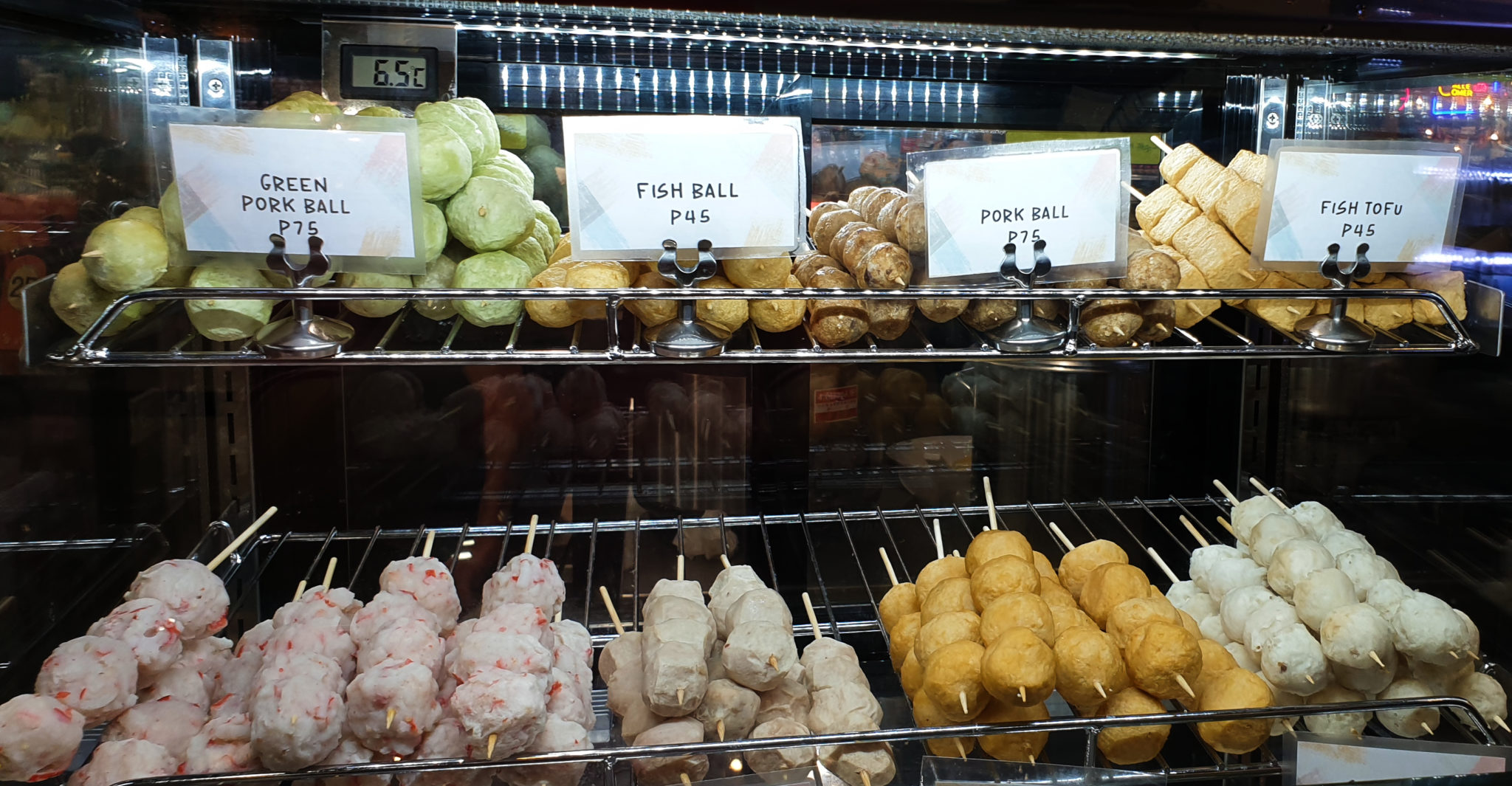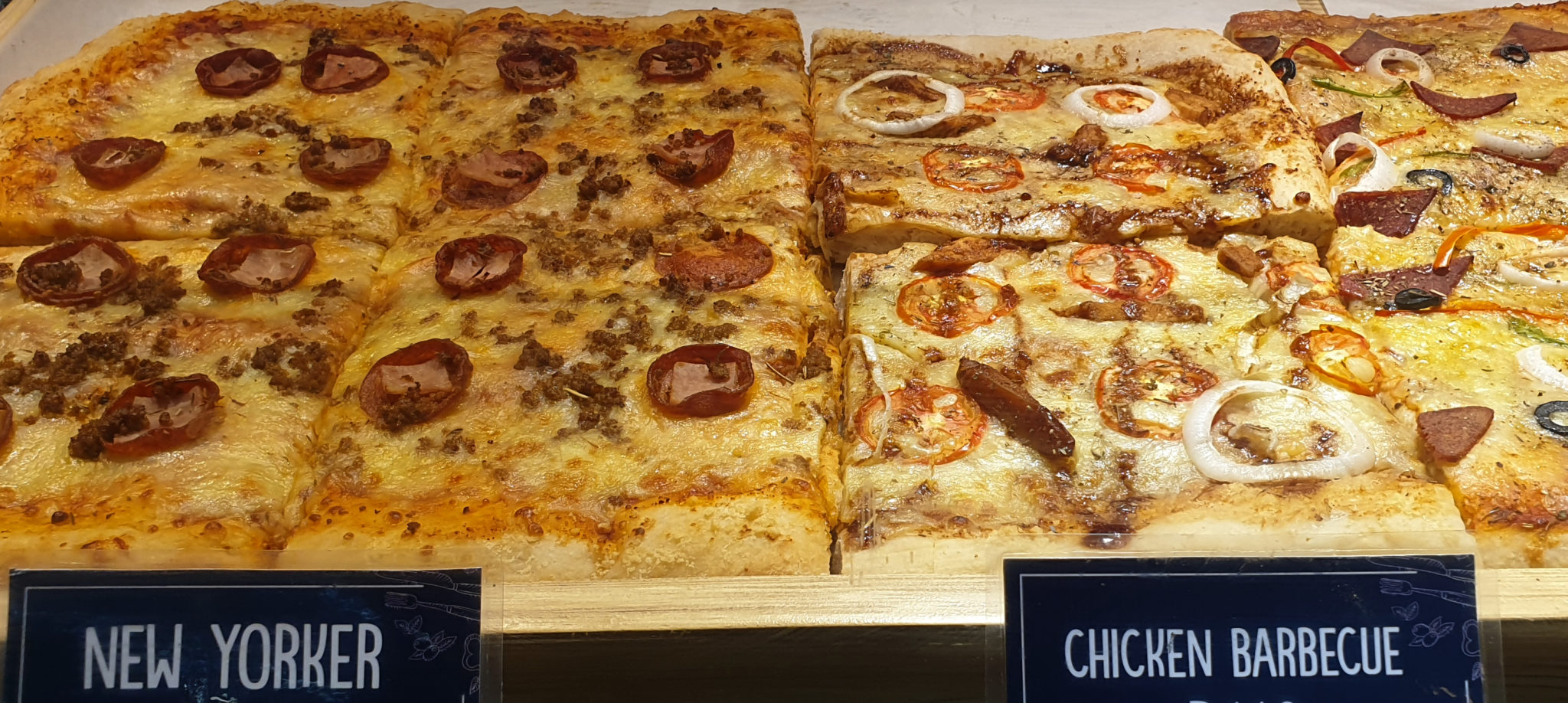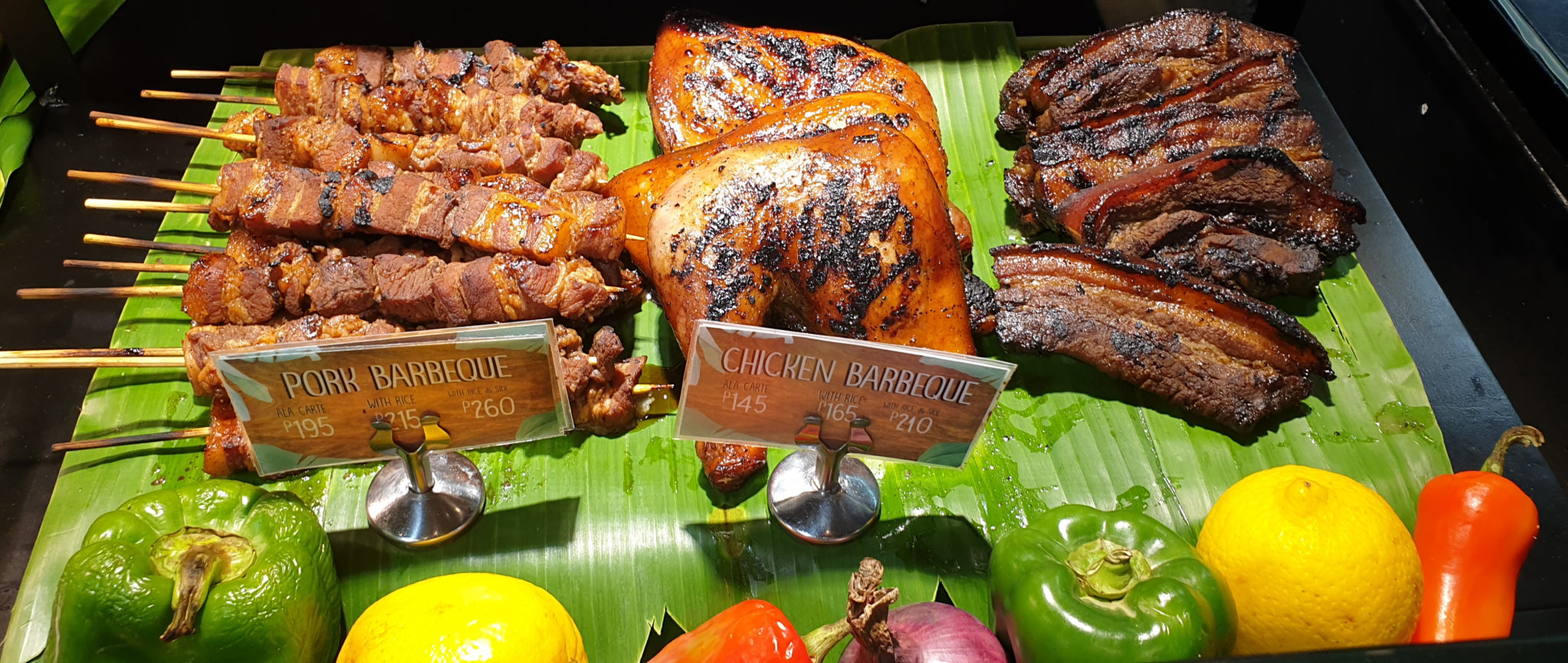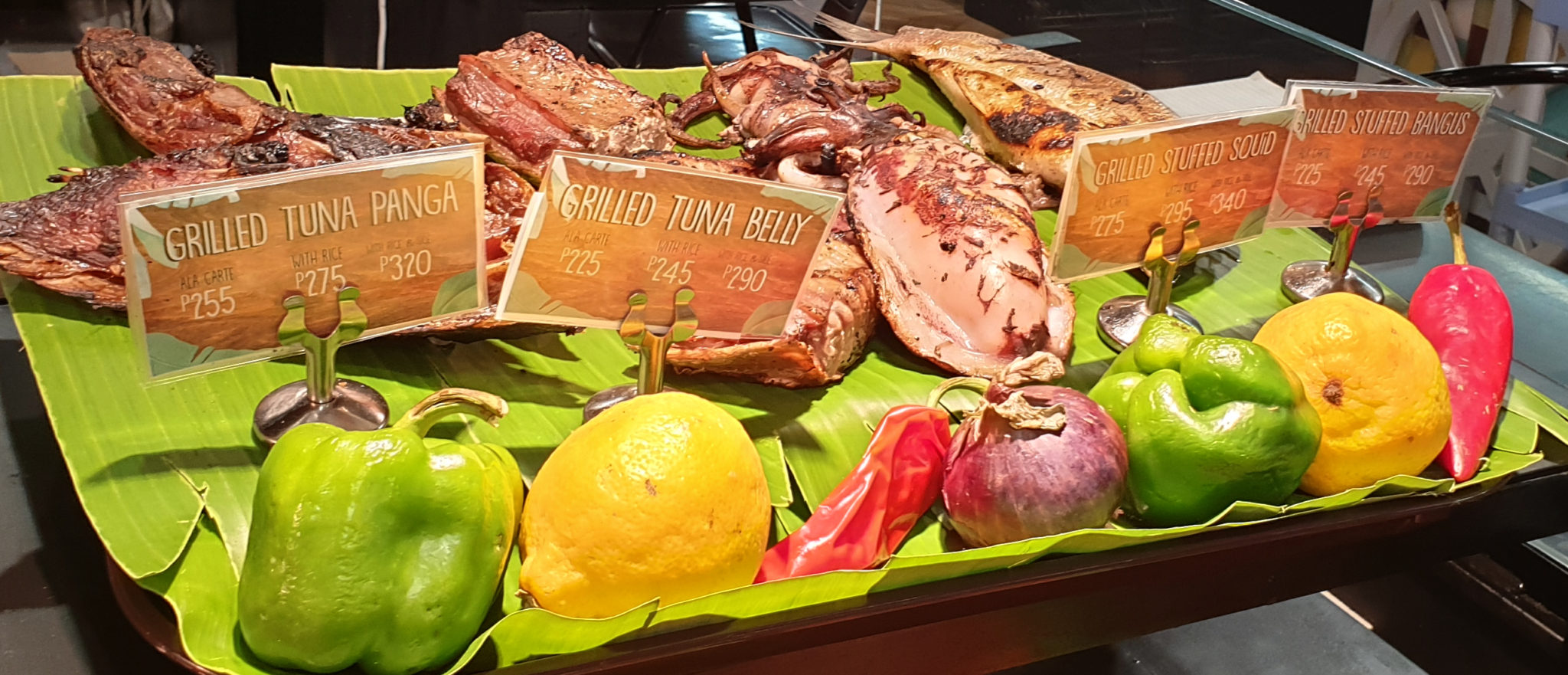 Little Kulit had chicken wings and pizza
Here are some of the food from Paluto All Day
Mawawala ba naman and Buttered Shripm and Spicy Crab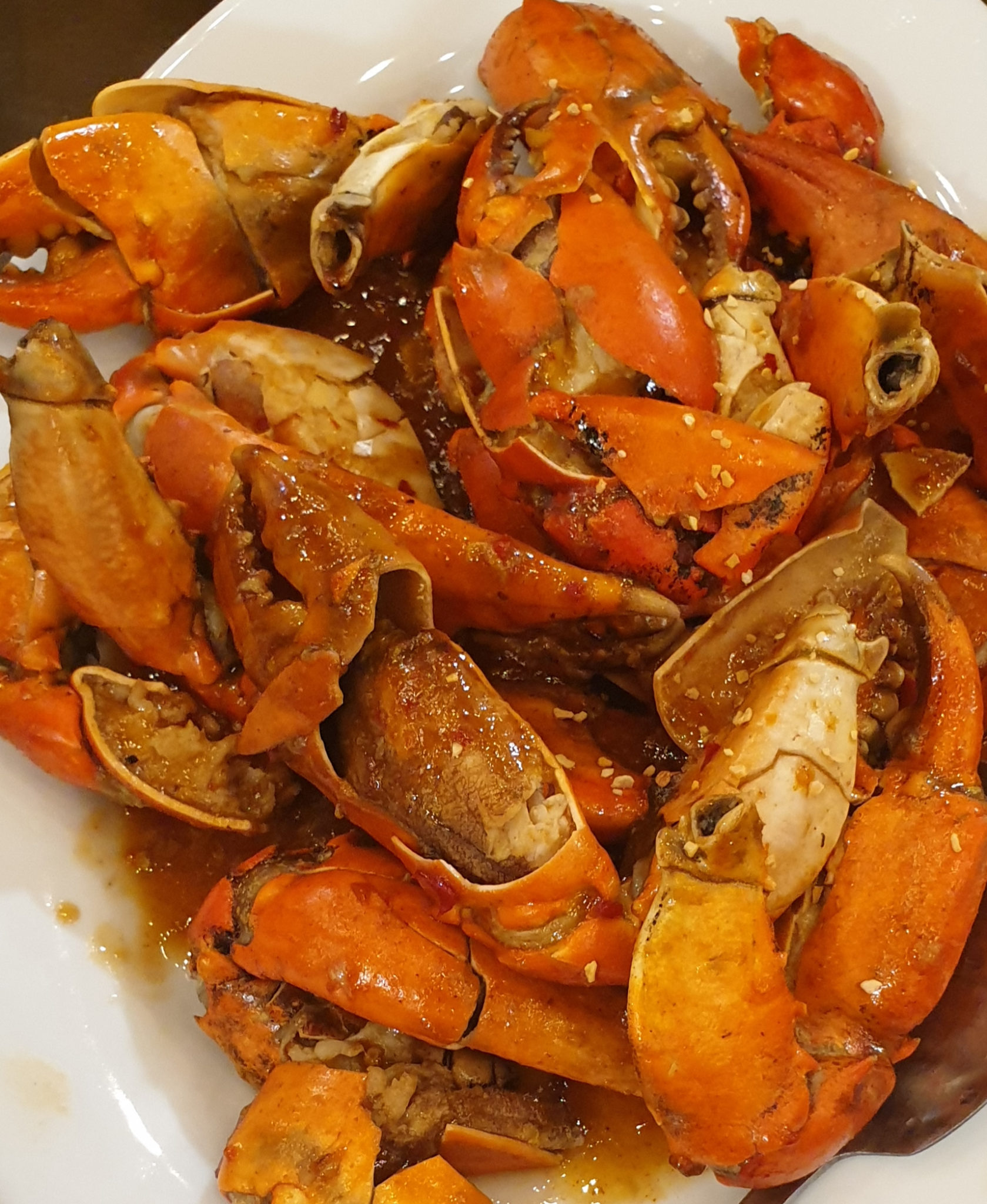 This is one of the best baked scallops
One of the best seller is the lechon, super crispy ng balat. This is good kahit wala na sauce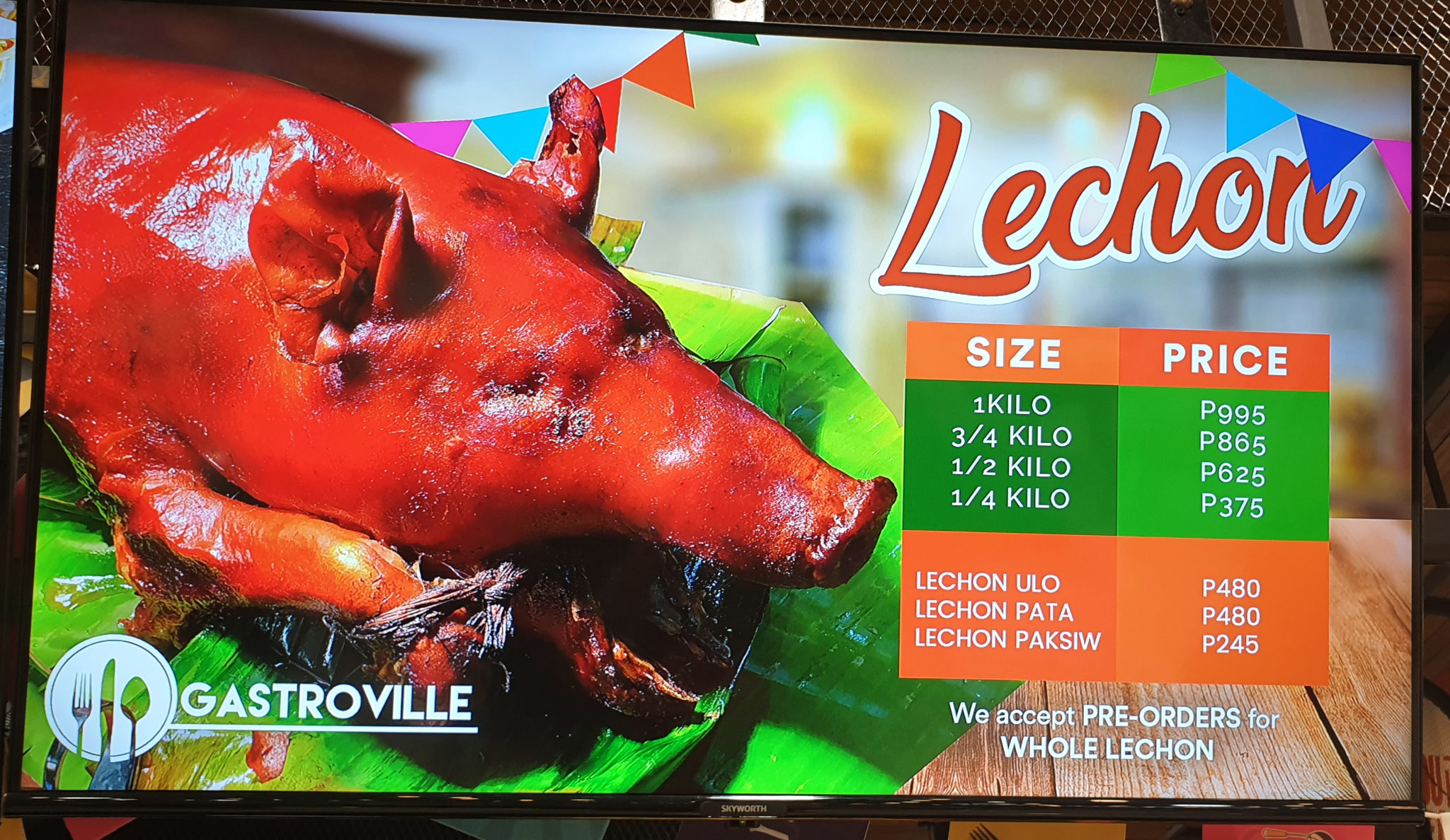 We also have Kare Kare and Bulalo, Chopsuey and Sinigang na Salmon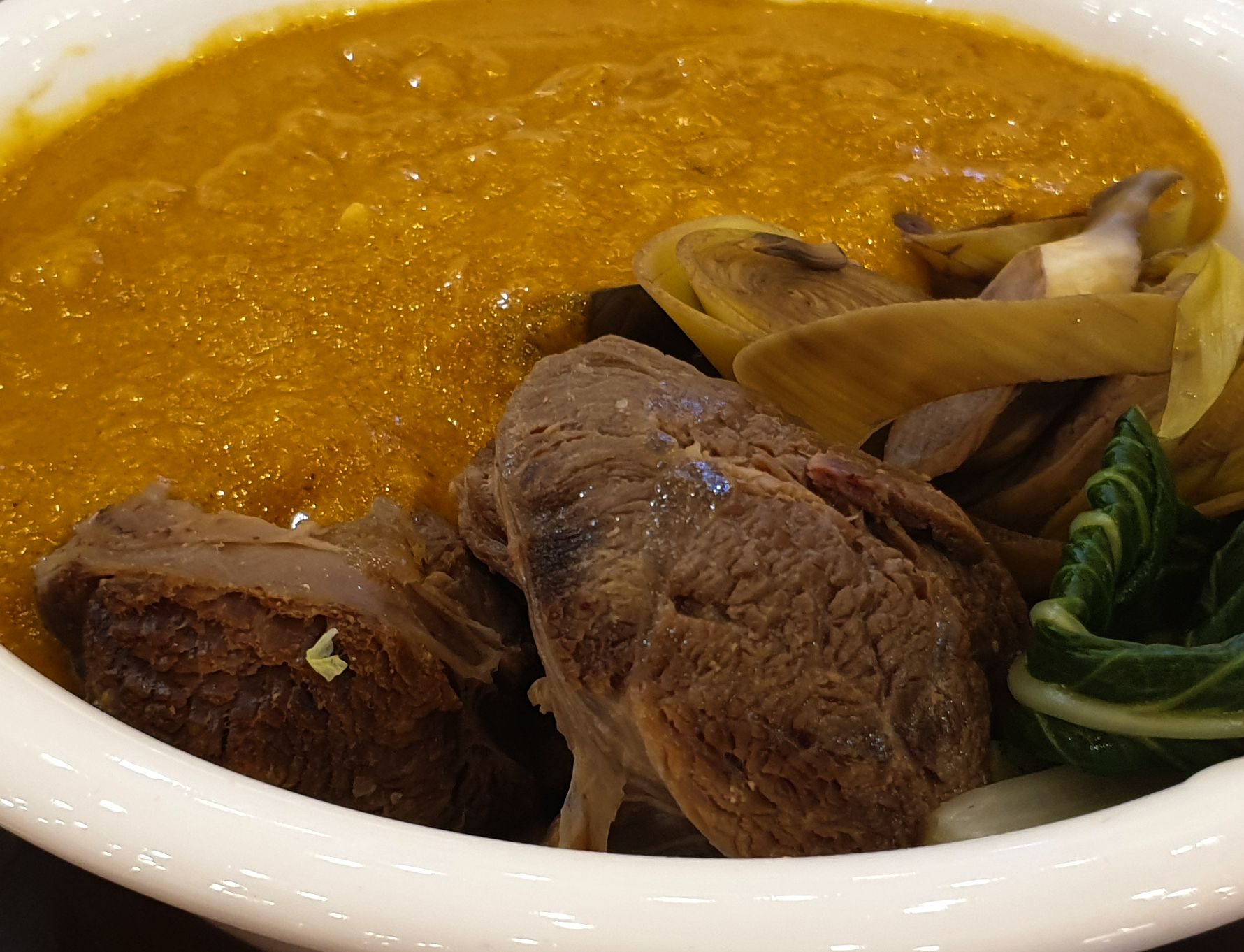 After lunch we had Milk Tea from Bubble Wraps this is only Php 110.00 but it really taste good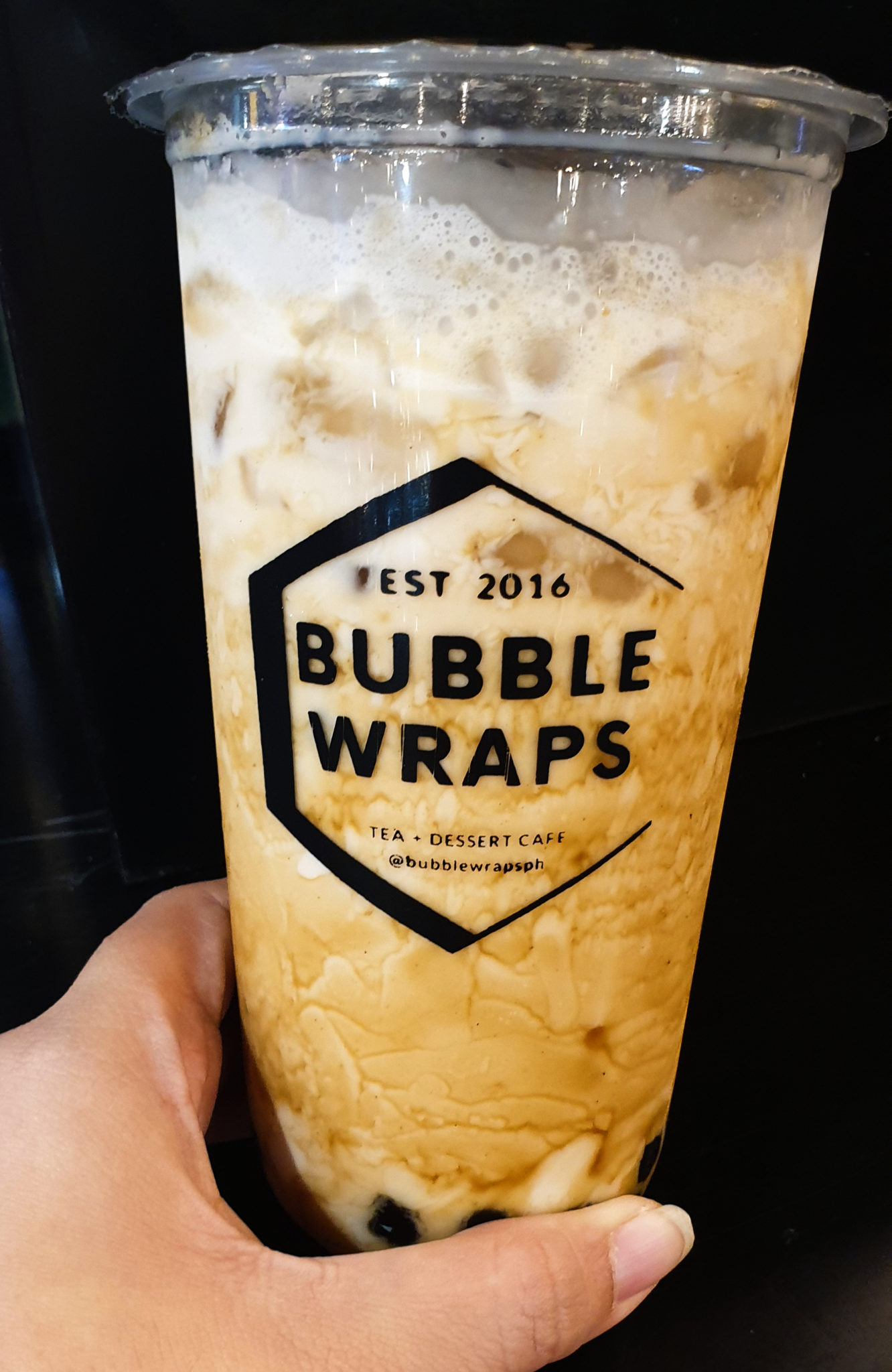 The boys had  Halo Halo from Cold Burst

Do I need to say it pa ba kung nabusog kami, just see our smiles na lang
Rates
Paluto Php 200.00 for every kilo and 100 per half kilo.
If you want to experience the Modern Dampa come and visit  Paluto All Day Supermarket