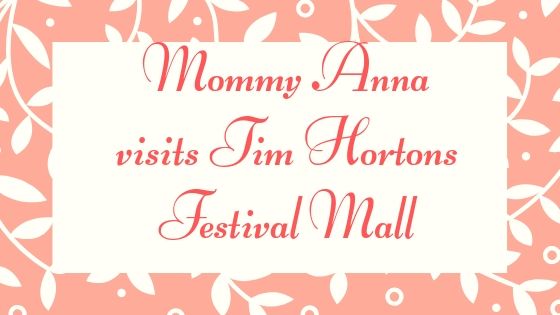 Every time I am stressed I look for a coffee place where I can clear my mind for a while; a sip of hot french vanilla coffee from Tim Hortons will enhance me to think to write something in my journal.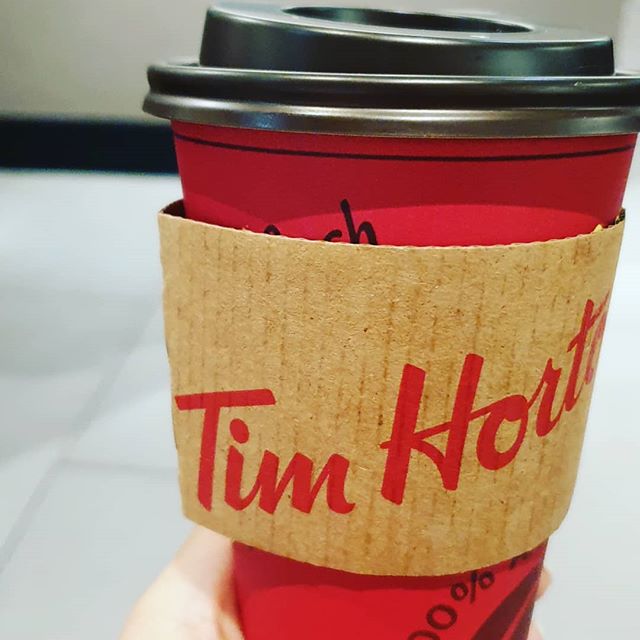 Tim Hortons Festival Mall
Tim Hortons is my current favorite coffee place now; I fell in love with their coffee immediately. A few weeks ago, I had time for myself to think since an unexpected budget hits me again. I need to shell out more than 28k for my car.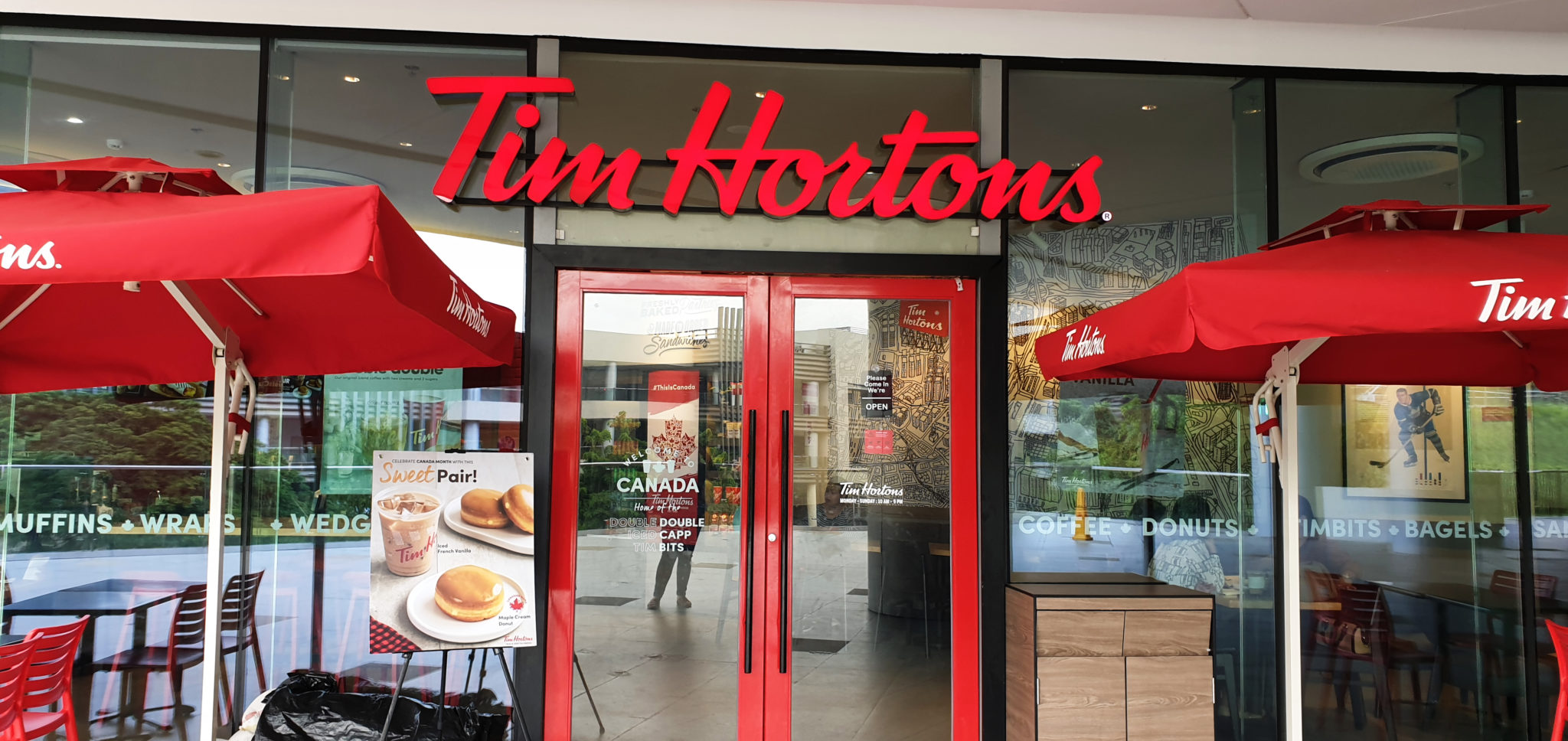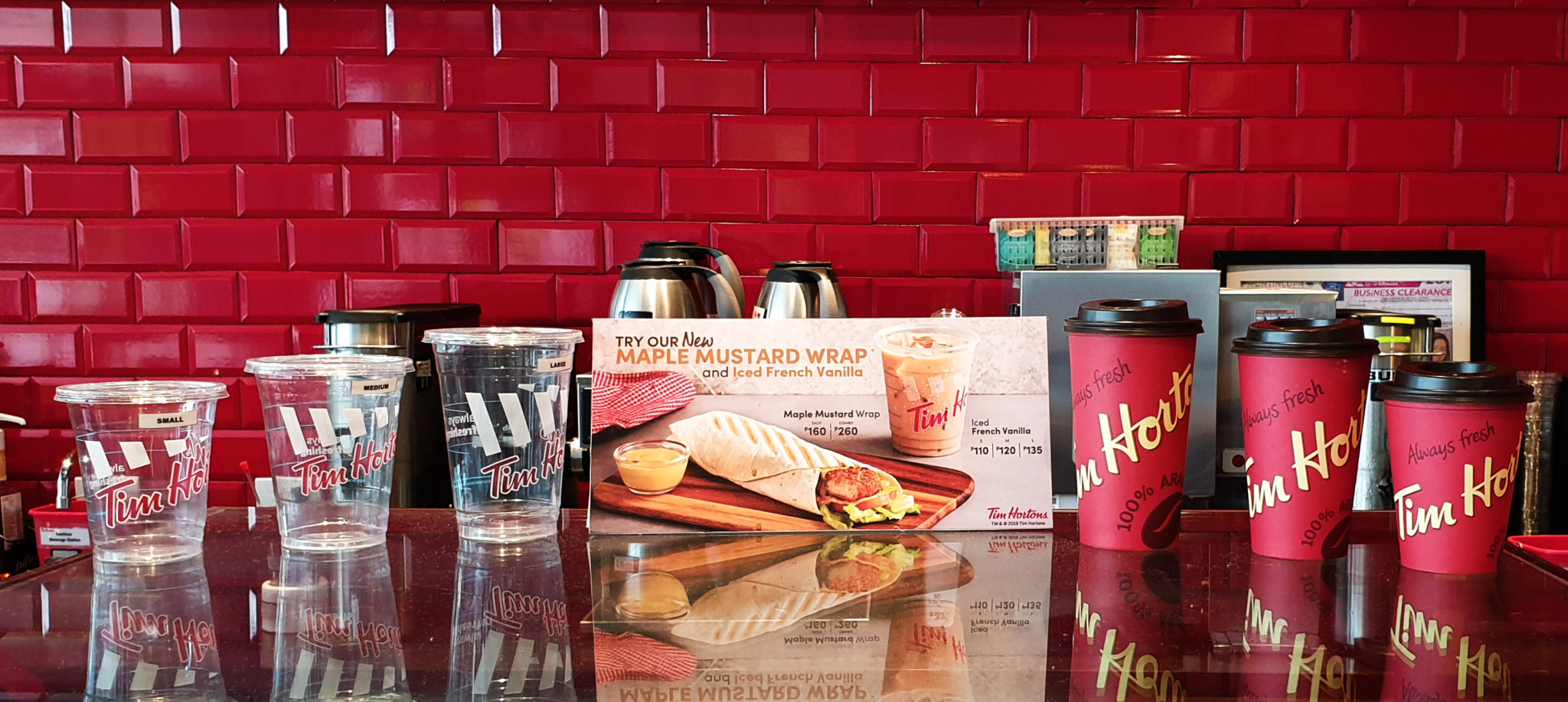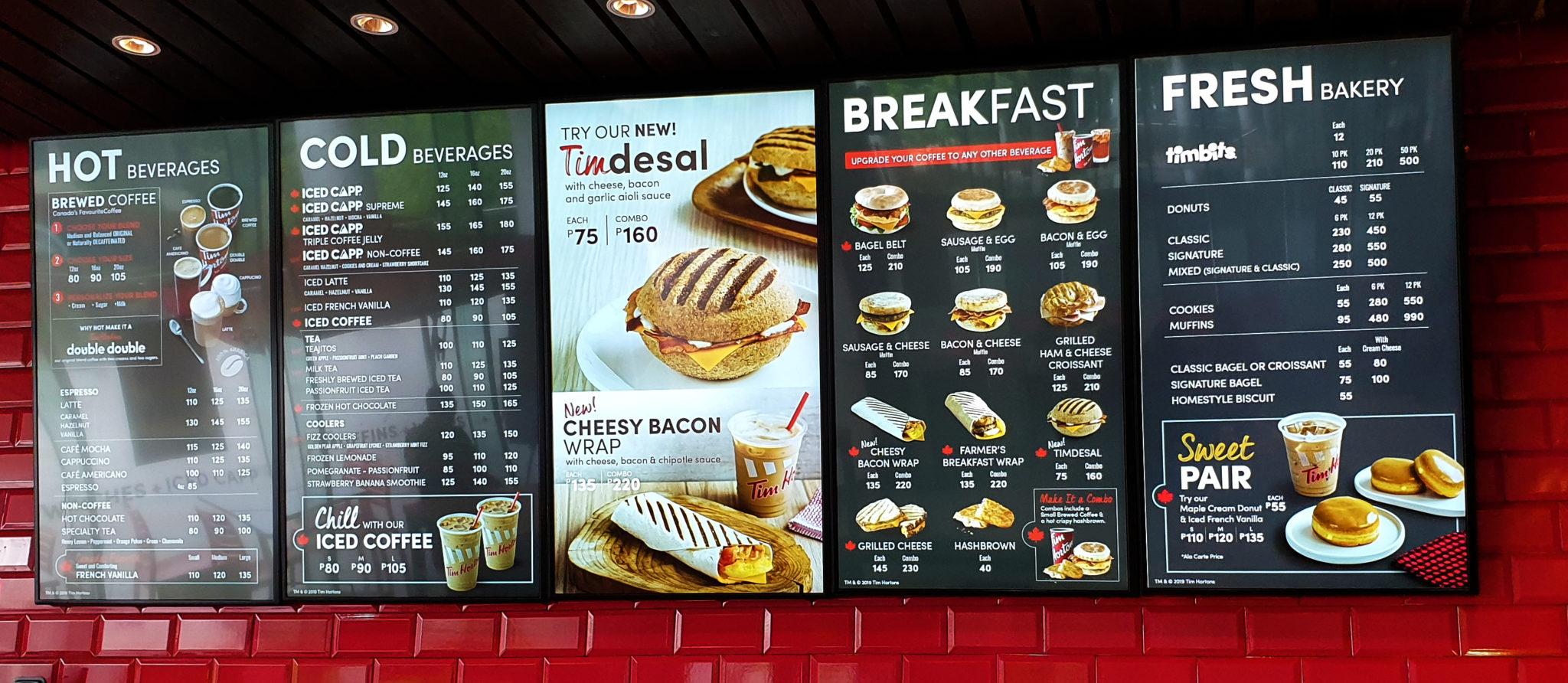 I had the New Farmers Breakfast Wrap it comes with a coffee and hashbrown.
A grilled tortilla with egg, sausage, hashbrown, and cheese is a perfect combination with my iced coffee.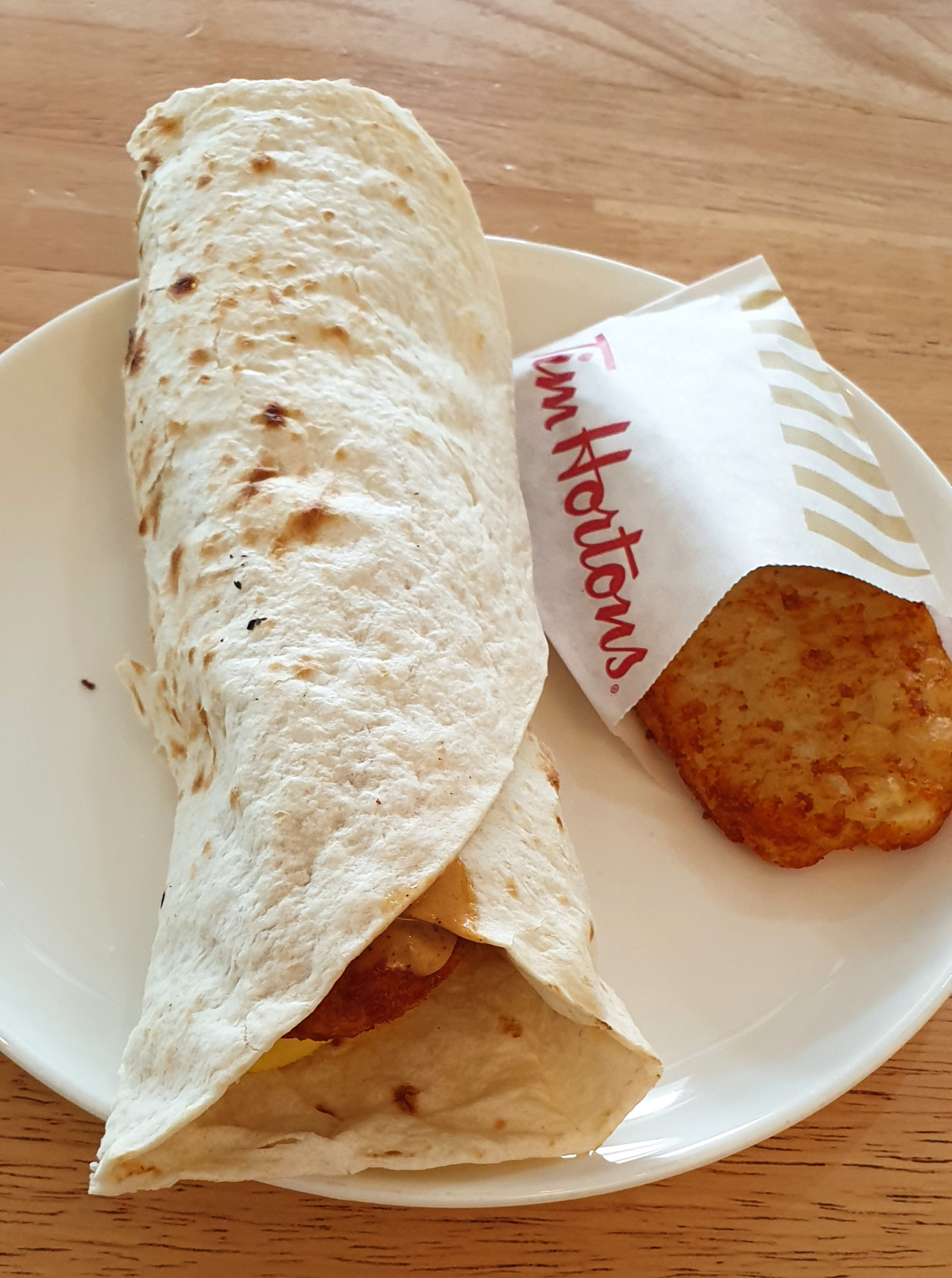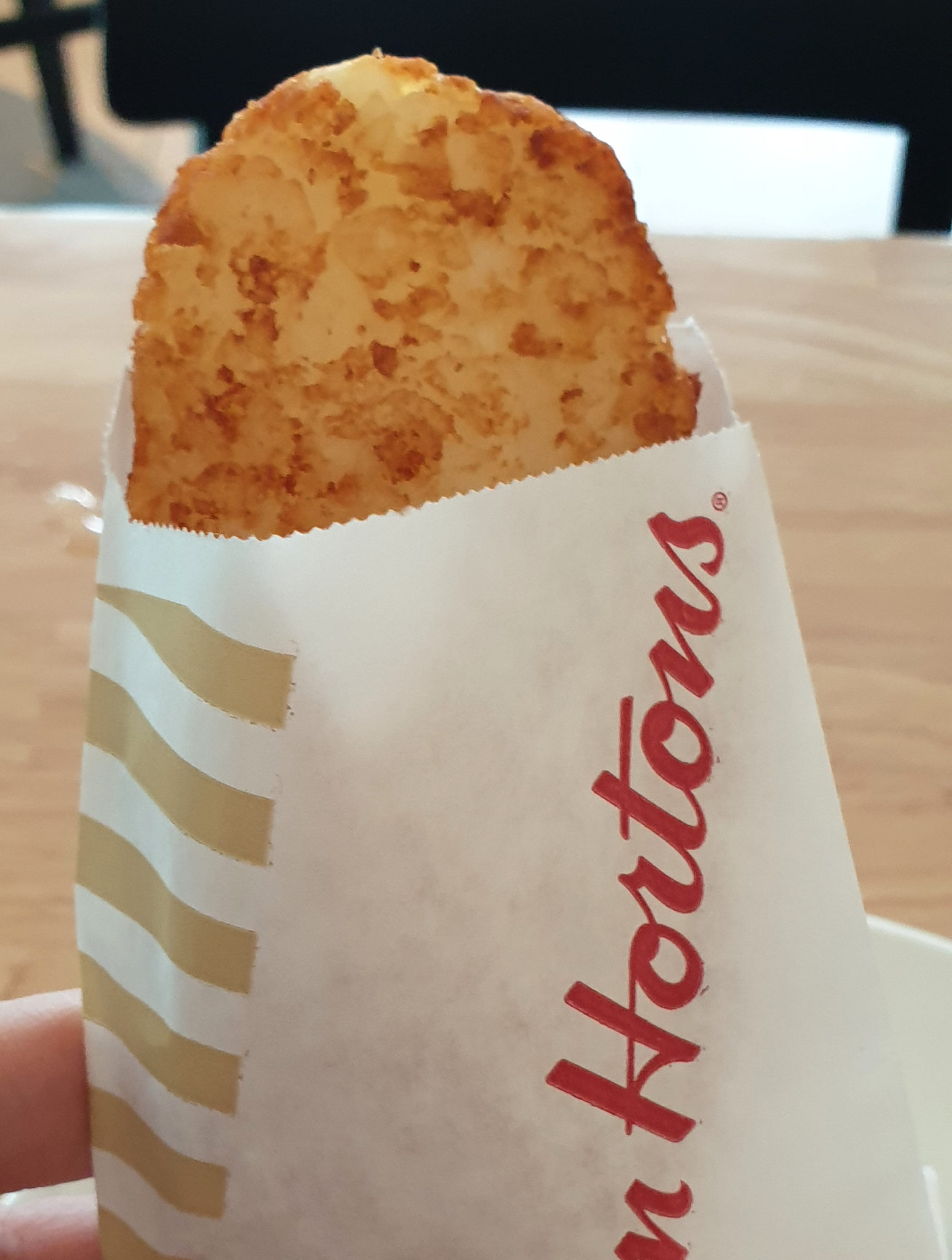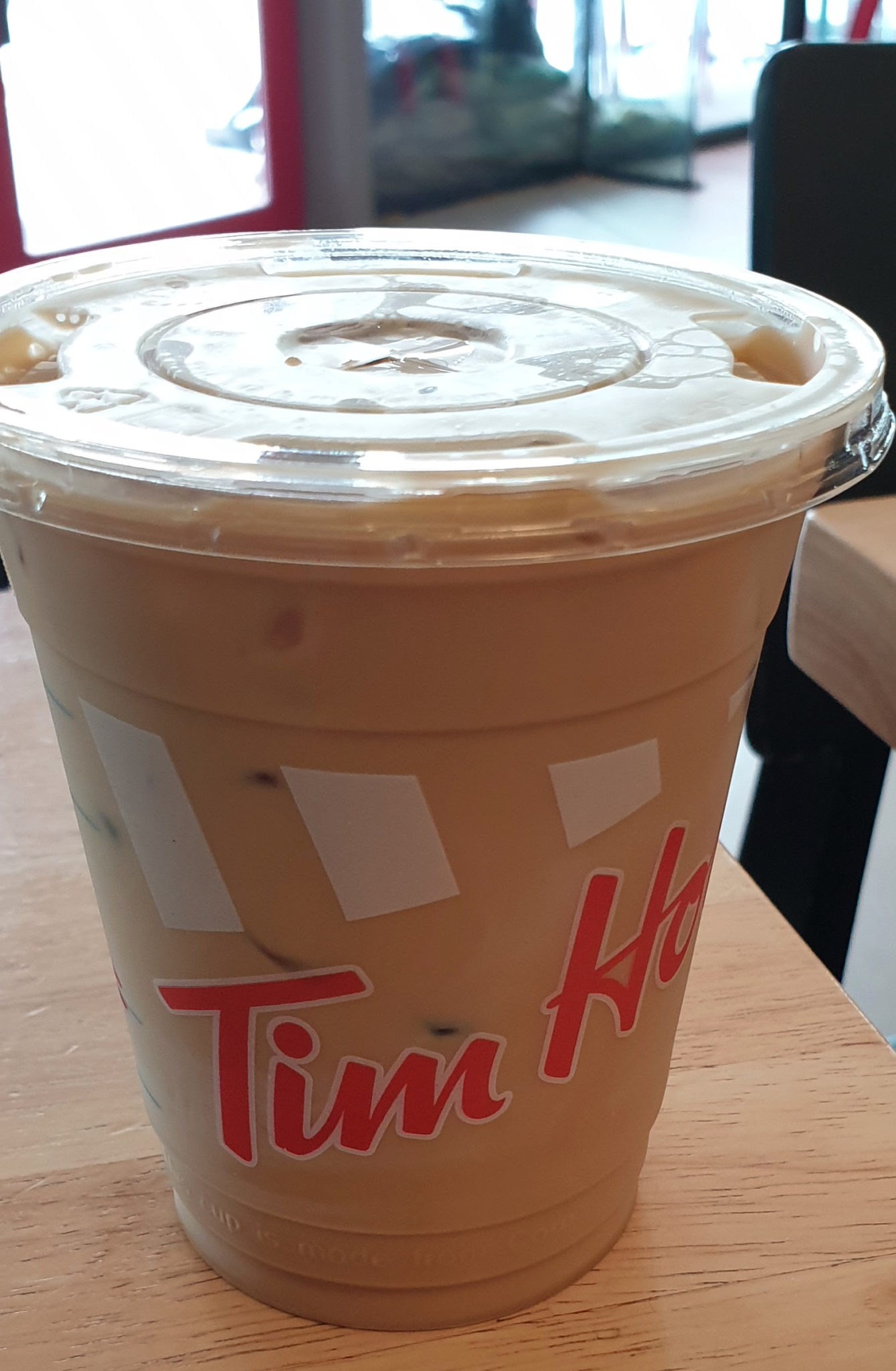 They also have fast wifi, but they don't have a charging area so if you are planning to stay longer you must bring the power bank.
Tim Hortons Festival Mall Alabang
UGF Festival Mall Expansion, Civic Drive, Filinvest Corporate City, Muntinlupa, Metro Manila