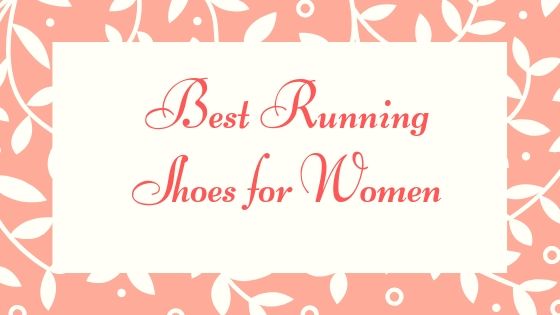 If you have flat feet, your entire sole touches the floor while standing on the ground. This common condition, also called low arch, is usually painless. However, those who engage in vigorous exercise such as running may experience issues with leg alignment caused by flat feet. Fortunately, this can easily be corrected with the right running shoes. These are the best training shoe choices for female runners who have shallow or nonexistent arches.
Asics Gel-Kayano 26
These Asics running shoes get high marks among athletes with flat feet for their firm arch support and smooth, stable feel. This shoe design was specifically created to correct overpronation, a gait issue common with flat feet in which the arches roll inward with each step. Over time, overpronation can strain the muscles, tendons and ligaments and raise your risk for injury. A dual-density midsole with plenty of cushion keeps your stride straight and your feet comfortable even on your longest treks while an integrated guidance line corrects alignment as you run.
Nike Air Zoom Structure
If Nike sneakers are your go-to when it comes to running shoes, try the Air Zoom Structure if you have flat feet. This style features a durable foam heel wedge designed to promote proper stride alignment for those with low arches along with a cushioned triple-density midsole that keeps in contact with the entire bottom of your foot. If you like to hit the trails in addition to the track, you'll appreciate the tough tread that can tackle multiple types of terrain. As a bonus, this women's shoe come in a ton of stylish color combos.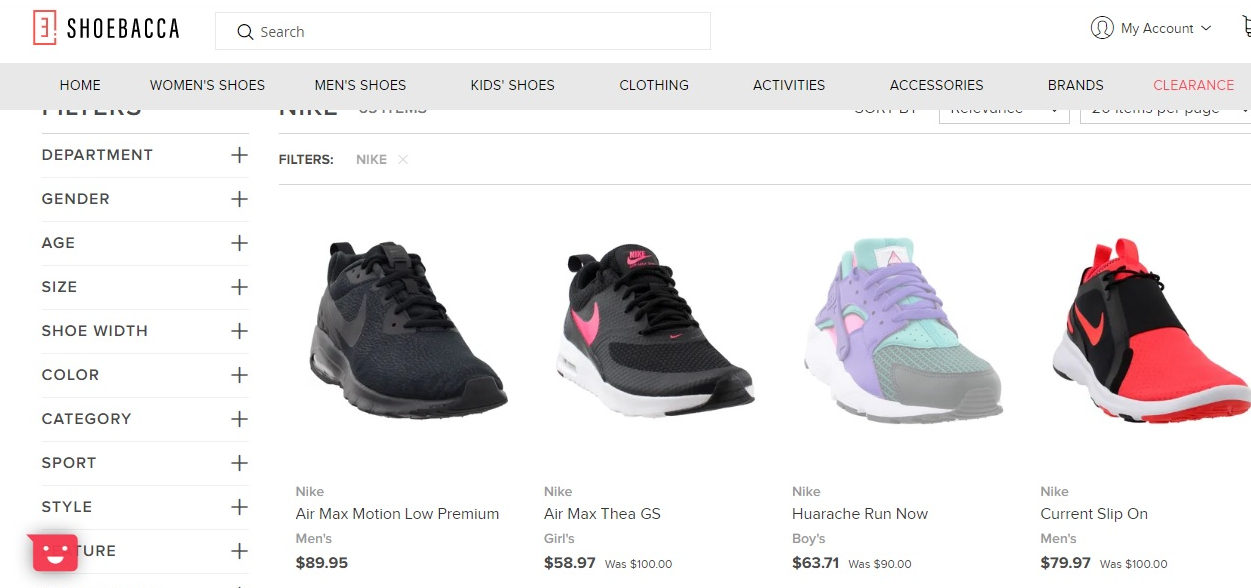 Saucony Guide ISO 2
These Saucony running shoes will go the distance for long runs, so it's ideal for marathon trainers and others who log major miles. Built for stability, these shoes boast a smooth ride thanks to the shock-absorbing top sole and thick cushioned midsole. Medial posts within the shoe guide your stride to correct overpronation. Because women with low arches tend to have wider feet, the Guide ISO 2 is designed with an expanded toe box to comfortably accommodate your natural anatomy. The dense rubber outsole keeps feet warm and dry even during rainy and snowy conditions.
Diadora Sport Kuruka Hip 4
Diadora tennis shoes are widely renowned among racket enthusiasts, but the brand also has a high-quality line of running shoes. The Sport Kuruka Hip 4 provides the support required to correct overpronation. With exceptional stability and robust shock absorption, these shoes will partner with you for long-distance training without discomfort. The molded EVA insole pairs with the removable PU insole to conform comfortably to the natural shape of your foot.
Hoka One One Gaviota 2
Lightweight cushioning and optimal stability make this shoe a top choice for many female runners with low arches. You'll appreciate how well the plush feel of this shoe keeps up with your most avid training sessions. Proprietary J-Frame technology guides your stride by connecting the forefoot to the heel with gentle cradling through the midsole. Tough, dense treads on the outsole let the Gaviota 2 stand up to diverse weather and surface conditions.
If you're experiencing discomfort when you run, you might need a shoe designed to accommodate flat feet. These popular picks provide a starting point for your research.