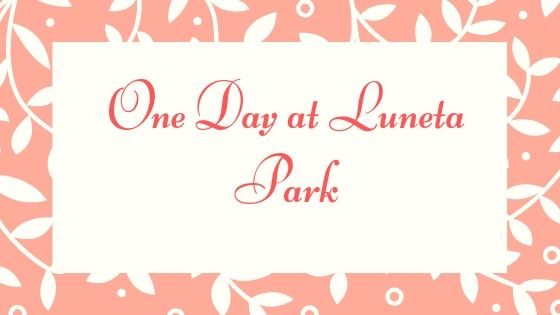 August has a lot of holidays as a mom; I am always on the look at what we can do to have a family bonding. We are thinking about how we can spend time with our son without breaking our wallets. He said he wants to visit a park to play frisbee and have a family picnic. We immediately thought of Luneta Park at the same time it's National Heroes Day.
Luneta Park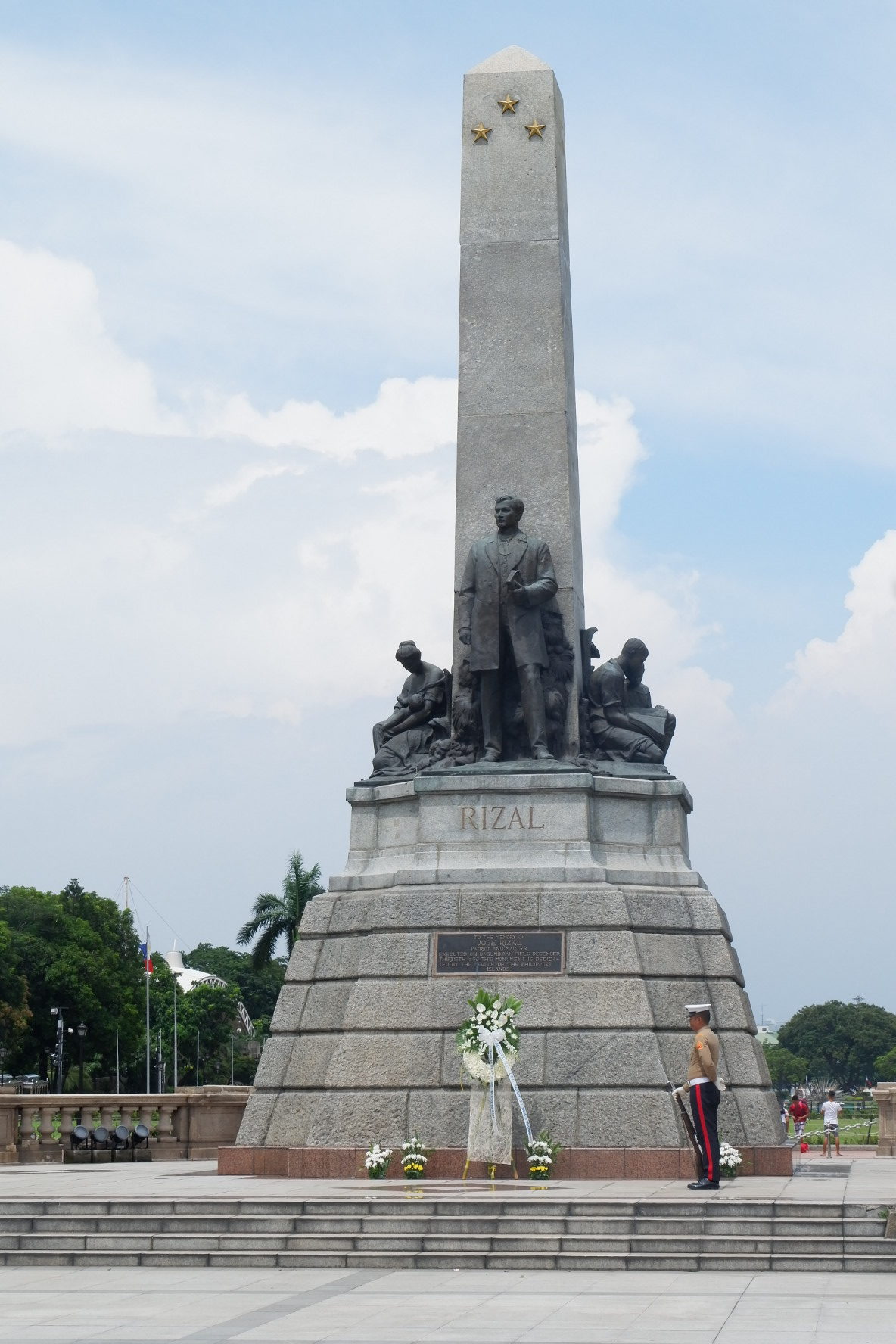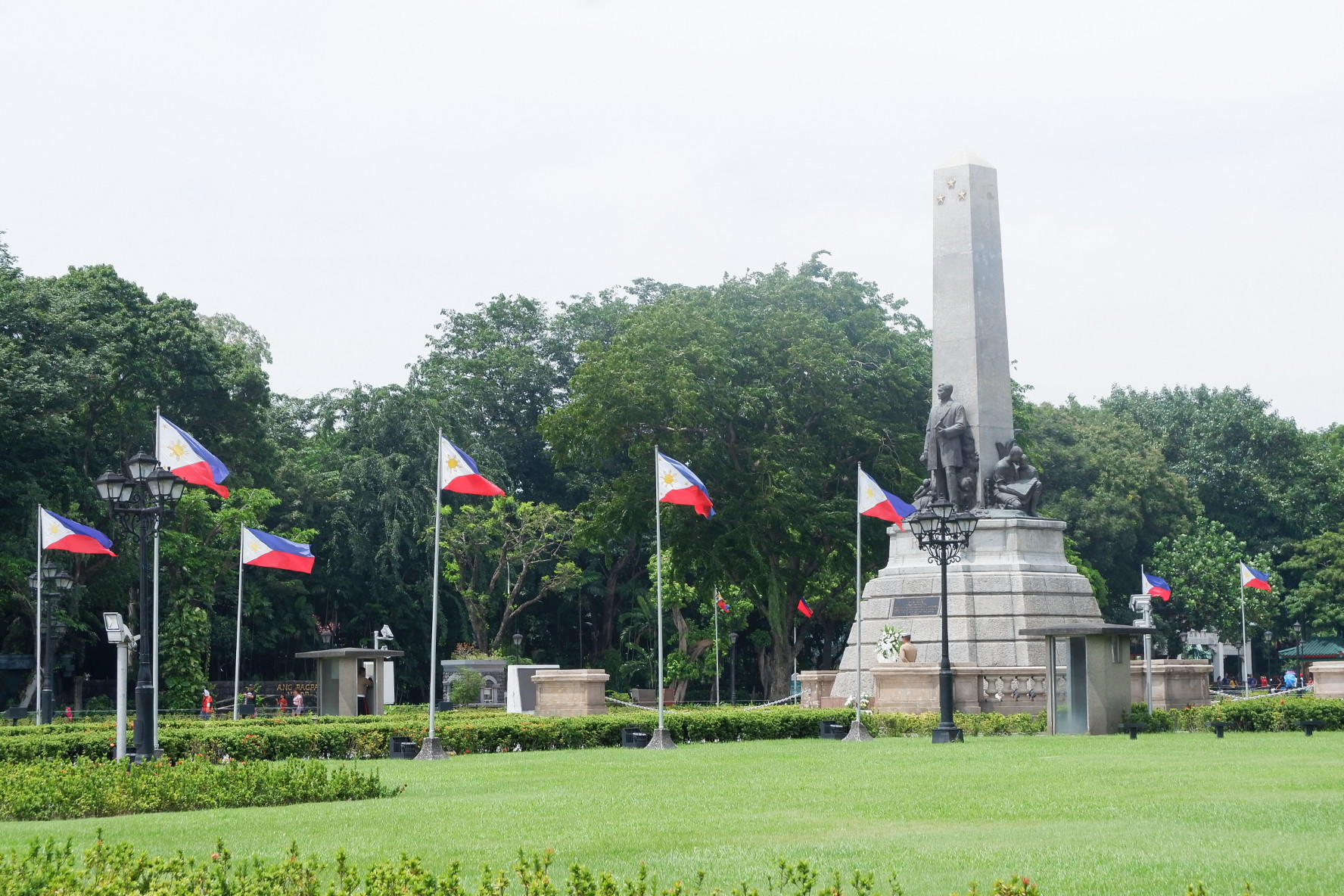 Here you will find the Rizal Monument fronted by a flagpole and guarded by two guards. One of the main attraction is Manila is the Luneta Park.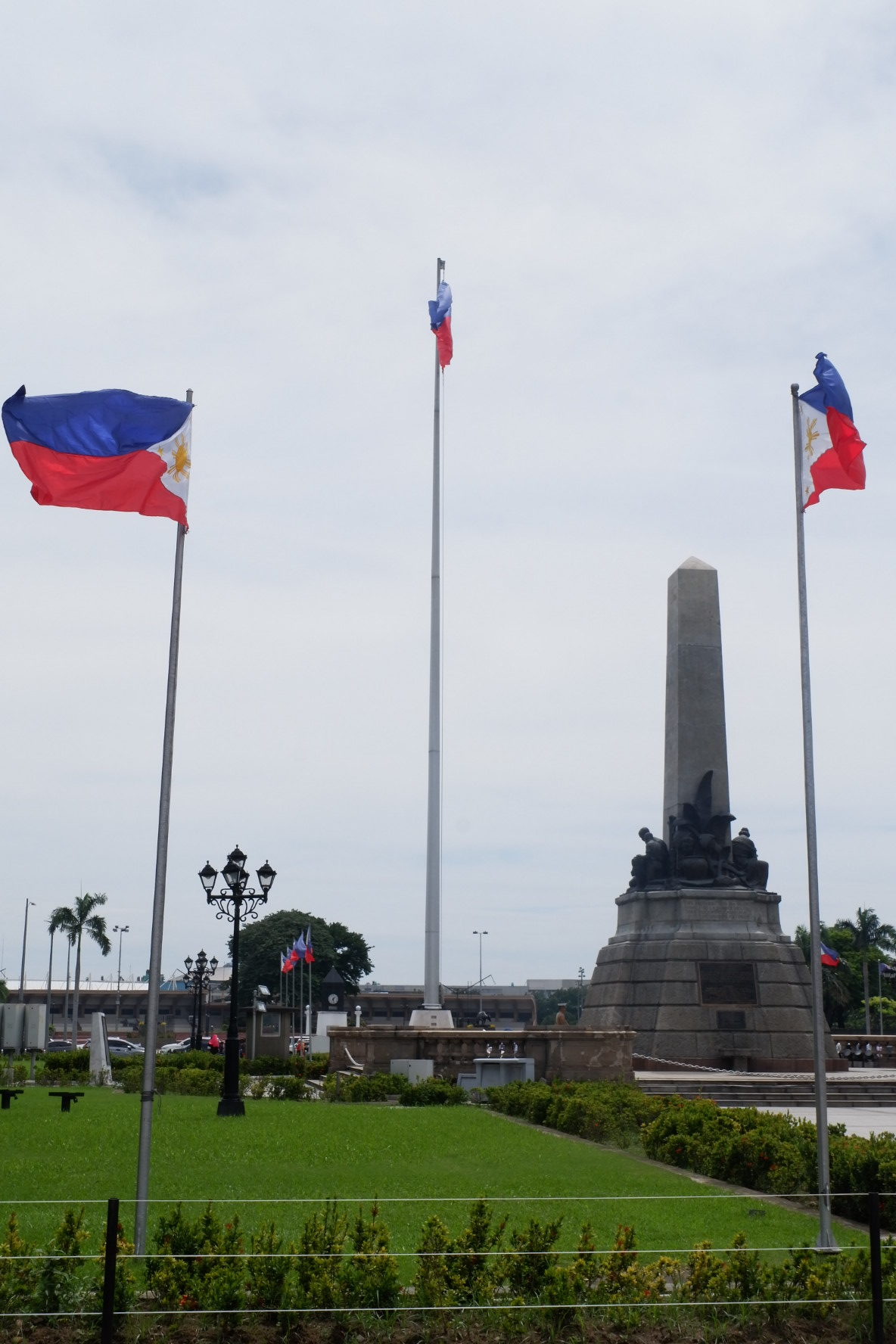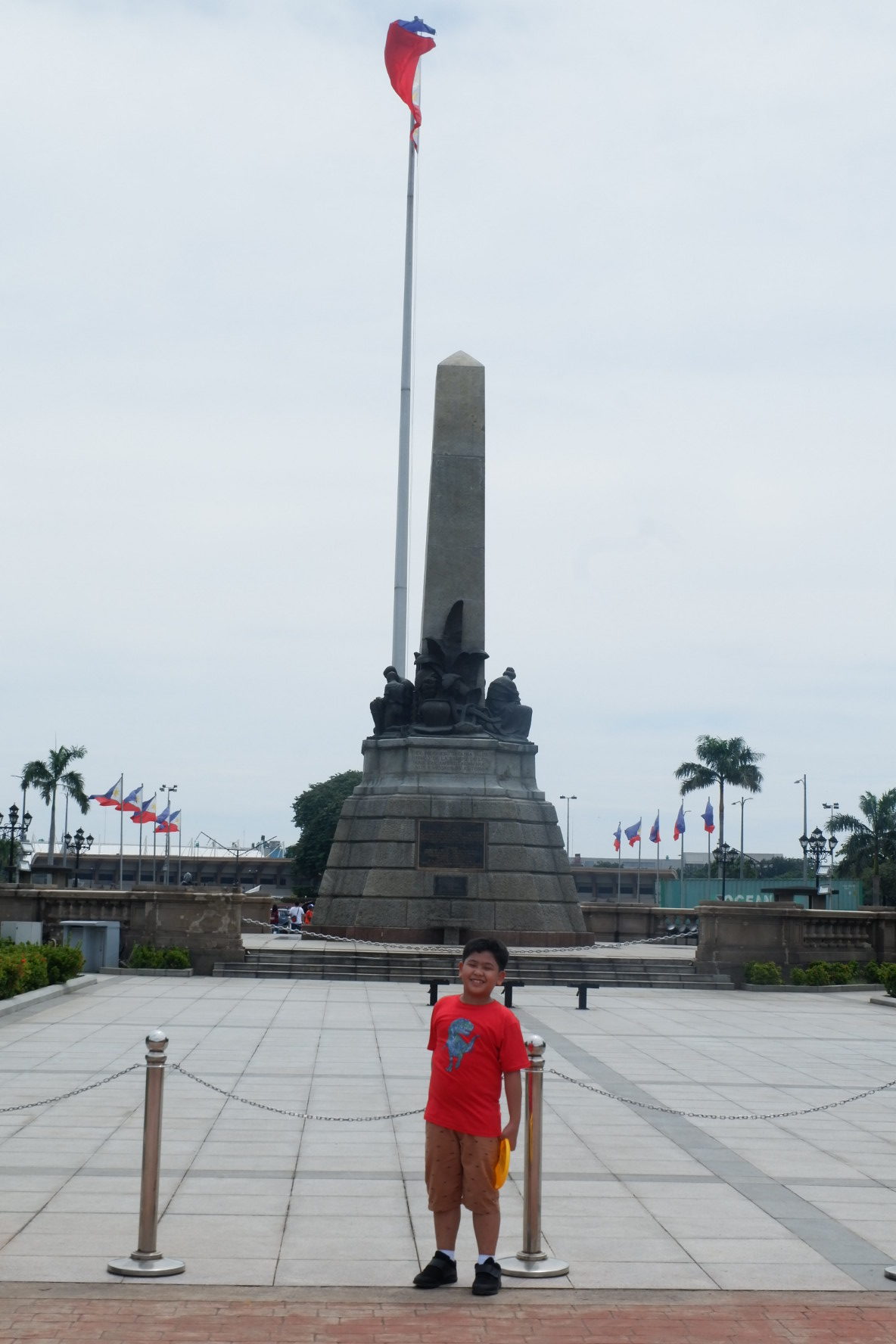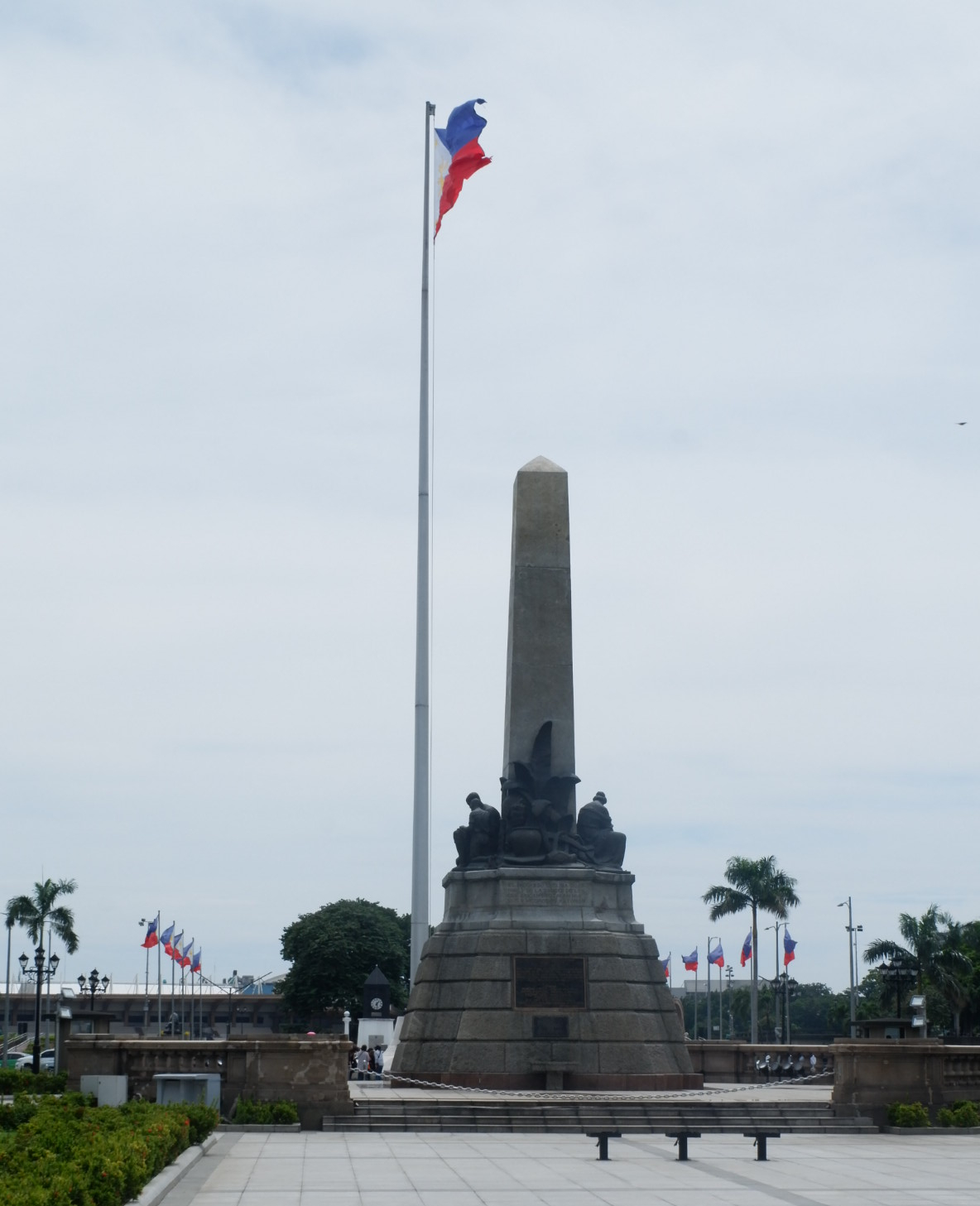 The park now is safe you can stroll around while holding your phones and camera. Nabuhay uli ang mga nag picture where is Php 50.00 per shot, for me it's nothing wrong to have a picture taken by these people it's a way of helping them its there job and most of them are seniors.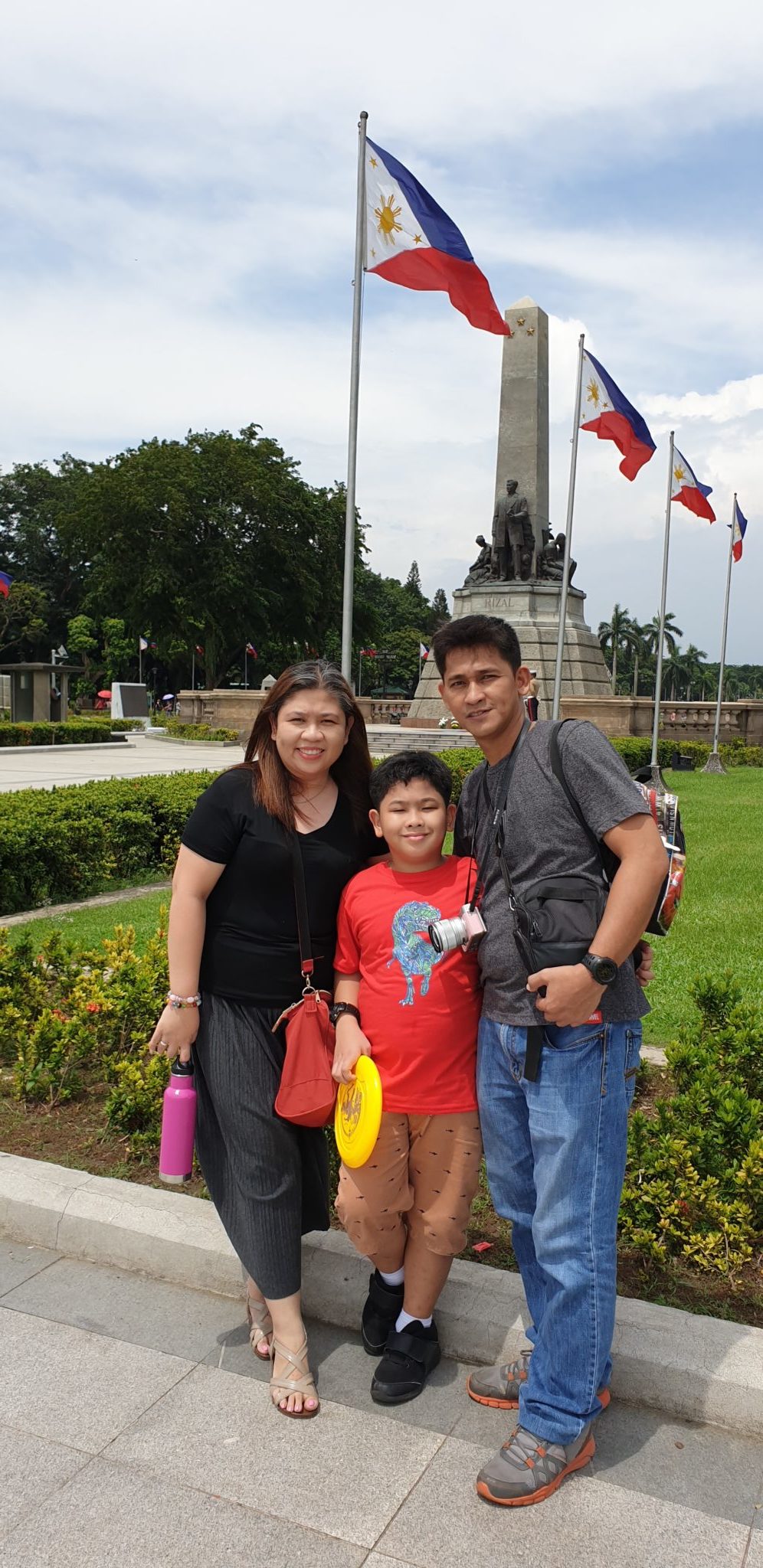 We were not able to have a picnic there is no area where we can spread his mat, but he had a great time playing frisbee with his dad. Kahit gaano kainit we manage to stroll around nakakapagod pero masaya. The place is clean and most of the people are friendly.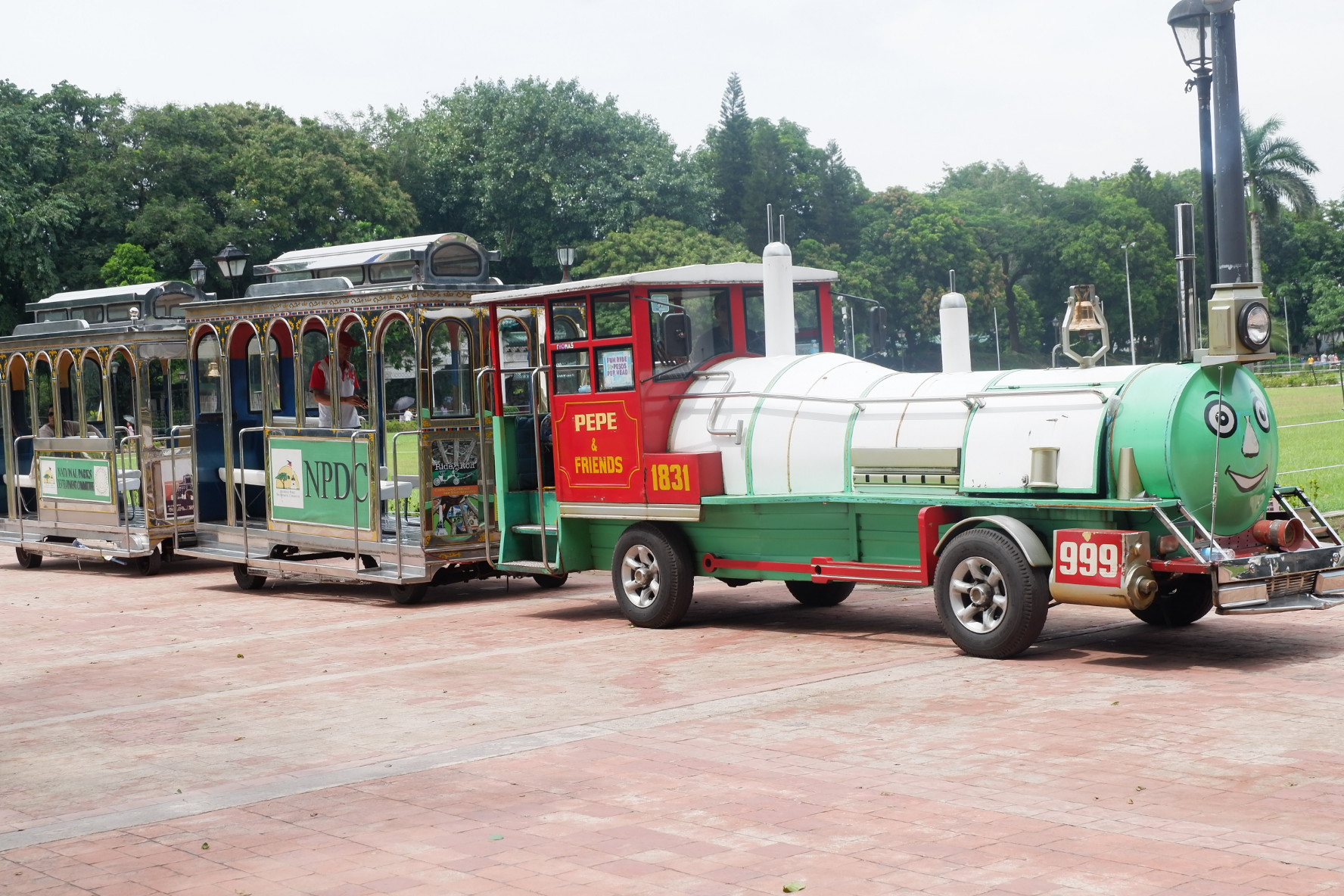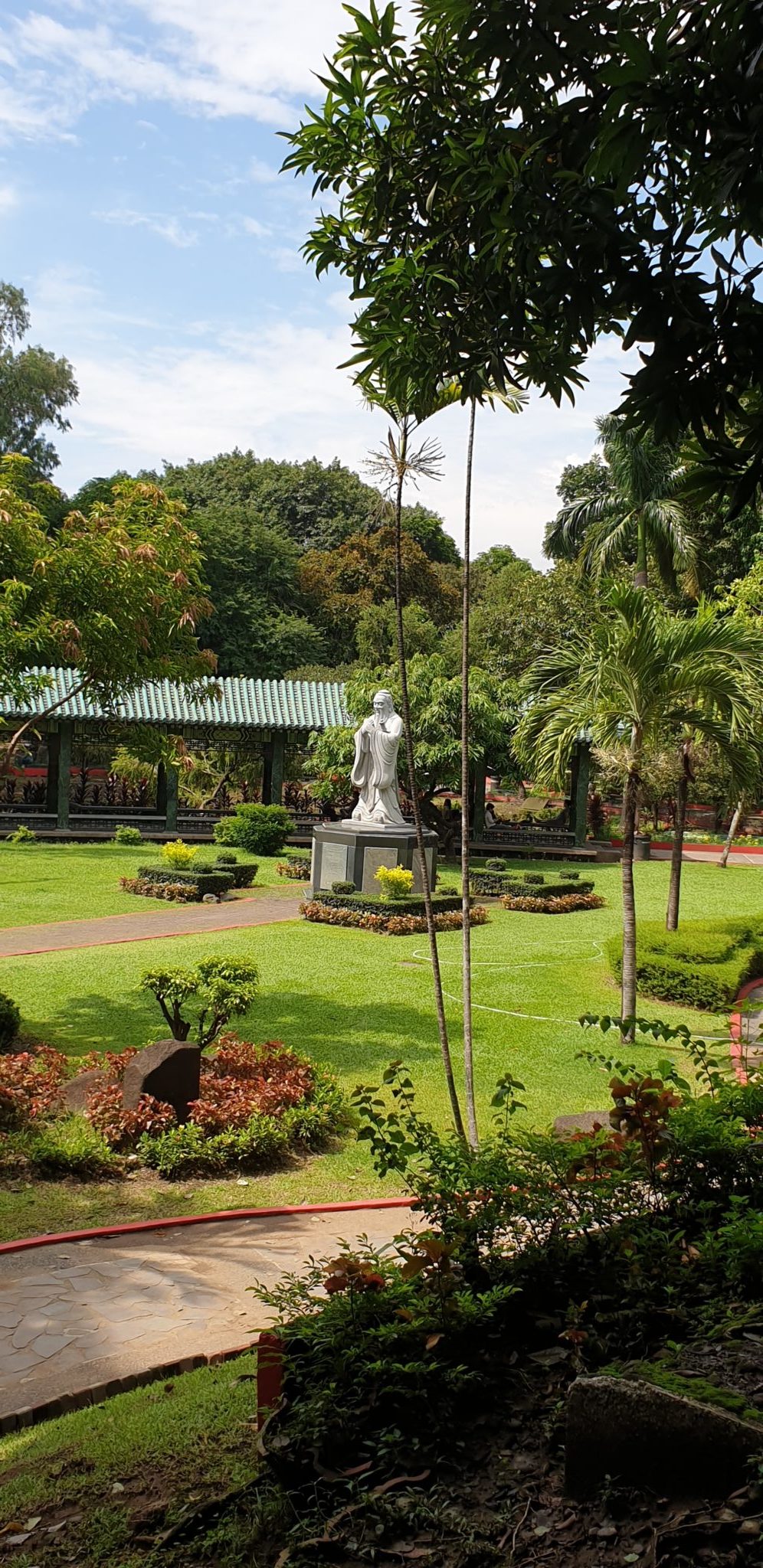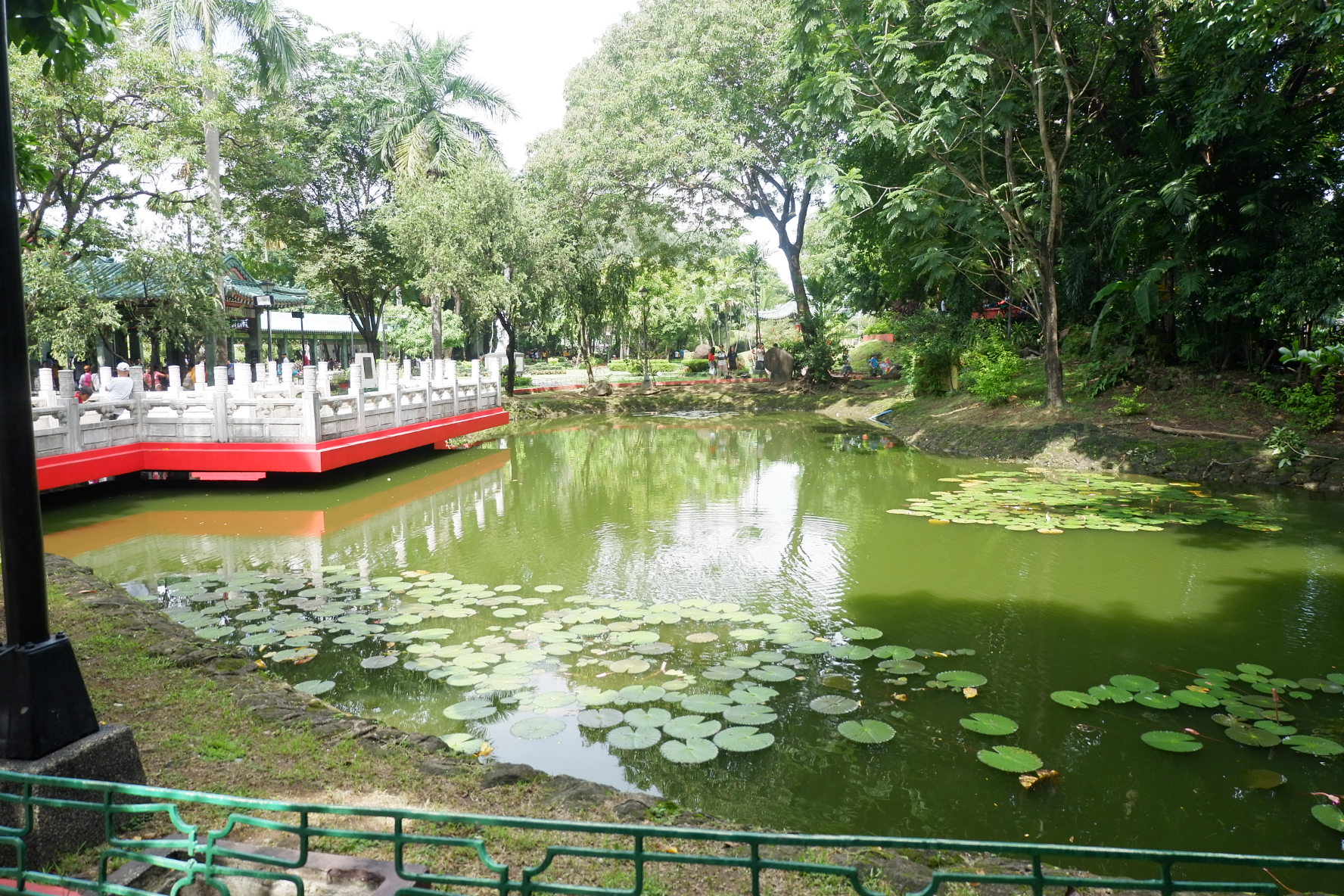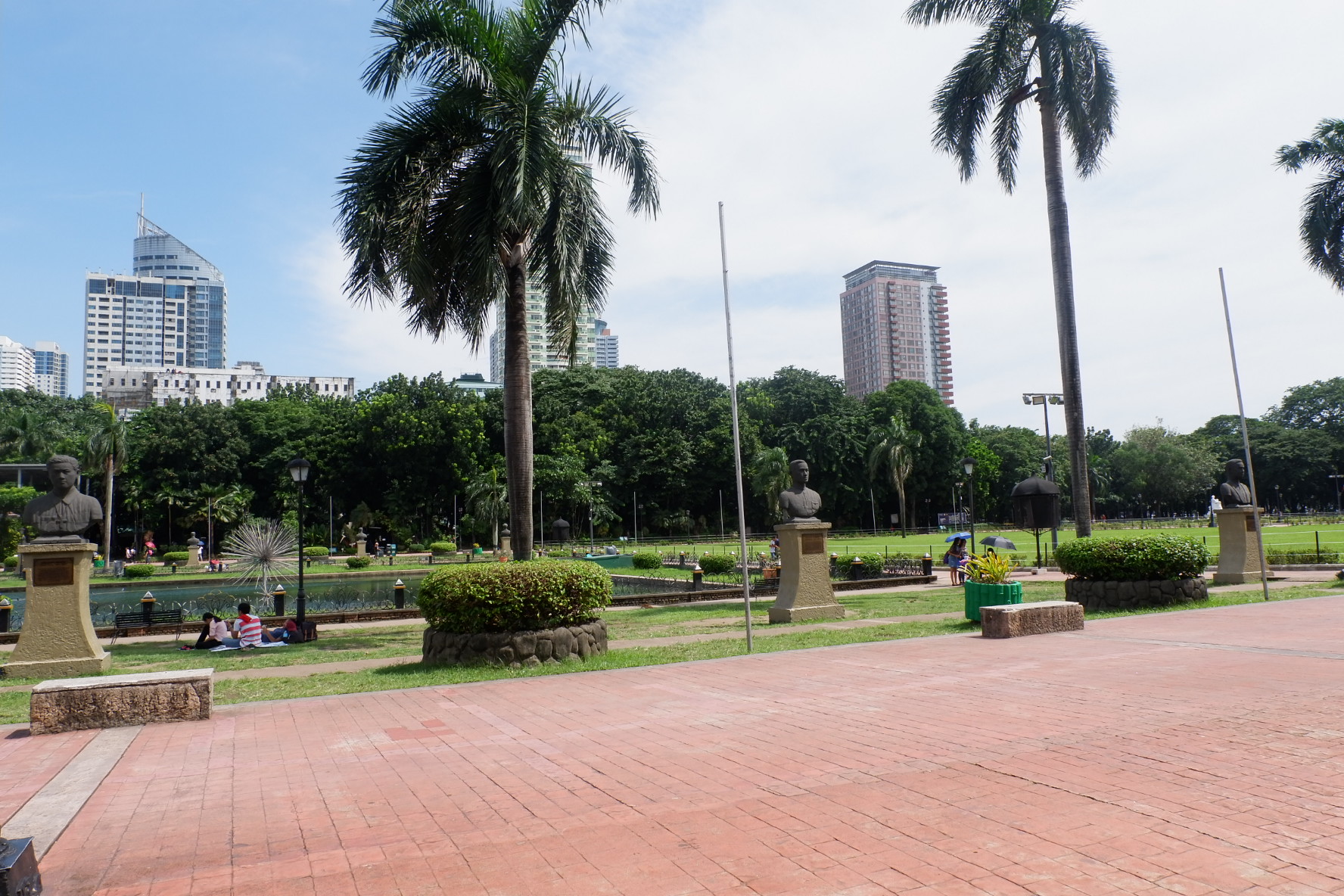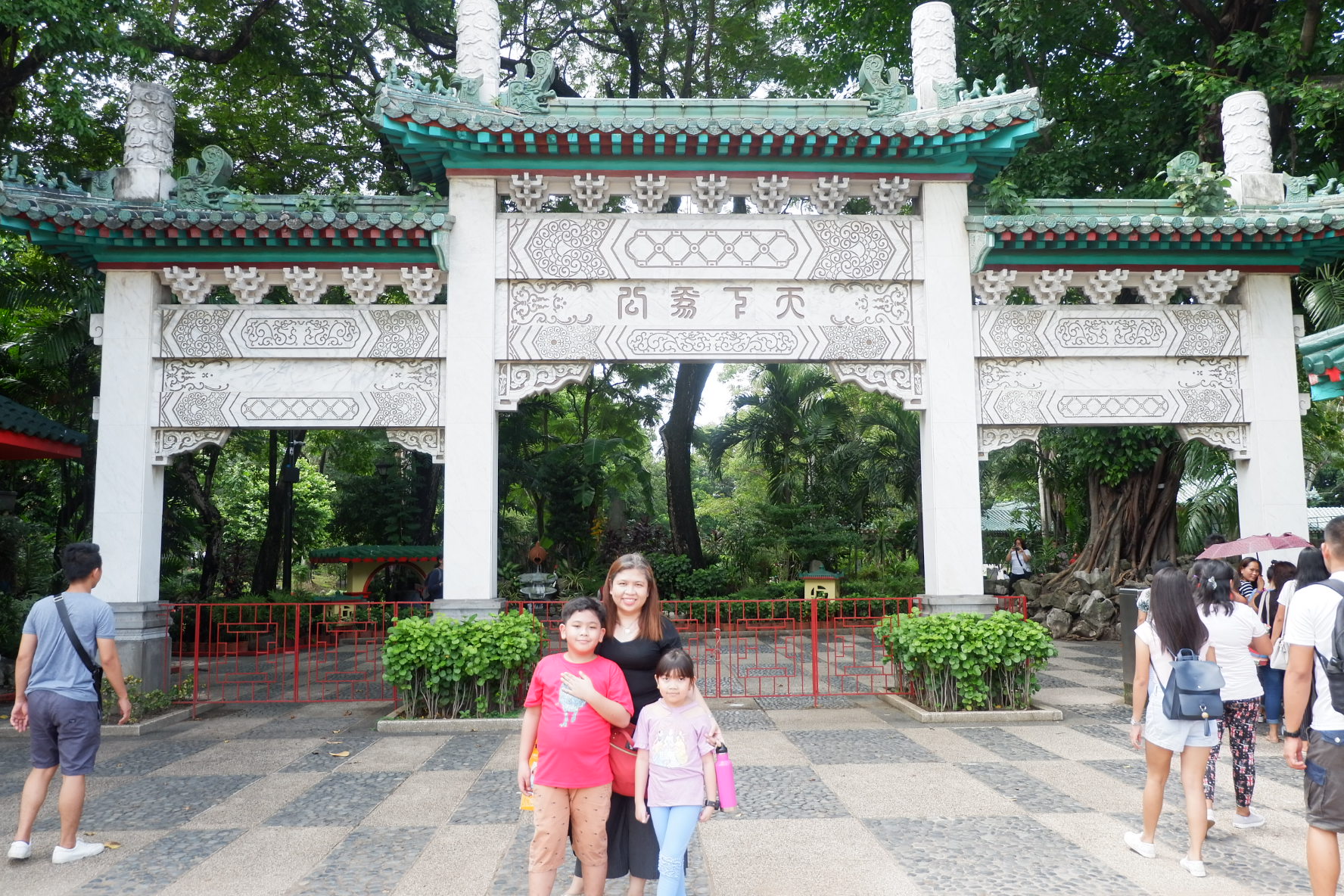 After 2.5 hours strolling we decided to have halo at Aristocrat. The kids had fun; they experienced how to play outdoors and no gadgets.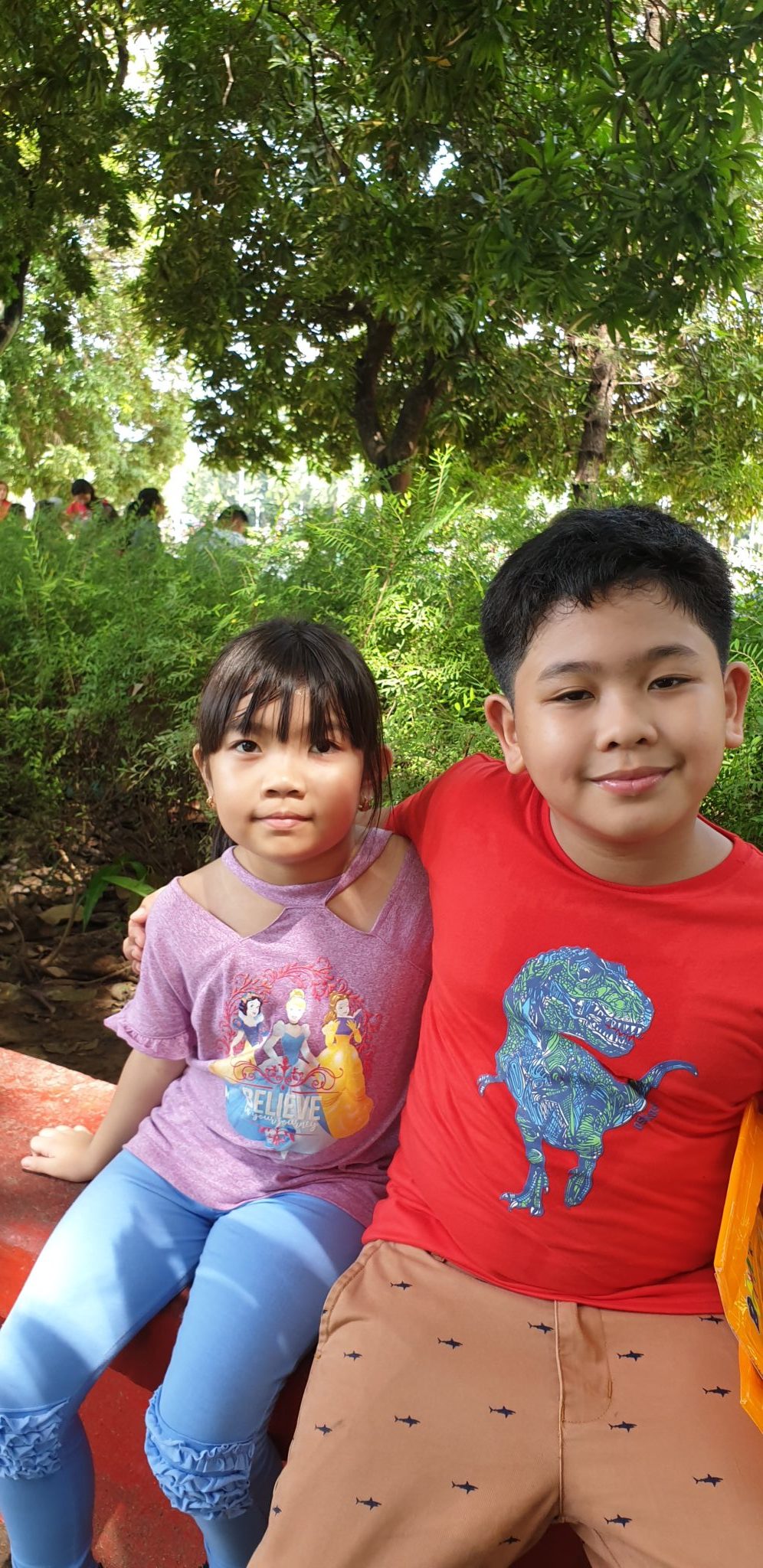 Realizations; simple things make us happy as I always said minsan lang sila maging bata we must focus and spend time with them. We don't need to spend too much to make them happy ang gusto lang nila oras natin at ma expose sila sa ibang lugar.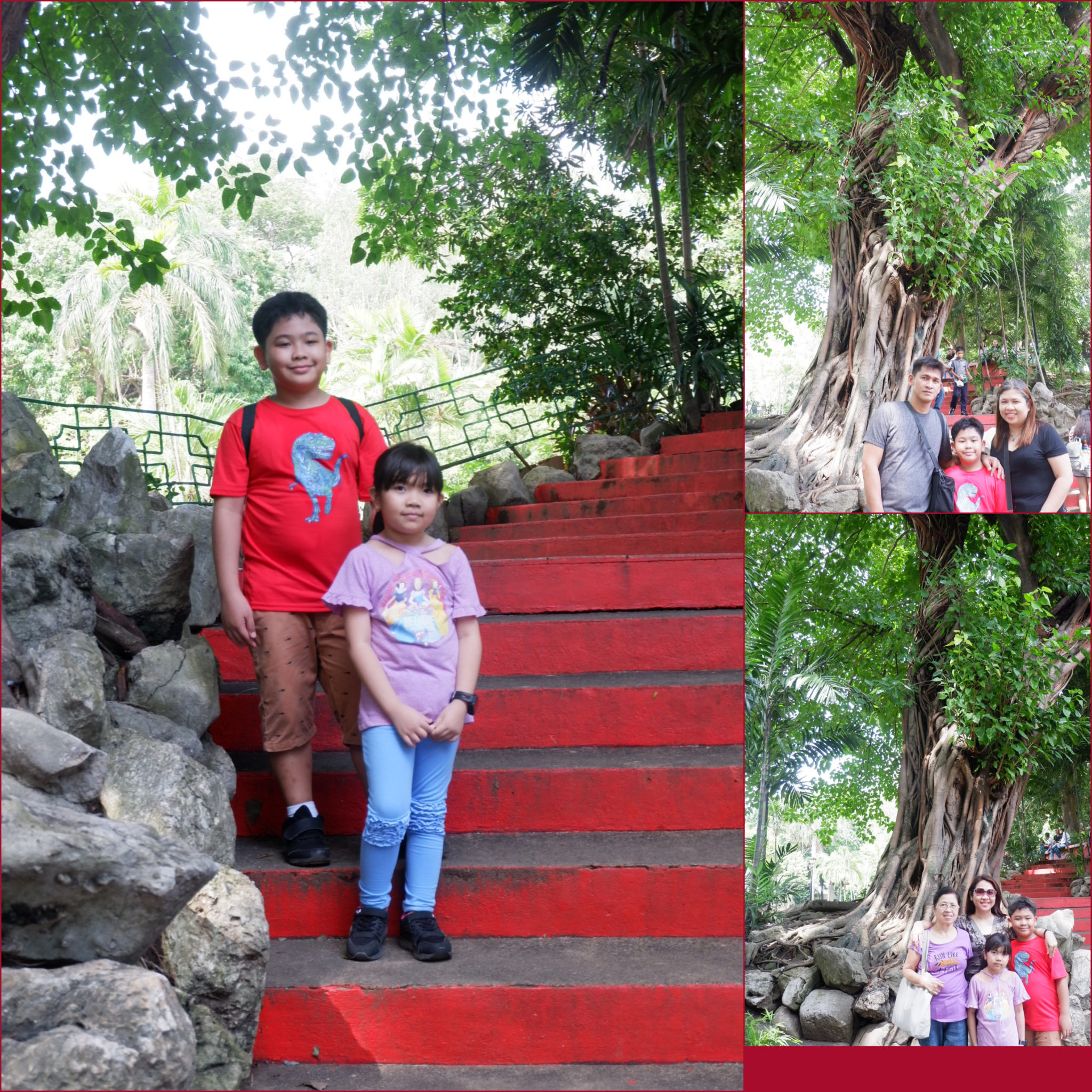 Here is a little sneak peak in out youtube