I am an OC when it comes to the smell of the house especially in our bedroom; I want it to smell fresh all the time especially when it's my reading time and if we are about to sleep. I found this electric burner from Mia Maison Home Fragrances which keeps my room smells good all the time.
Mia Maison Home Fragrances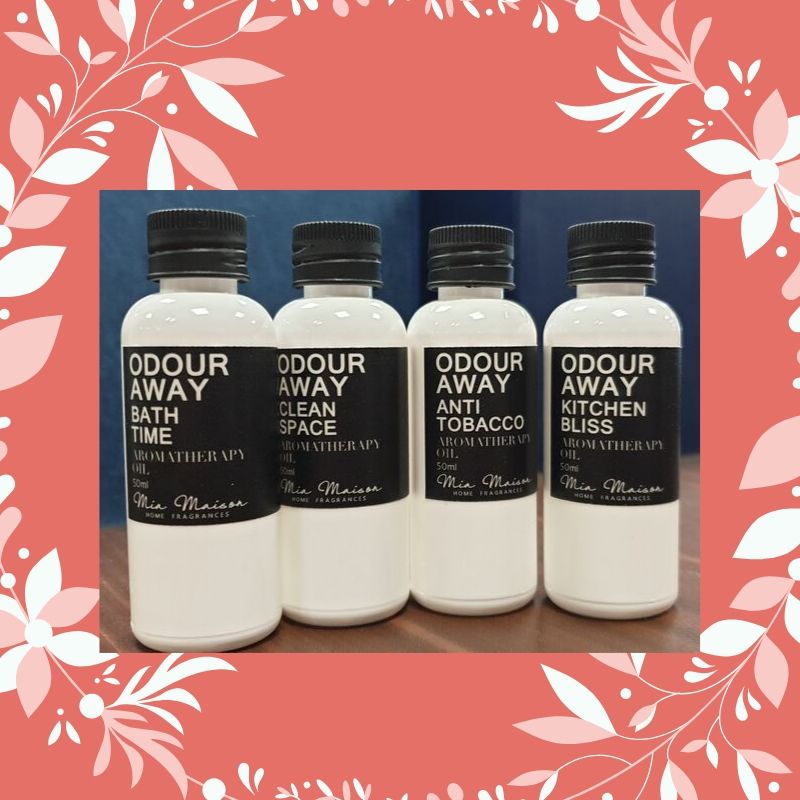 Before I used air freshener but it just covers the bad smell, but in Mia Maison, it will eliminate pesky odors. #odouraway
Mia Maison is a trusted name in providing home fragrances solutions to millions of Filipinos for 14 years.
Clean Space Odour Away is my favorite scent for our bedroom, it comes with green tea infused with zesty blood orange and other exotic florals. It makes me relaxed and at peace.
I usually placed this one under our bed 🙂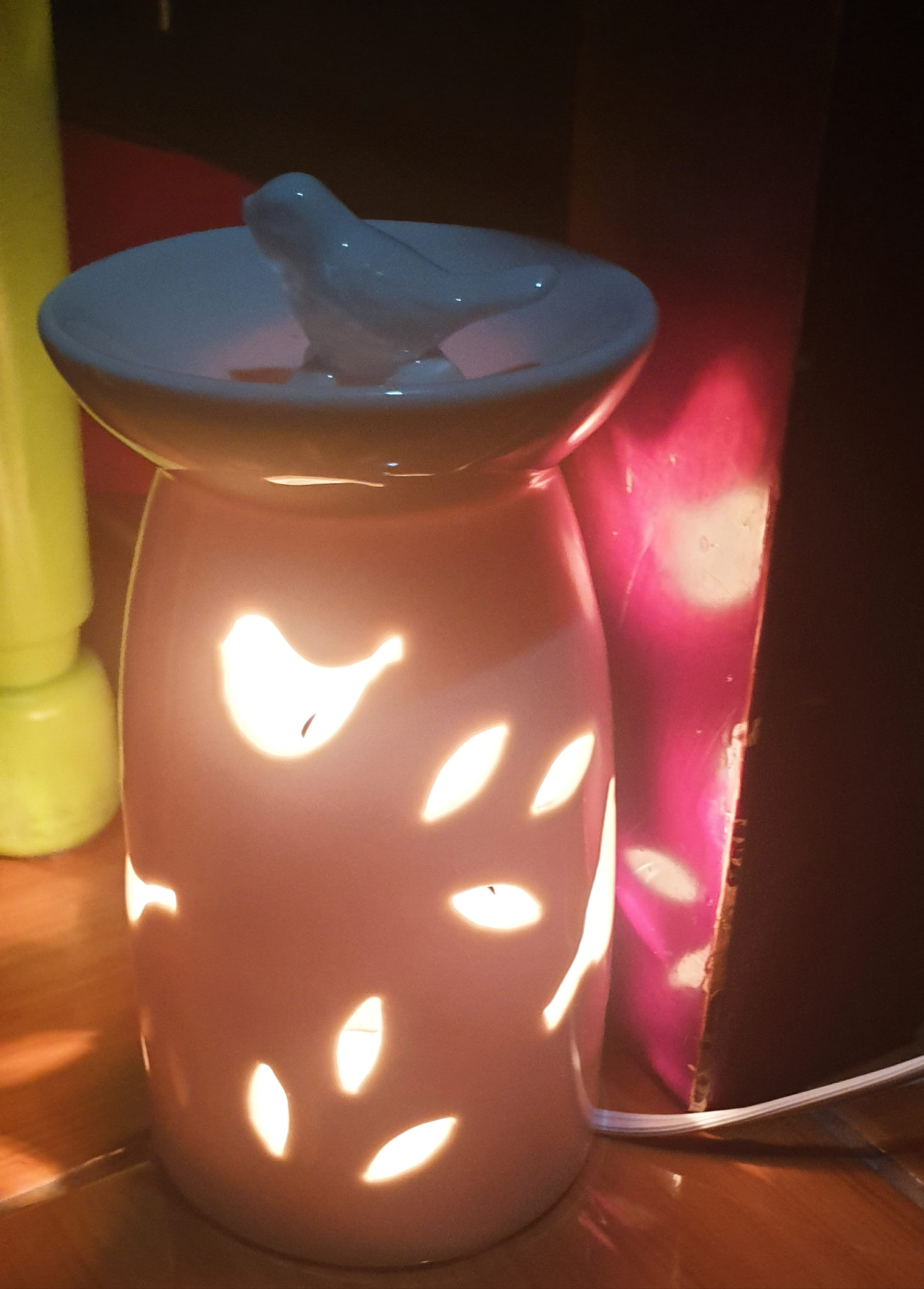 When I am the one who is in charge of cooking, Kitchen Bliss is the scent that I used. A fruity medley of Raspberries, Sweet Cherries and Peaches are mixed with Red Roses and Aromatic Aldehydes to counteract any fishy scents.
Bath time mimics the scent of floating cool and clean soap suds floating around. Sparkling Lemon and Fresh Green notes wash away the weariness of the day as Jasmine, Lily of the Vallet and Warn Cedarwood ensures that even the peskiest of bathrooms stay amazingly pristine.
My dad is a smoker, and no one wants our home to smell smoke. If dinner time I have to see to it that our dining area is a fresh and inviting scent that elevates smoke-soaked. I used Anti Tobacco which harnesses the cleaning scent of Lavender and Bright Citruses, to give long-lasting freshness it added a few marine aromatic to the mix like Watery Notes, Sea Salt and Ambroxian.
Overall my favorite scent is clean space, I also bring this one in the office and light up whenever I am stressed or need to think or just simply read my book. Even my officemates love the smell and they all want to get one for themselves :-).
You can also get these scents in waterbased oil, aromatherapy oil, eReed diffusers and aero spray ranging from Php 808 to Php 4000.00
To stay up to date with Mia Maison follow them on their facebook and Instagram