September 10, 2019, is the National Duck Day in the Philippines. Donny's Choice fresh seafood, the largest Philippine's largest seafood company, and BR Group Thailand, the largest purveyor of ducks collaborated in this year's grandest product launch at Conrad Hotel and Resort.
We are welcomed by the extravagant performance of the Philippines and Thailand cultures and delectable cuisines from this side of the globe.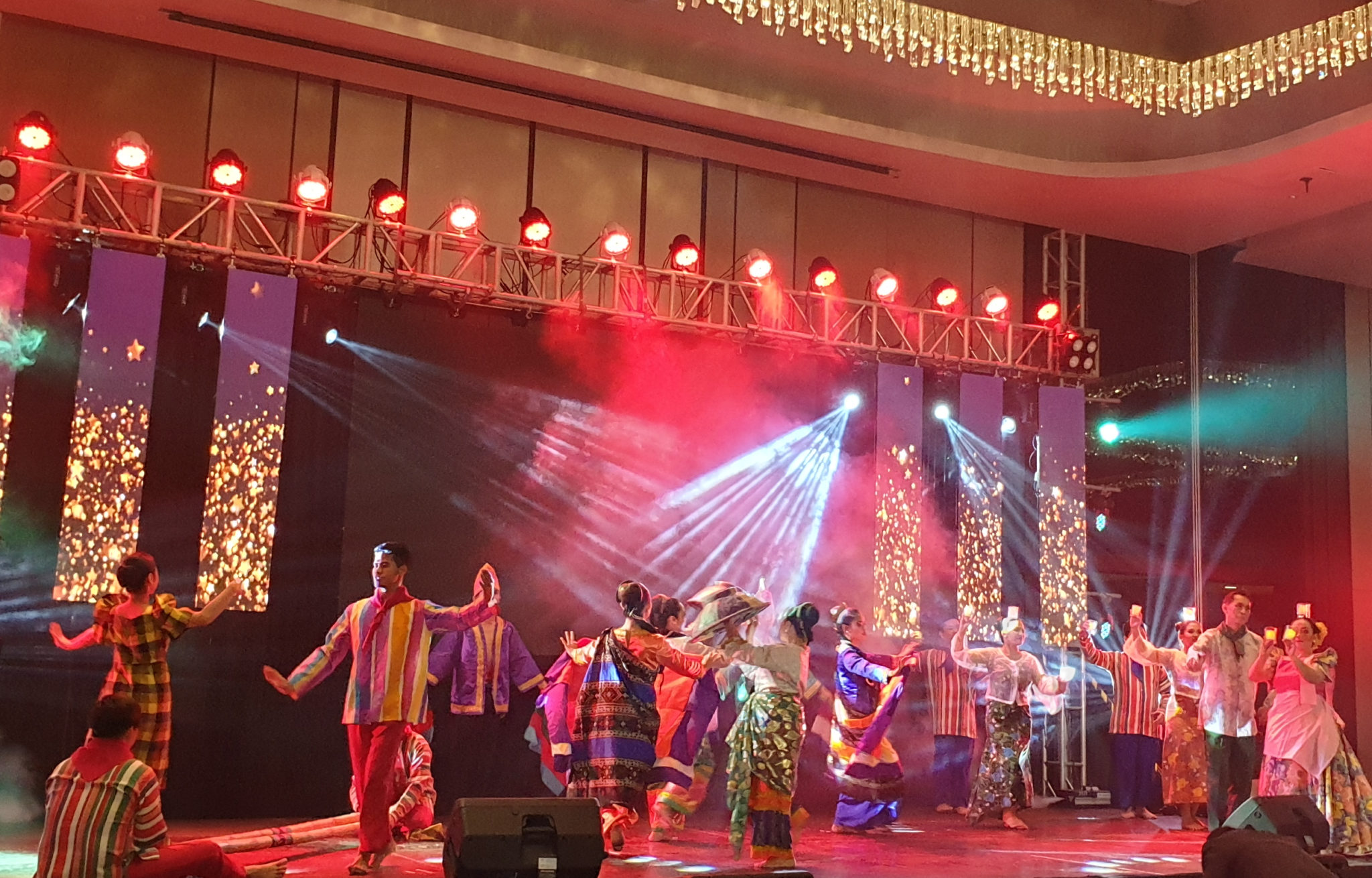 Mouthwatering food demonstrations and palatable presentations of dishes made from Dalee, BR Group's major duck brand were featured via the gifted hands of Pinoy celebrity Chefs, Gene Gonzalez, Rosebud Benitez, and Pablo "Boy" Logro together with the equally amazing Executive Chef from Thailand, Chef Willment and Peking Duck Master, Chef Choi from China.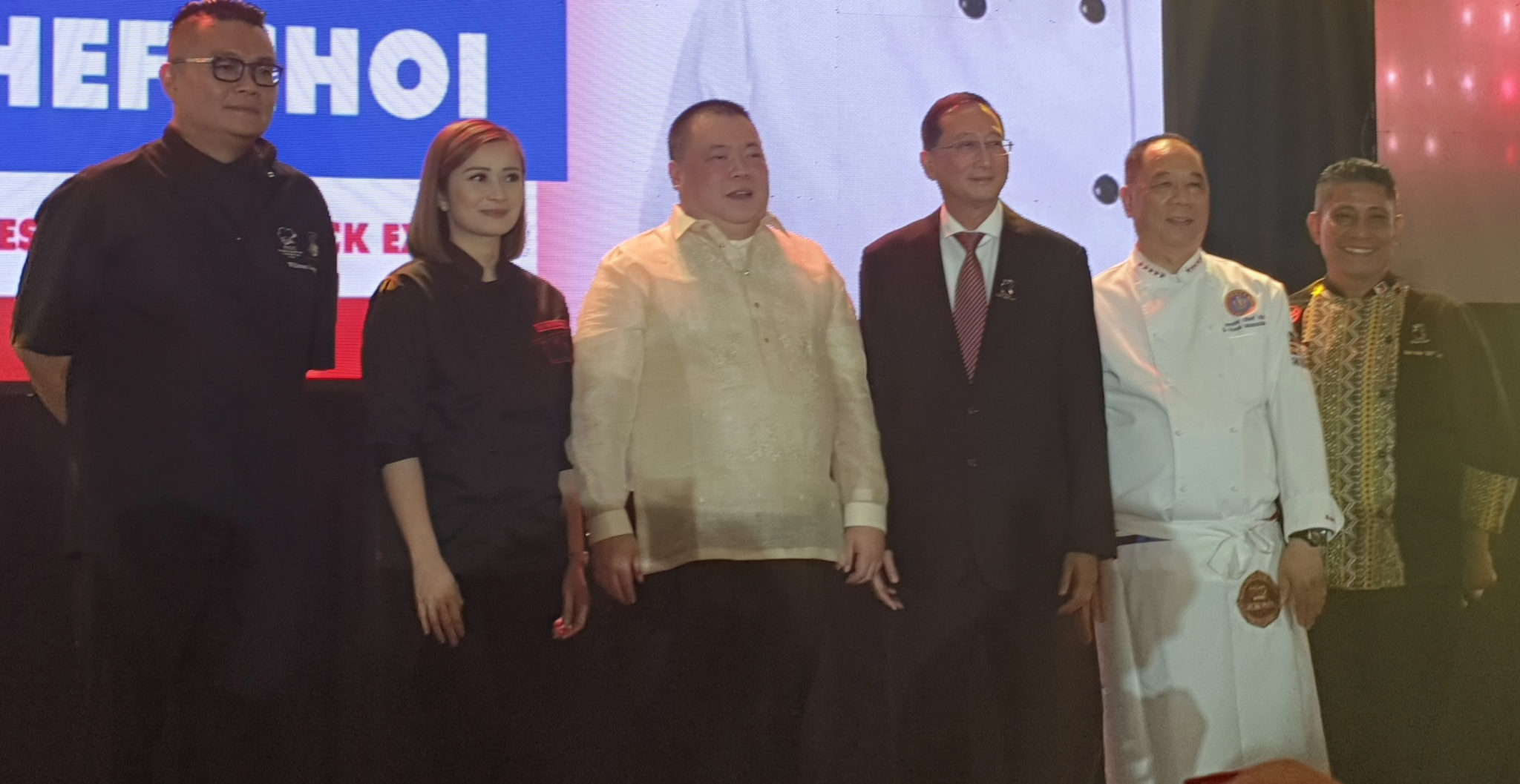 Meet the Celebrity Chefs
Variety of Dishes from Chef Willment Leong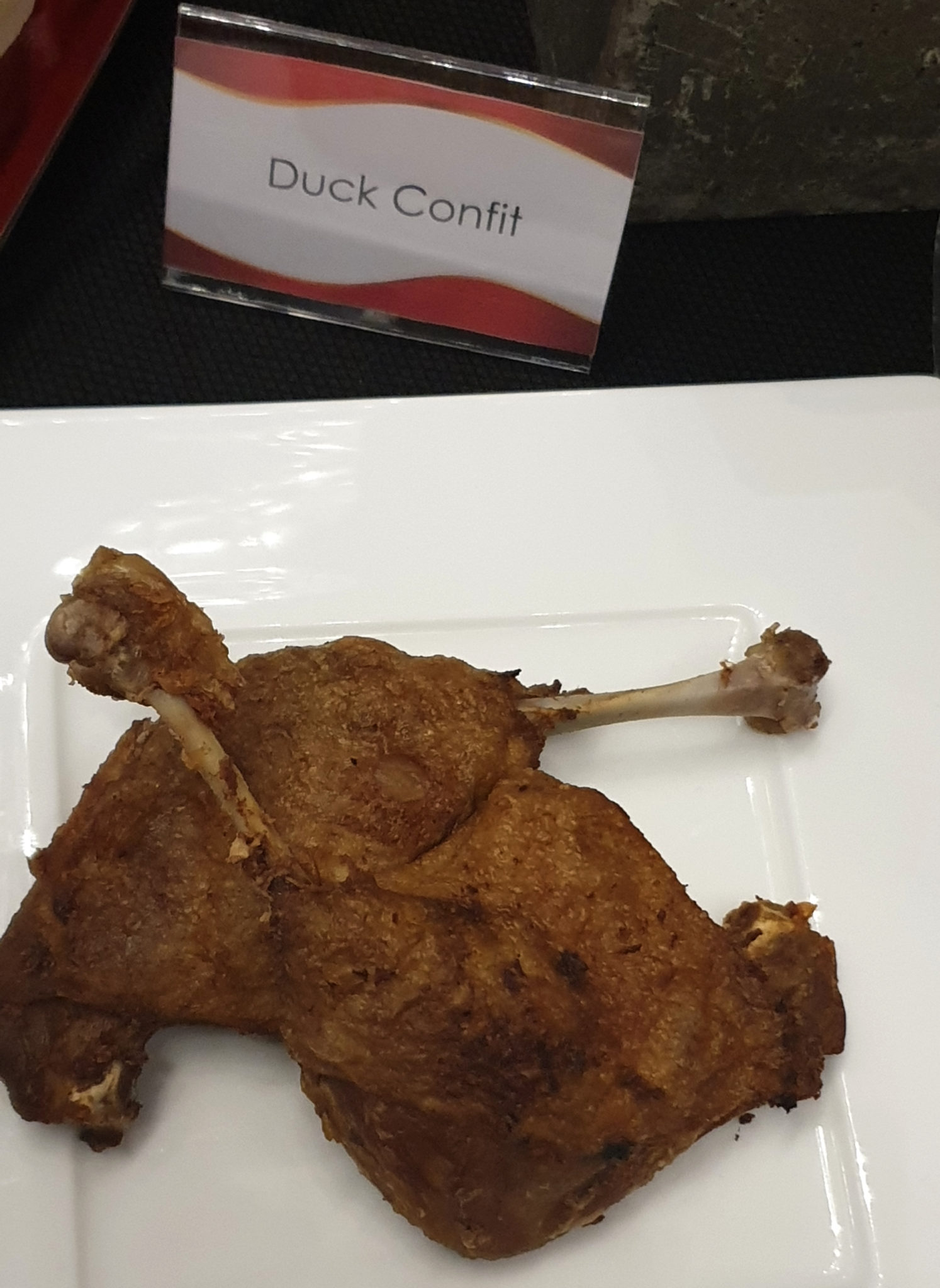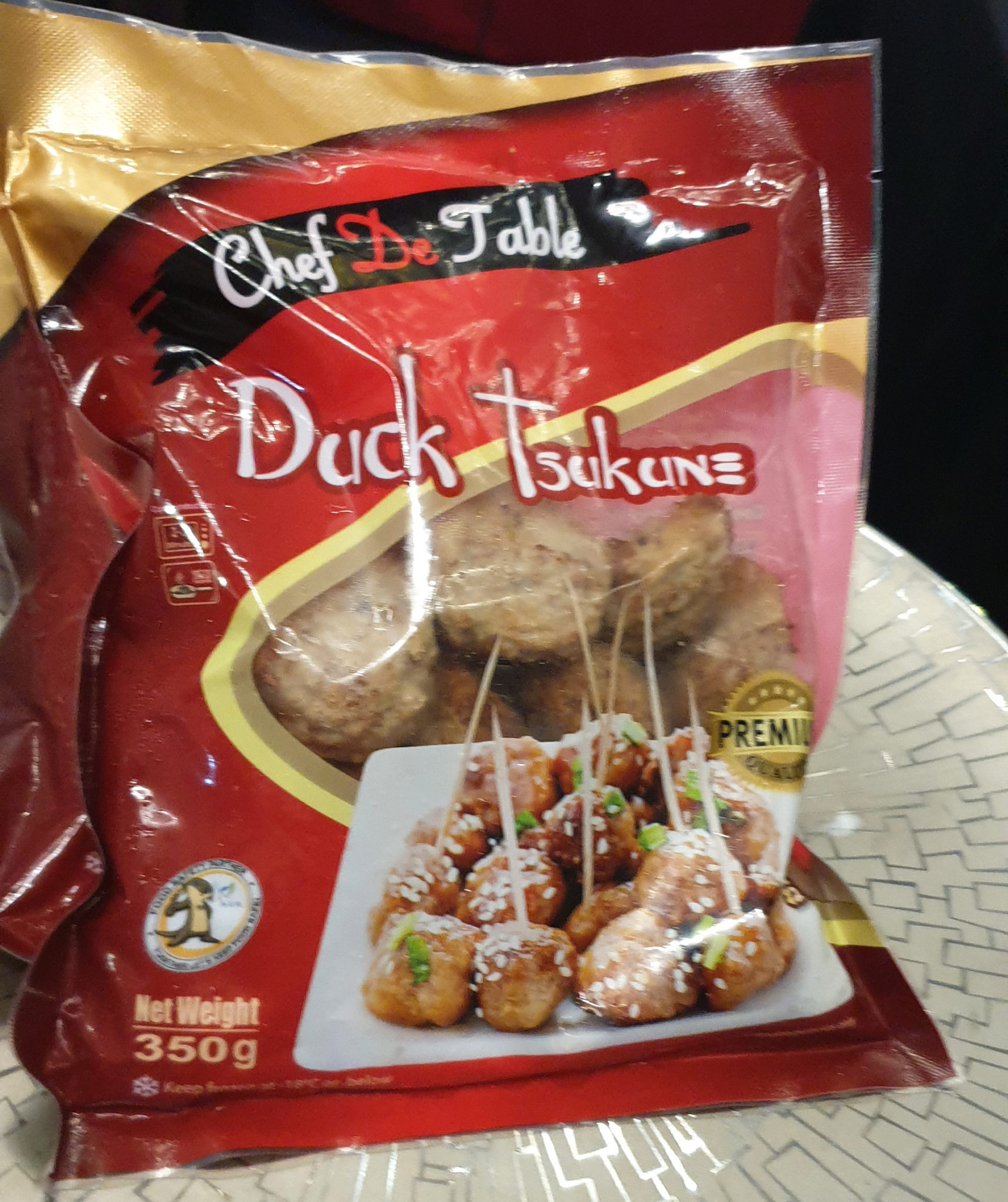 Great food and huge raffle prizes surprised guests from media (digital and mainstream), retail partners and the business sector.
Donny's Choice is headed by its chairman, Mr. Donny Yeung, and BR Group Vice Chairman and Managing Director for the Asia Pacific, Mr. Joseph Suchaovanich.