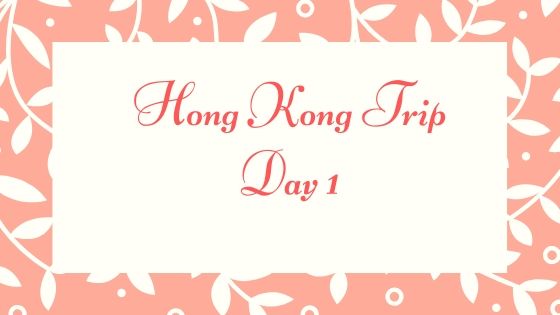 Finally, we pushed thru with our Hong Kong trip. I got our tickets during the PAL seat sale last January.
Our trip is a lot of reasons to celebrate, our 10th wedding anniversary, little kulit 9th birthday and advance celebration of my 40th birthday. In short isahan gastos na lang 🙂
At ng magamit ko na ang bag ko na matagal na nasa cabinet 🙂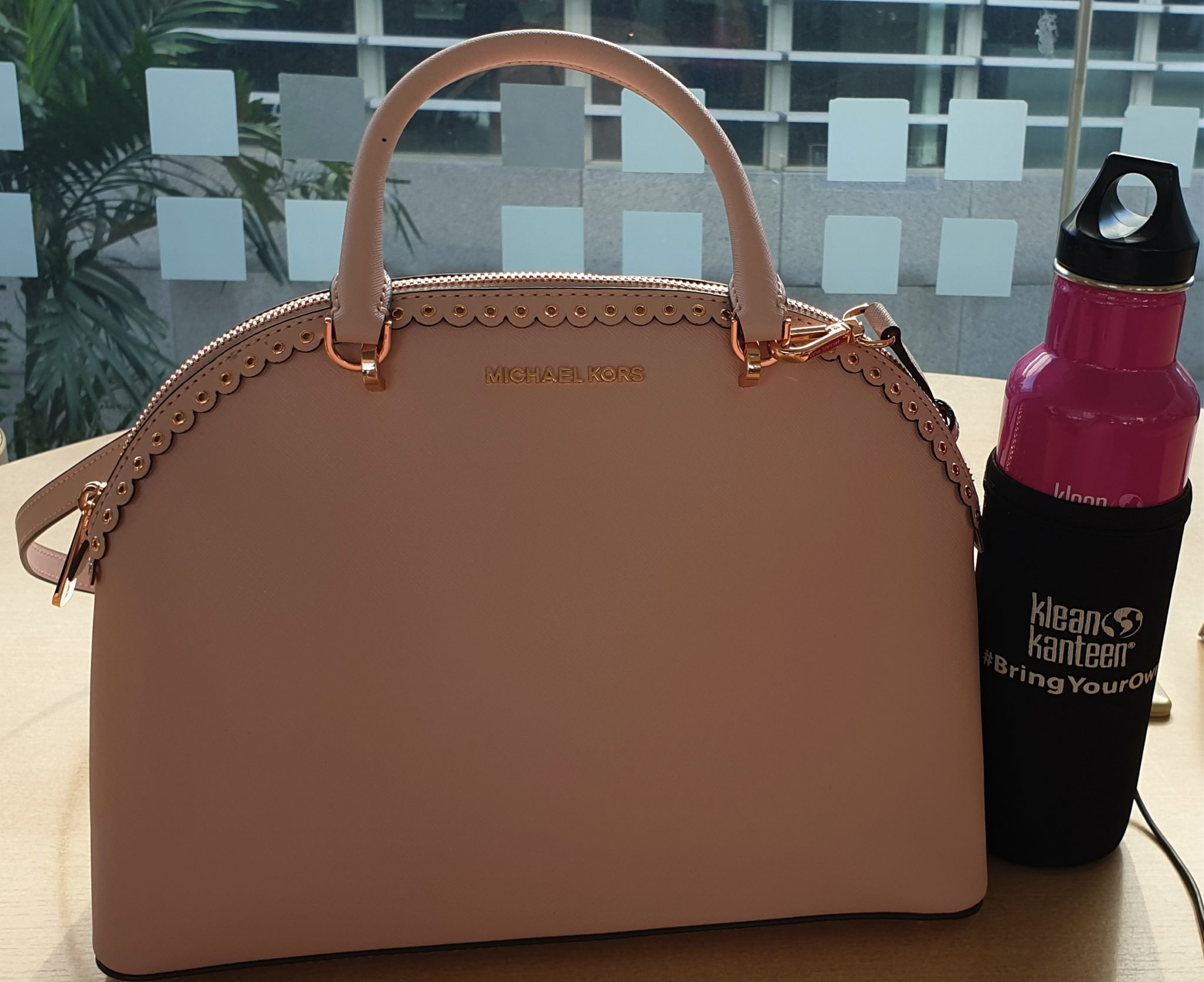 For this one naka concentrate lang kami for Disneyland and Ocean Park luckily we got discounted tickets during the Klook Festival.
Day 1
We arrived at Hong Kong airport around 1130am, pero ang tagal lumabas ng luggage namin. Upon arrival, I need to get the octopus card at counter A1, I got this in Klook App for Php 595.00 with 50 HKD load.
For my son, I got one at the Vendo machine for HKD 120 with 50 HKD load. For the kids, they are 50 percent off for their ride. Laking tipid 🙂
Dahil sa binigo ako ni smart sa roaming ko na hindi gumana, which I also purchased during the klook festival. I don't have any choice but to get rental pocket wifi, buti na lang malakas wifi sa airport which I was able to book thru klook again I just paid Php 695.00 only that is good for four days. Malakas siya in fairness and 5 devices can connect. We were not able to use the hotel's wifi because we are already satisfied with our pocket wifi.
It is my first time again to visit Hong Kong and yes malaki na pinagbago ang laki laki ng airport, as long as you know how to read makakalabas ka din for sure :-).
To be able to go to our hotel we took an airport express train going to Kowloon then we transferred to the bus shuttle. I got our tickets through Klook Php 485.00 for adults and Php 250.00 for kids. This is cheaper compare if you get it from the airport which is HKD 185 per head.
We stayed at The Kimberly Hotel Tsim Sha Tsui, I recommend this place the room is spacious, the location is good and the staffs are all approachable.
Upon arrival, we just rest for 30 minutes and we went to Causeway Bay. We took a ferry and tram to reach our destinaiion. We had our late lunch at Cafe De Coral.
My first agenda is to visit Ikea, I want to compare it before mag open dito sa atin, Nakakapagod cya ikutin but its nice kung puwde ko lang iuwi :-).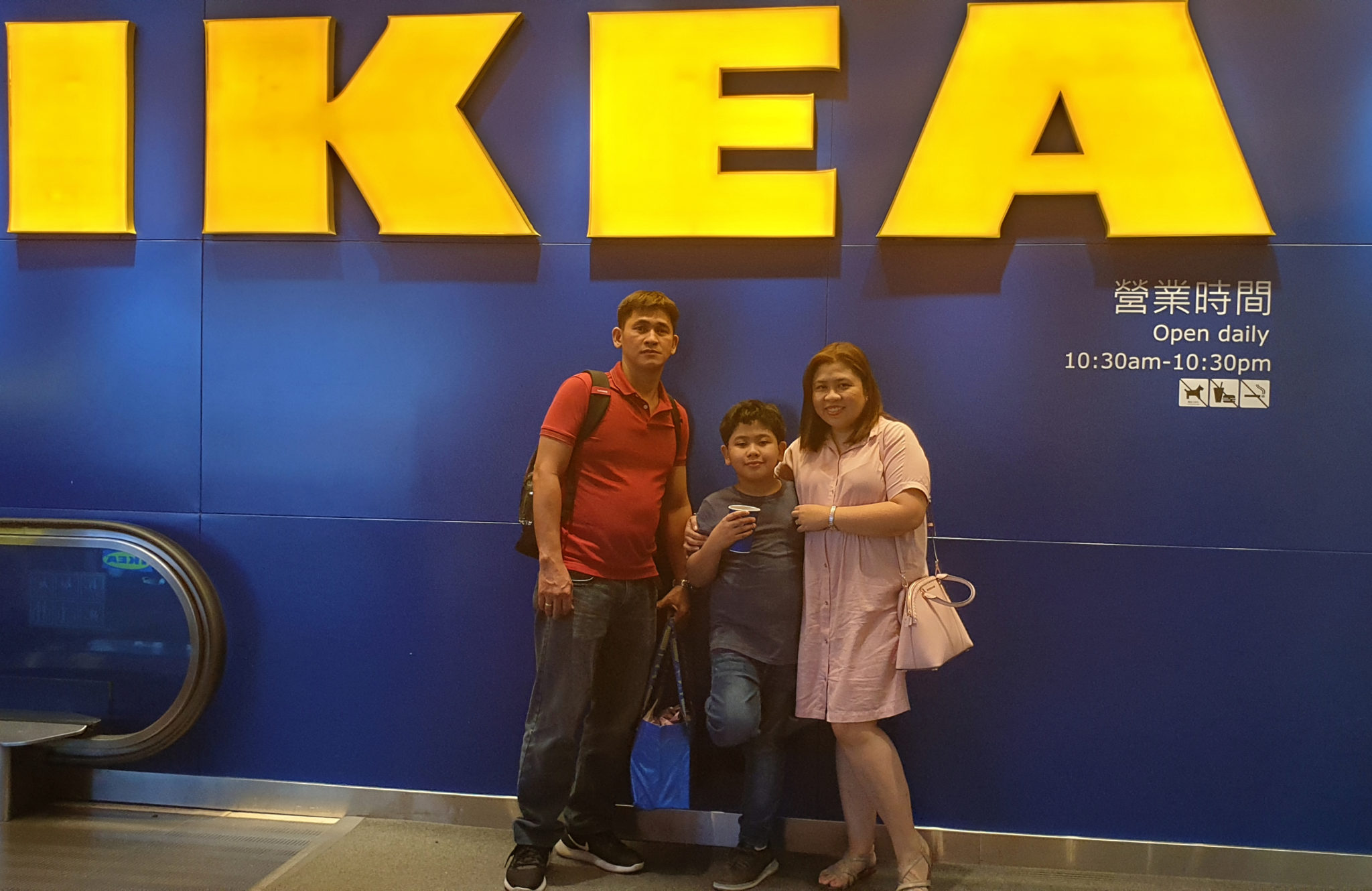 After this trip, we roam around at Central, Clock Tower, Avenue of Stars and Symphony of lights.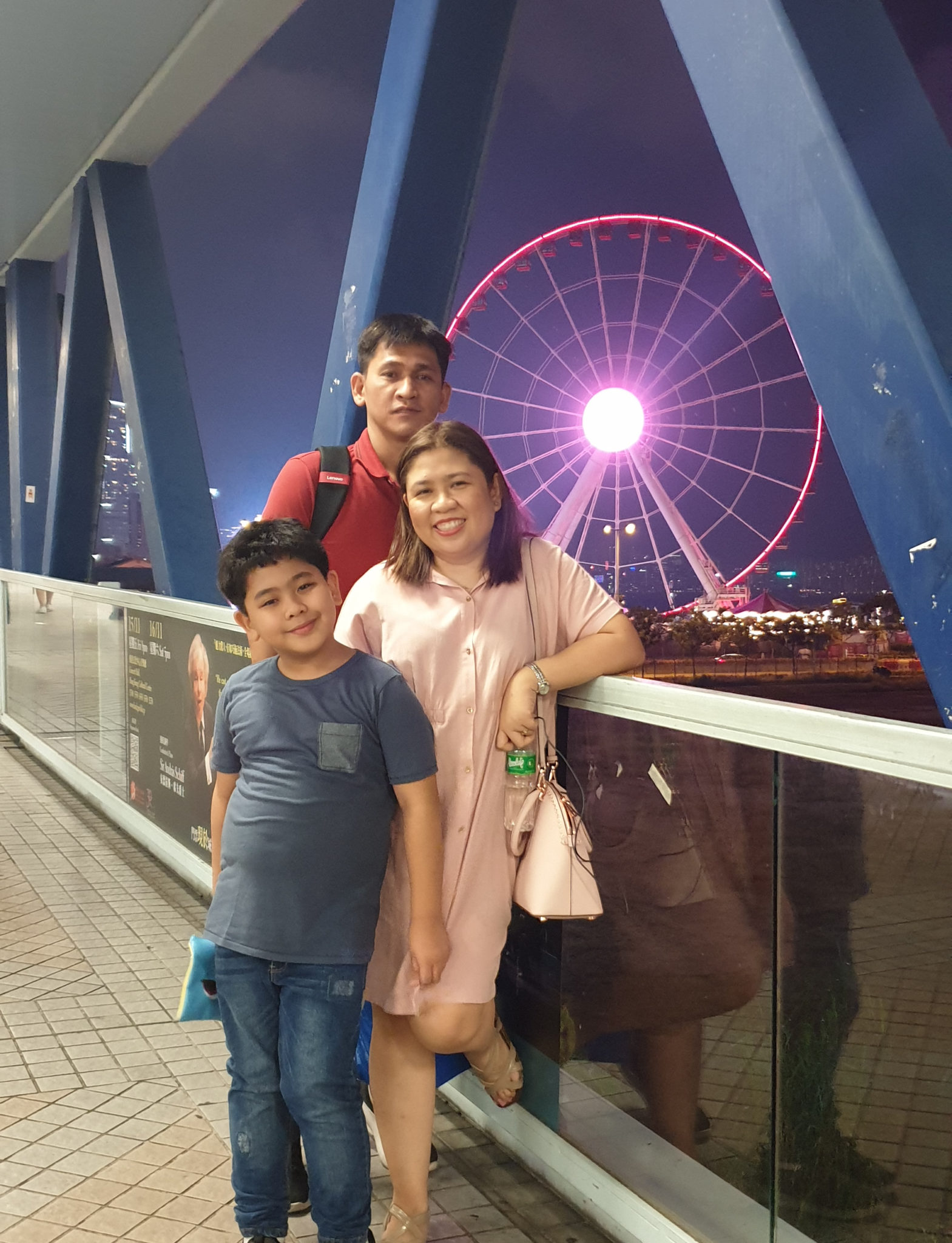 Expenses 
Octopus Card for Adults Php 595 x 2= 1190.00 less 3% discount 
Octopus Card for Child Php 825.56
Airport Express Train Php 1220.00 less 3% discount 
Pocket wifi Rental Php 695.00
Ikea purchase Php 591.68
Dinner for four Php 980.00
Total savings: Php 3524.00 
You can sign up here for klook for good deals 🙂