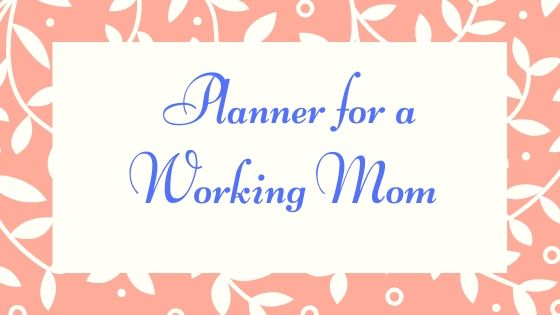 When do you start looking for a new planner for each year? 
What do you consider in choosing the best for you?
I usually start in November looking for new designs; I look for new cover designs and page layouts; 
This year the Starbucks Berry Pink planner stands out for a working mom like me.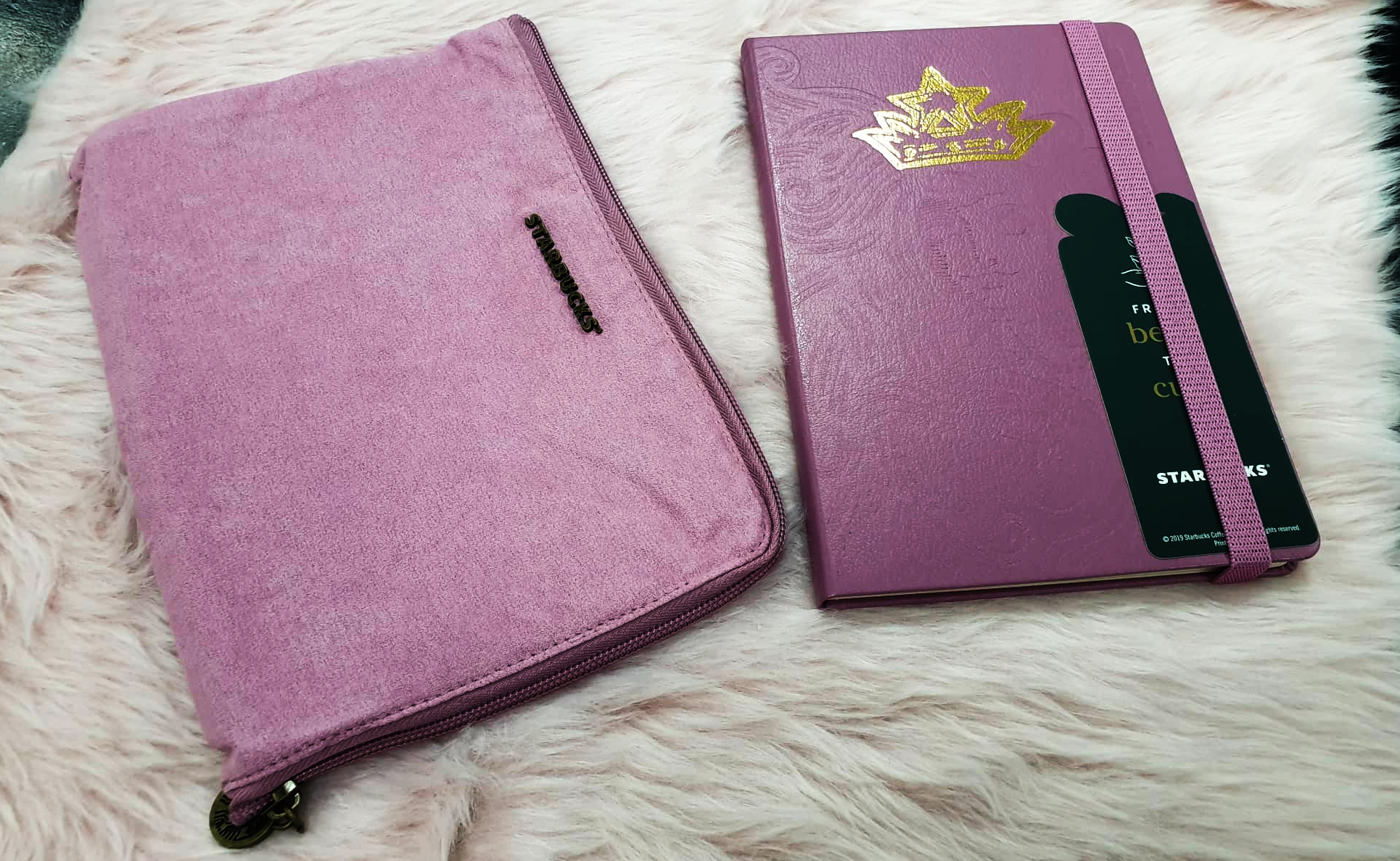 Looking for the best planners for a working mom
Being a mom, we may not have realized all the things we need to do, what more if you are a working mom its another task that we need to take note. 
It's hard to keep everything organized and on time. For me to make everything easy I need to have a planner; this where I manage to track my things to do and schedule.
Benefits of Using a Planner
Keeps Organized
 One way to help me organize is by using a planner. What I like here in Starbucks planner comes with a pouch where it is more convenient for me because I can put my bills para hindi ko makalimutan.
2. Maintain my Financial Record
 This is where I also jot down all my financial records from the due date and everyday expense.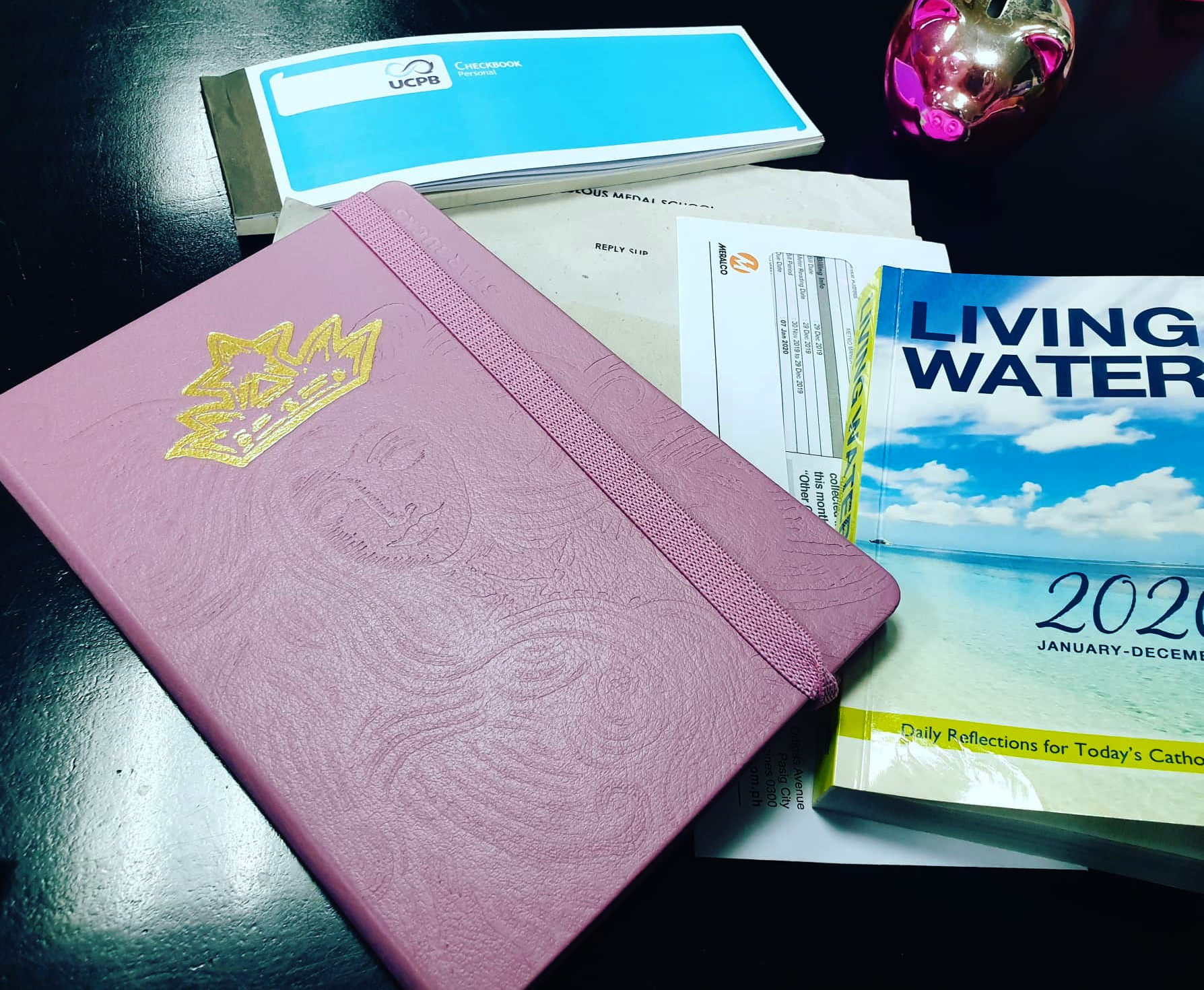 3. Schedule
 Everything is here 🙂 from my son's schedule, everyone's birthdays, family gathering, event schedule even my deadlines.
4. Goals
 Every year I list down the goals that I want to accomplish for this year. This is a way also to keep me motivated.
5. Serves as my Journal
 My planner is my best friend this where I write everything.
Why Do I choose Starbucks Planner
Aside from the color which is my favorite :-), it is handy which I can bring everywhere. It comes with a pouch so I can put everything inside.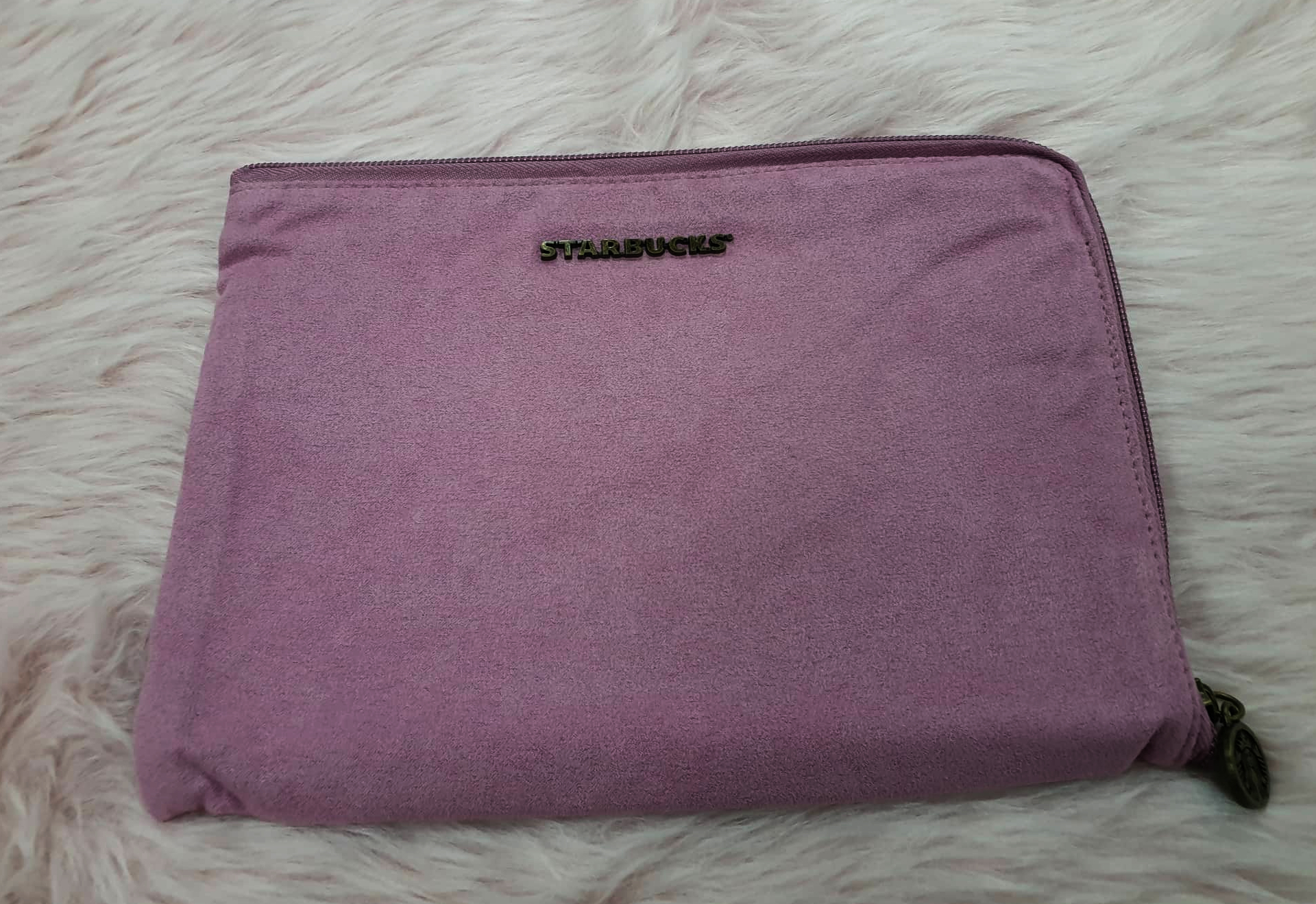 It's more simple this year which is good. All Philippine's regular and special holidays are on one page you can easily plan your vacation.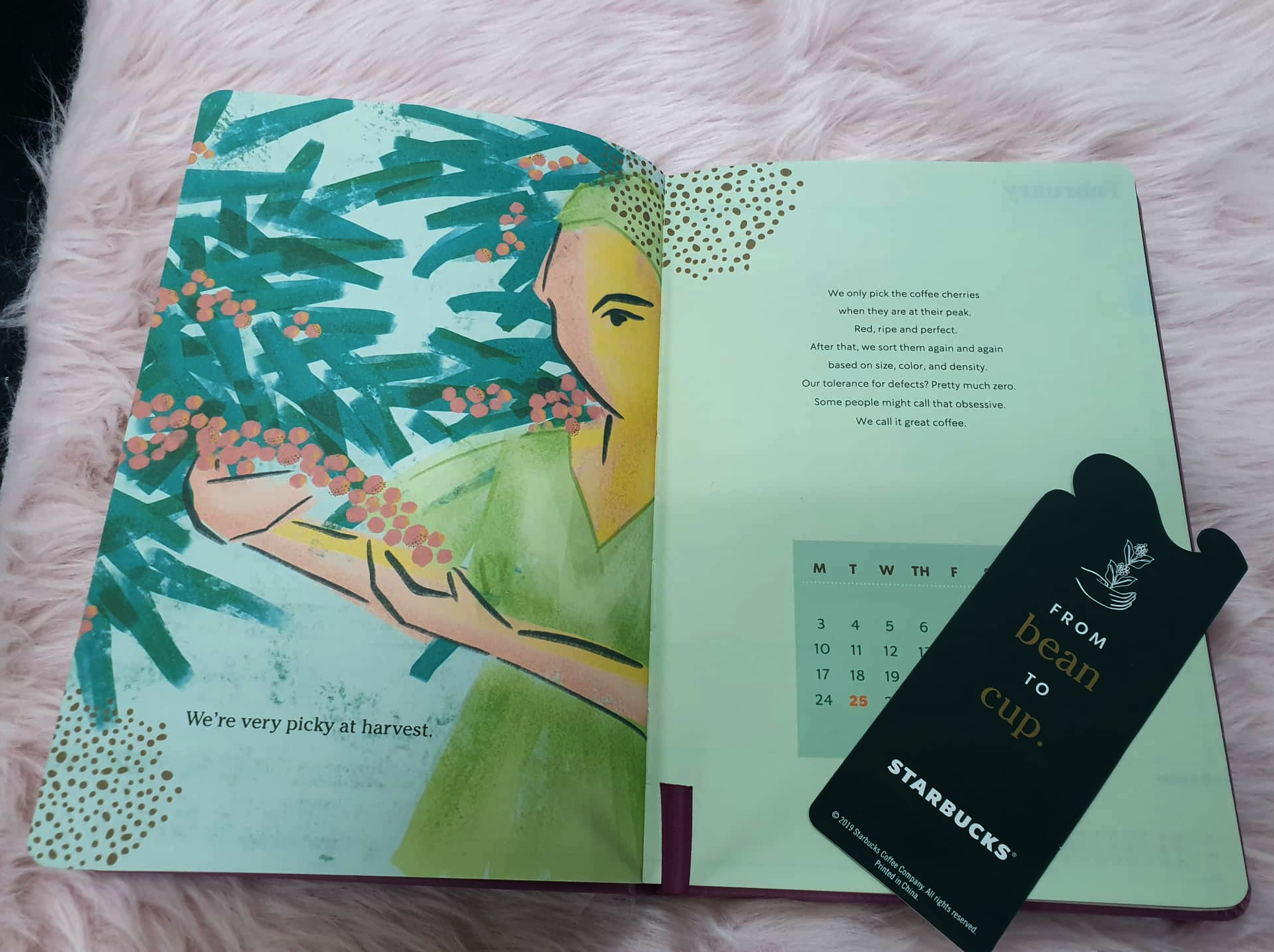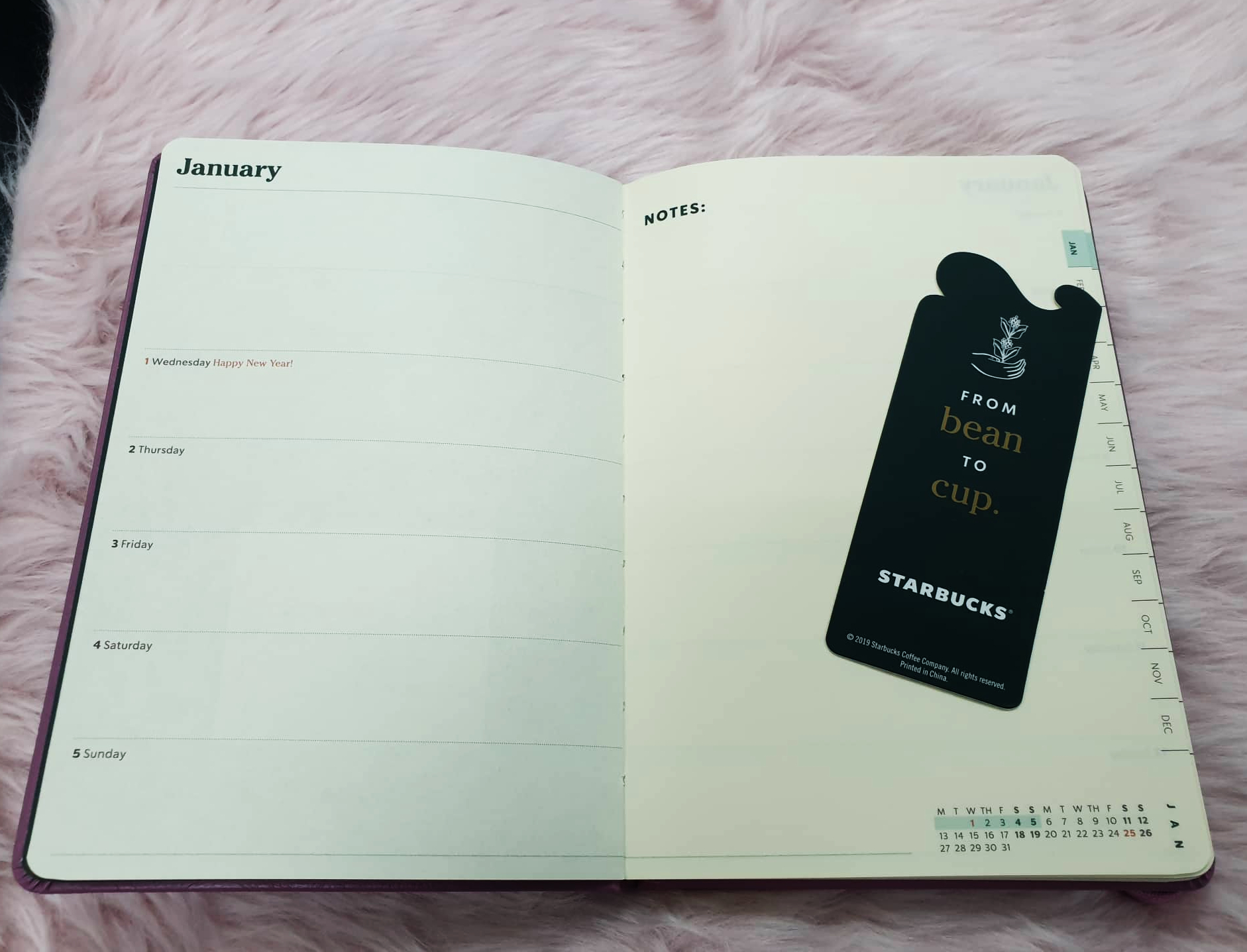 Every spread has Monday to Sunday and there one page allocated for notes, this is very useful for me.