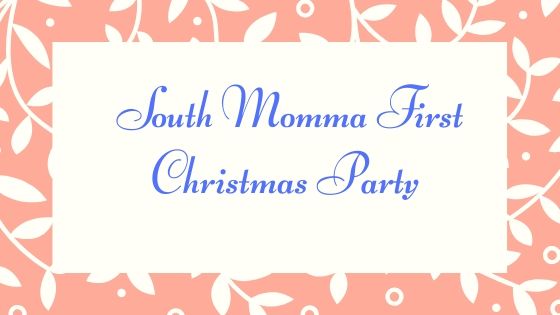 December is my busiest month, but I made sure that I am going to attend the first-ever South Momma Bloggers Christmas Party.
Meet the following mommies
We had our get together at KInder City Vista Nomo which we had our exchange gifts and mini raffle.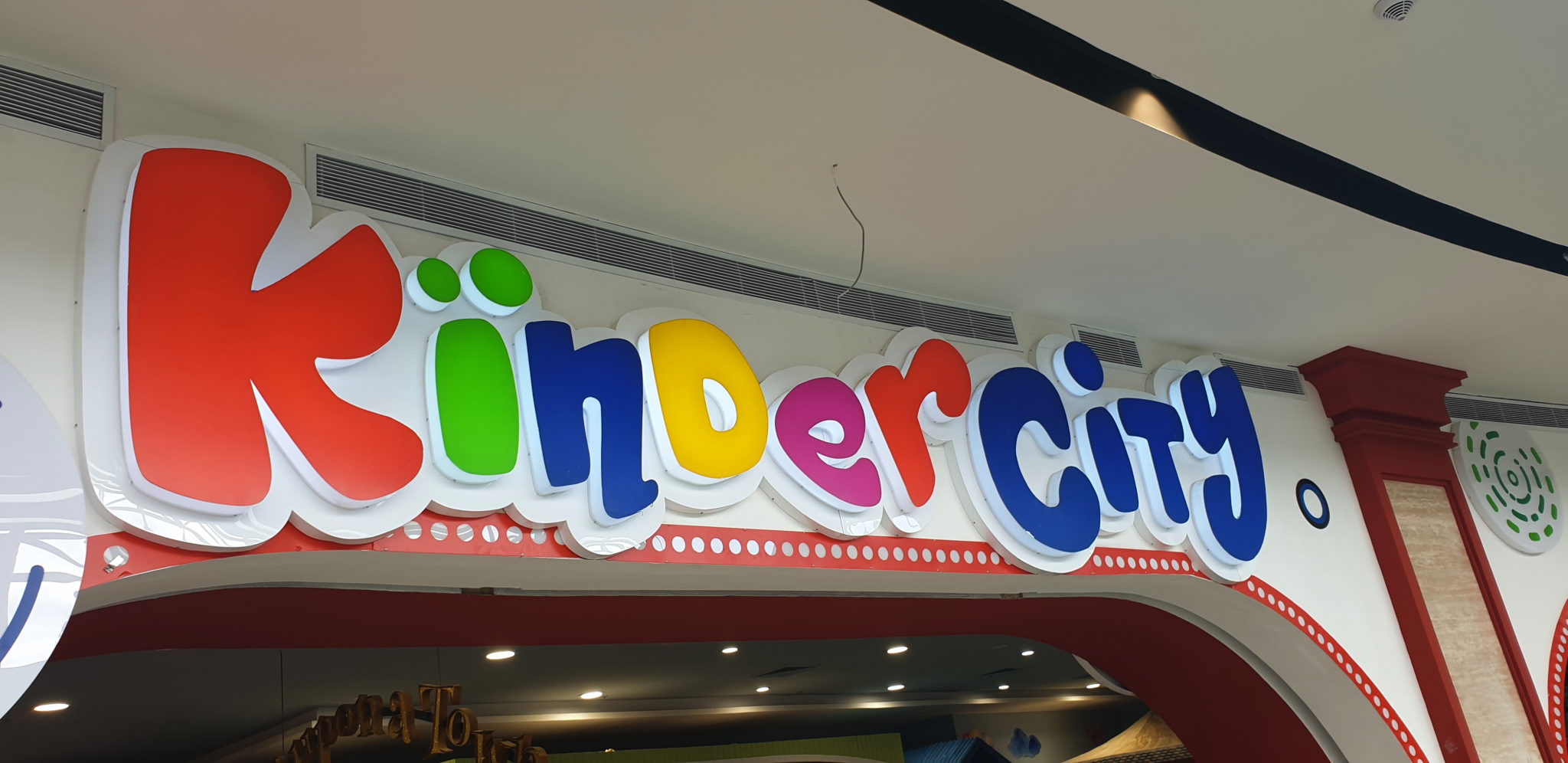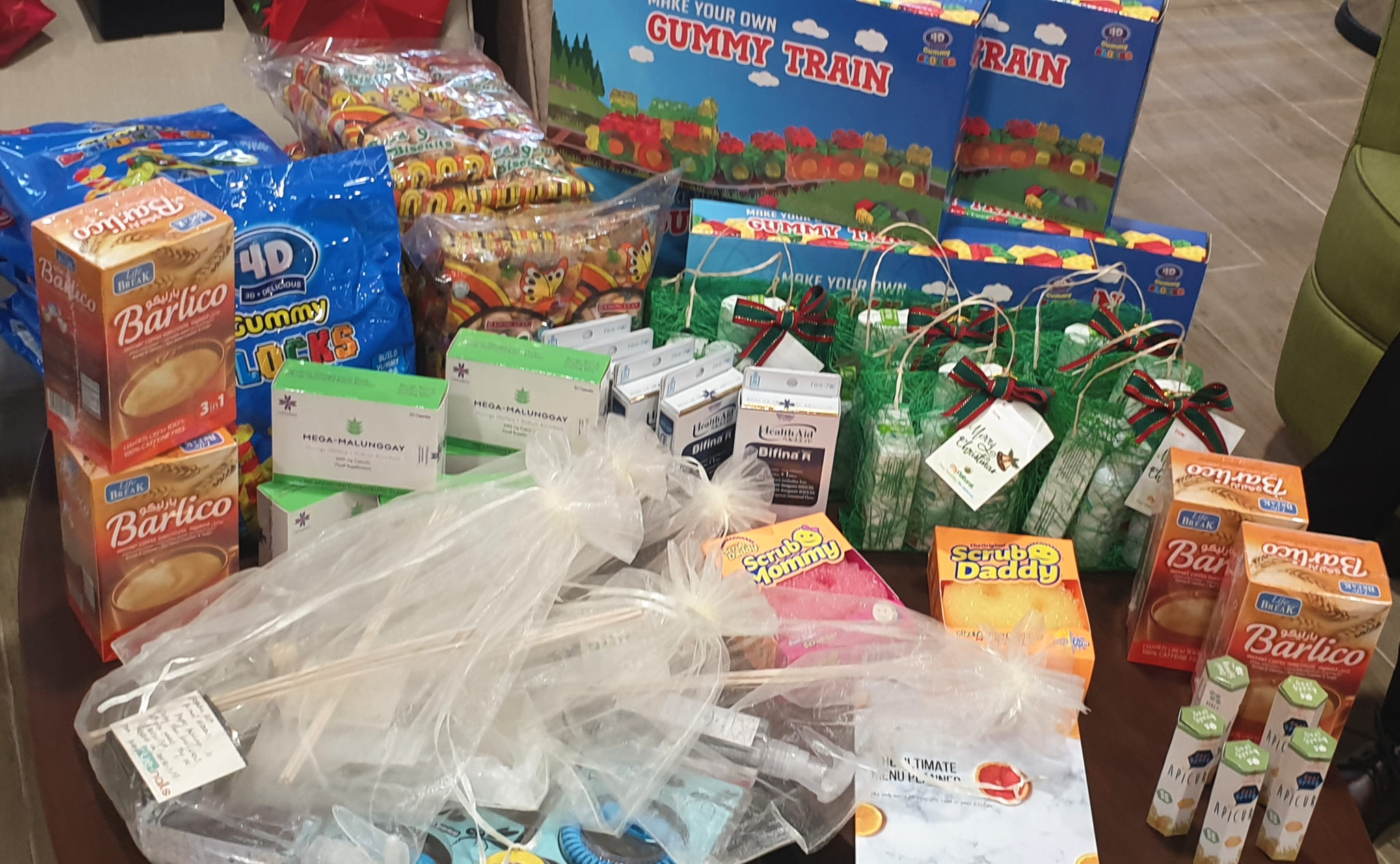 Our kids enjoyed playing at the indoor playground. He is happy to be reunited with his friends Rhylee and Zee and meet new friends.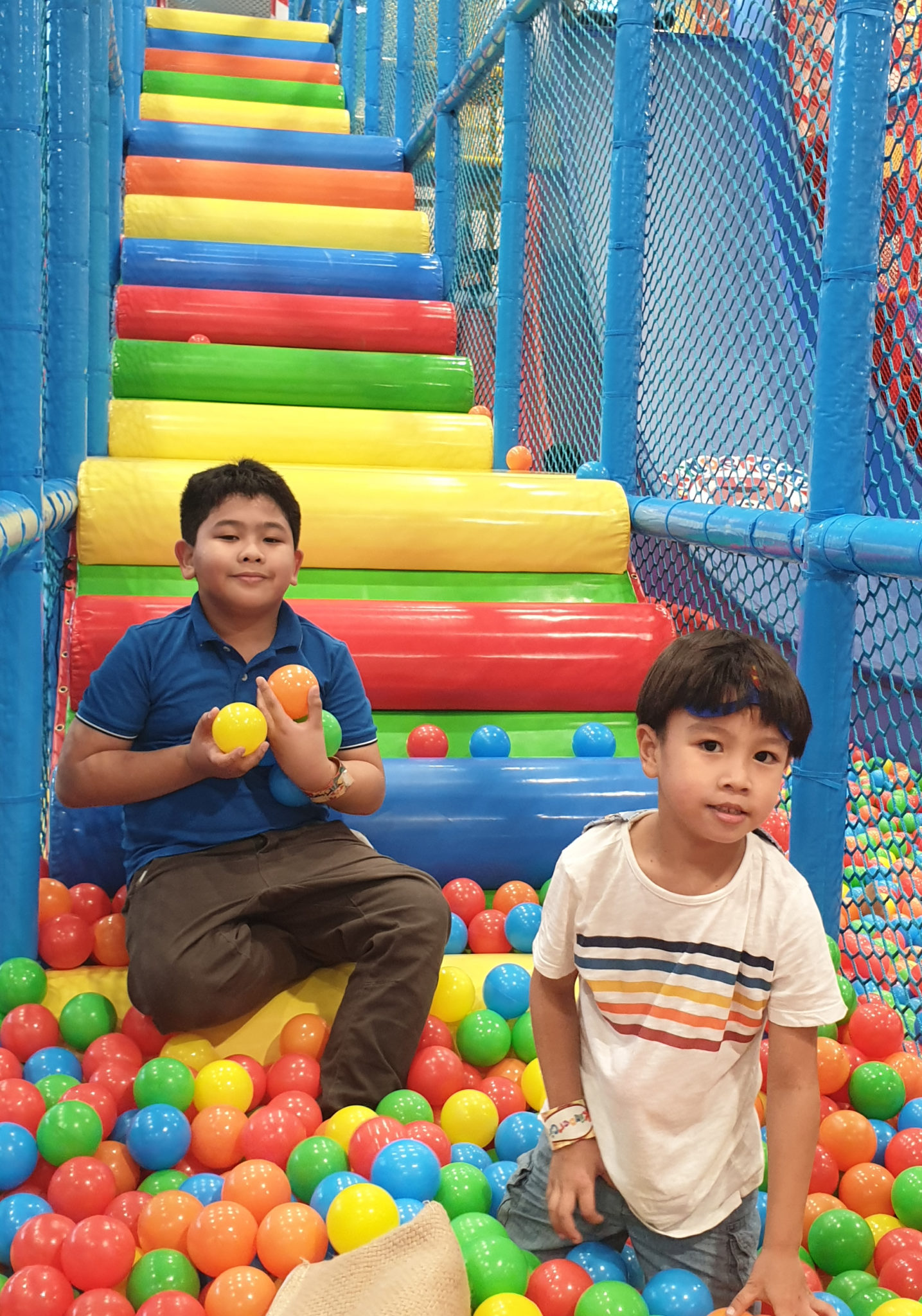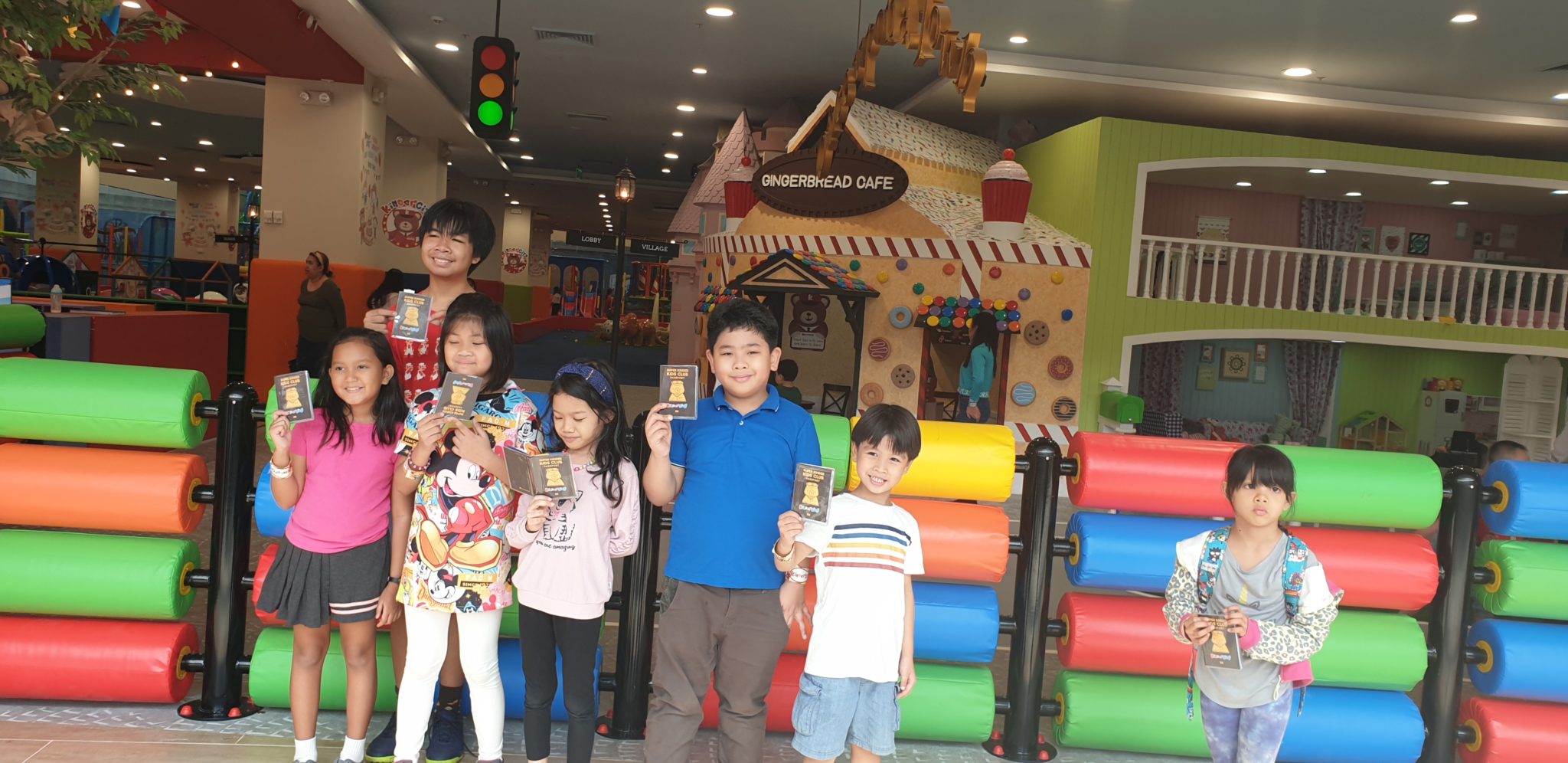 All Day Supermarket served as delicious food I love how they cook the sinigang sabaw pa lang ulam na. We stayed here longer to get to know each other and a lot of kuwentos.
Since it's my birth month, I have a birthday cake 🙂 salamat mga mommies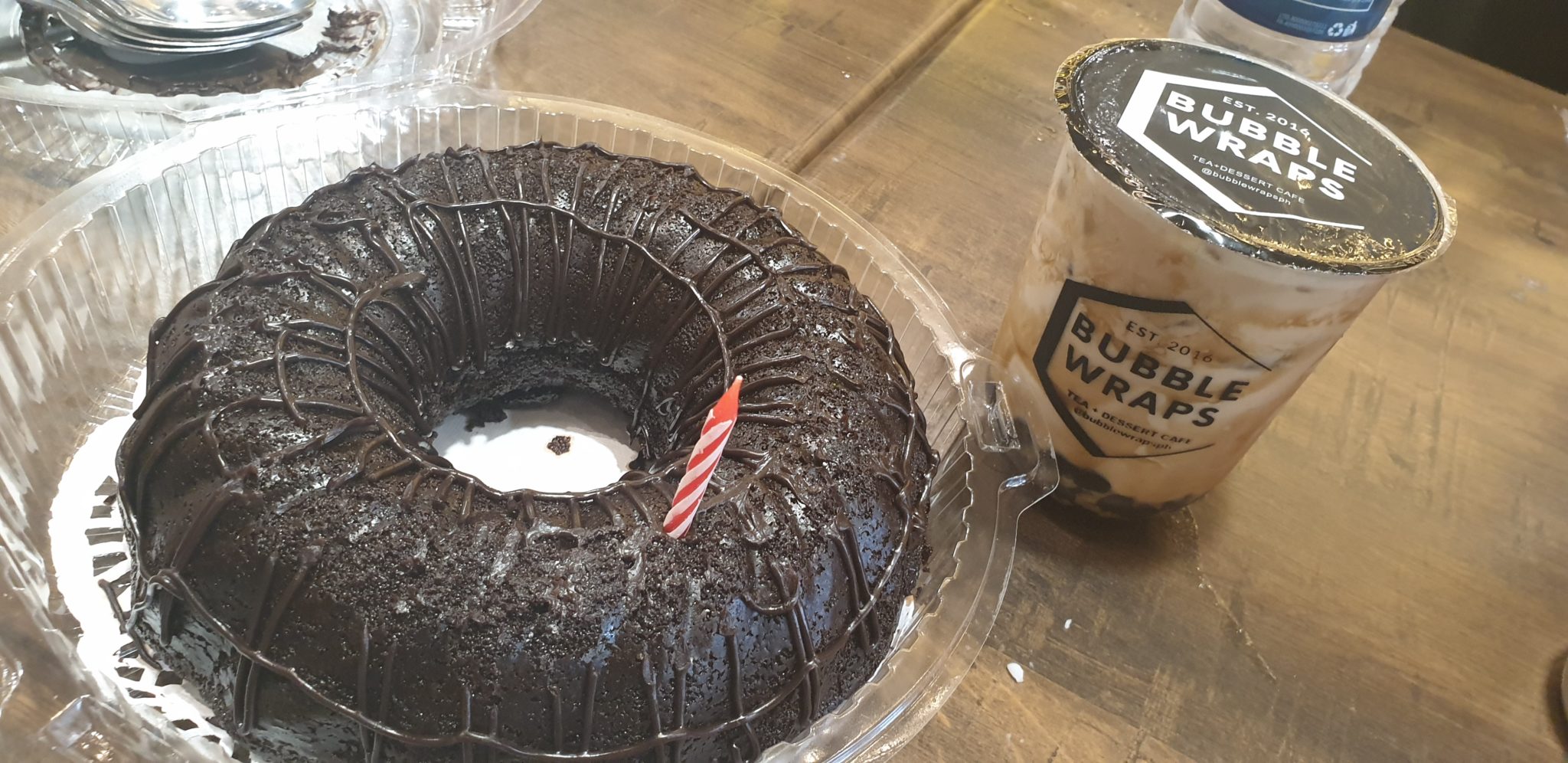 Special thanks to our sponsors KinderCIty Nomo, All Day Supermarket, VPharma, Barlico, Nue Nails Spa & Waxing Salon, Iced Gem Biscuits, MyNatural, Bugout Mosquito Repelent, 4D Gummy Philippines, Scrub Daddy, Shakeys Philippines, and The Filipino HomeMakers