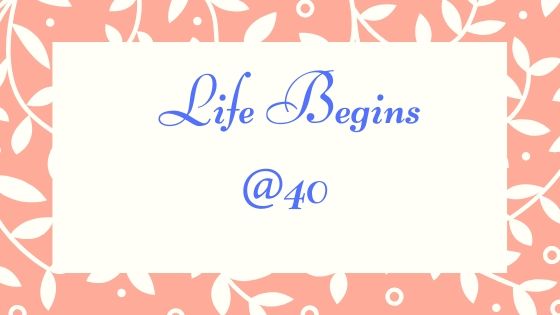 I am proud and grateful to be 40; there are still a lot of things that I need to accomplish. Nevertheless, I can say that I am happy and contented on what I have right now. 
My Birthday Celebration
I usually start my day at Starbucks during my birthday dahil for sure mahaba ang araw ko 🙂
During my birthday I have four cakes to blow, I hope that my wish will come true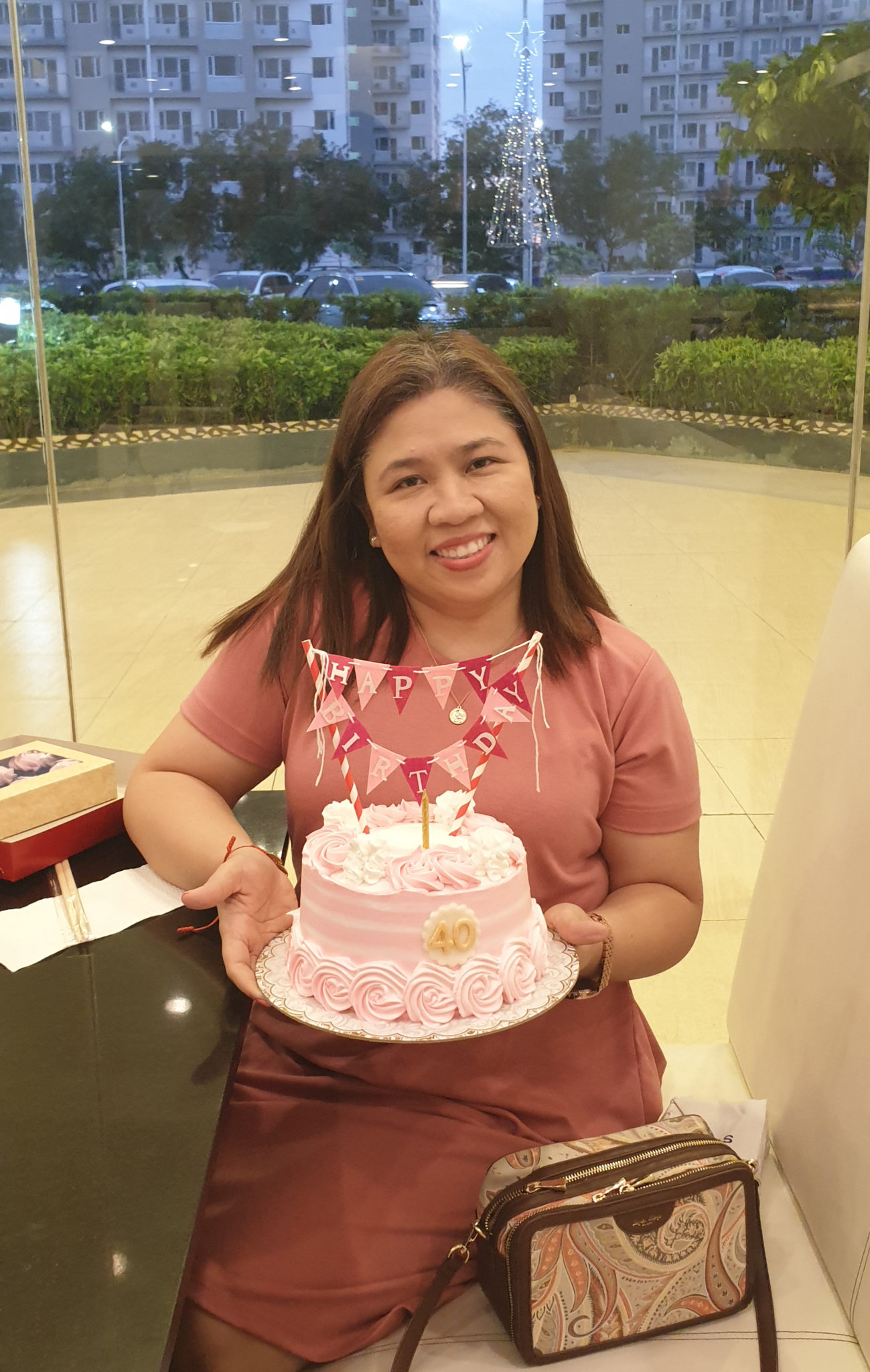 If you are wondering why I have a lot of eggs, my good friend Dada asked me to share 40 eggs with my family and friends. Each one of them I asked them to include me in their prayers for a baby girl this year.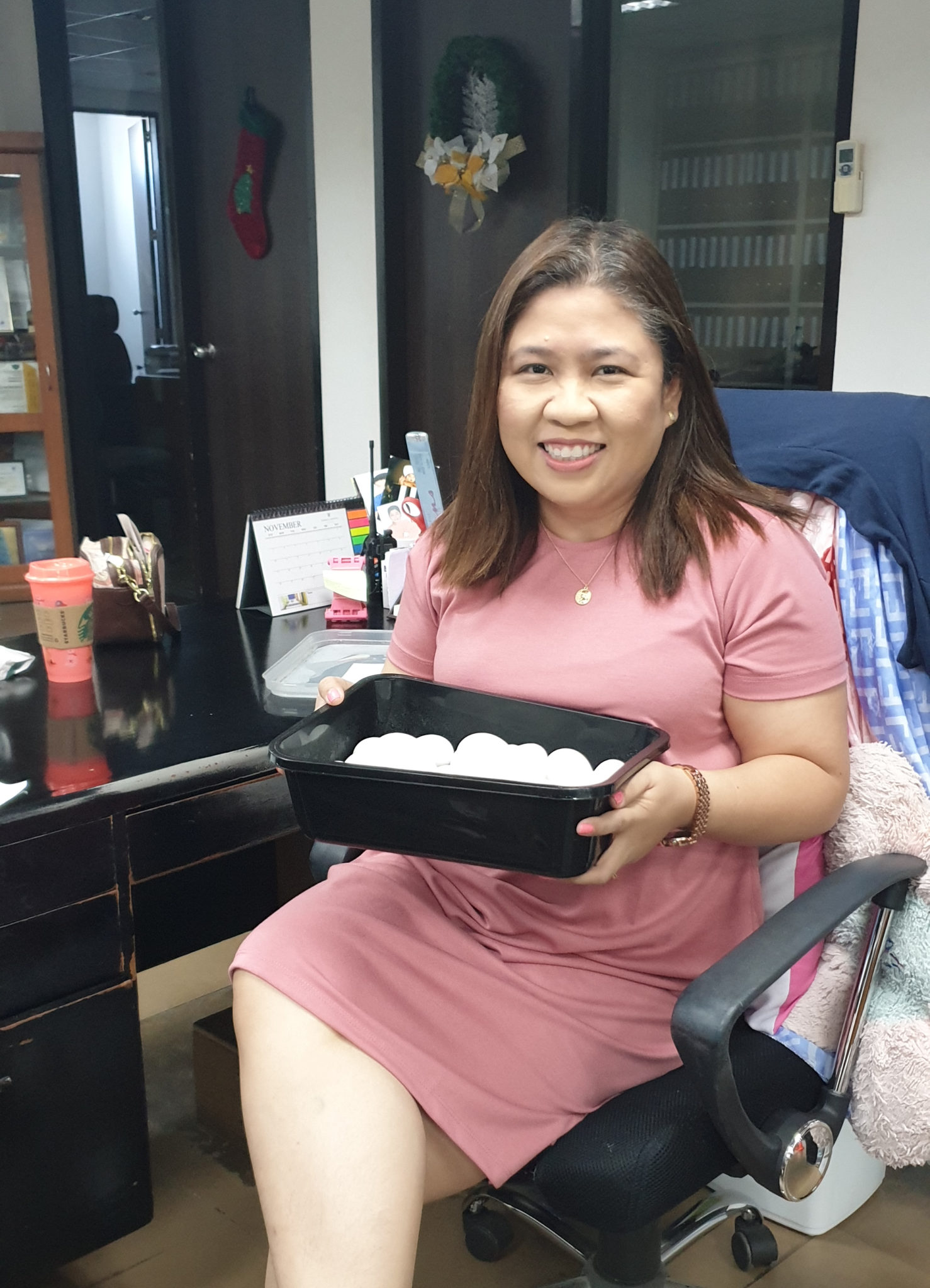 We just had dinner at Sambokojin; our little had fun roaming around the buffet table. Endless laughter and sharing ideas make our dinner more enjoyable.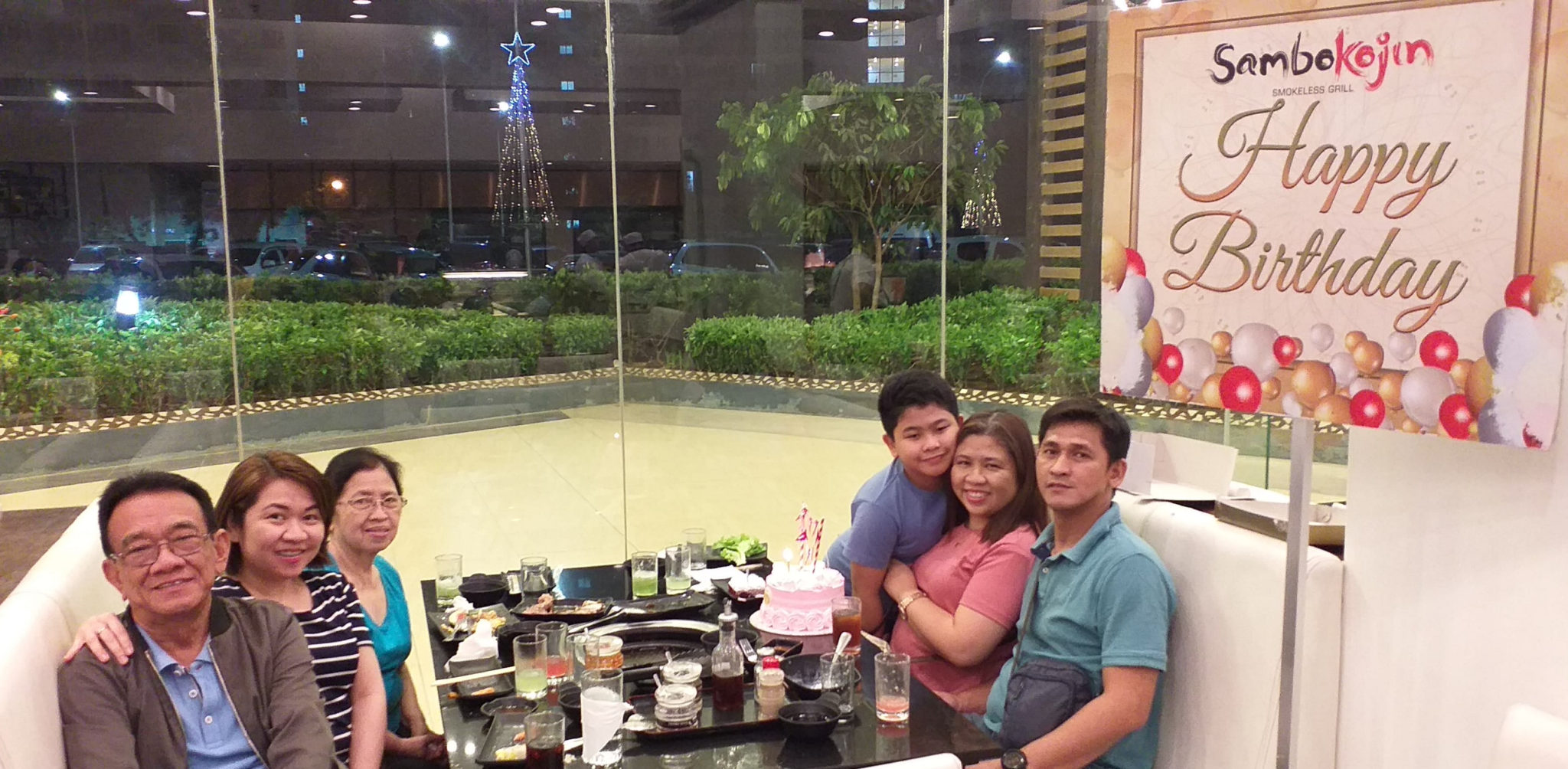 There are so many things that I need to be thankful for; for being healthy, my family, my friends, people who surround me, my work and a lot more.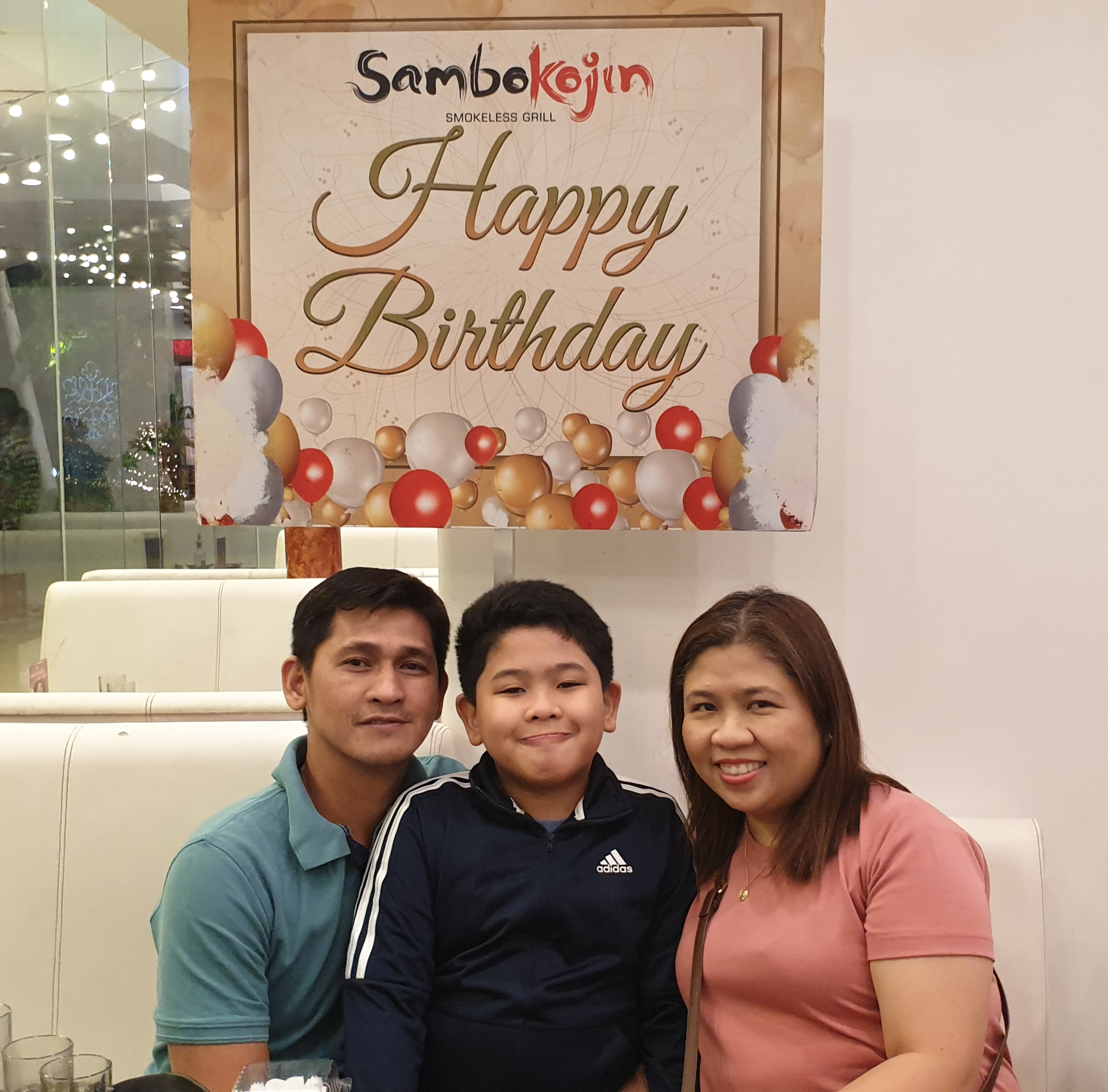 Being 40 is just a number and there are a lot of things that I need to learn and this was real life begins. I still have a long way to go and more bags to collect 🙂