One of the best gifts we can give to our kids is to treat them in Hong Kong Disneyland. Every kid's dreams are to see their favorite characters in real.
During his 9th birthday, we went to HK Disneyland to celebrate. From our hotel, the travel time is 40-45 minutes.
Guide from TST (Tsim Sha Tsui) to Hong Kong Disneyland via MTR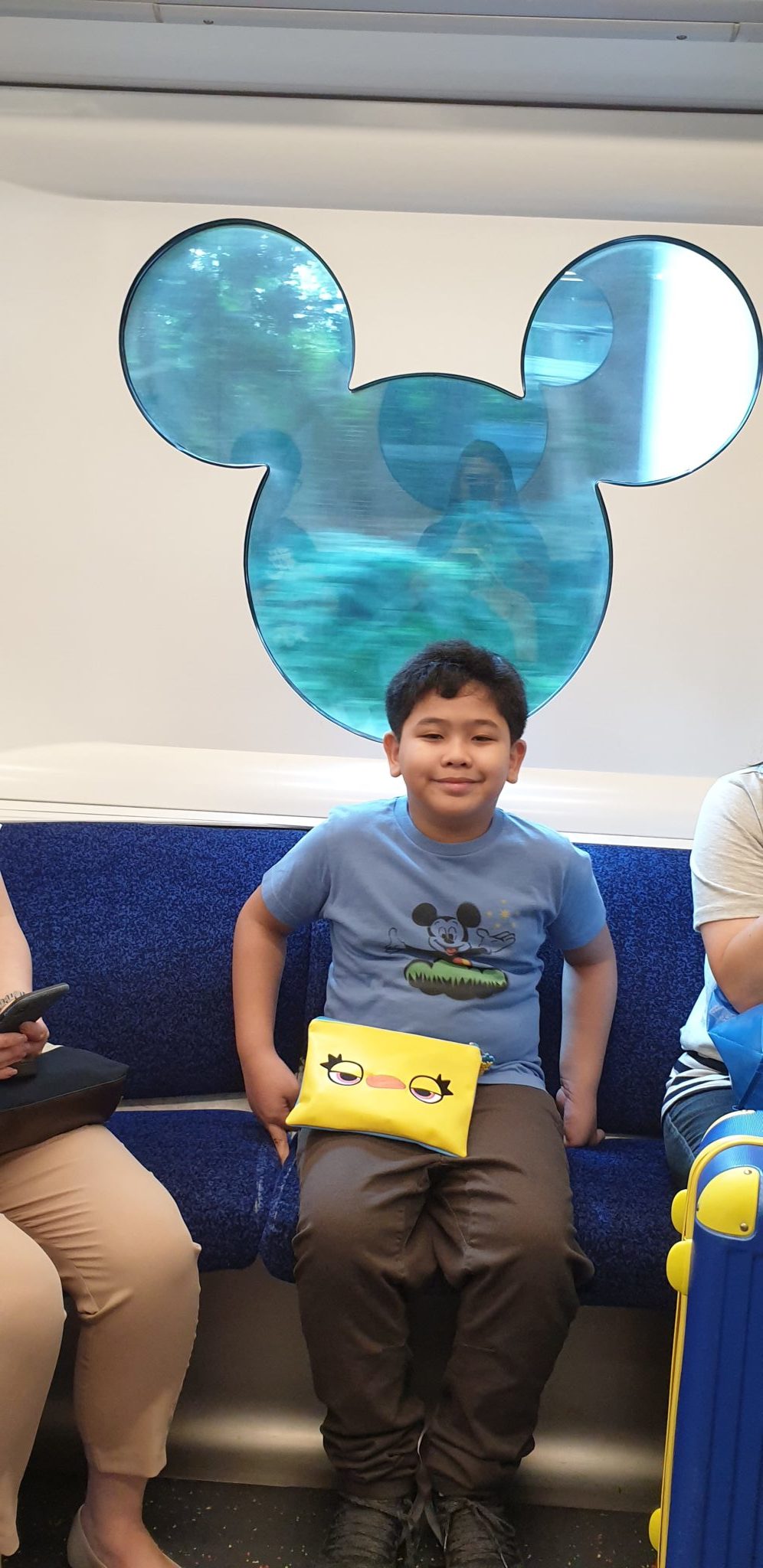 Take the Tsuen Wan MTR
Get off at Lai King Station
Transferred to Tung Chung line (the train should be Tung Chung Bound)
Sunny Bay Station
Transfer to Disneyland Resort Line
Is one day enough at Hong Kong Disneyland? I think it depends on the age of our kids and what do you want to do. For us first-timers, one day is not enough we still have a lot of things to explore.
Hong Kong Disneyland Guide for First-Timers
Download the Hong Kong Disneyland App
The app is an easy guide to view the park hours, showtimes and events for the day. Time is also accurate and which streets you will be going since the resort is big.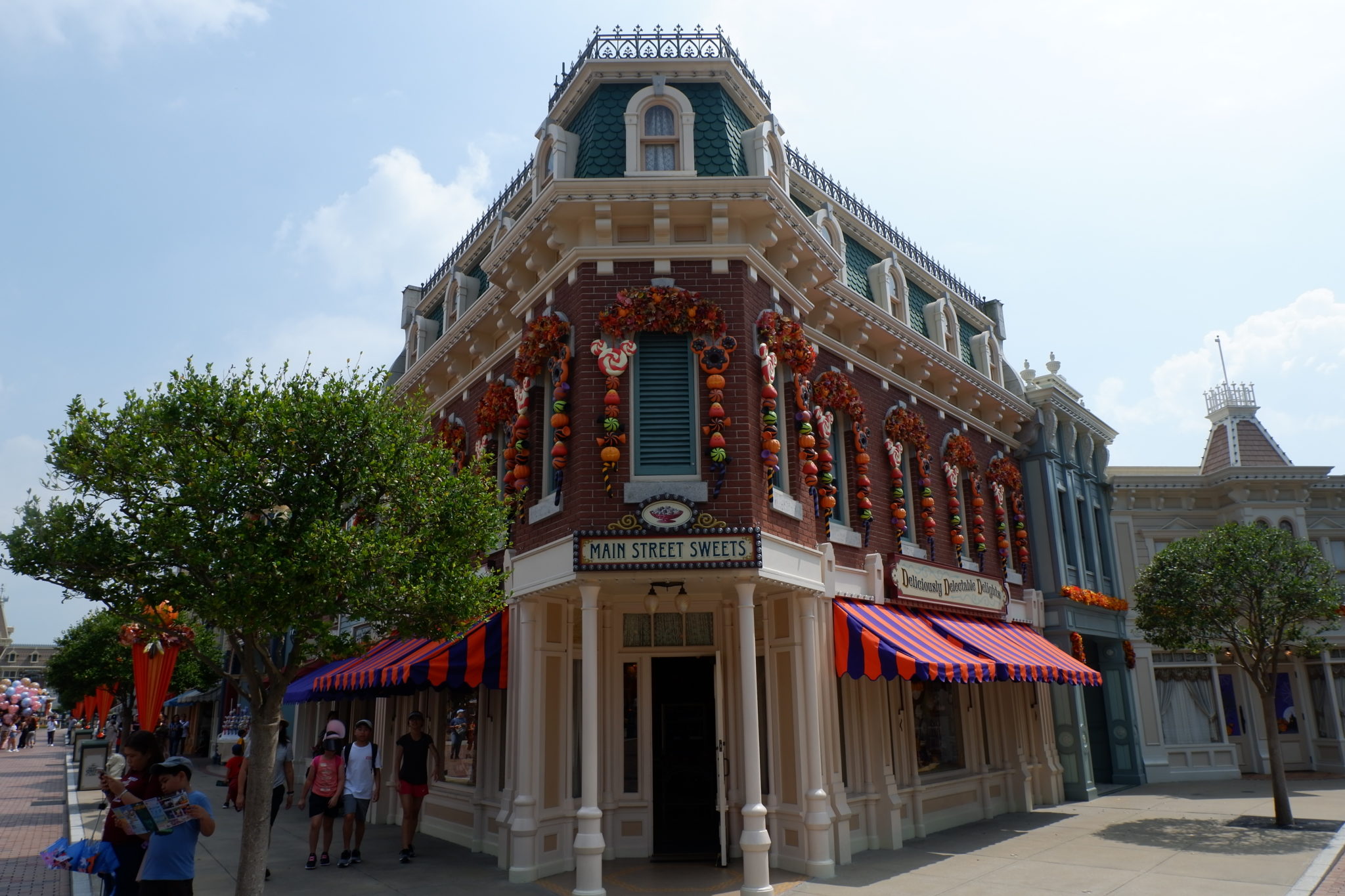 Be at the Park Early
The best time to visit the resort is before the opening time. You have all the time to take a picture at the entrance.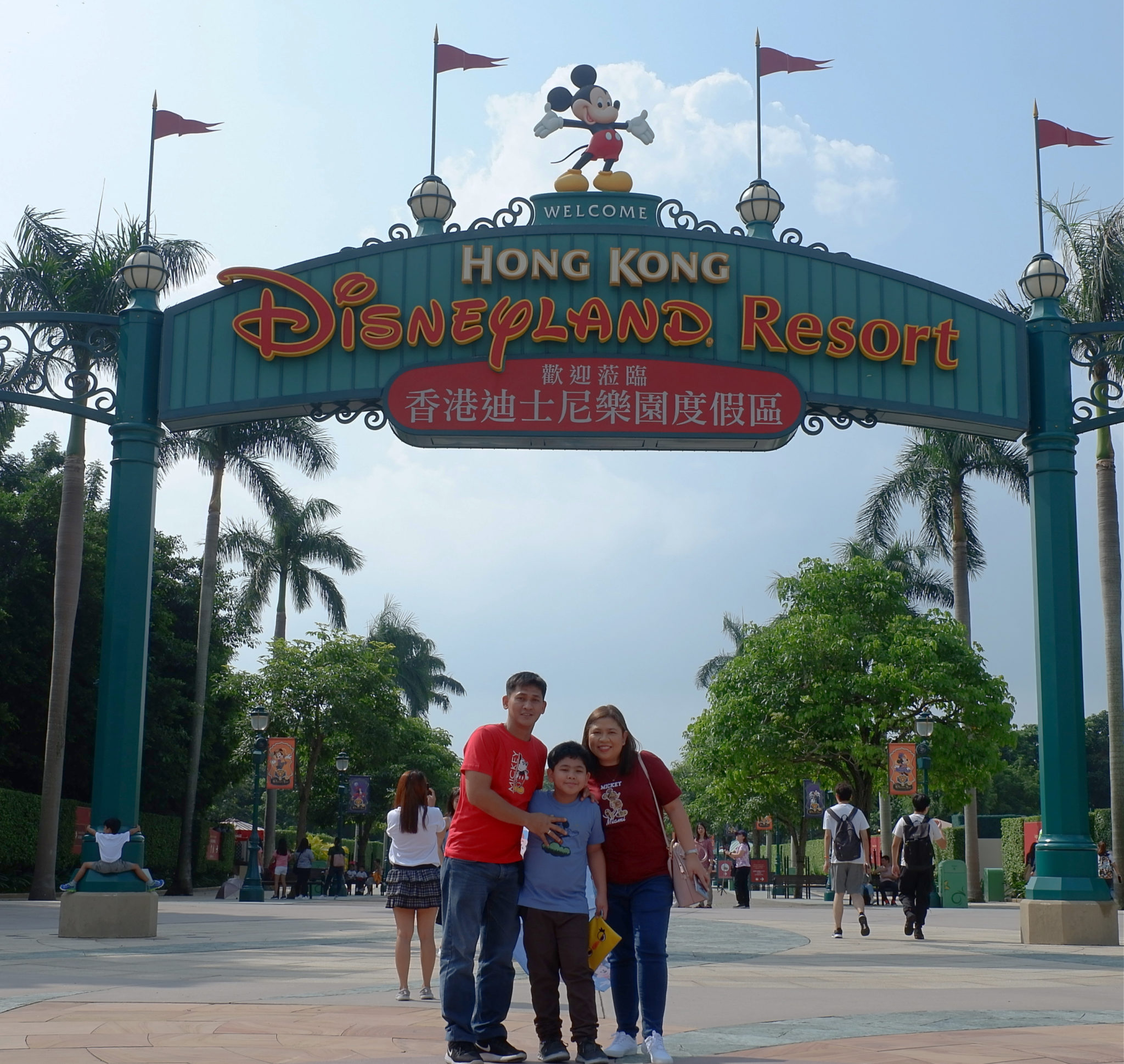 Visit Hong Kong Disneyland on a Week Day
Like other theme parks, they are full and busy during weekends and holidays.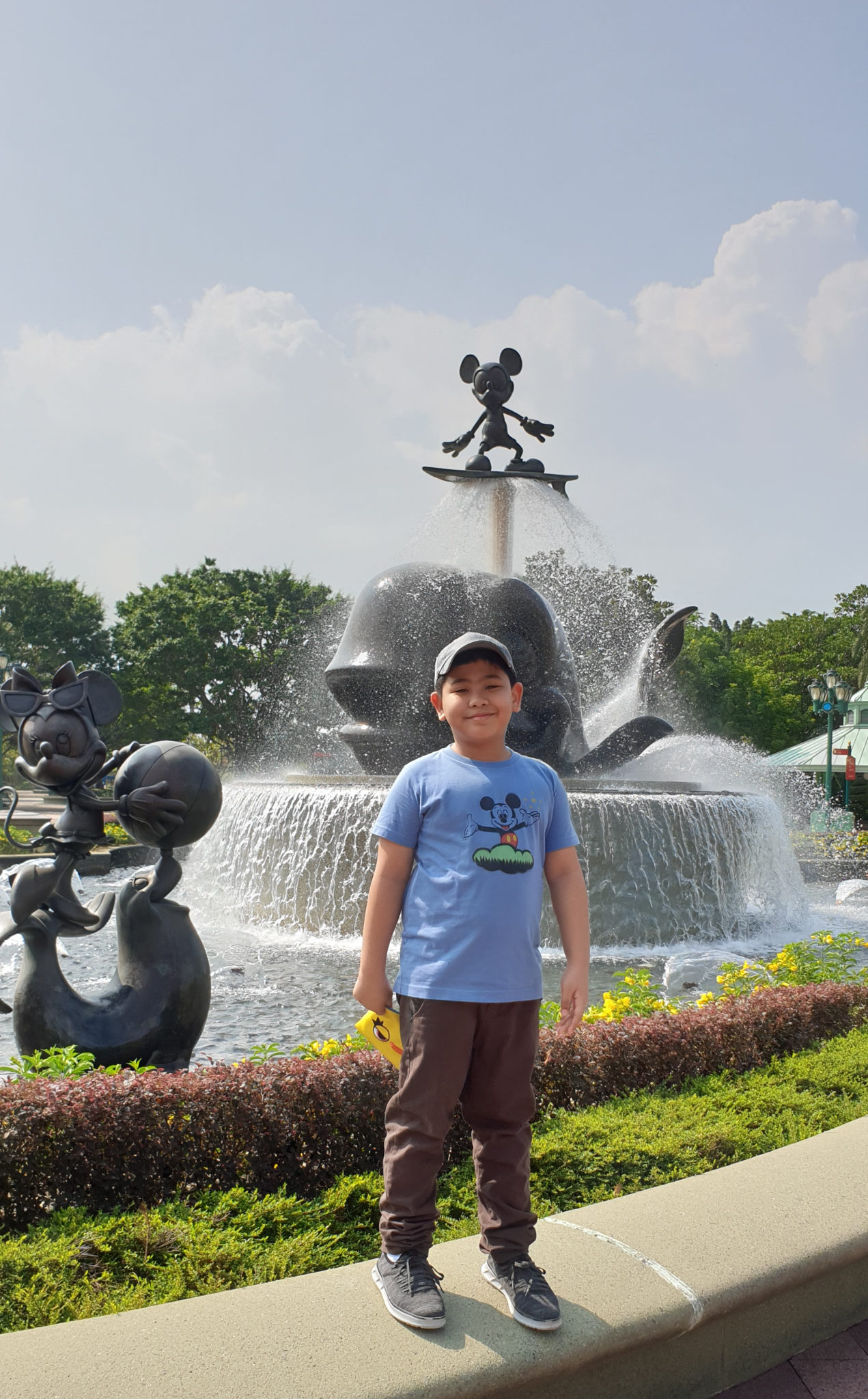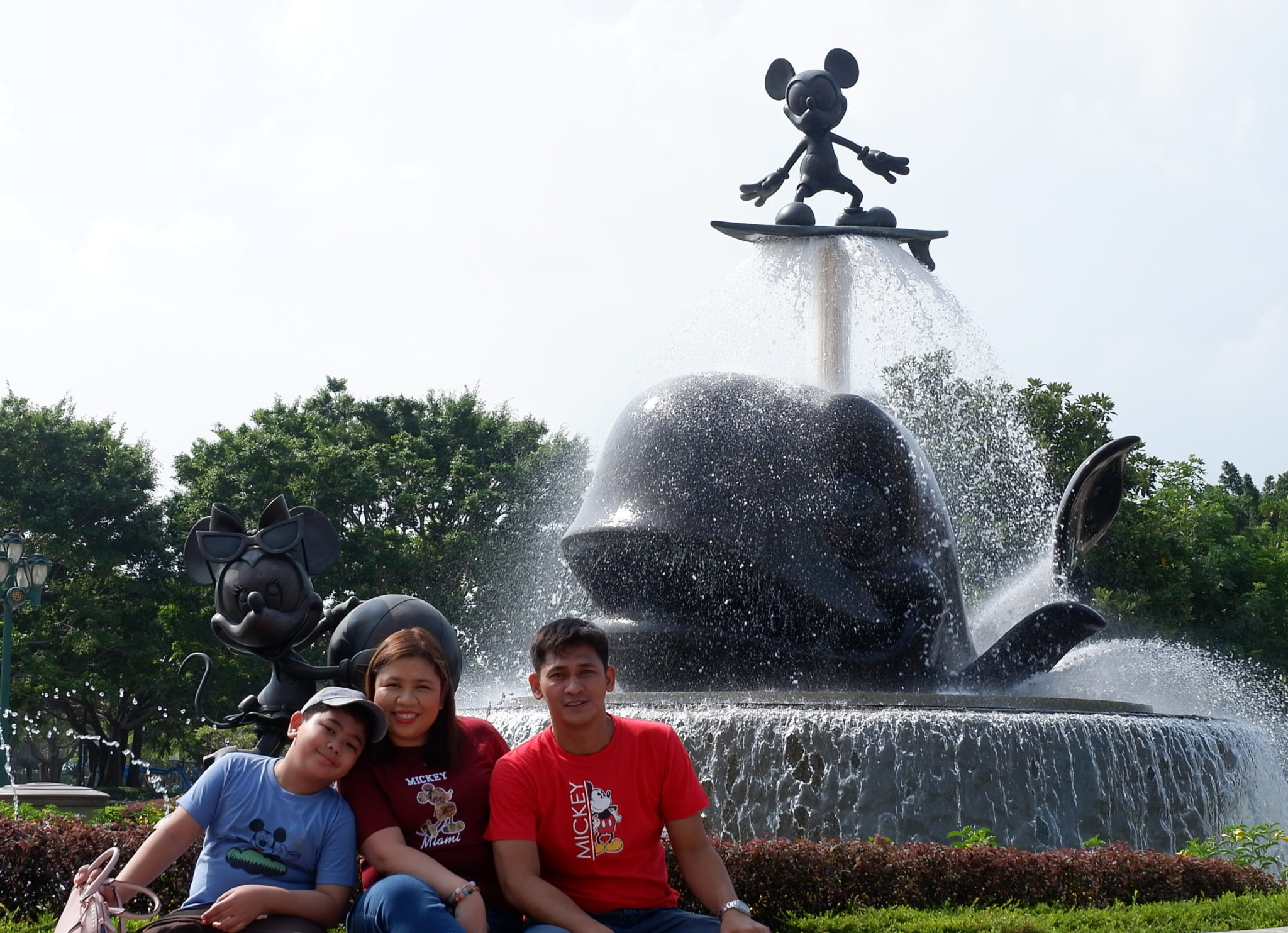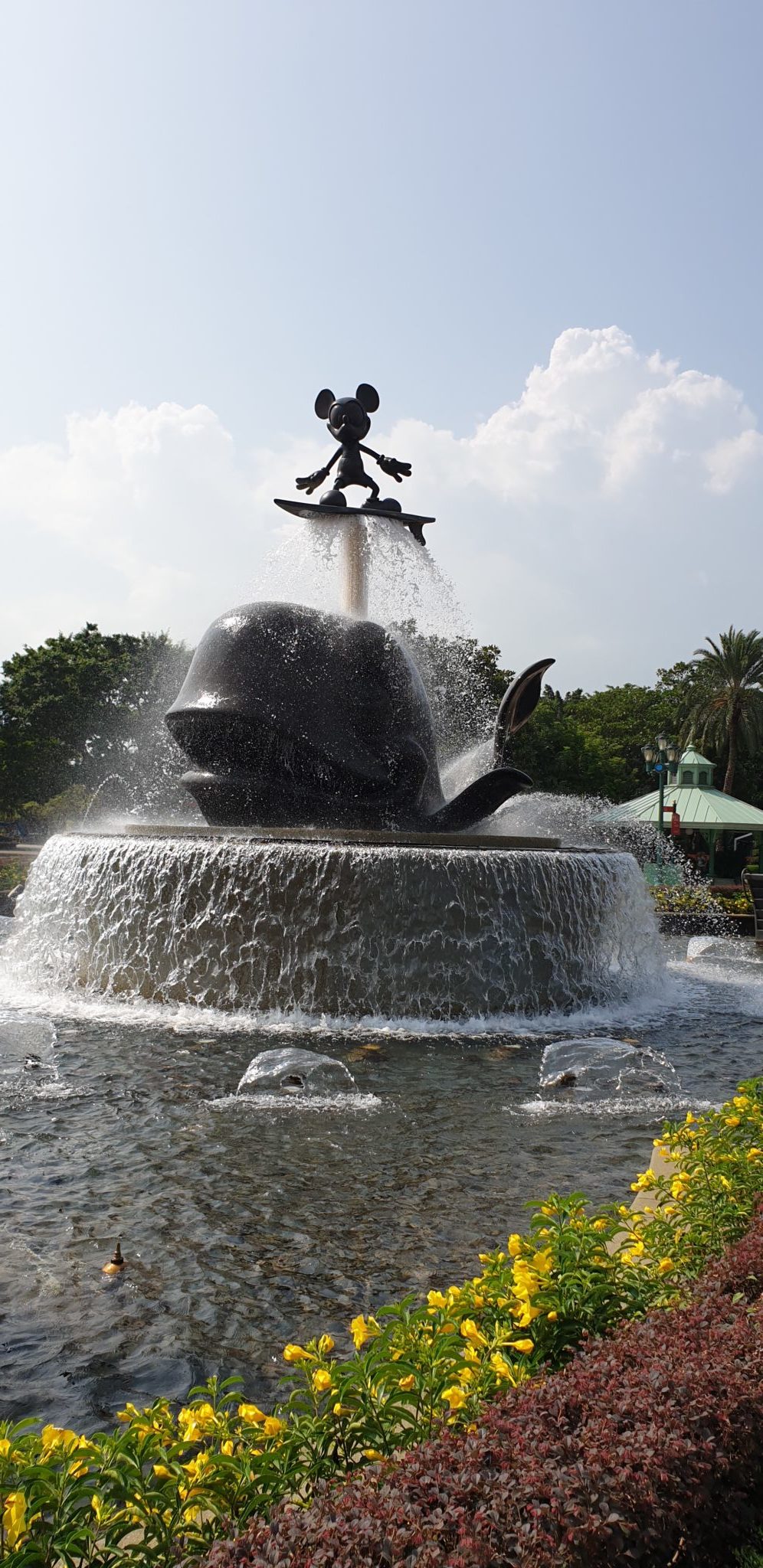 Get Tickets Online
It's better to buy tickets online you can buy through their website or online ticket provider. For us we got our tickets at klook, I was able to score a deal of Buy 2 takes one during the Klook Festival.
Our Experience
We arrived around 930am Little Kulit is excited to see what is inside the resort.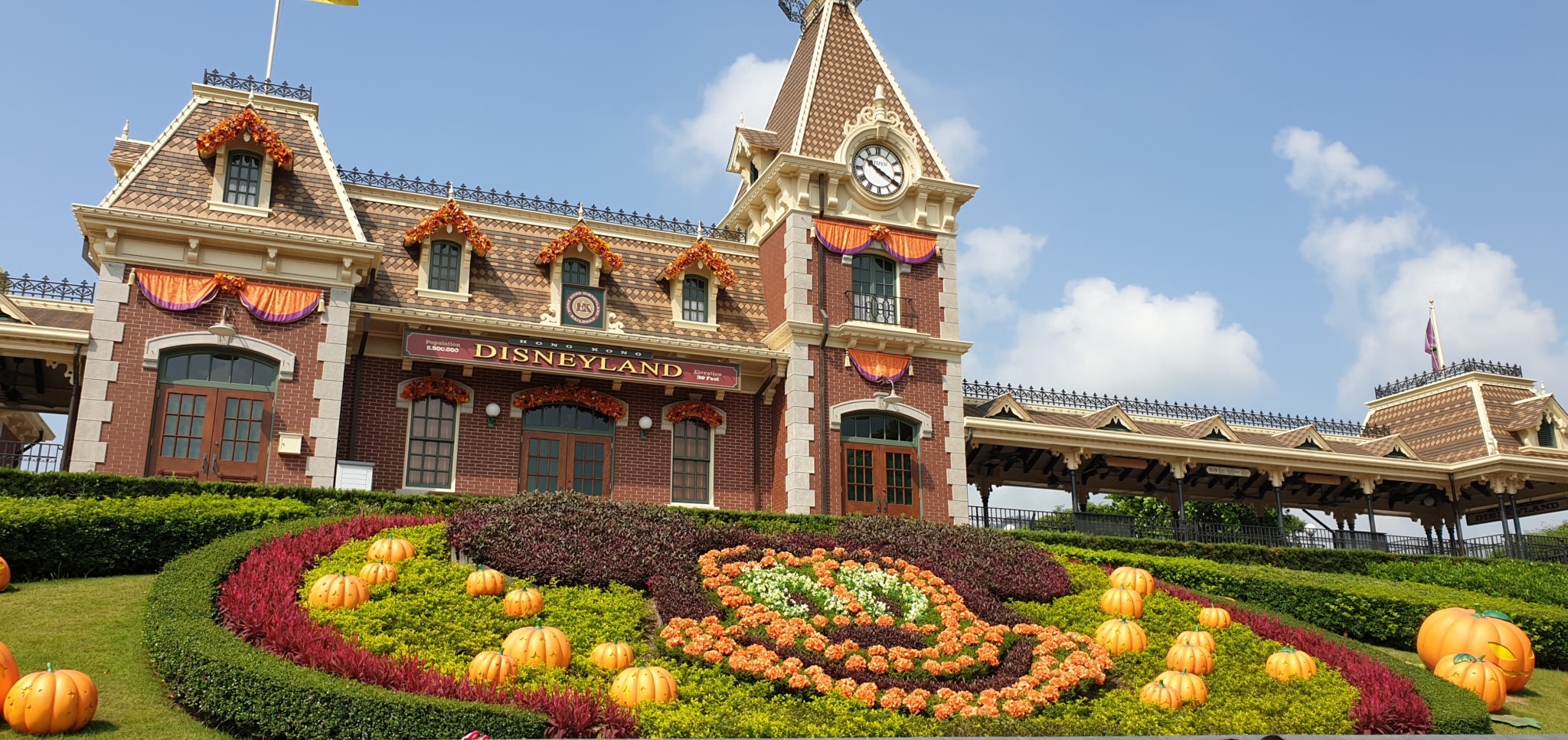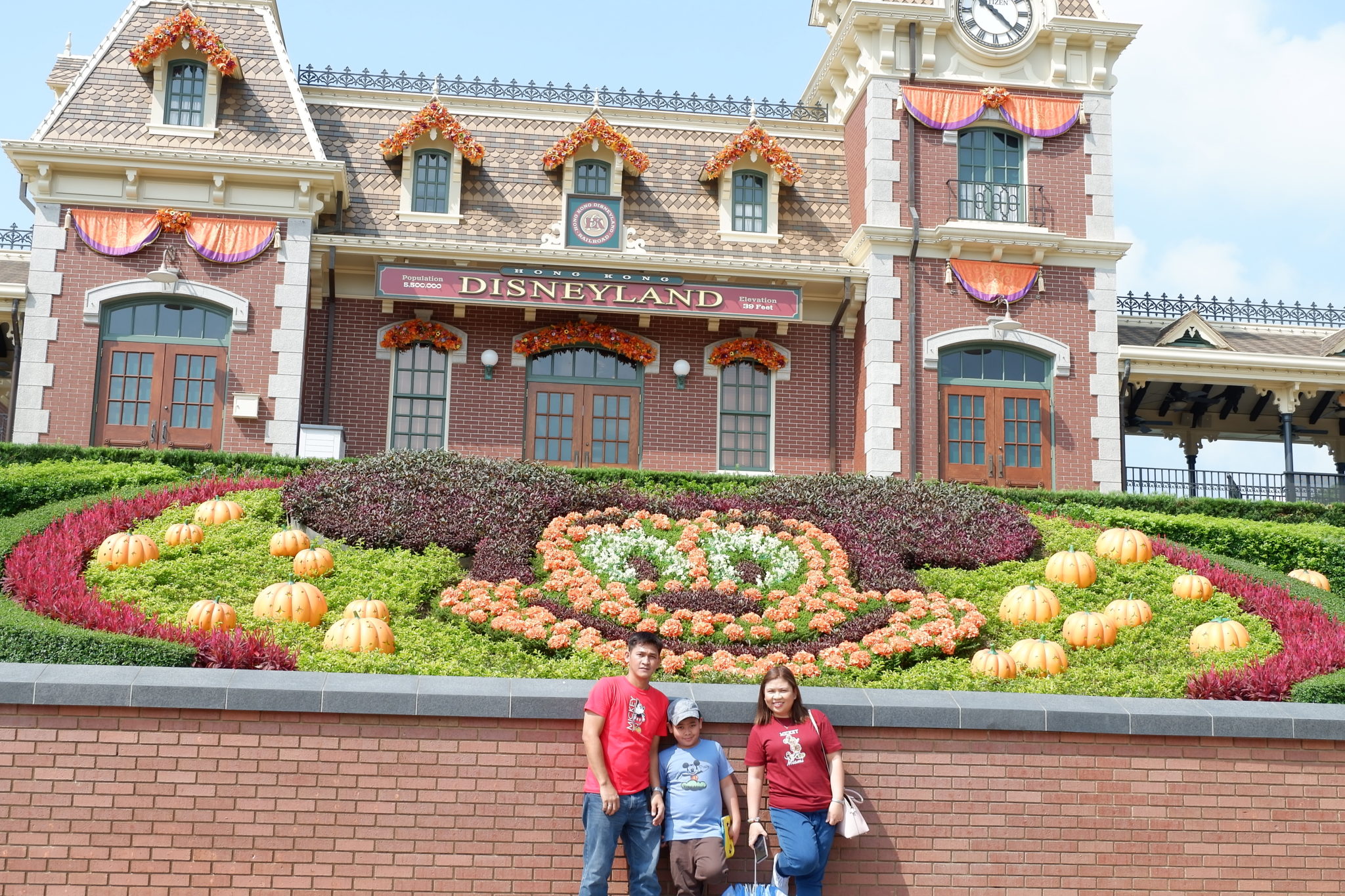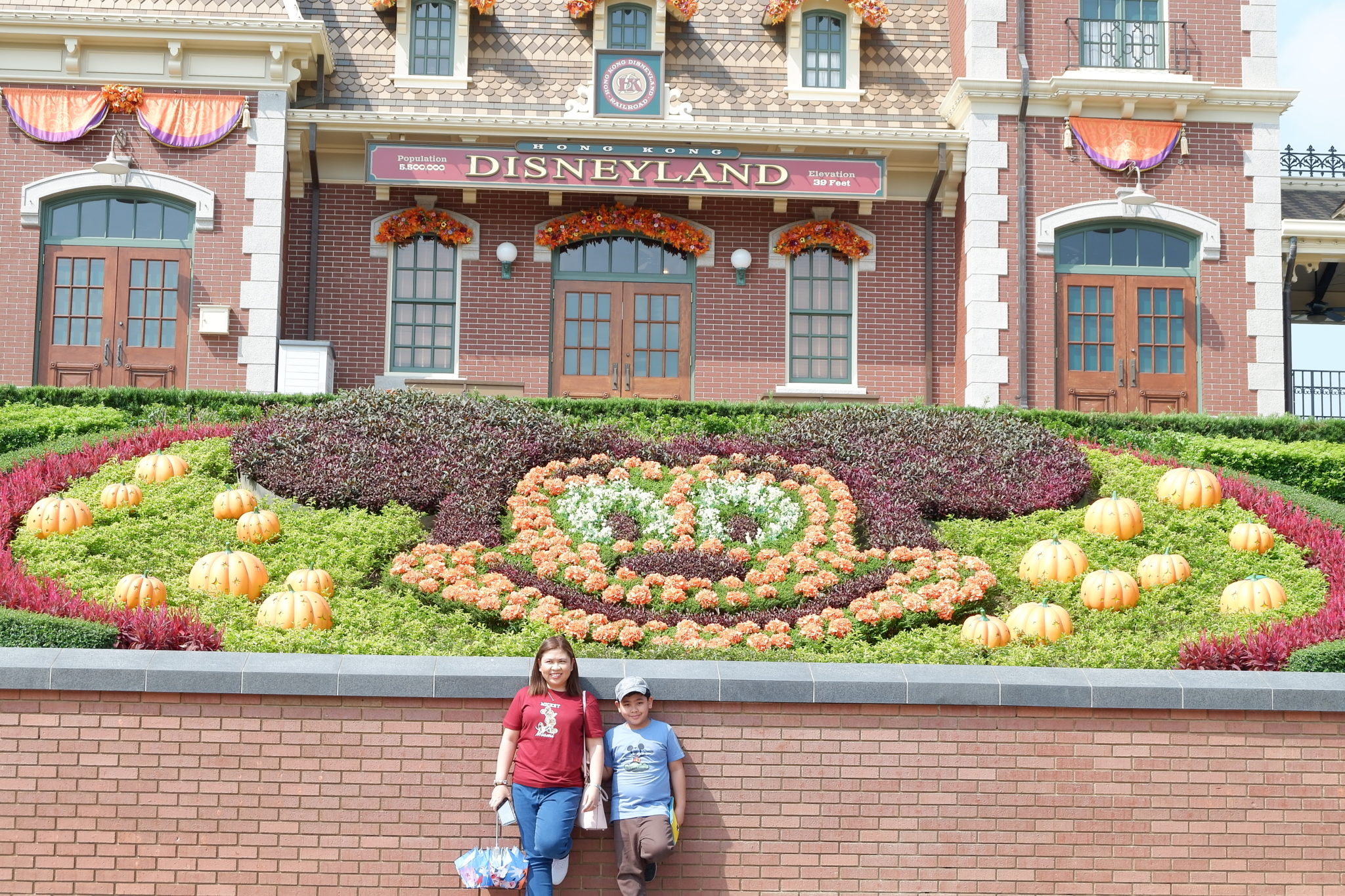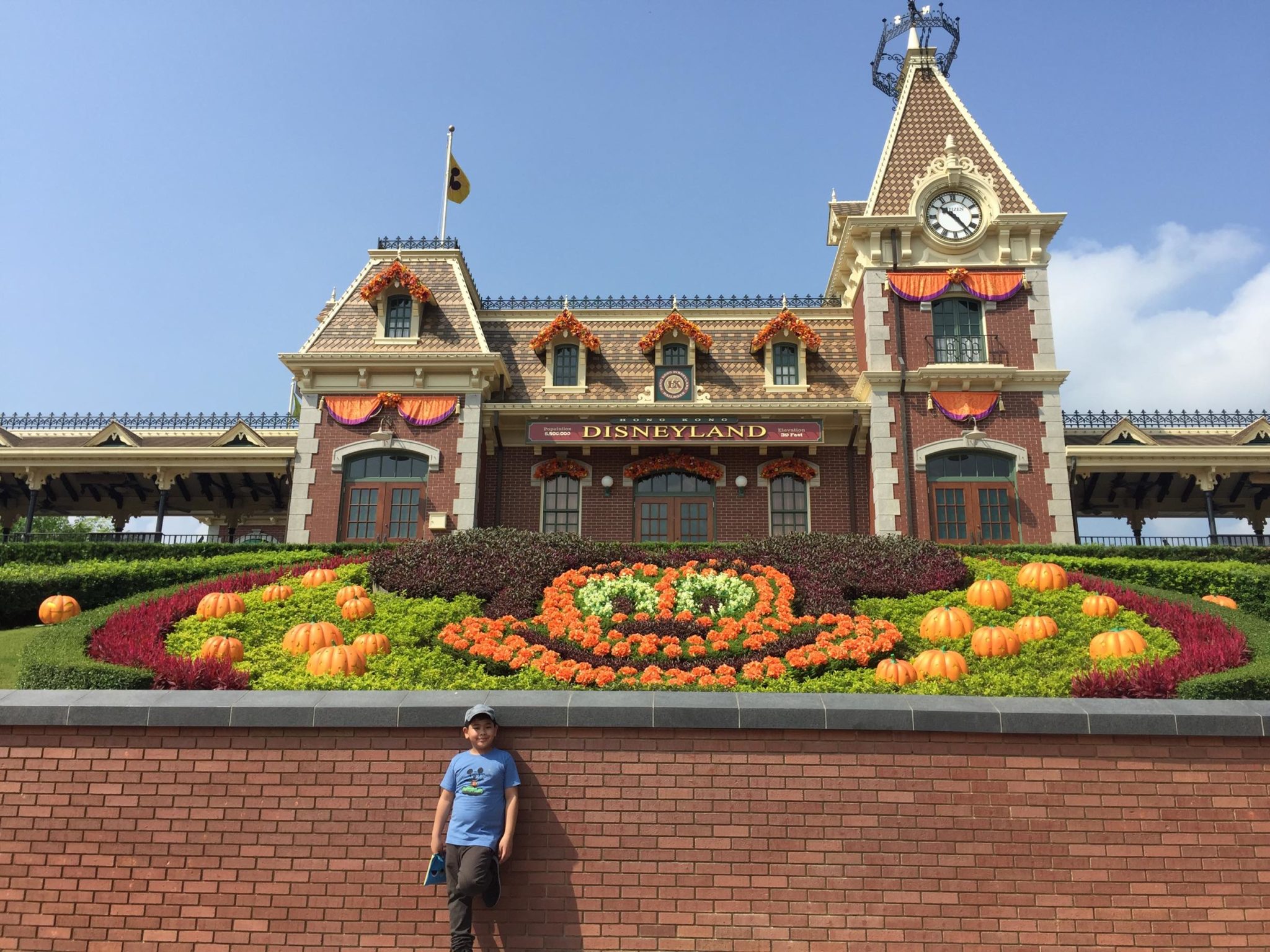 Our goal is to have a picture with Mickey Mouse 🙂 and after 1.5 hours here we are with a smile with our birthday boy.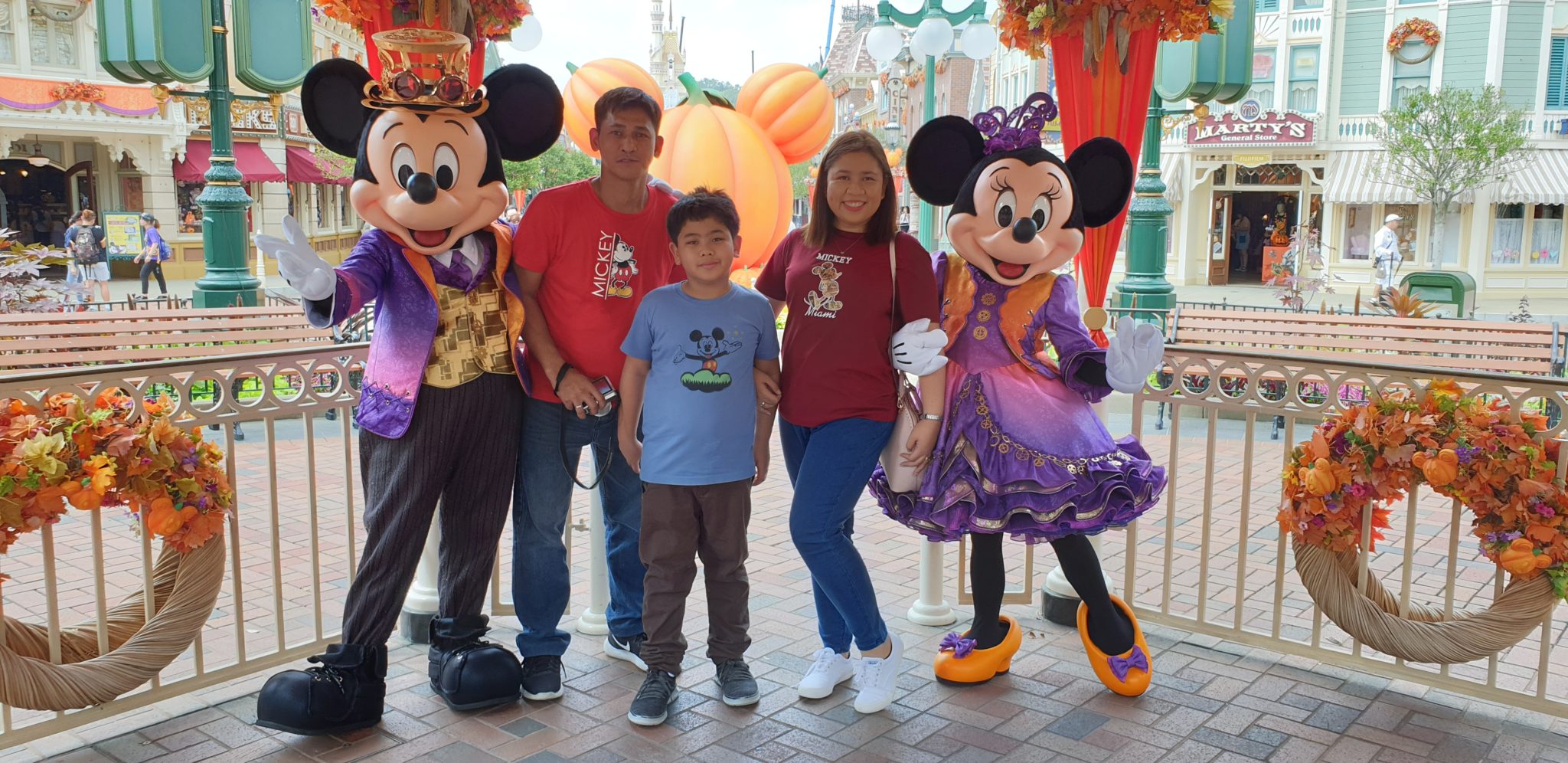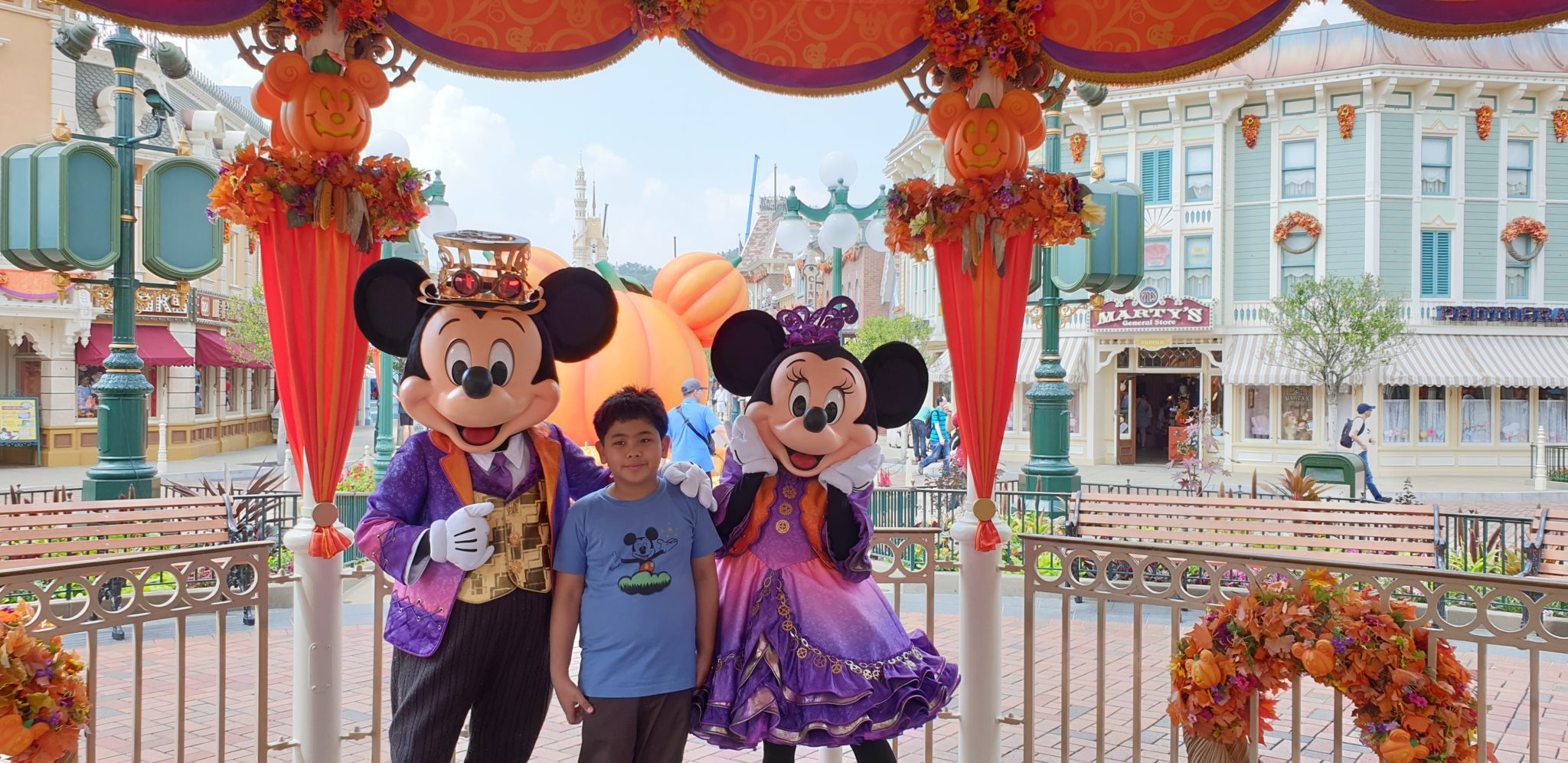 After this, we had lunch at Starliner Diner which is located at Tomorrowland. The serving is huge kaya mabubusog ka talaga. By the way, you can bring water inside na and there is a drinking fountain.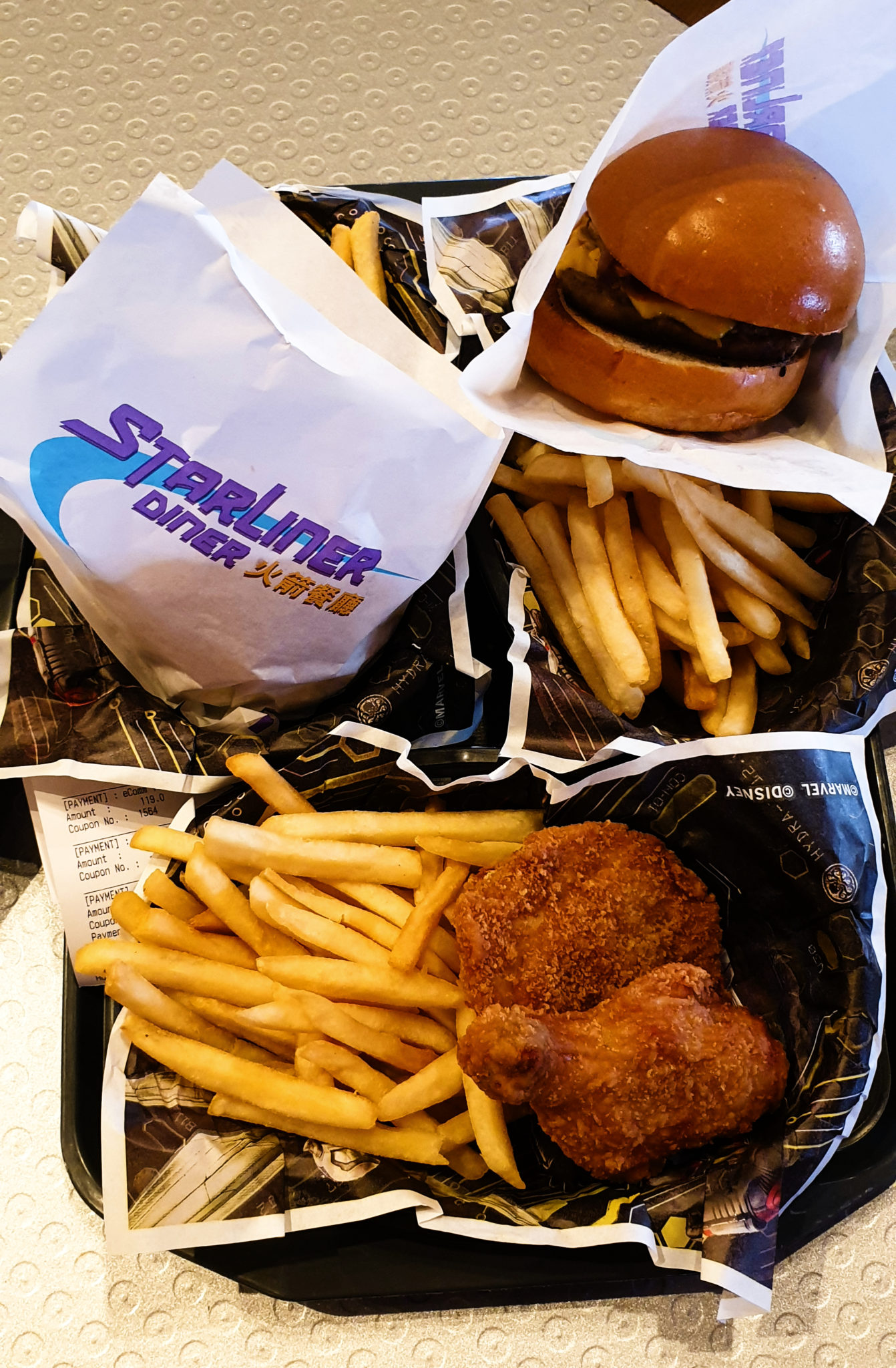 We had an itinerary pero hindi nasunod at least nagawa naman namin ang gusto namin. After lunch, we go straight ahead in Iron Man Experience we enjoyed this one.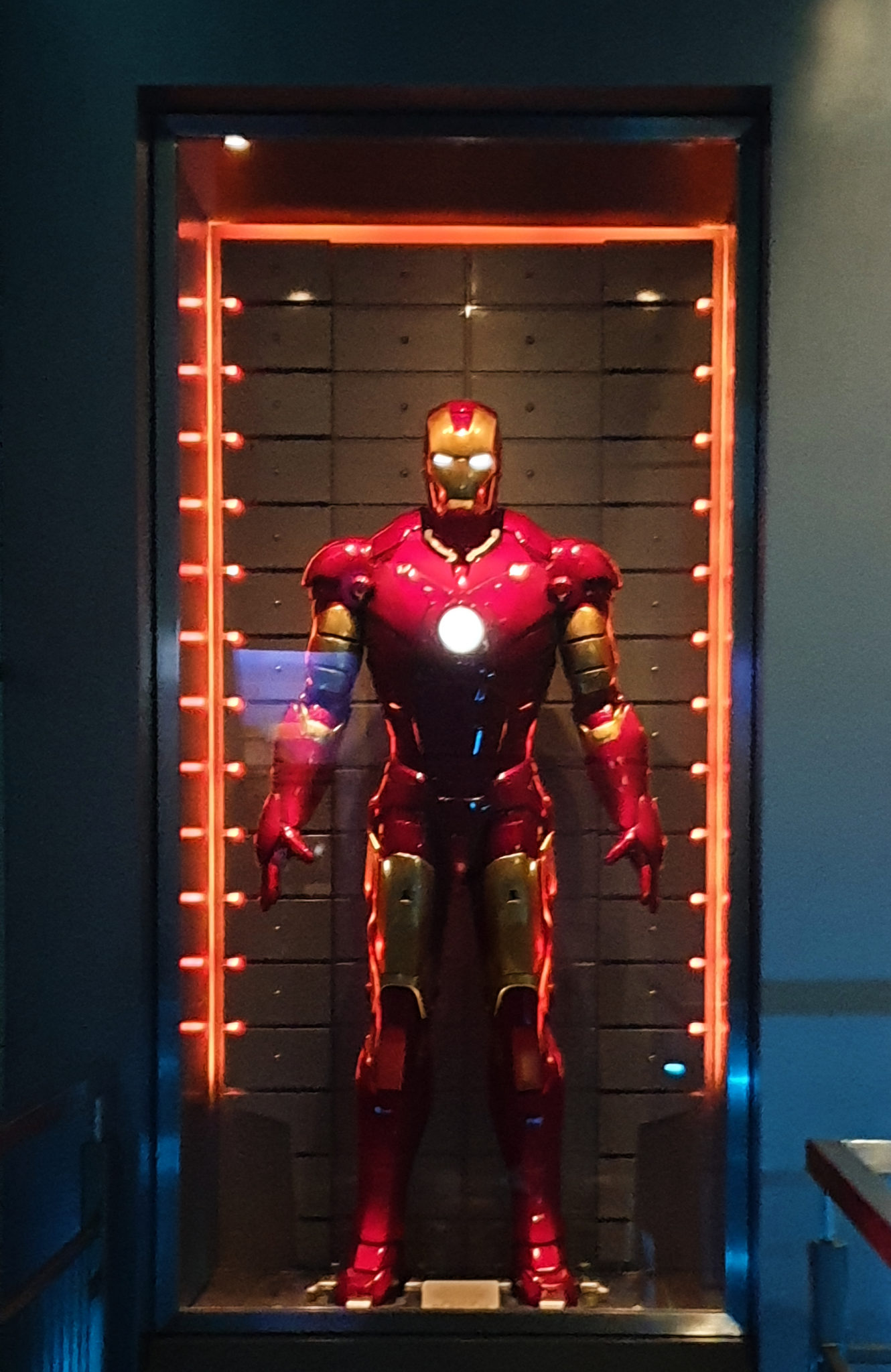 Since its not yet time for Iron Man pumasok kami kay Antman and The Wasp Nano Battle the two boys had fun playing.

Then we fall in line with Iron Man na starstruck si Little Kulit when he saw Iron Man for real.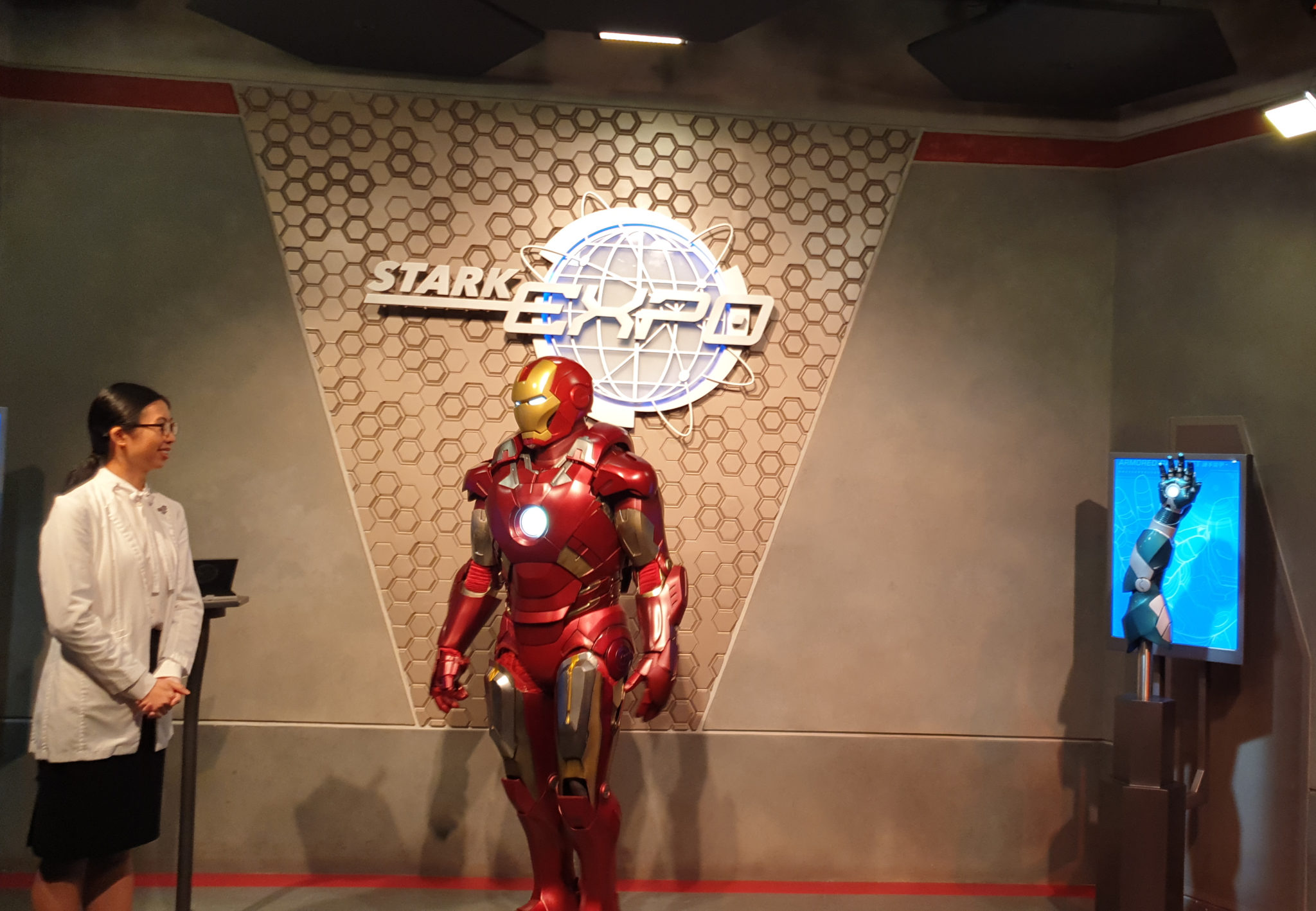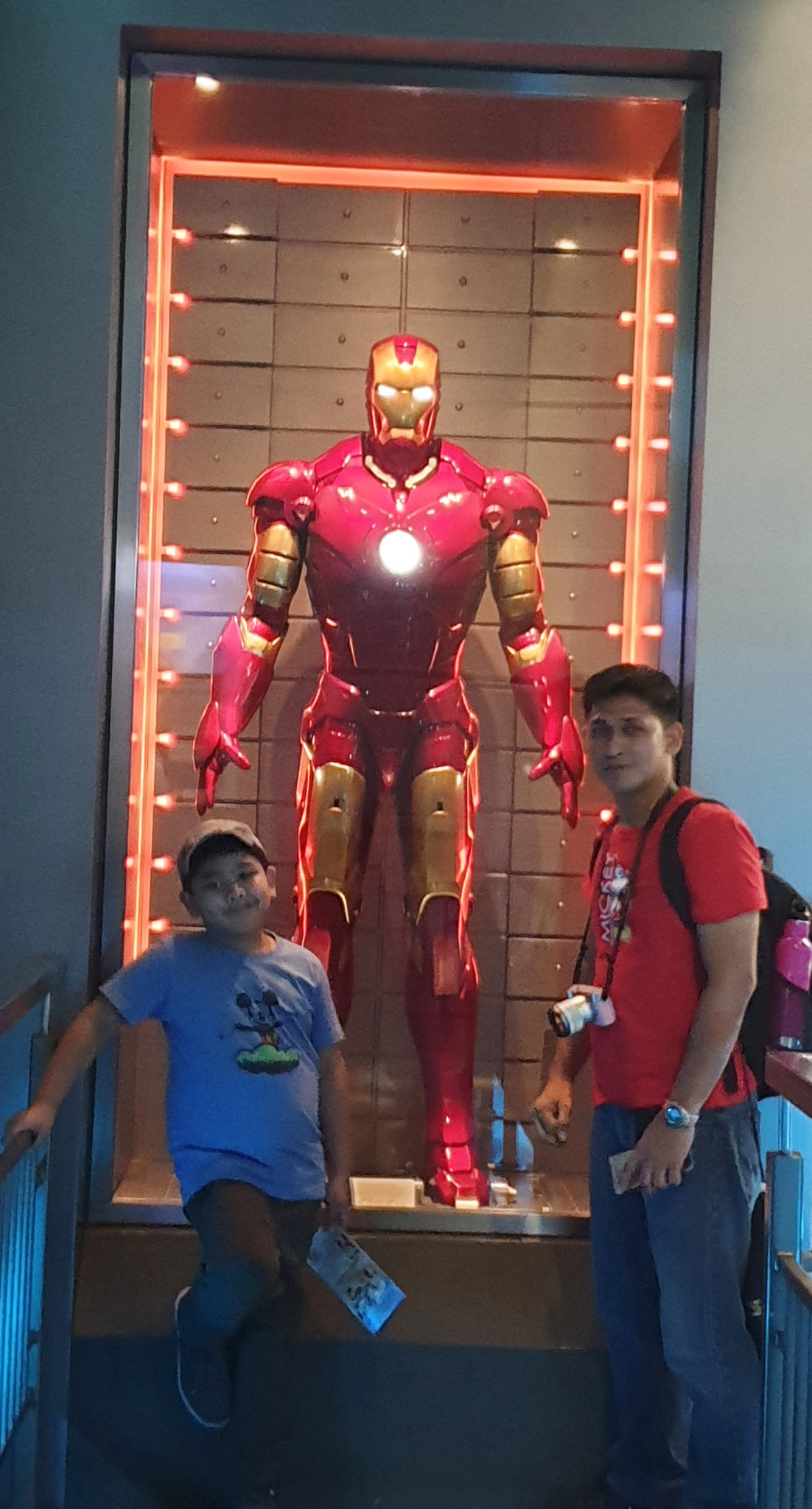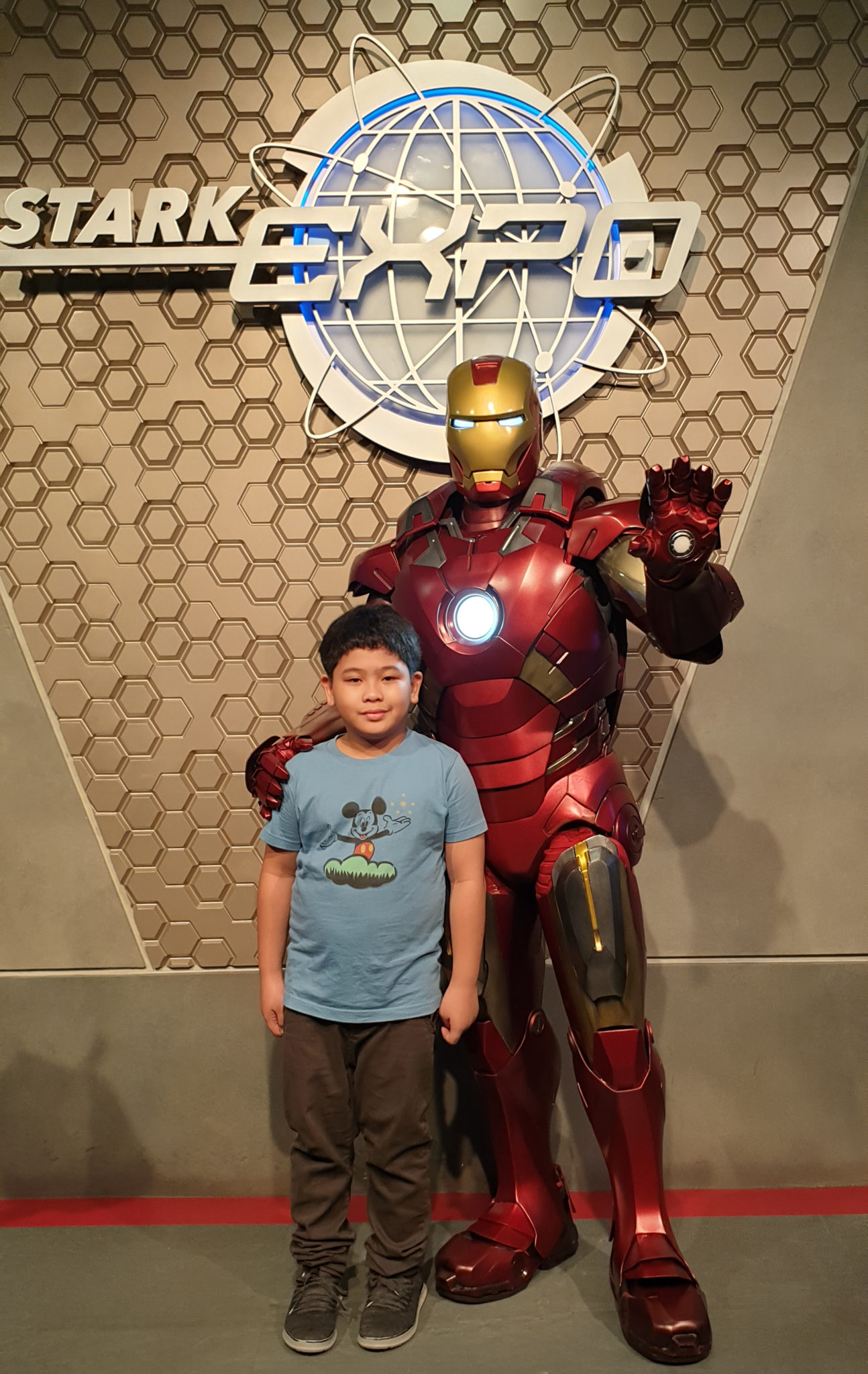 Paglabas namin tapos na Flights of Fantasy parade it's my bad because all the while I thought it will be around 4 pm. We went straight to the Fantasy land while waiting for "Mickey and the Wonderous Book" show to start we went for a boat ride in "It's a Small World". I had a great time here which brings me back to my childhood days.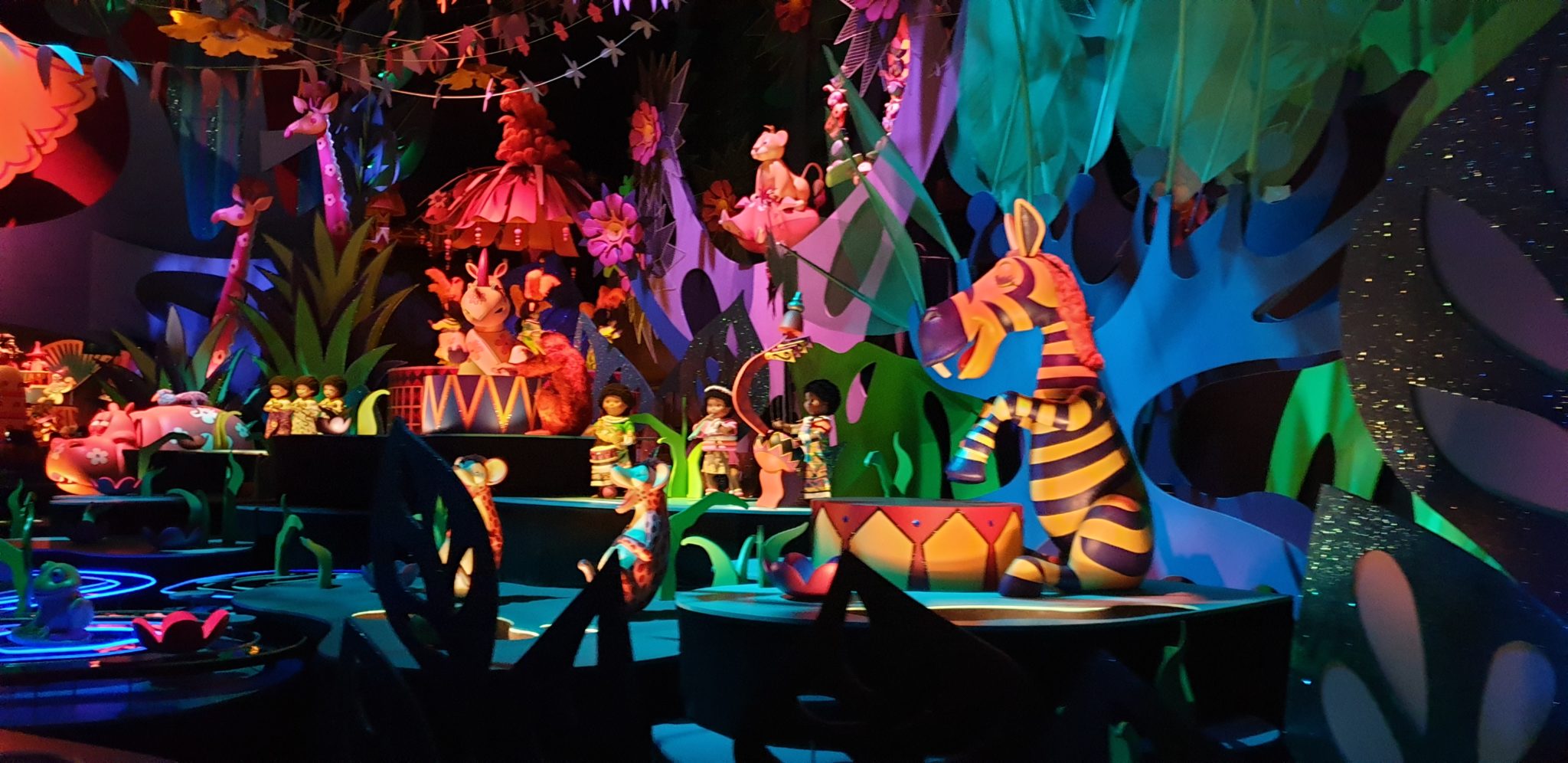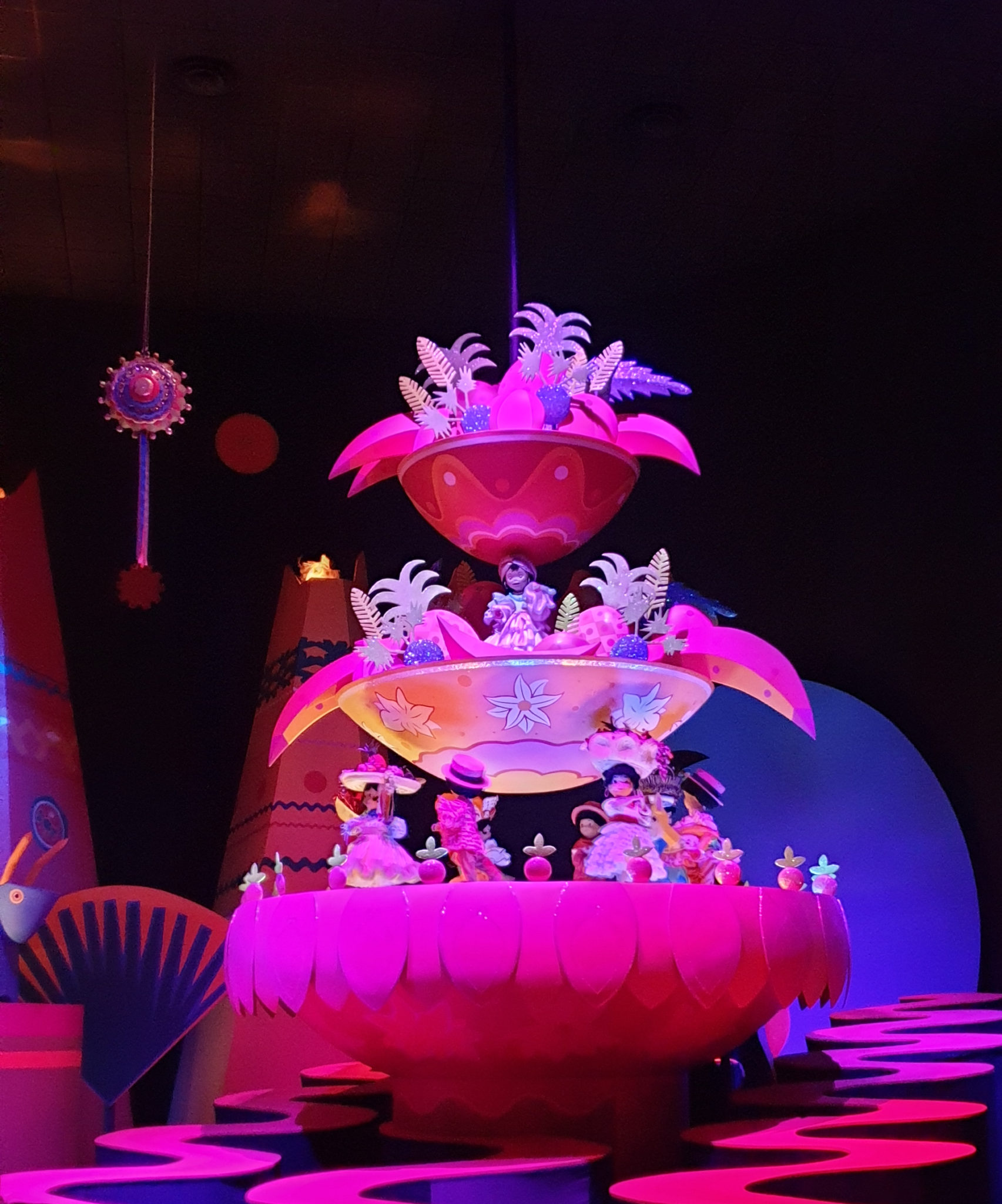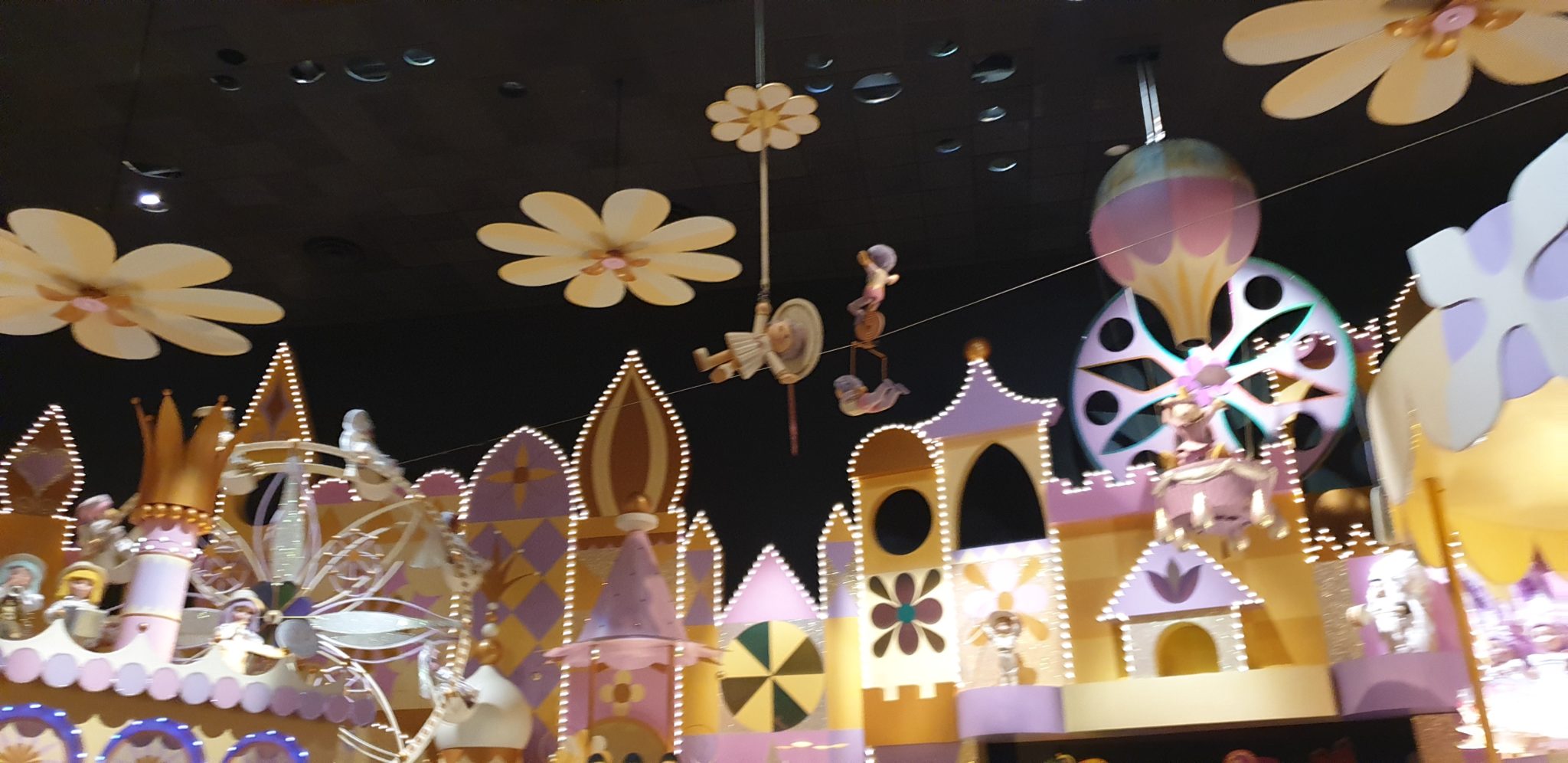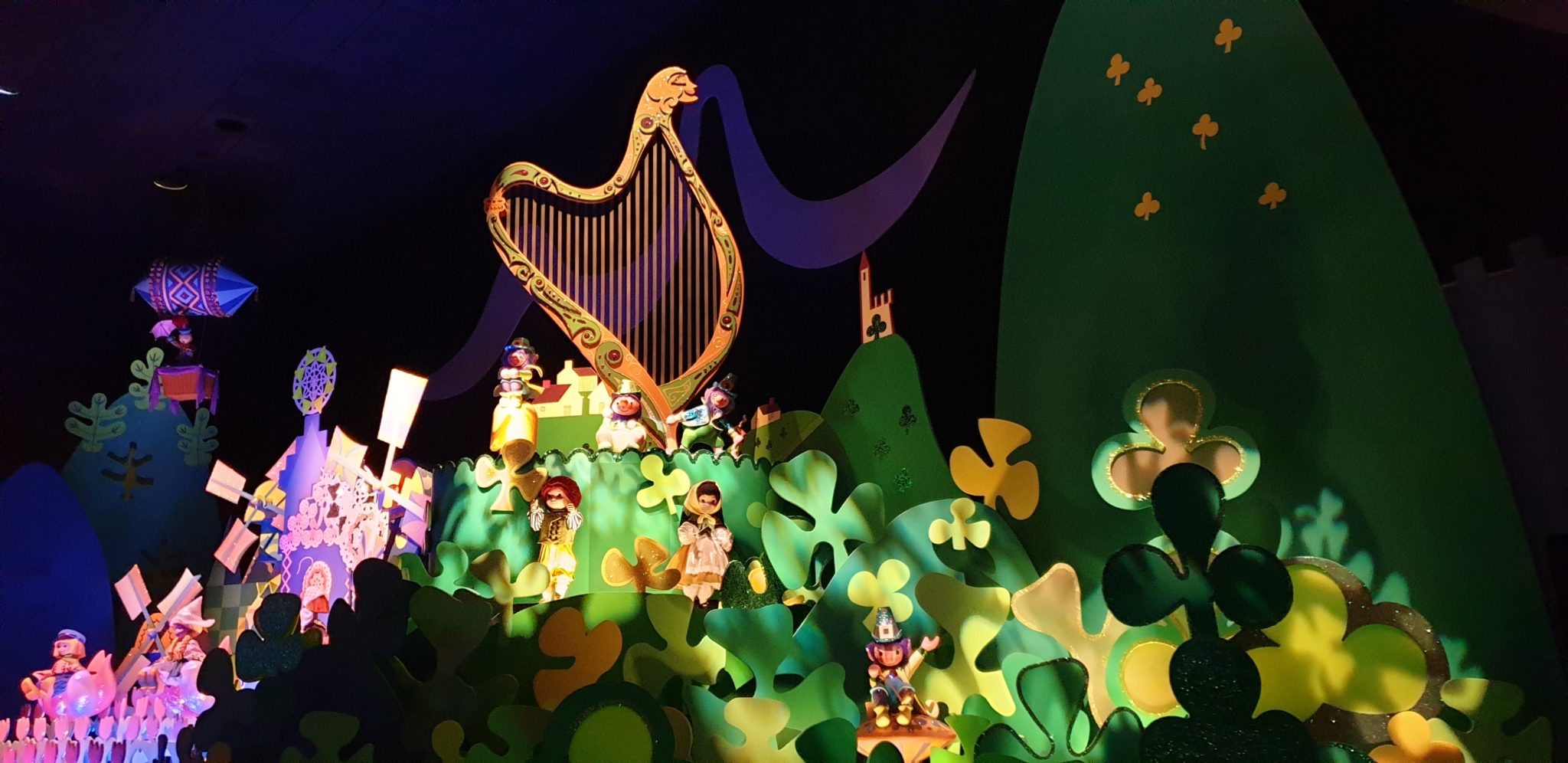 Little Kulit had a great time watching Mickey Mouse and friends on the stage.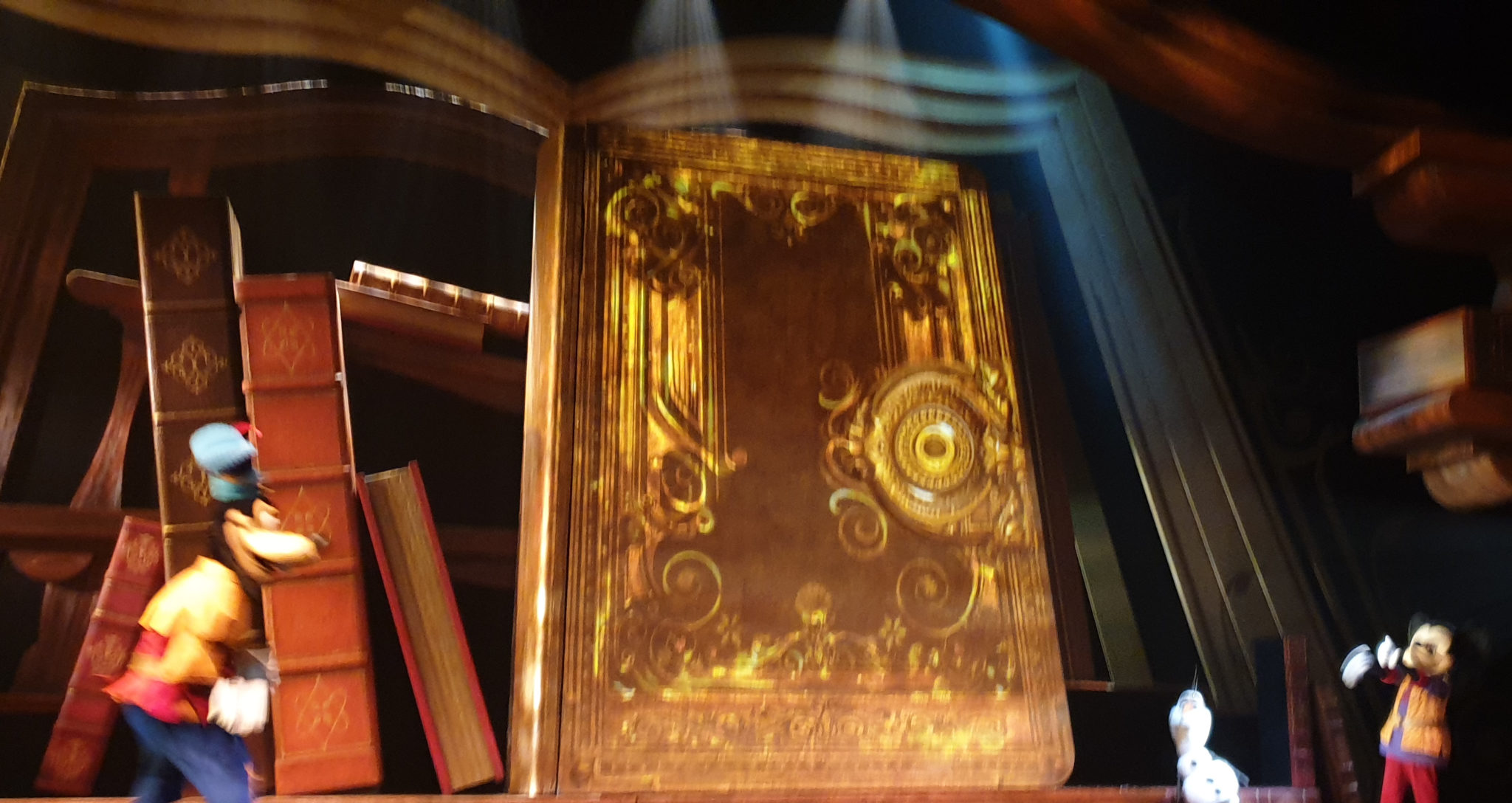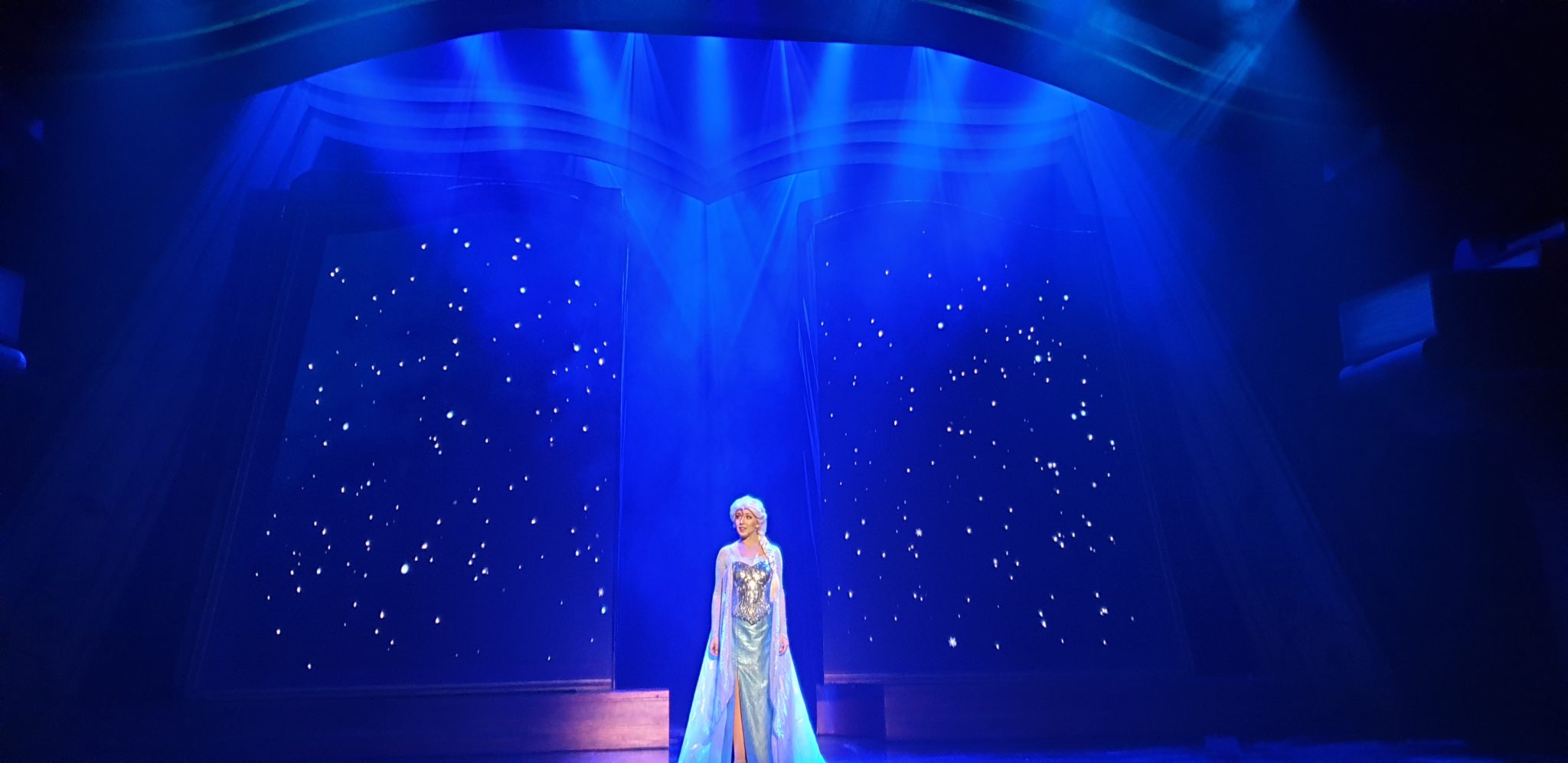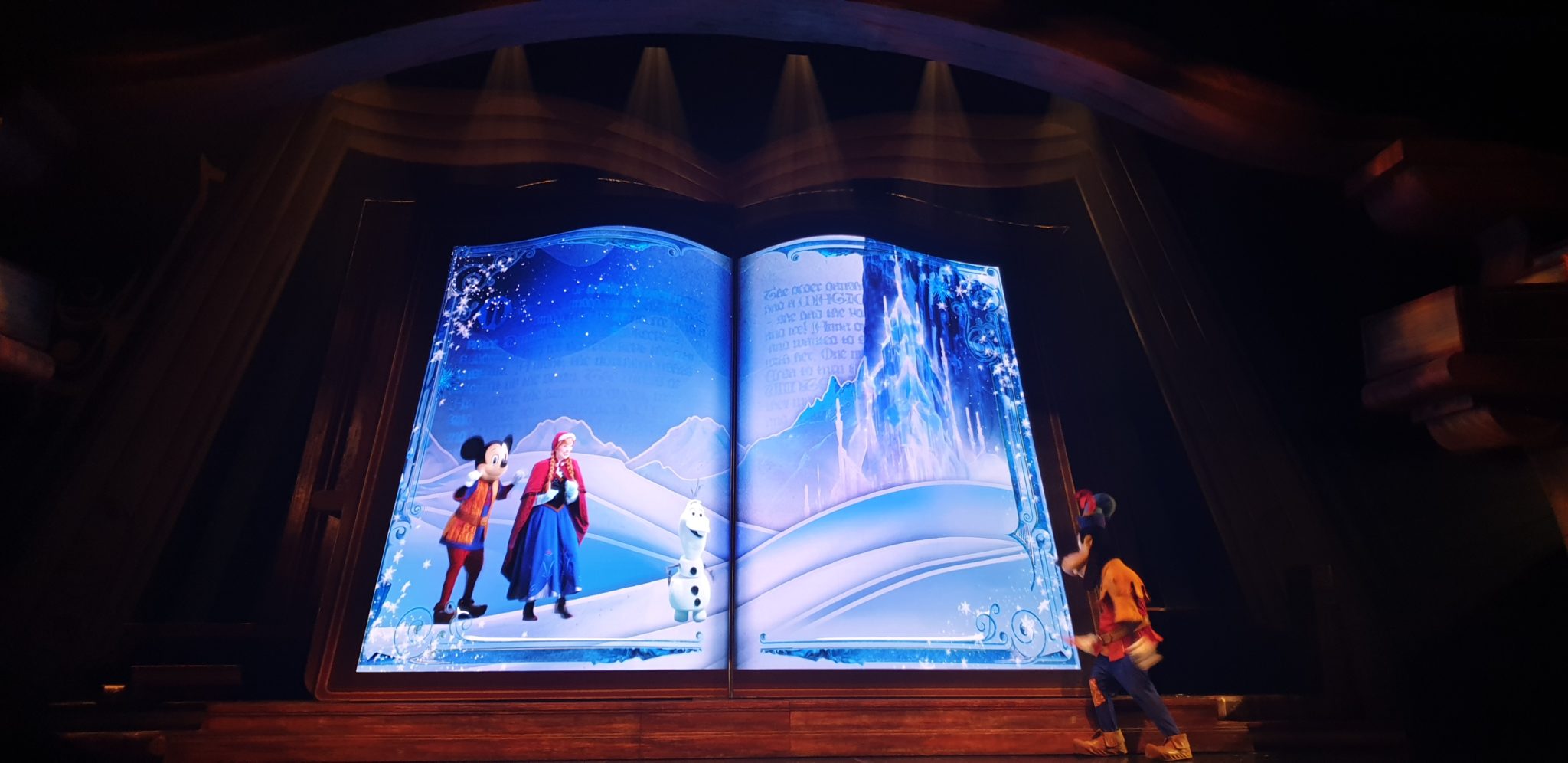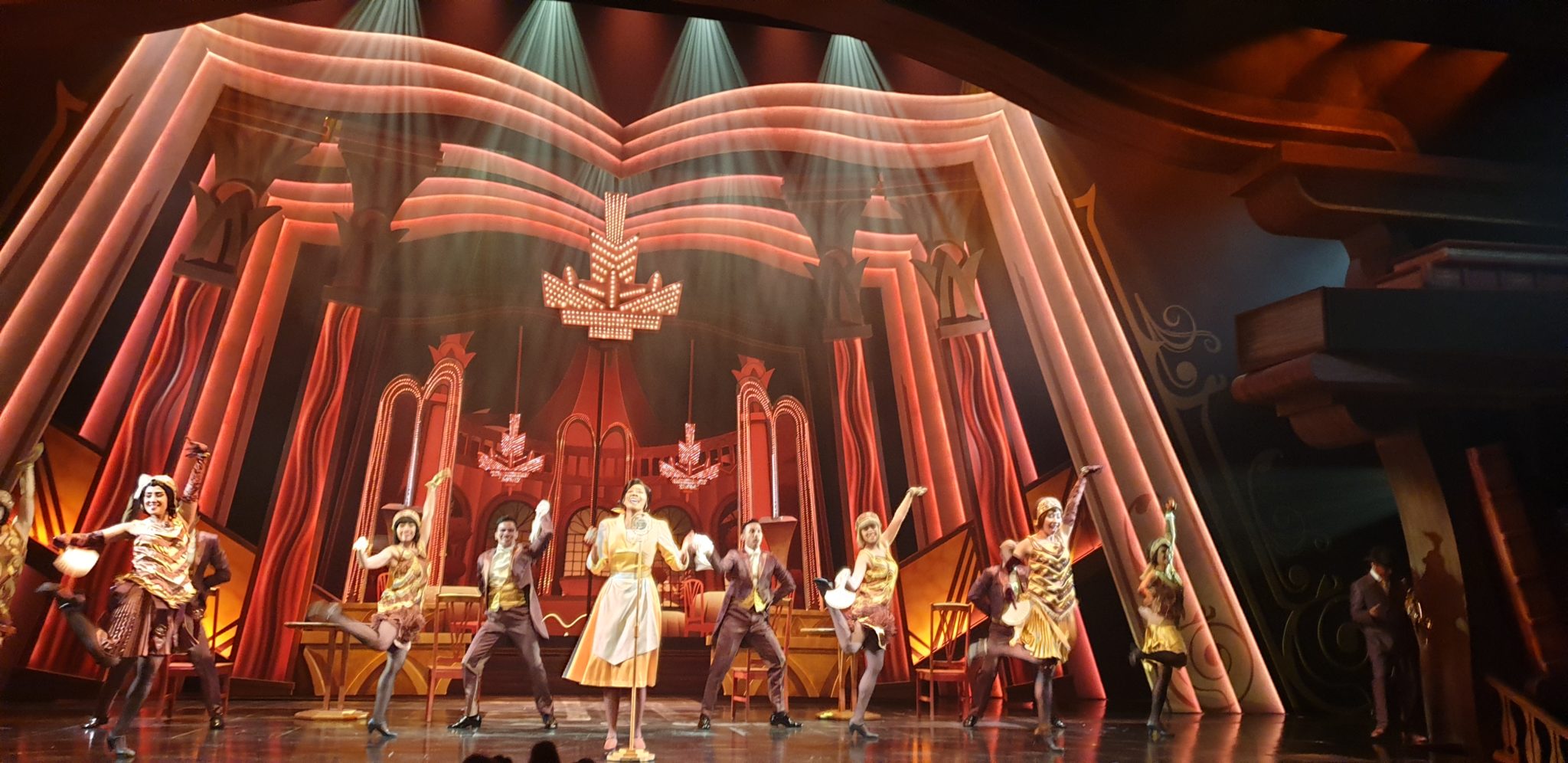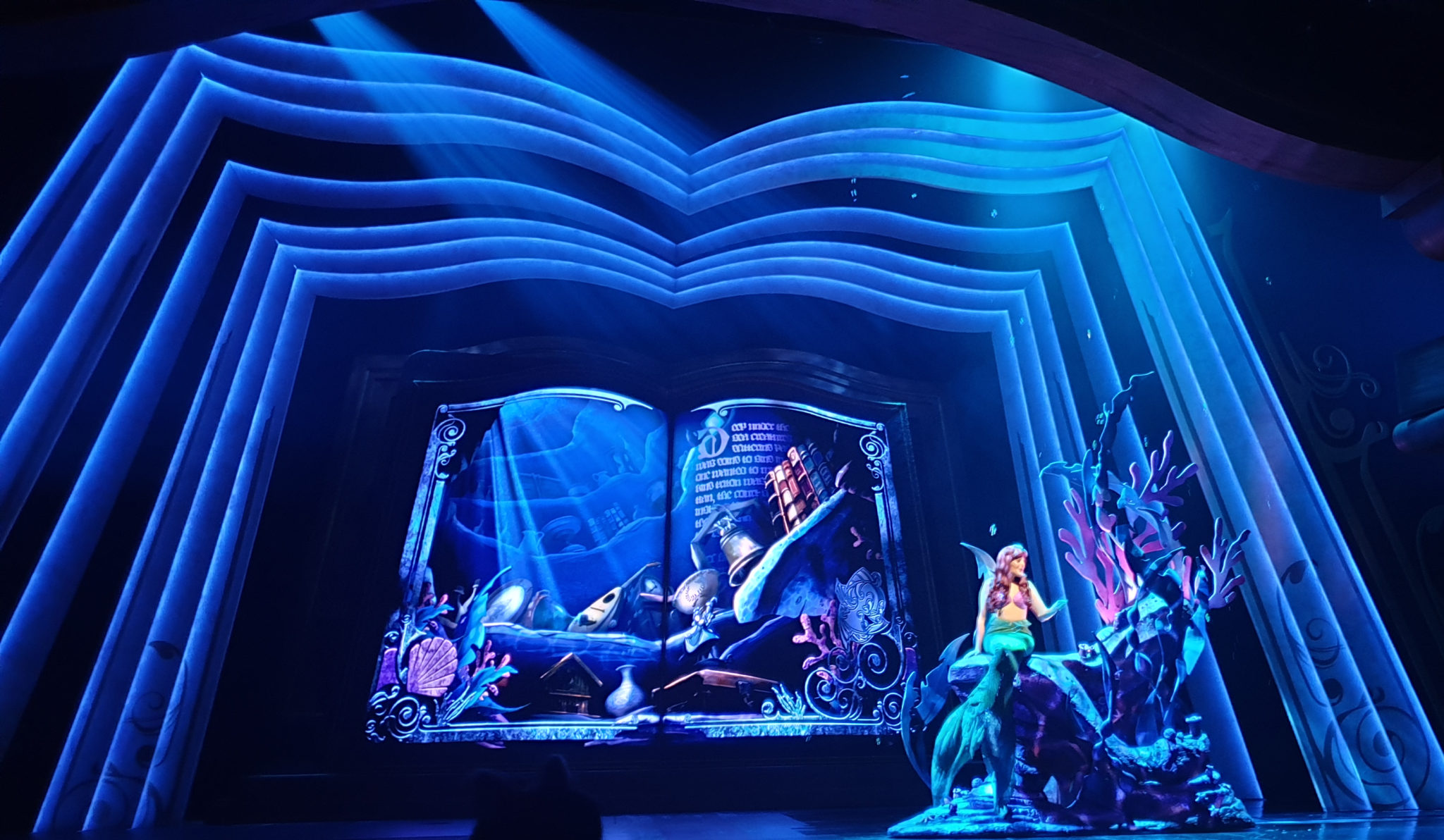 Before going to Toy Story Land we passed by Mickey's PhilarMagic which Little Kulit laugh all the time because of 3D animation.
Since we just have 15 minutes left before Mickey's Halloween Time Street party the boys had three rides at Toy Story Land, nagpahinga muna ako sa init. Then we had pictures with the characters.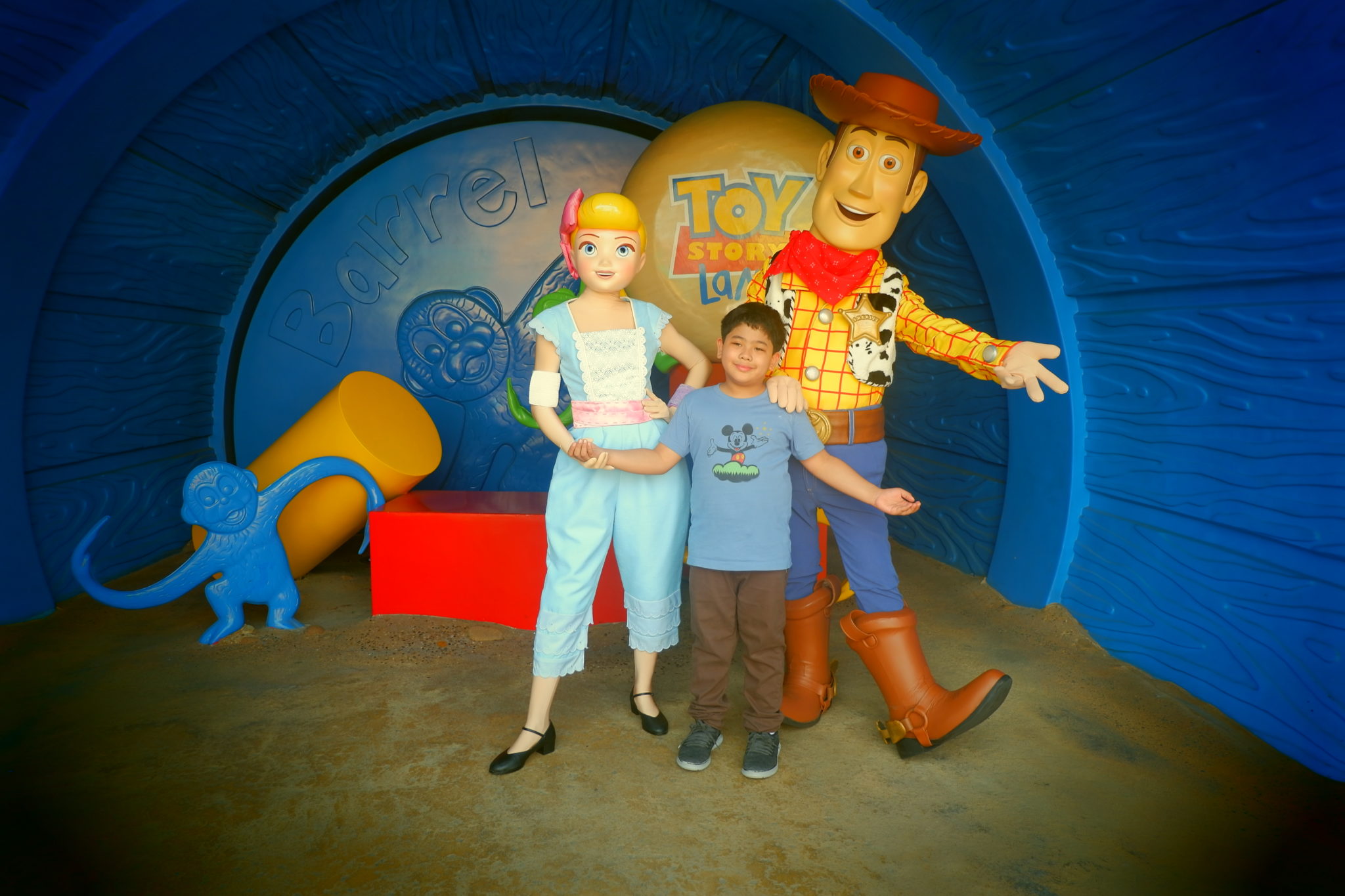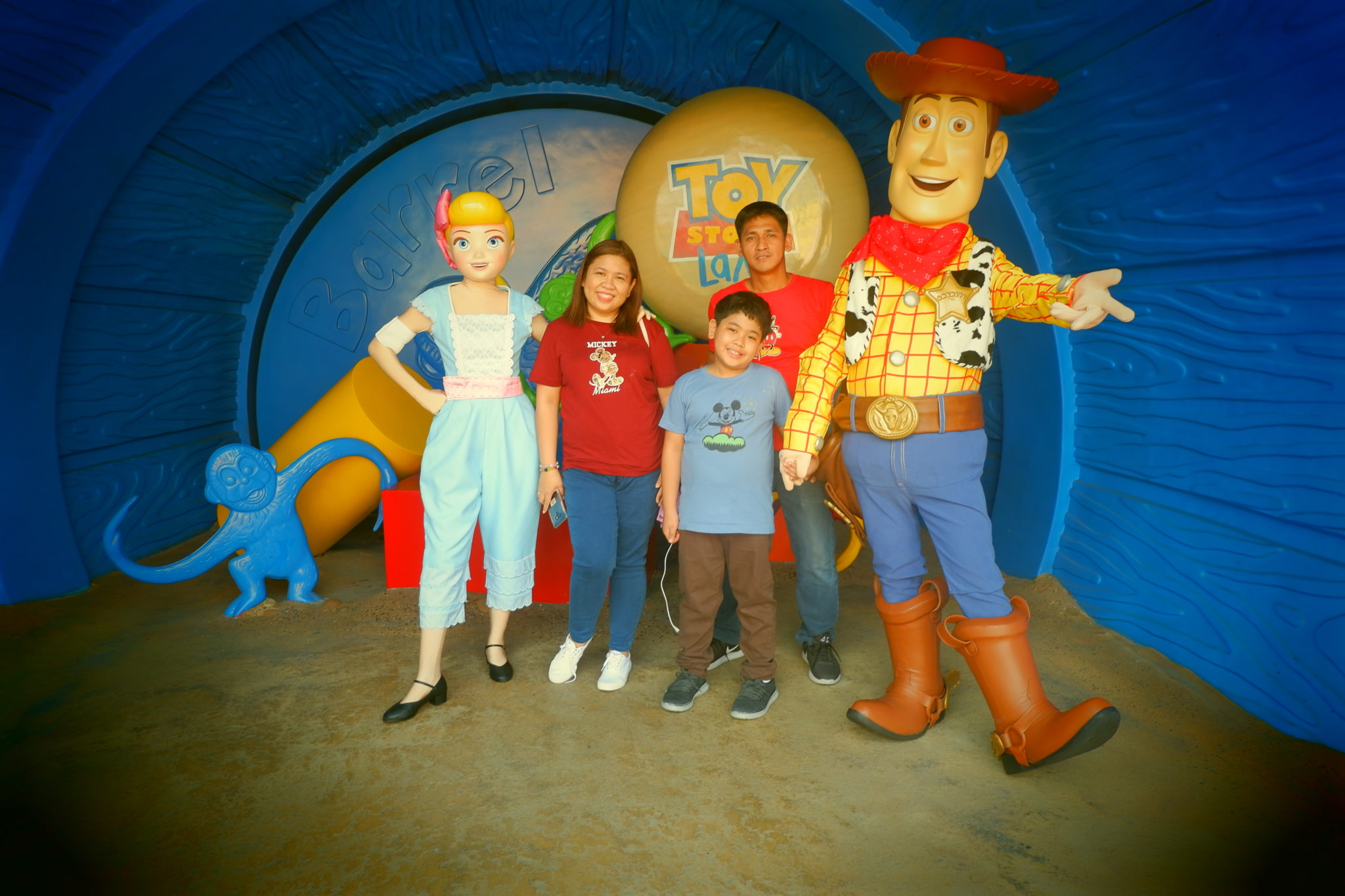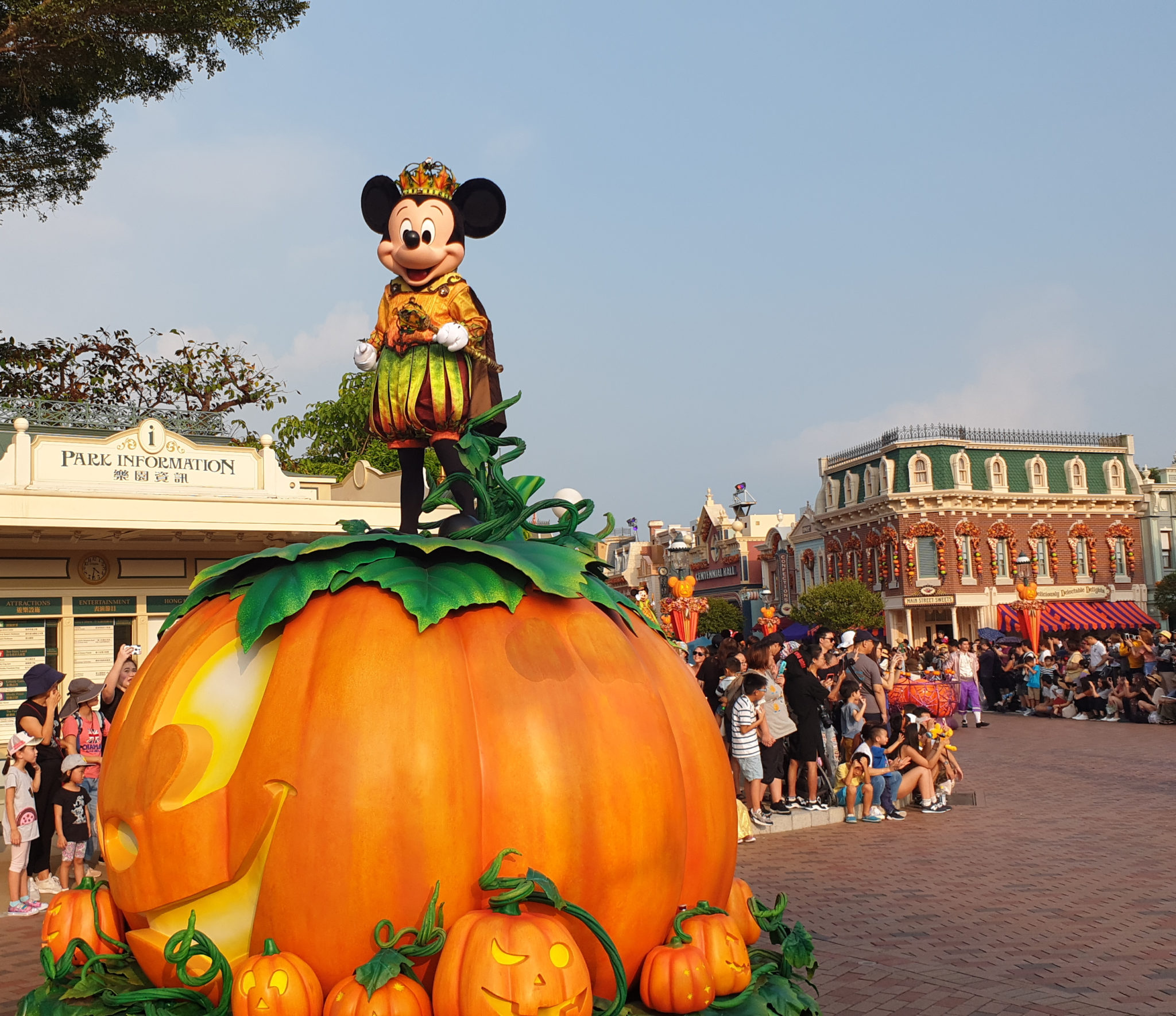 After the parade, we went back to Tomorrowland for a ride and Little Kulit joined the Jedi Training Trials of the temple.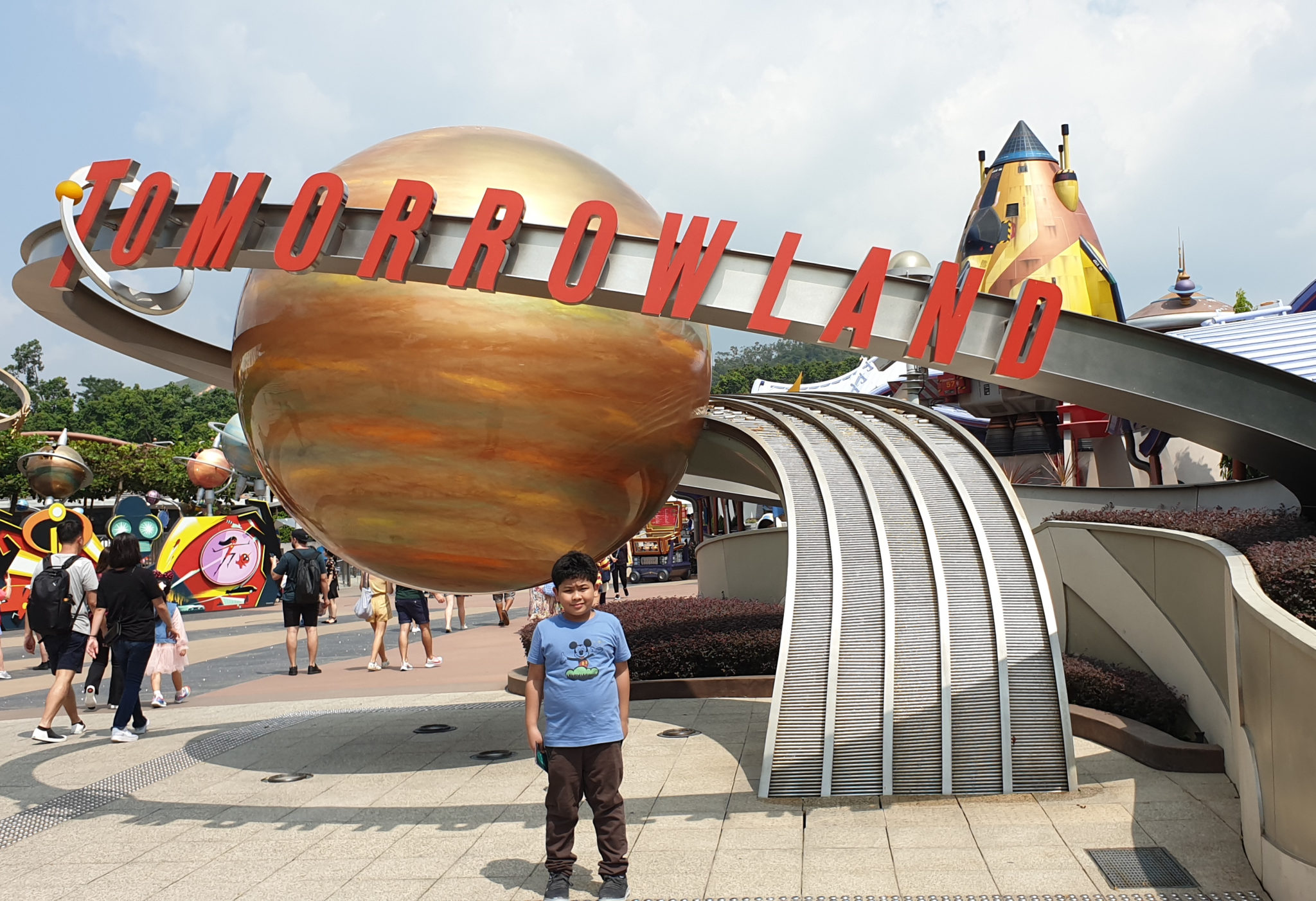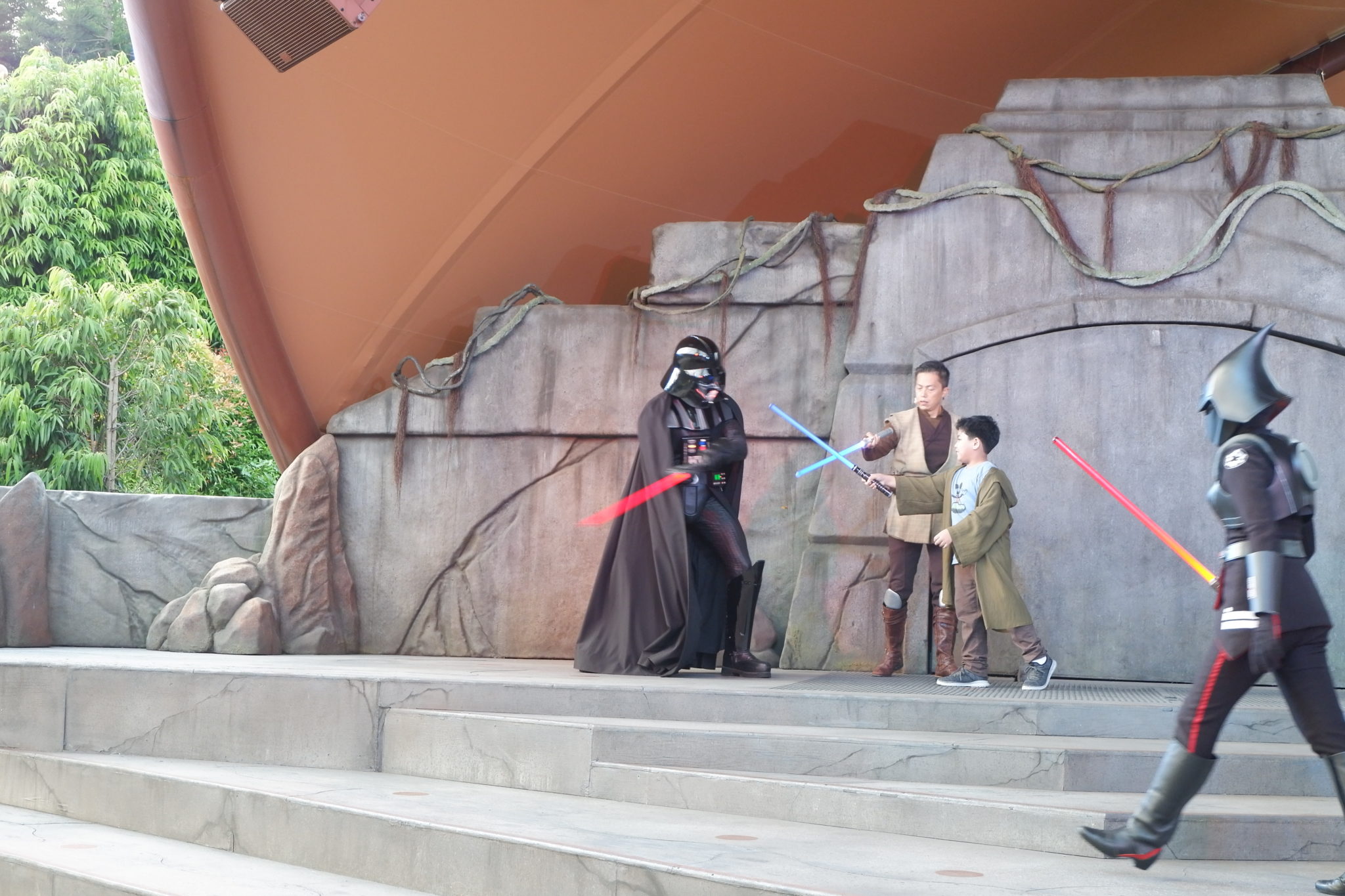 Festival of the Lion King stage show is not available during our visit since it's a Halloween time, they replaced by "Let's Get Wicked" which we also enjoy it.
And now its time for a "We Love Mickey" projection show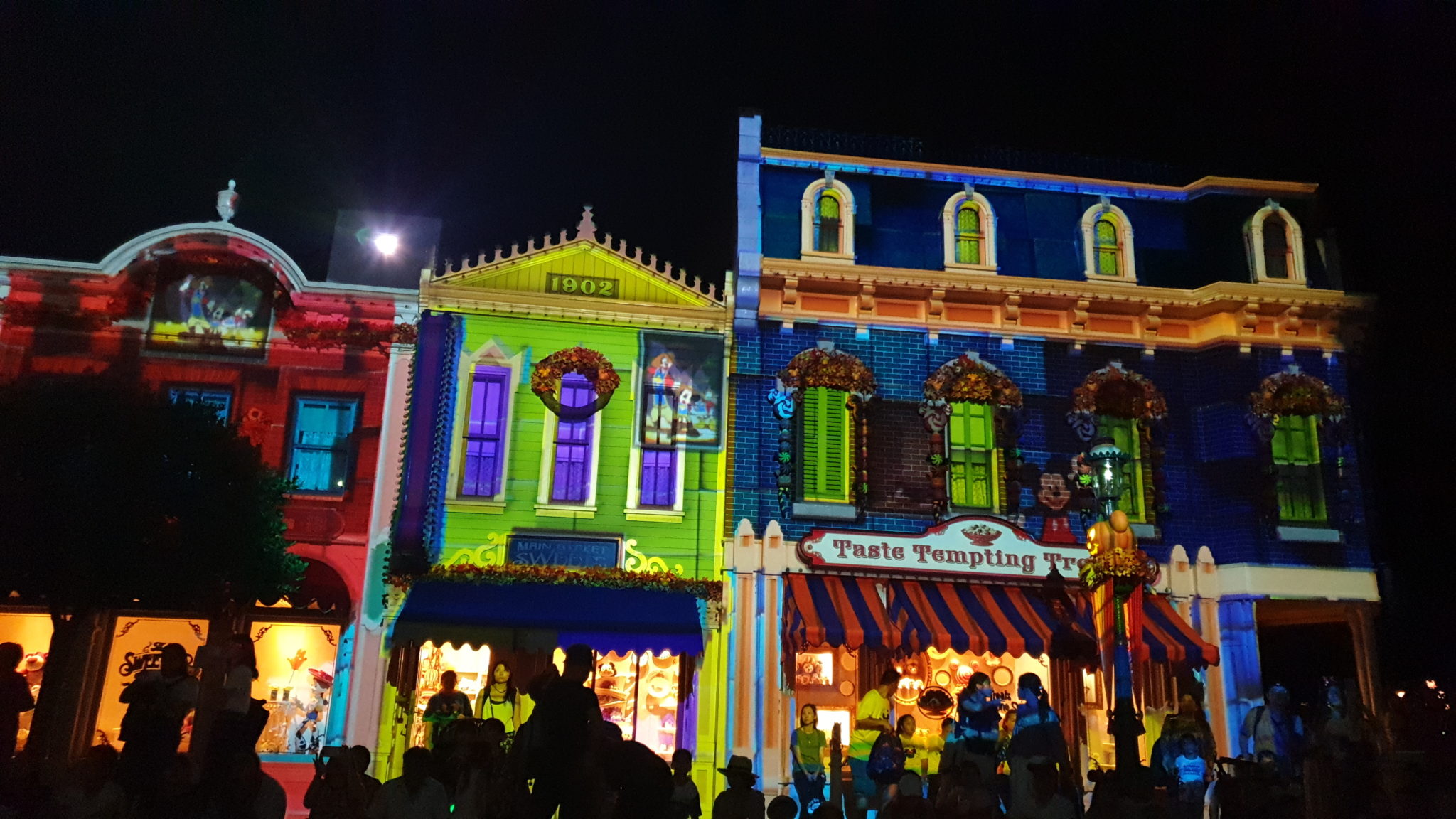 We had dinner at Royal Banquet Hall which hubby and I enjoyed the steak, our son had Fish, Shrimps, and Fries. Serving is huge they don't bother to look for rice.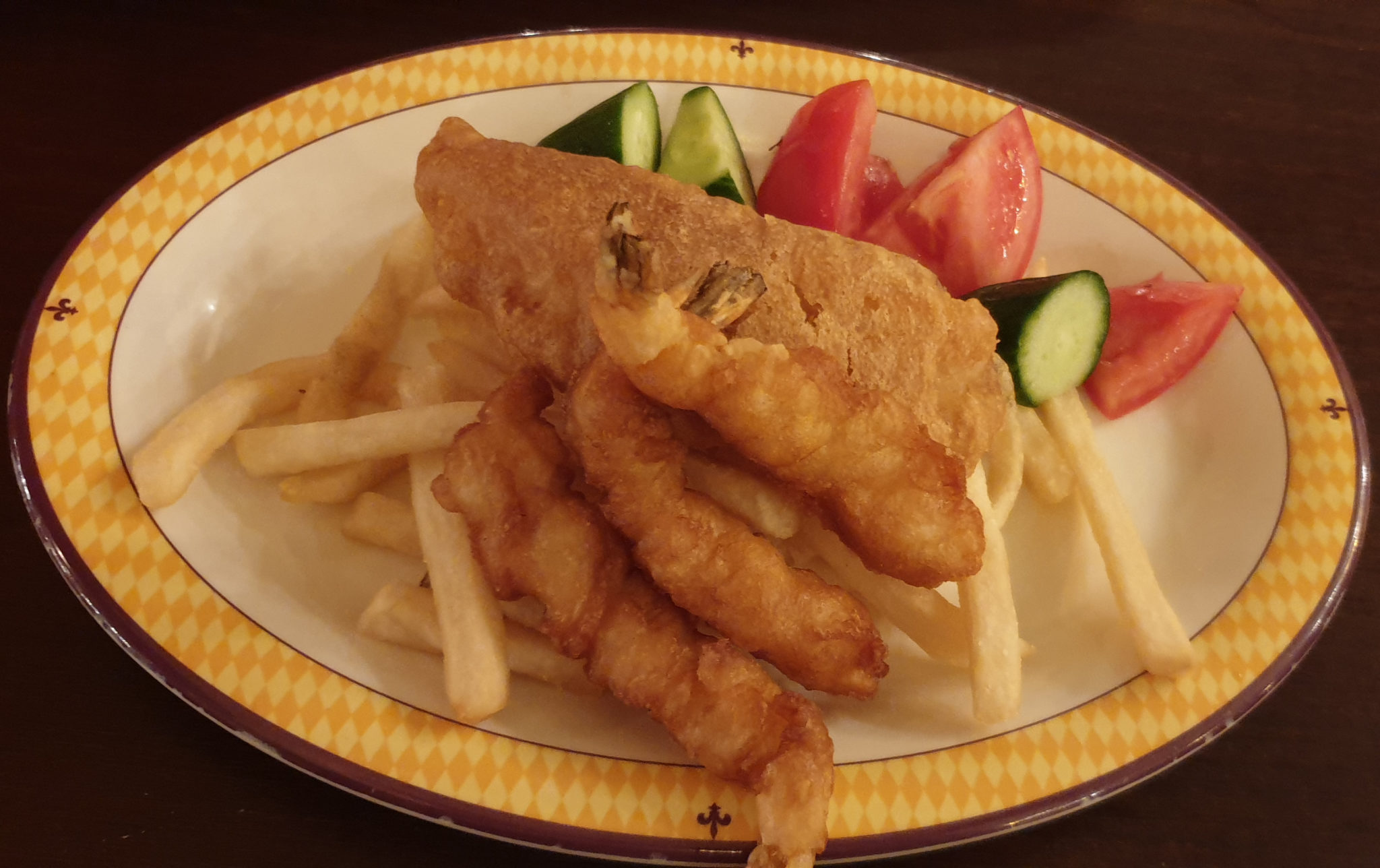 We still have enough time to roam around the park but most of the rides are closed. We promised Little kulit will be back when he turned 11 years old.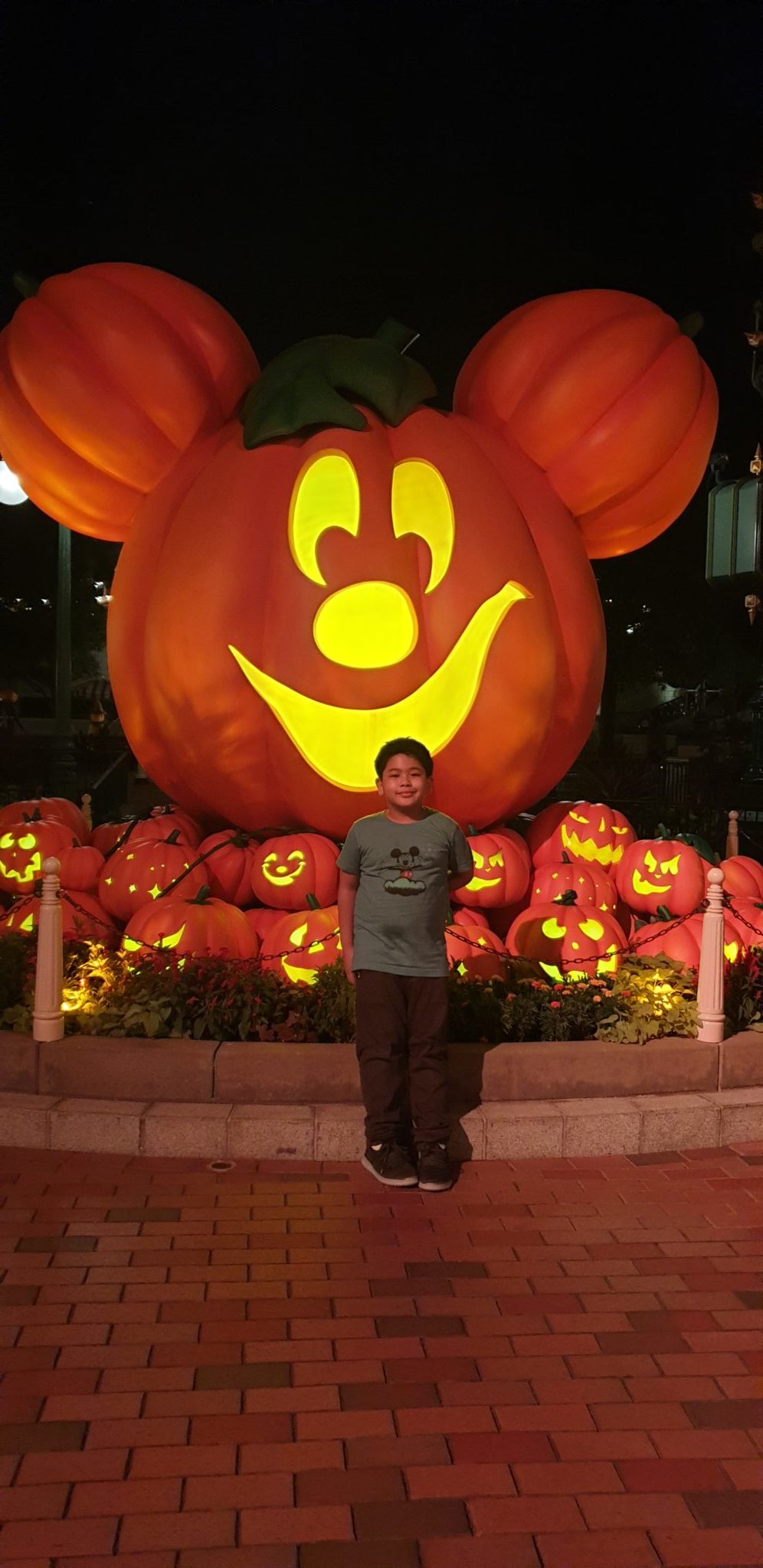 One day is not enough for us we were not able to visit all the theme parks and check the rides. We will come back for sure and get the two-day pass.
Ikaw ang babalikan ko 🙂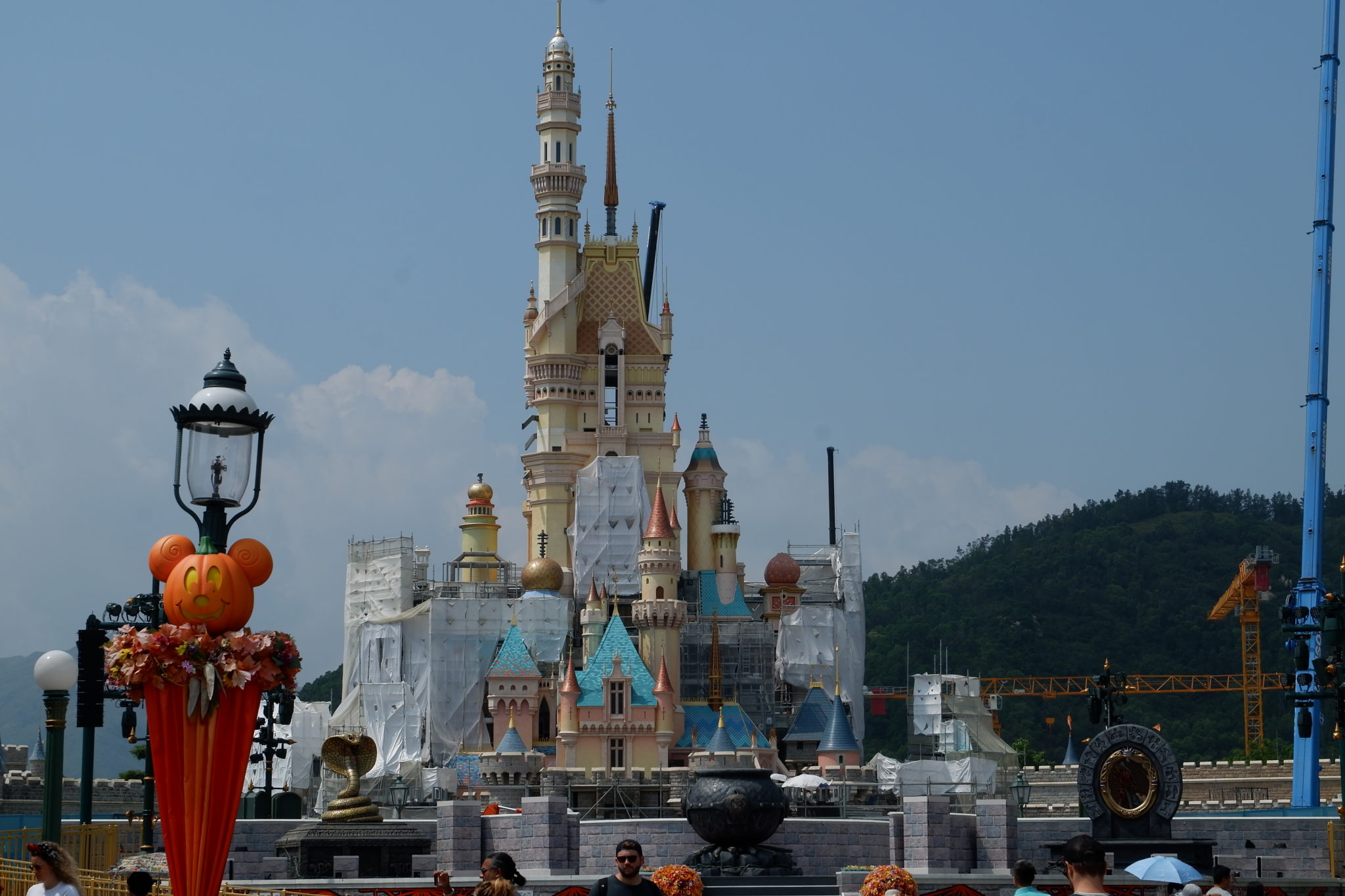 Expenses
Hong Kong Disneyland Ticket via Klook (promo rate BUY 2 take one)
Php 7400.00
Food (lunch, dinner, and snack) via Klook
Php 4095.00 for three
Transportation via MTR
43 HKD for round trip Adult
22 HKD for round trip Child's rate
Total Expenses= Php 12,295.00