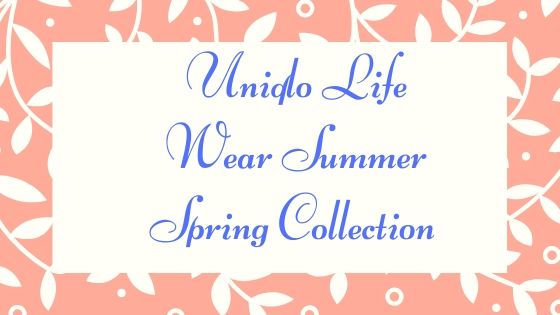 Uniqlo is one of the most popular brands of clothes. They offer stylish and fashionables styles yet its affordable. Uniqlo recently launch the LifeWear 2020 Spring Summer Collection  with Outdoors, Work & Craft and Art & Design categories that embody its enduring commitment to keeping people comfortable and making life better.
Outdoors
Bringing urban and natural landscapes through design.
Work and Craft
Back to Basics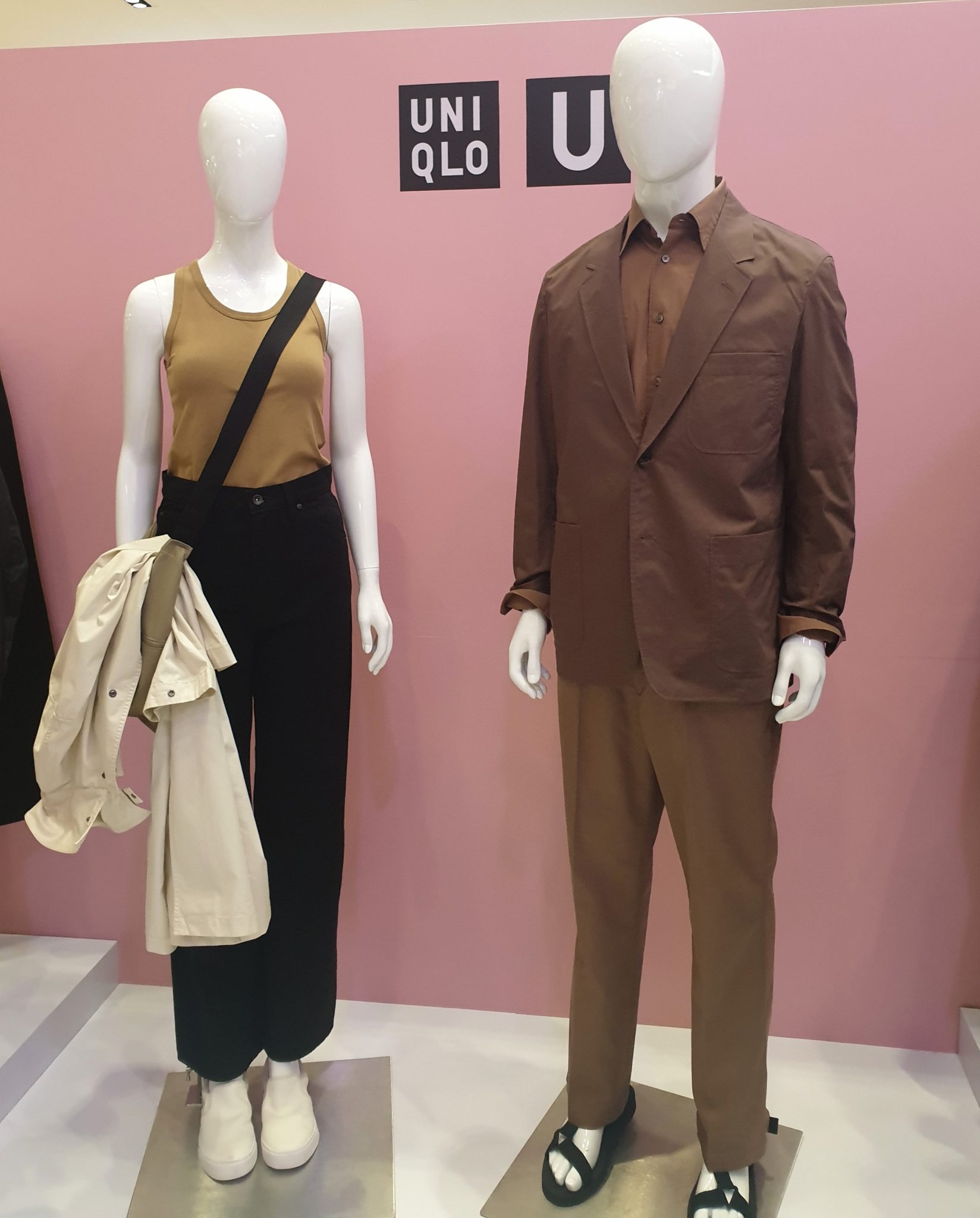 For the Work & Craft category, Uniqlo focused on organic materials, functionality, and attention to detail. The Jogger Cargo Pants look great at the office, and with their relaxed styling, you can go straight to your farm after work without needing to change. Casually styled Linen Cotton Jackets match well with Polo Shirts in the bright hues of fresh produce harvested from rooftops.
Art and Design
Inspiring creativity with functional beauty
In this category, employed new ideas in minimalism, long and lean silhouettes, and a mineral color-inspired palette so people can always look their best and enjoy better, more comfortable living.
Hana Tajima for Uniqlo
It is a collection that expresses the world's rich cultural diversity with graceful forms and exceptional comfort.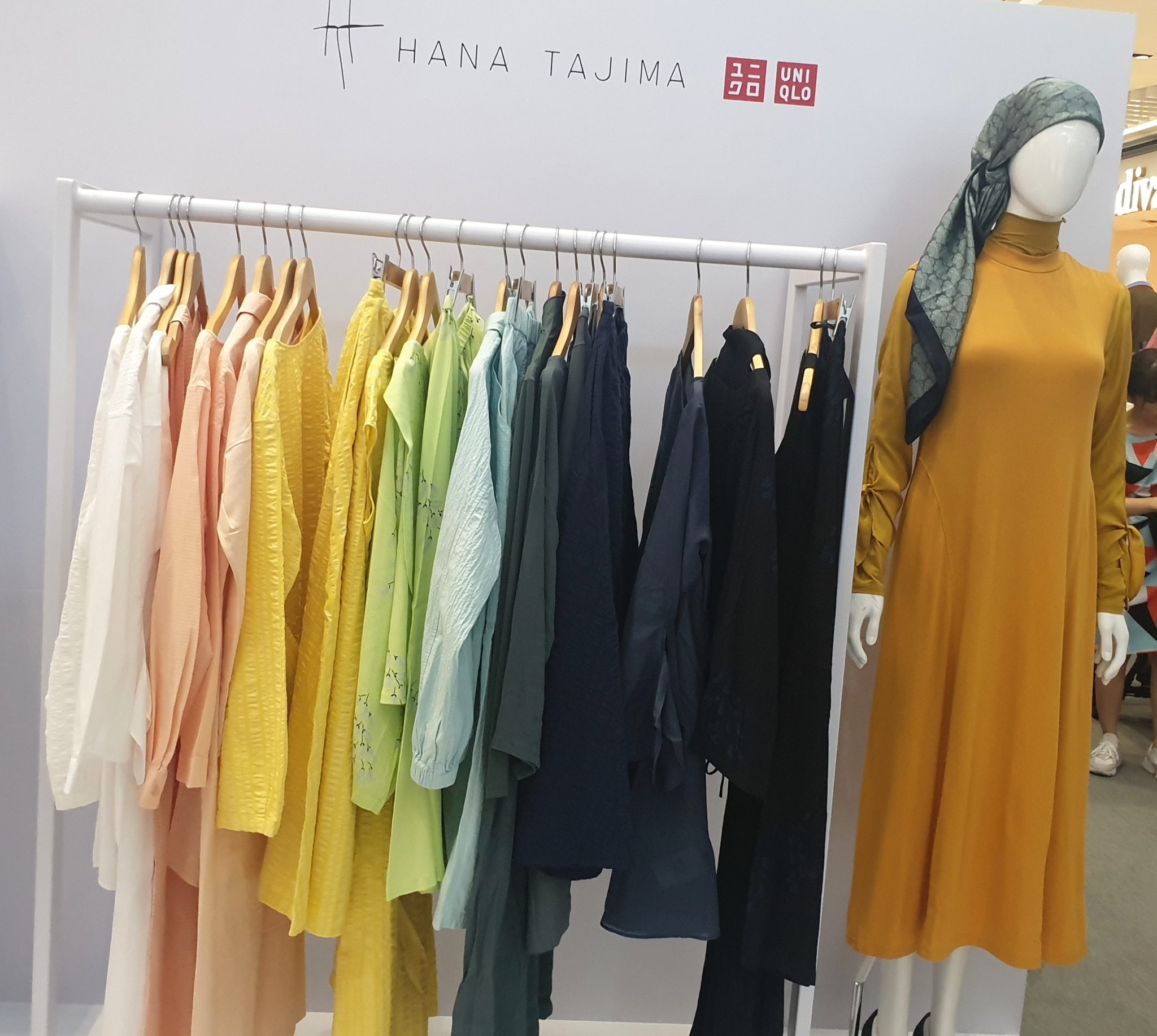 The aim of HANA TAJIMA FOR UNIQLO is a collection that adapts flexibly to such body diversity and gently supports the wearer. Rather than forcing bodies to fit into conventional sizes, these clothes flexibly change to match individual forms. The shift to this extremely simple idea frees women from stress and worry over clothing, and provides them with an element of strength to wear.

JW ANDERSON

This new line brings together the functionality and details of LifeWear with his playful take on such traditional British patterns as gingham check and patchwork. Commenting on today's announcement, Jonathan Anderson said, ''I'm looking forward to seeing our latest collection with UNIQLO in stores. It feels new and fresh but still has our JW Anderson signatures. And with the addition of Kids, there is really something for EVERYONE."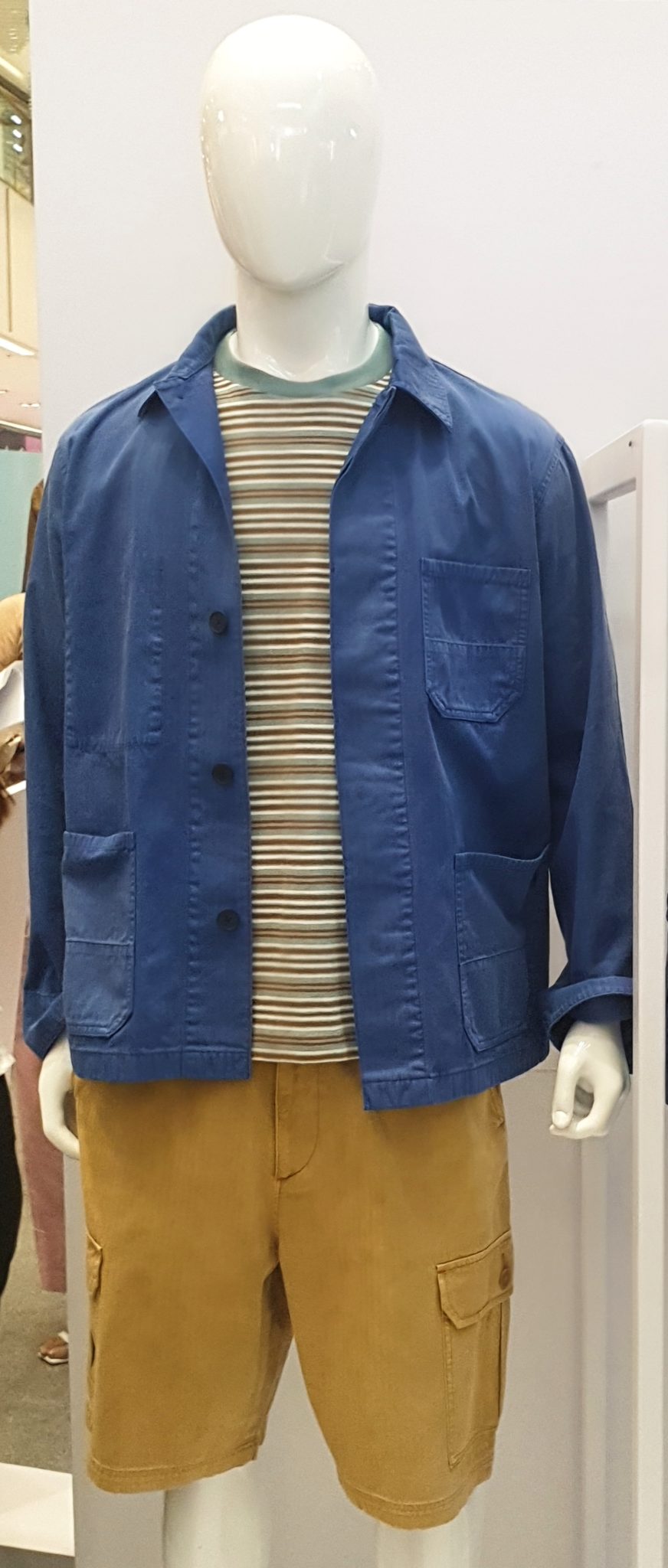 AIRism
UNIQLO announces major evolution for AIRism Innerwear includes Airism Micromesh, Airism cotton, and cotton blend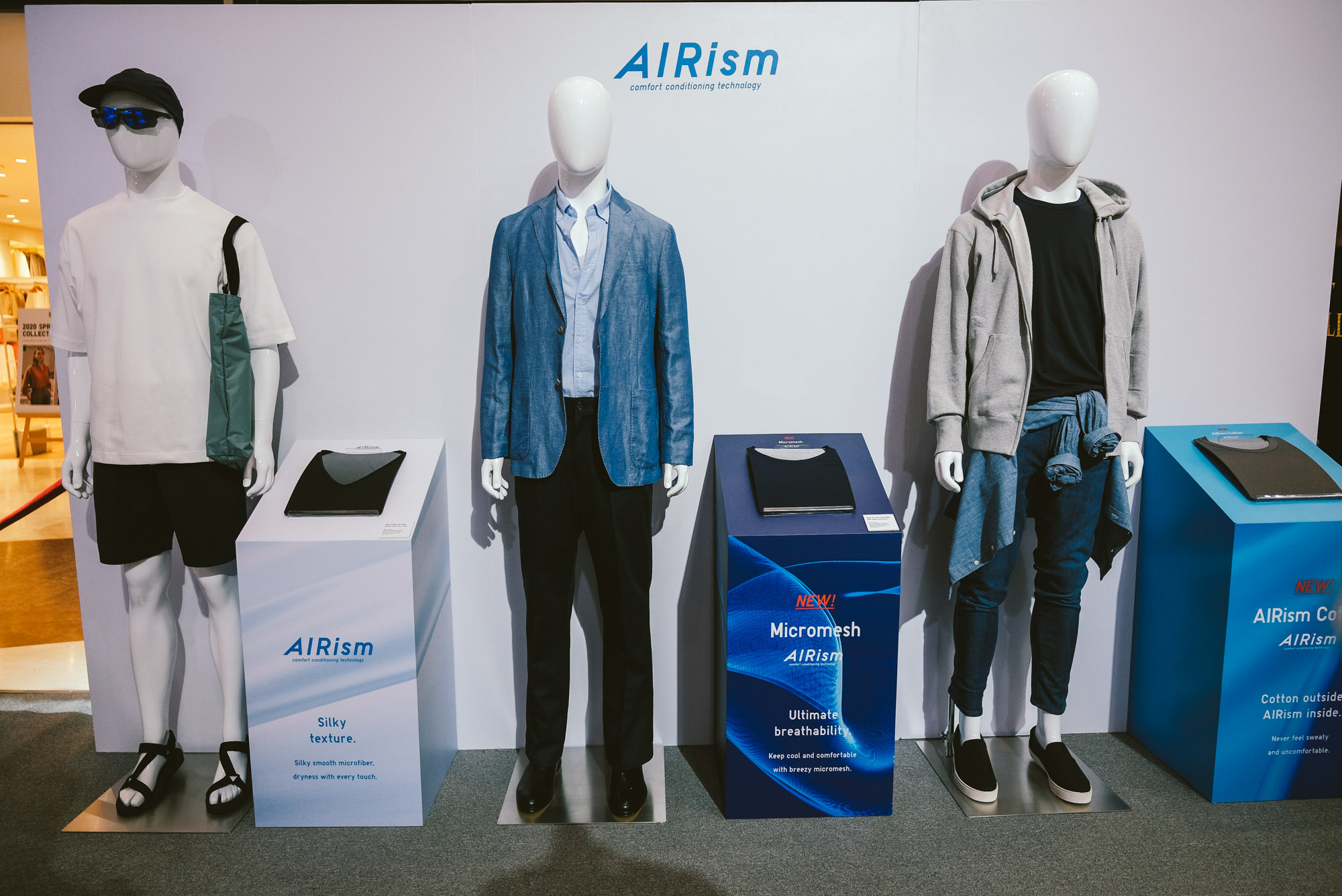 Skin is exposed to unpleasant sensations every day of the year. Sweat is sticky, temperature differences create stuffiness, and layered clothing can be stiff. The various functions of AIRism regulate the air under clothing, releasing heat and humidity just like breathing, providing a comfy dryness. With a soft and silky feel on the skin, AIRism is UNIQLO LifeWear that delivers ultimate comfort.
Uniqlo is committed to reducing its environmental impact to achieve sustainable business while offering innovative products customers can use with confidence.
By the end of 2020, UNIQLO's goal is to be able to reduce single-use plastic by 85%.
UNIQLO LifeWear is a timeless design for all, expressed in high-quality, functional, durable clothing that outlasts transitory fashion trends. Our LifeWear philosophy has always been to create wonderful clothing that our customers love and keep.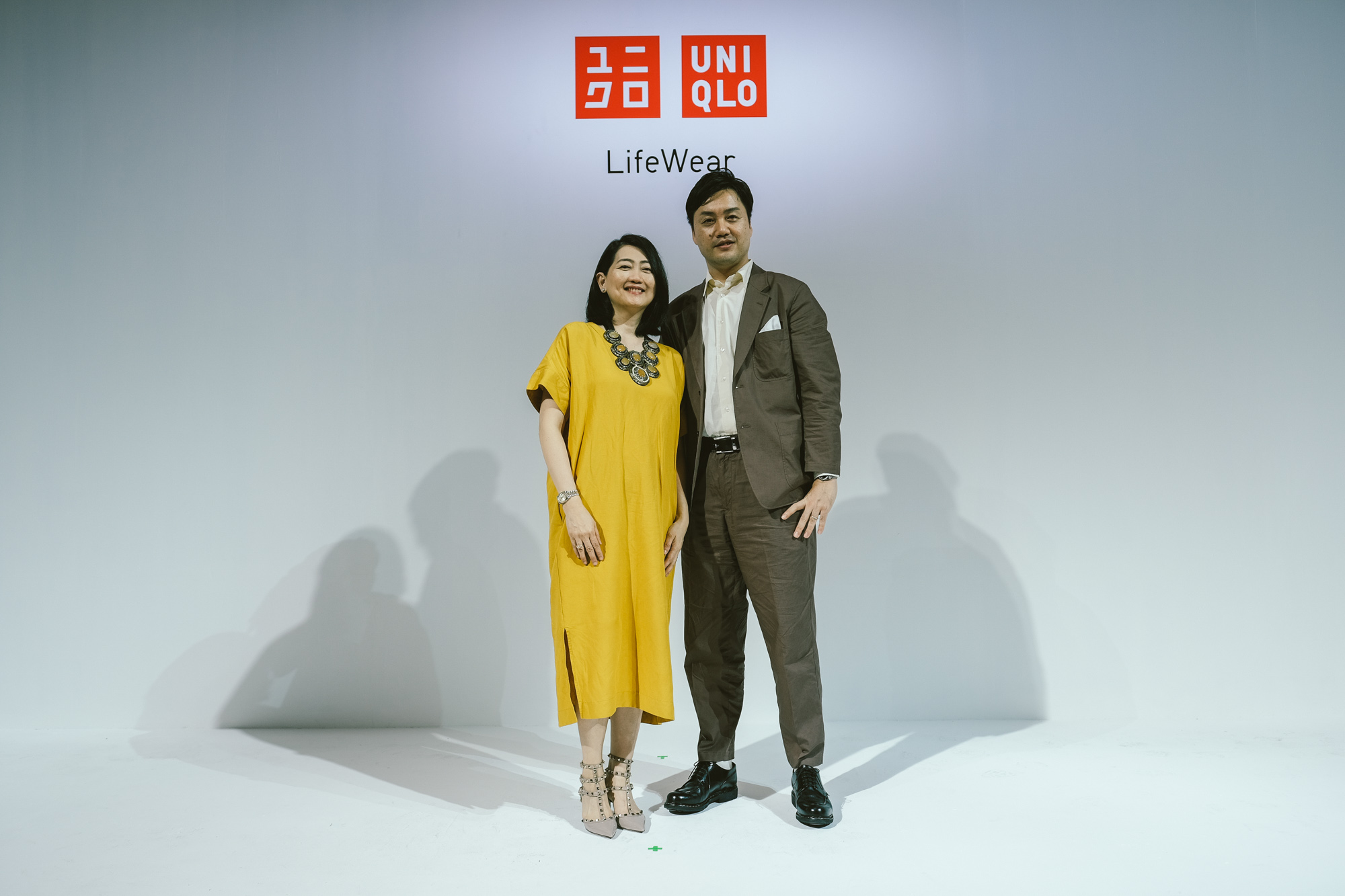 Through LifeWear, we are re-imagining the great potential of clothing to be a positive force for change. We leverage our scale, design and advanced technological strength to make sustainability available to all. We are empowering all UNIQLO customers to make effortless sustainable choices in our stores and through LifeWear.
.