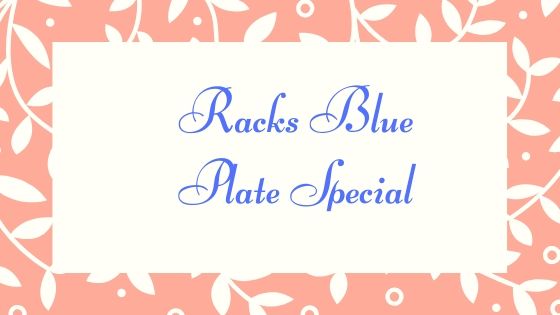 Hubby and I had a quick date a few weeks ago before the lockdown. We are arguing where we are going to eat since we have different taste buds at that time. Good thing Racks Blue Plate Special is now on their menu. The complete meal starts at Php 245-385.00 per person, but the deals buy two plates and take one. What a great deal with how I wish little kulit is with us.
Racks Blue Plate Special 
You can choose from the following;
Surf and Turf Plate Php 385.00
Smoked Spring Chicken Plate Php 285.00
Chicken & Pasta Plate Php 275.00
Fish and Chips Plate Php 275.00
Rib & Chicken Plate Php 275.00
All plates come with a glass of Dalandan cooler or Pink Lemonade.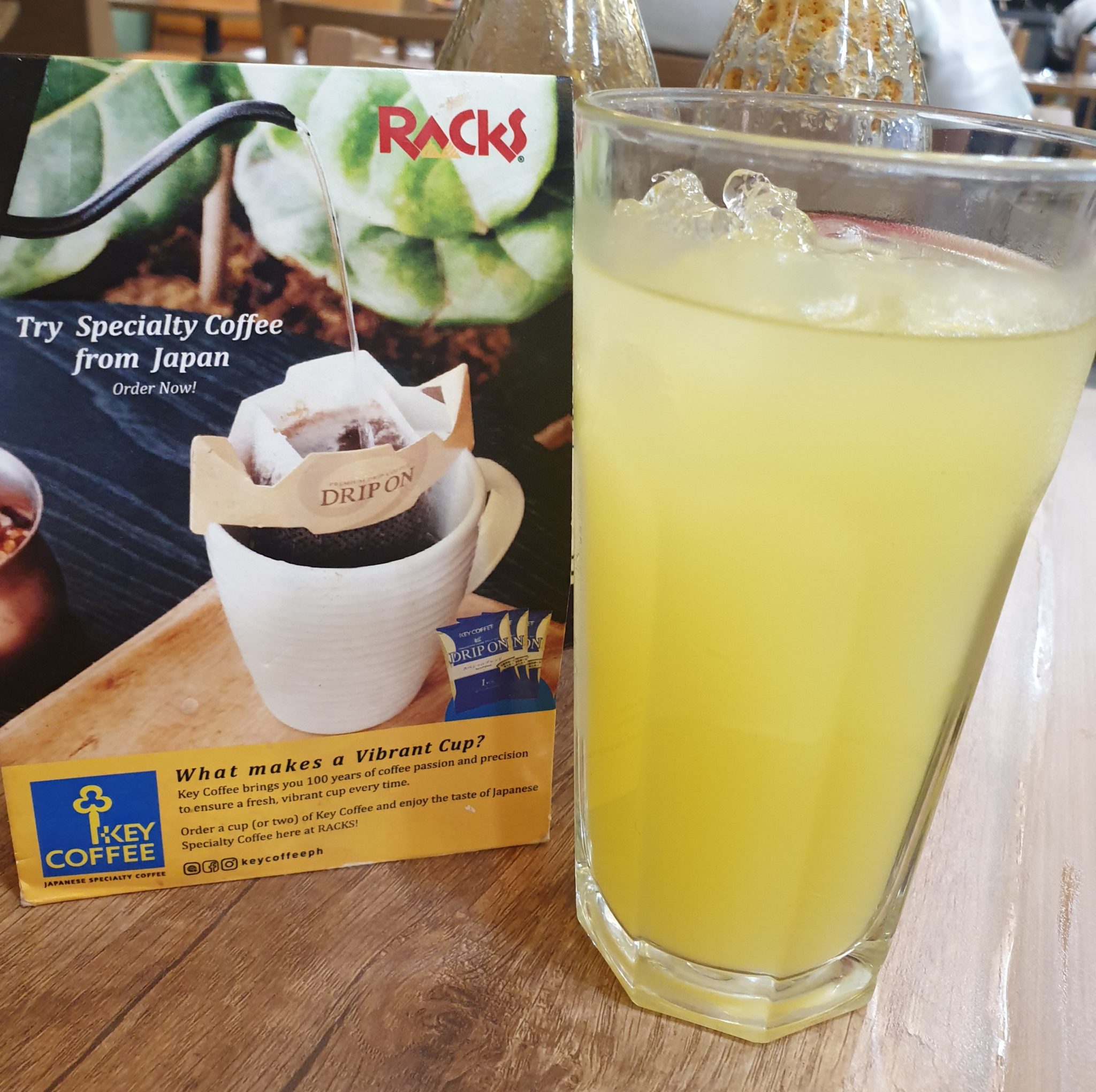 We ordered the fish and chips, rib and chicken and chicken and pasta plate. We chose the Dalandan cooler for our drink.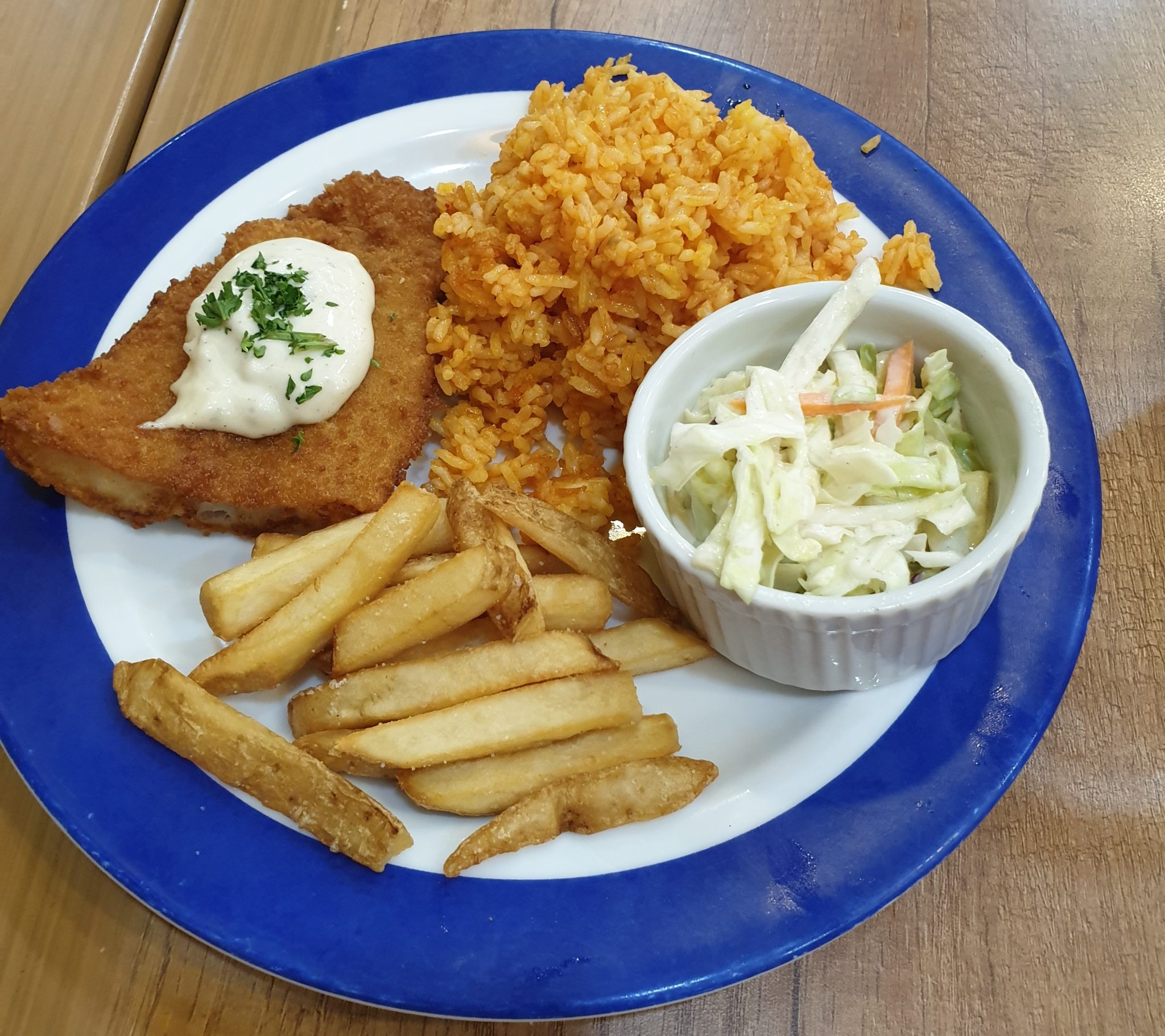 Hubby enjoyed his plate and even ordered extra rice. We had fun talking while eating.
Our bill is less than Php 700.00 and still, we had a take out for little kulit.
I hope that they will offer this once again after the lockdown