Mark your calendars this January 16 and 17 for Lumina Homes Digital Weekend Open House with the promo offer of 50% RESERVATION FEE for all home models!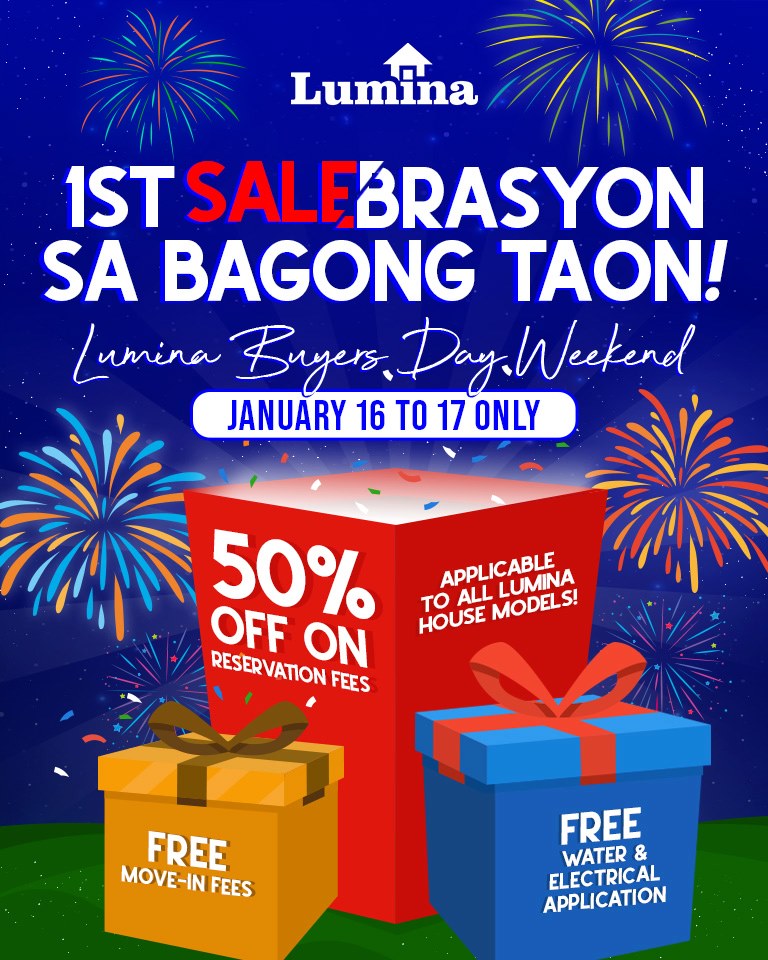 Make your weekend be one of a kind by joining and grabbing this once in a lifetime chance and be one-step ahead in owning your dream home! The nationwide promo will run for two days. If you and your family are looking for an affordable house and lot, take part in this digital event
The affordable house and lot for sale offers of Lumina Homes are located to over 50 projects in key cities and municipalities nationwide, such as in Rizal, Bulacan, Pampanga, Bataan, Zambales, Nueva Ecija, Tarlac, Pangasinan, La Union, Cagayan, Isabela, Cavite, Batangas, Laguna, Quezon, Camarines Norte, Albay, Sorsogon, Iloilo, Capiz, Cebu, Negros Occidental, Agusan del Norte, Zamboanga del Sur, Bukidnon, Misamis Occidental, Davao del Norte, Davao del Sur, and South Cotabato.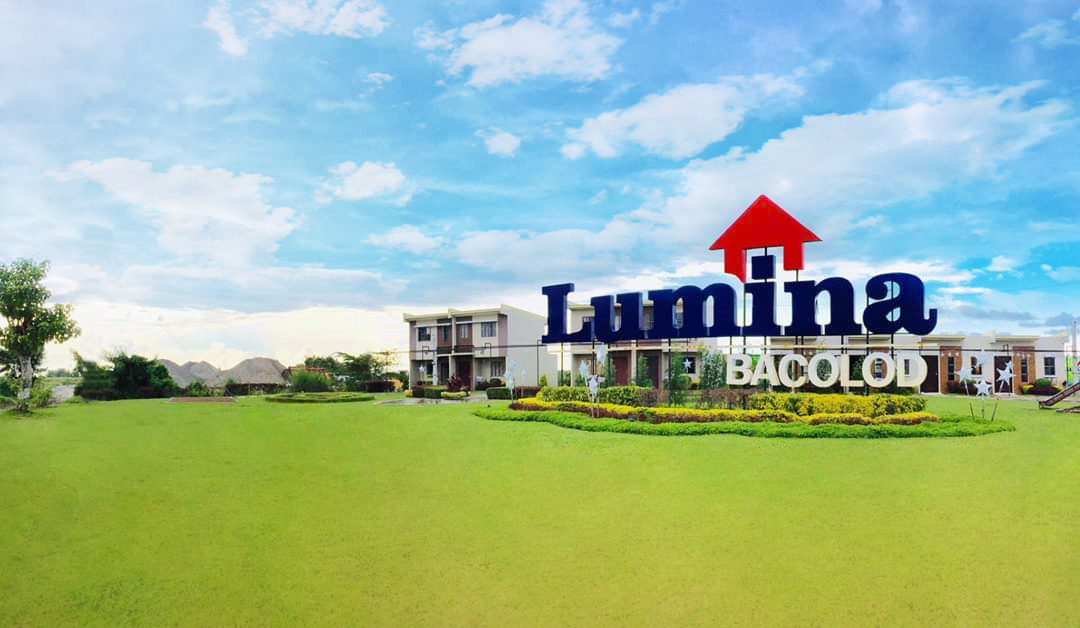 Don't let this pandemic get in the way of achieving your goal of having a nice and decent living space.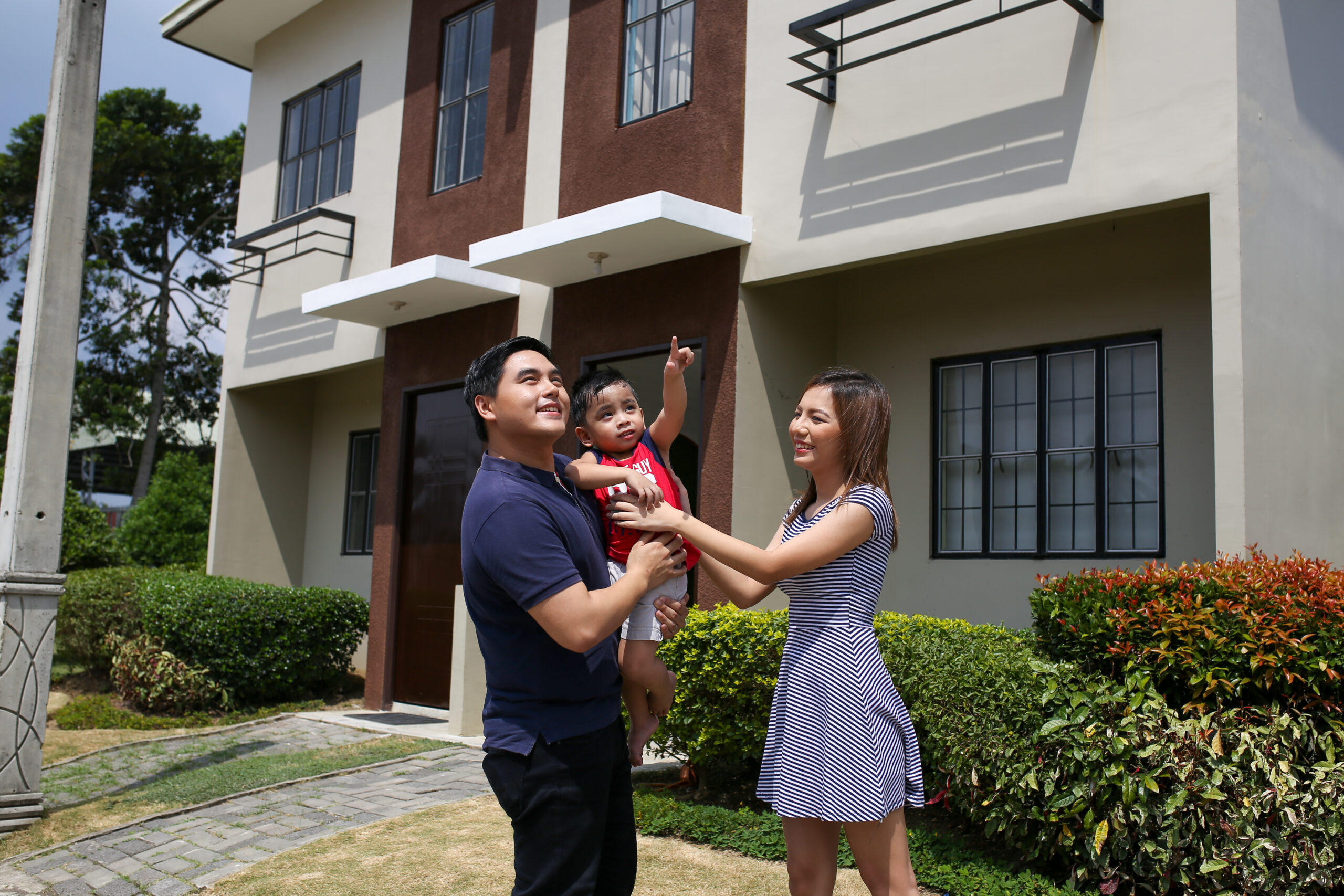 Lumina Homes has proven itself to be future-ready for being a game-changer and innovative with its technology. For the safety and convenience of homebuyers, there is no need to fall in line or proceed to Lumina offices and sites to check for the house and lot for sale. Lumina Homes are equipped with virtual 360-degree house tours of its best-selling homes — a pleasing way to choose your house unit right on your computer or smartphone.
Visit Lumina Homes' official website, www.lumina.com.ph, and explore its best-selling home models in 3D: Aimee at 22 square meters with a one-bedroom provision, Angelique at 35 square meters with two-bedroom and one carport provision, and Angeli at 42 square meters with three-bedroom and one carport provision. There's also a virtual tour of its signature showcase area that offers a preview of what a typical Lumina Homes community looks like.
To see the actual videos of the house units as well as insightful vlogs about Lumina Homes' projects, visit Lumina Homes' YouTube channel at www.youtube.com/luminahomesofficial and watch the playlists for Lumina House Tours and Lumina Vlogs.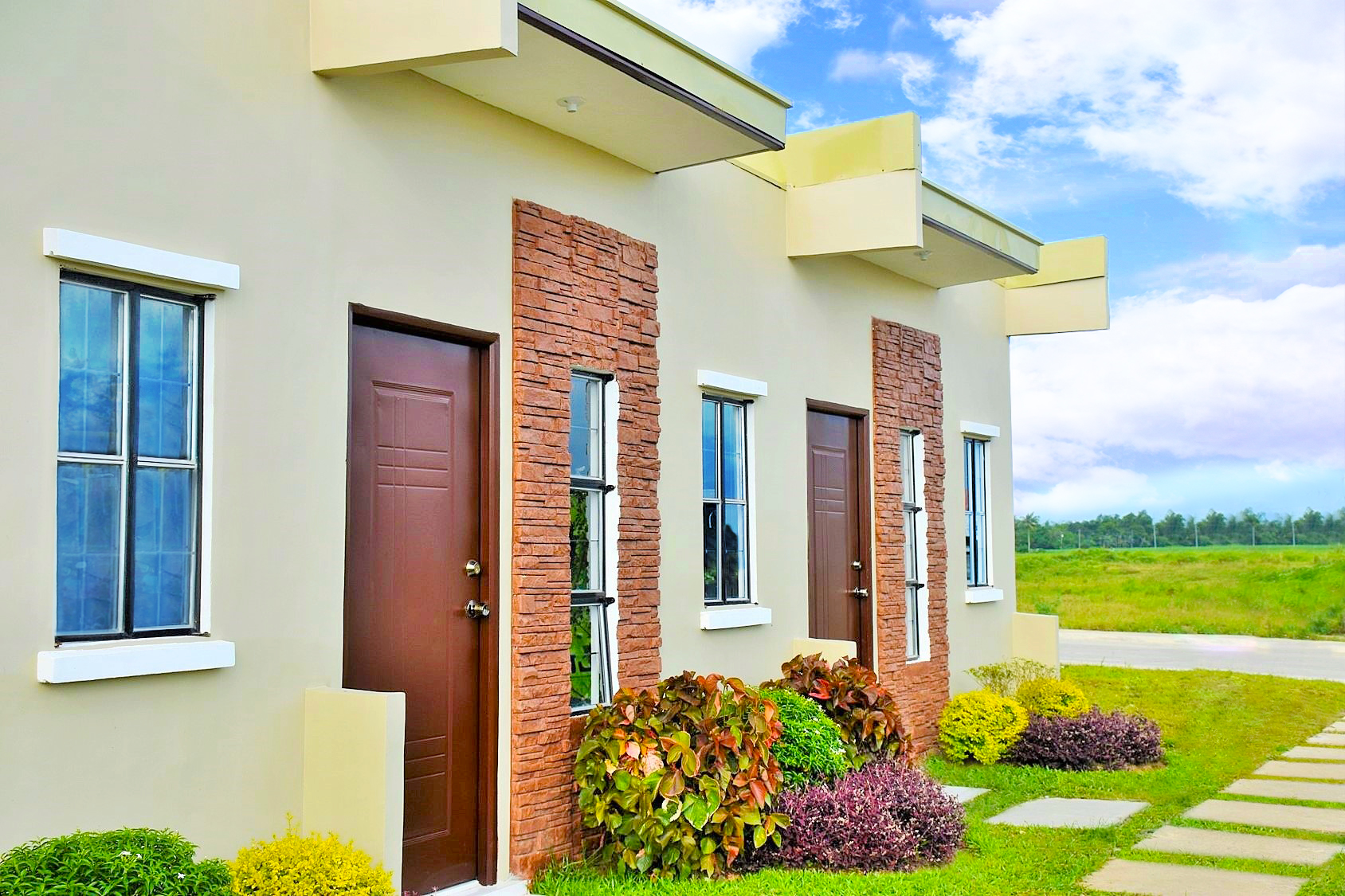 To reserve your chosen house model, there's Lumina Homes Online, a one-stop home reservation site that allows homebuyers to access available house-and-lot units and pay the reservation fee through debit or credit card, GCash, or over-the-counter.
You may also have a reservation through their Shopee store, Lumina Homes offers home reservation e-vouchers equivalent to actual reservation fees for your dream house and lot. Before purchase, you can simply click "Chat Seller" for any questions about the e-voucher. You can expect an immediate reply since a Lumina Homes expert is always on stand by to attend to inquiries.
You can conveniently pay using debit or credit card, or through digital wallets like GCash and Shopee Pay. Also via Shopee, a Lumina Homes expert will contact you for the next steps to owning your new house and lot.
Lumina Homes
0917 629 6523
Website www.lumina.com.ph
Facebook: Lumina Homes Official
Instagram: https://www.instagram.com/luminahomesofficial/
YouTube https://www.youtube.com/c/LuminaHomesOfficial/featured
Twitter https://twitter.com/lumina_official
Online Reservation https://onlinereservation.lumina.com.ph/