Hey girl! You've been working extra hard since the start of the pandemic. But make sure that you don't forget to treat yourself once in a while.
This Women's Month, why not indulge yourself in activities and things that you would like to try or do for a long time? Spend some time with yourself or the company of your loved ones and friends, whichever gives you that relaxing feeling and comfortability. And yet, of course, don't forget to observe the health and safety protocols while enjoying.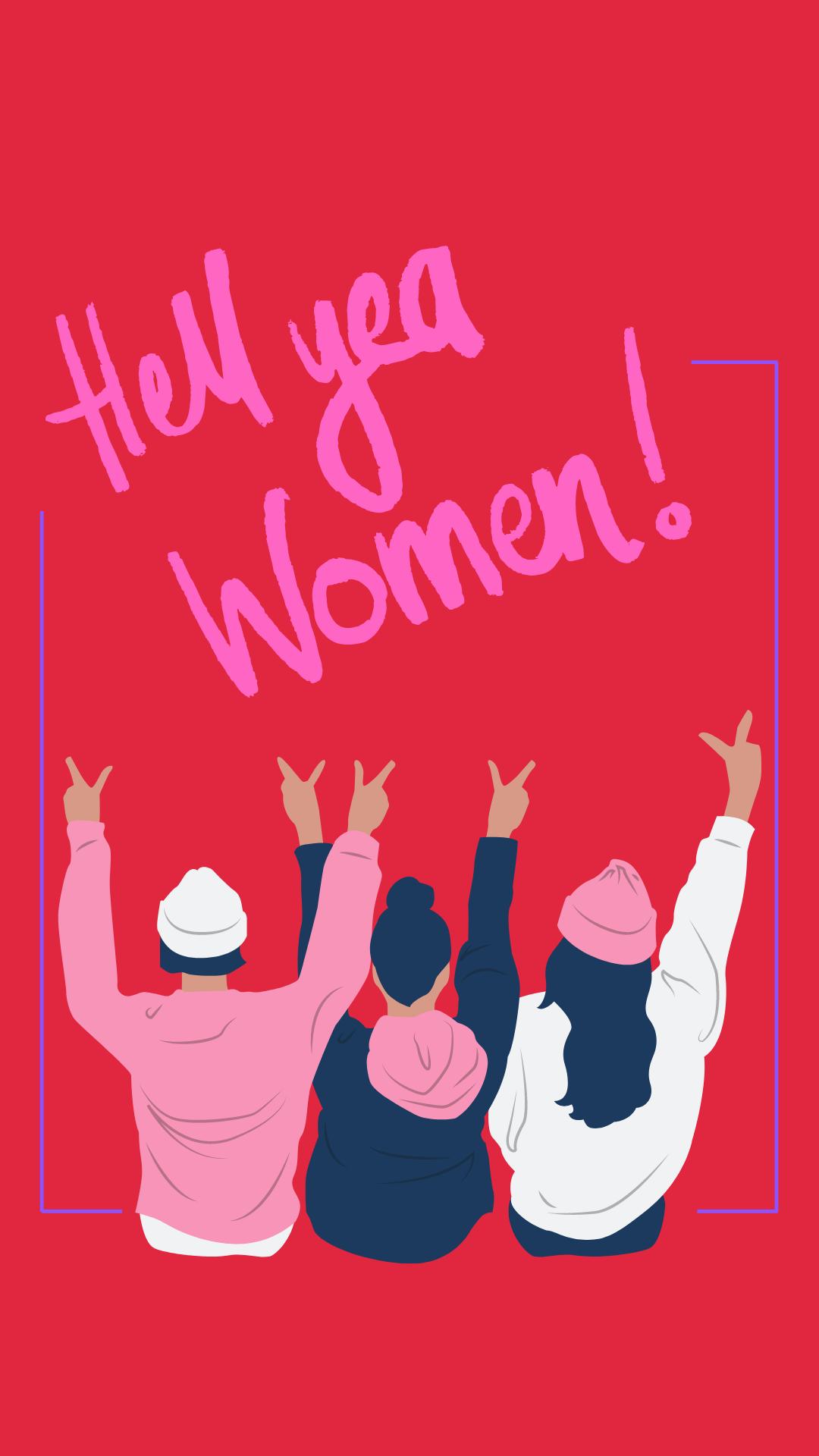 If you're still finding ways on how to reward yourself for the year's hard work and a job well done, here are some of the suggestions you can pamper and spoil yourself with:
Go shopping
All women love shopping! Why not oblige yourself to go shopping at your favorite mall and spend some fortune on that pair of sneakers that you are eyeing for a long time?
But if you are a busy-bee and would like to save up some travel time, you can satiate yourself instead with online shopping. You can choose many online stores these days so that you could have a broader range of selections compared to your favorite mall. From shoes, bags, clothes, accessories, and even home investments!
If you would like to take your shopping spree to the next level, you could visit the Lumina Home store in shape: https://shopee.ph/luminahomesofficial to view their latest offer for home deals and check out that house and lot!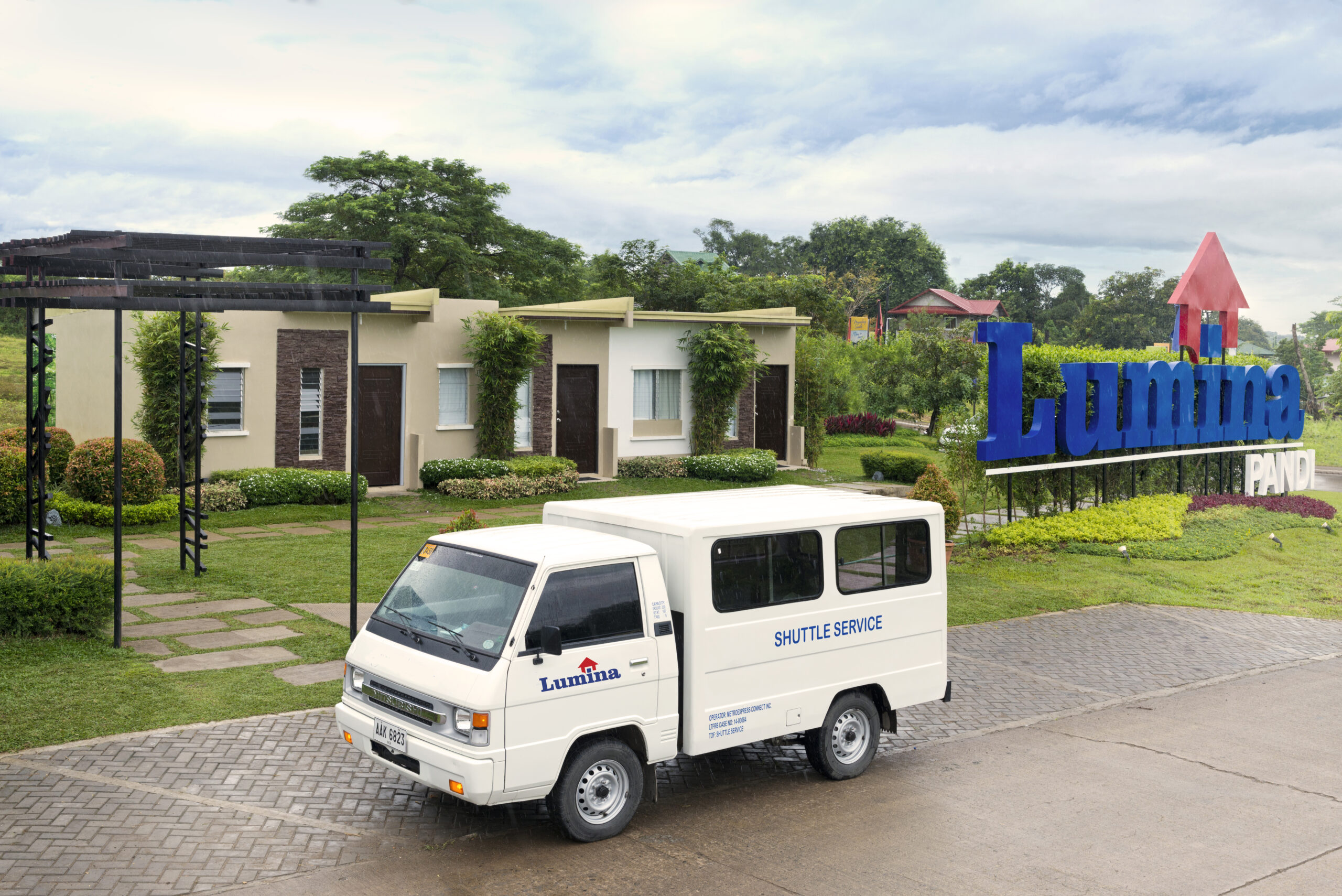 Travel and Unwind
You have a pair of new sneakers and would like to use them for a special occasion? Exploring and visiting a new place is the best way to use that new pair of shoes! Some of the provinces near the Metro already offer not-so-strict rules for traveling or road tripping. You might want to visit some of these places and savor the fresh air or that white sand and beach that you missed last year.
Capture those Instagrammable poses and places again and quench your thirst for adventure!
Have that Long Overdue Makeover
It could be a makeover of your own space or yourself or both; whatever satisfies your taste and gives you that homey feeling, do it.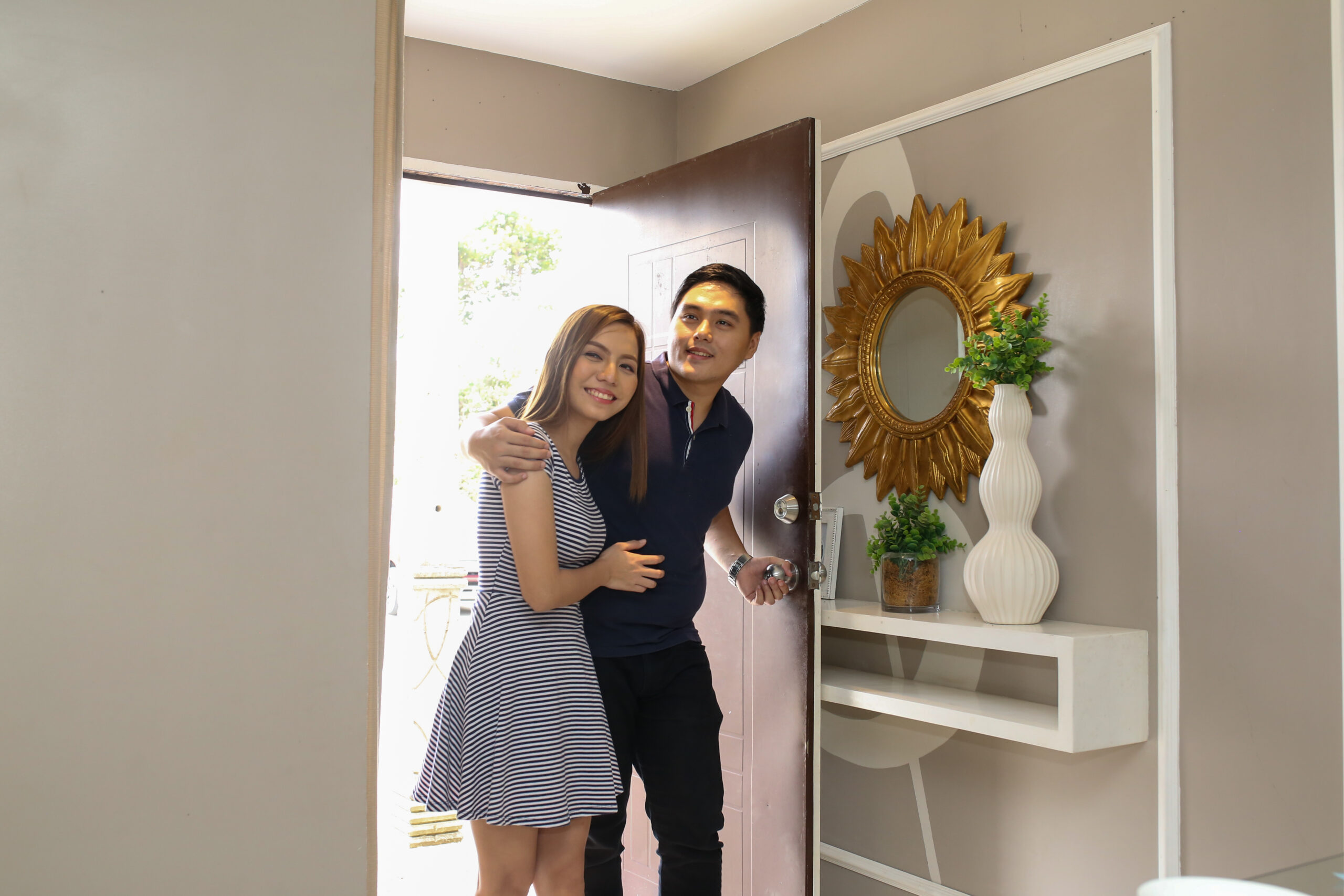 There could be no better impression than freeing up your space with some unnecessary clutter and have your homemade pristine cleaners then treating yourself to a facial, spa, and massage to relax your body from stress and pressure at work.
You could also visit your favorite hair salon and get your haircut or hair treatment ready for that summer getaway that you're planning with your friends. Who says your hair can't be picture-perfect while enjoying the beach?
Invest in a Property
Some women might still prefer to have their free time to be productive. On this occasion, it's better to spend your leisure time on profitable investments like availing of a property.
If you're looking for some affordable house and lot investment, Lumina Homes are one of the country's best value-priced community developers. You can choose from their wide selection of house and lot locations across the nation. These are all situated in strategic locations to ensure the practicality and accessibility of each community to essential establishments and major roads and highways.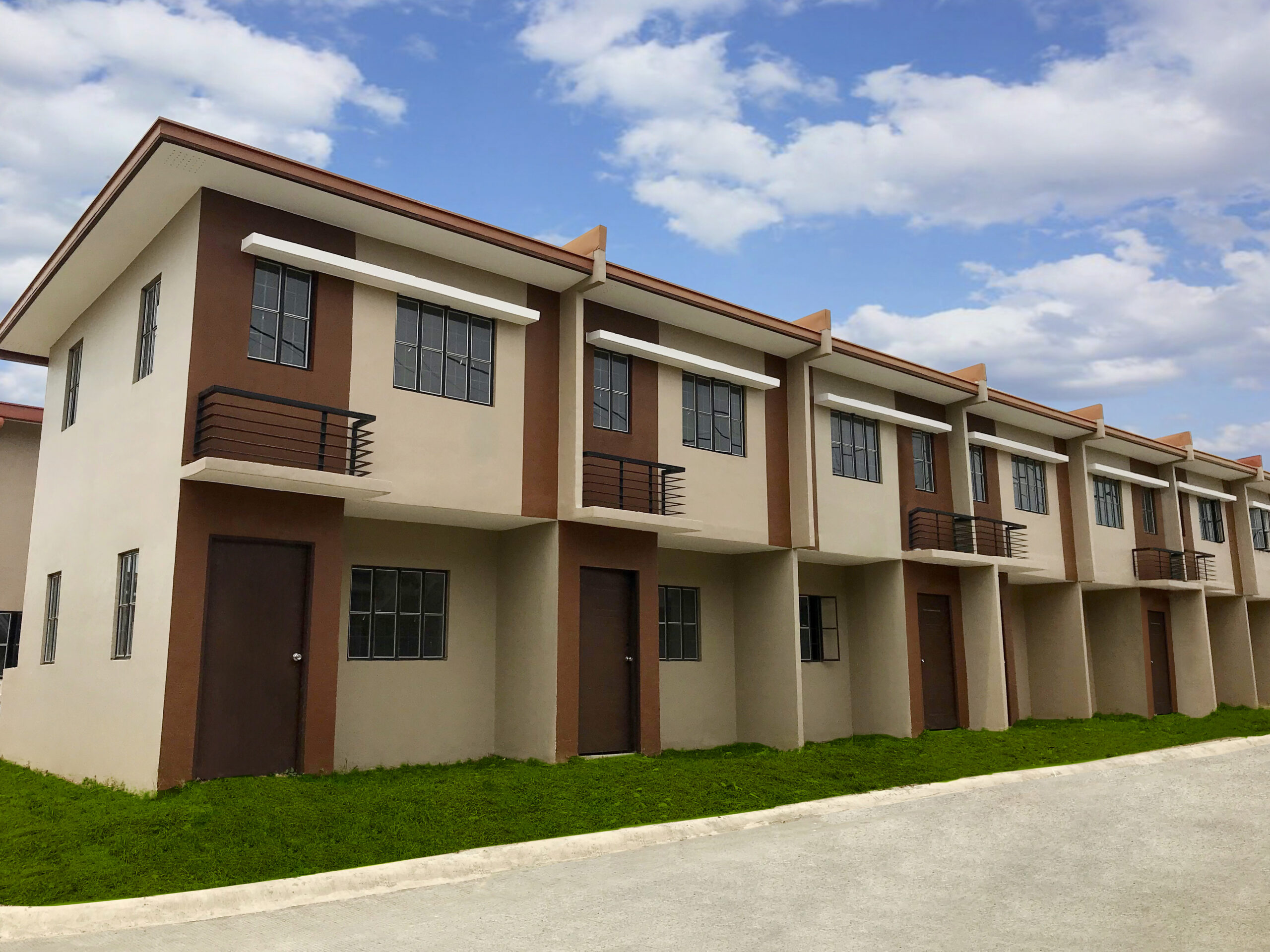 With Lumina Homes, you don't have to spend much time traveling to their offices to inquire about their affordable house and lot for sale. All you need to do is to visit the Lumina website and check out the available sites. You could also have a 360 Virtual Tour on their home model and community. You can even make your house and lot reservation online if you would like to make sure to secure the slot of that property you like.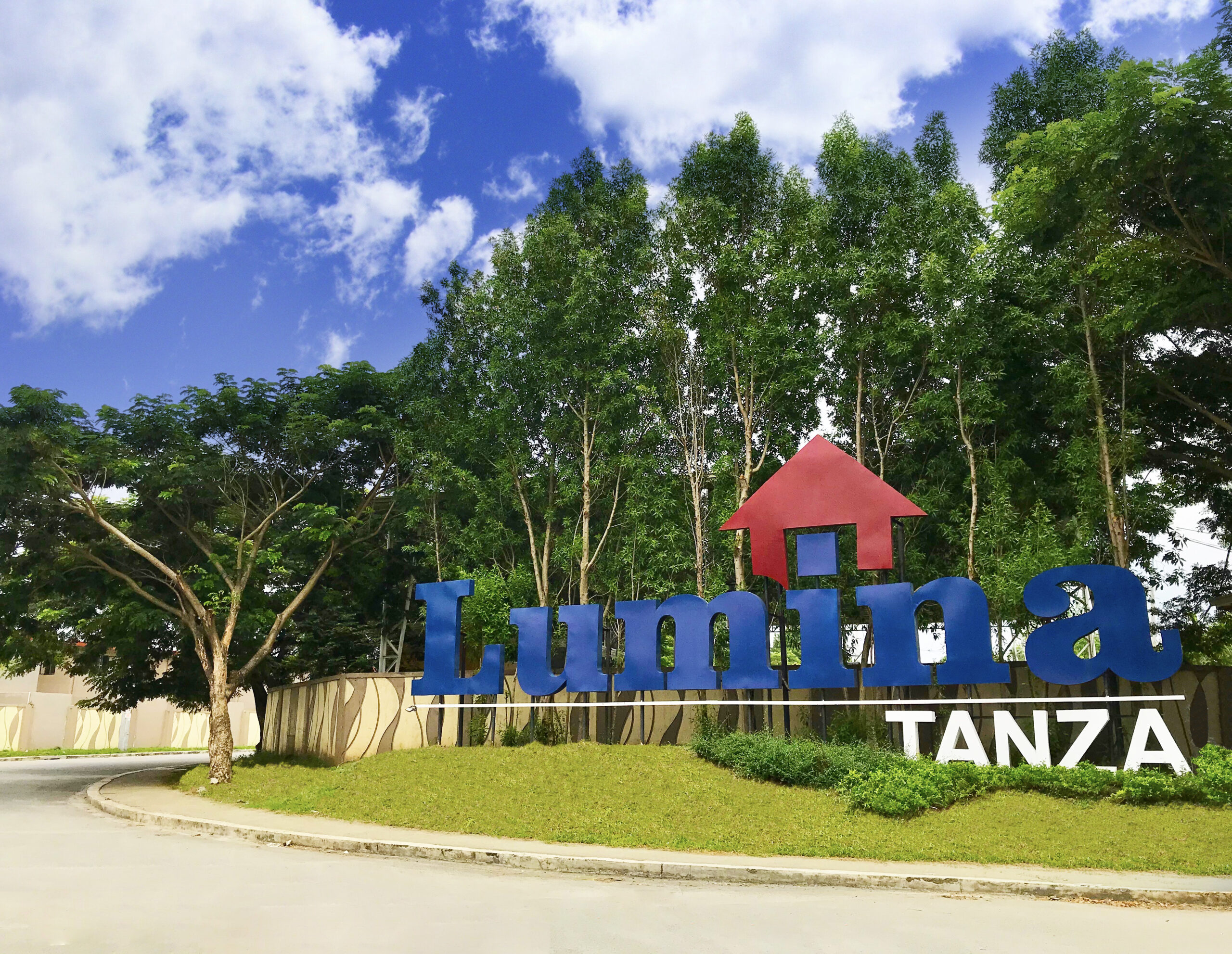 Treat Yourself to a Fancy Restaurant
Want to treat yourself to something special but don't have much time to spend outside? You can treat yourself in a fancy restaurant! Choose that restaurant you are eyeing for so long but don't have time to try it out because of the too long waiting line. You can easily make reservations these days since most people prefer to stay home due to the pandemic.
Enjoy that sumptuous lunch or dinner and reward yourself with some red wine after. You don't forget the stress at work for a while and fill your tummy with delicious cuisines.
Don't feel guilty about indulging yourself once in a while. You deserve to have that satisfying vacation and leisure time after your day's hard work. Remember that strong and independent women also need to play sometimes. Atta girl!
independentfree from external control and constraintMore (Definitions, Synonyms, Translation)