The pandemic is not yet over, experts say that the virus isn't disappearing anytime soon. A lot of our plans are on hold because we don't know what will be our future.
Working at home is part of the new normal; since we are all staying at home, we are considering doing some makeover or looking for a new place.
During the lockdown Philippines, the real estate industry is disrupted by COVID 19. According to a recent study by leading real estate service firms such as SMDC, Ayala Land, and DMCI most individuals are looking for a new property. You can get more info at this link.
As you begin the process of getting a house here are some questions to consider;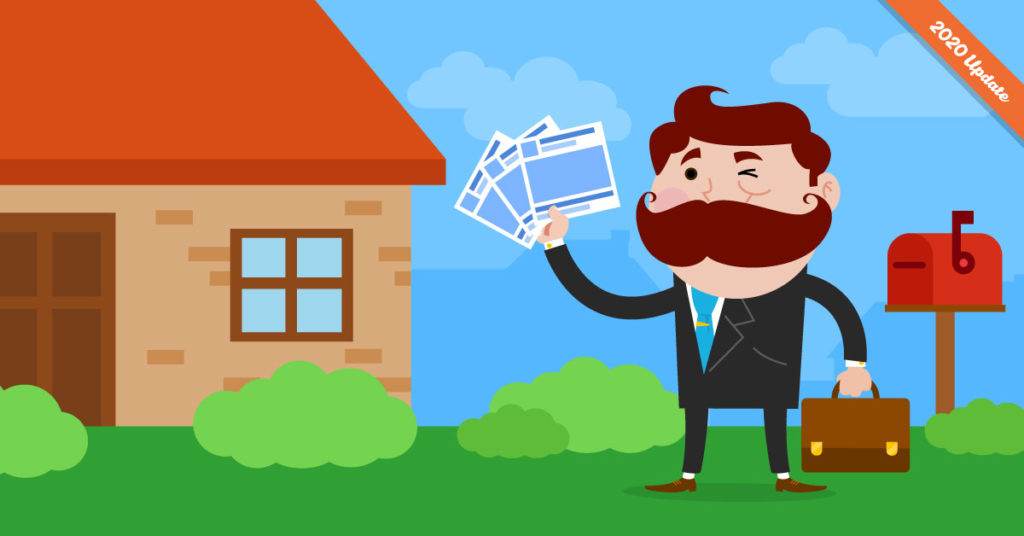 How much is your budget?
Analyze your finances, you can start with mortgage calculation if you are qualified.
Do you need a Real Estate Agent?
Personally real estate agent is a must, he can make your life easy. From sorting the location, budget, and permits that you will need.
How much down payment do you need?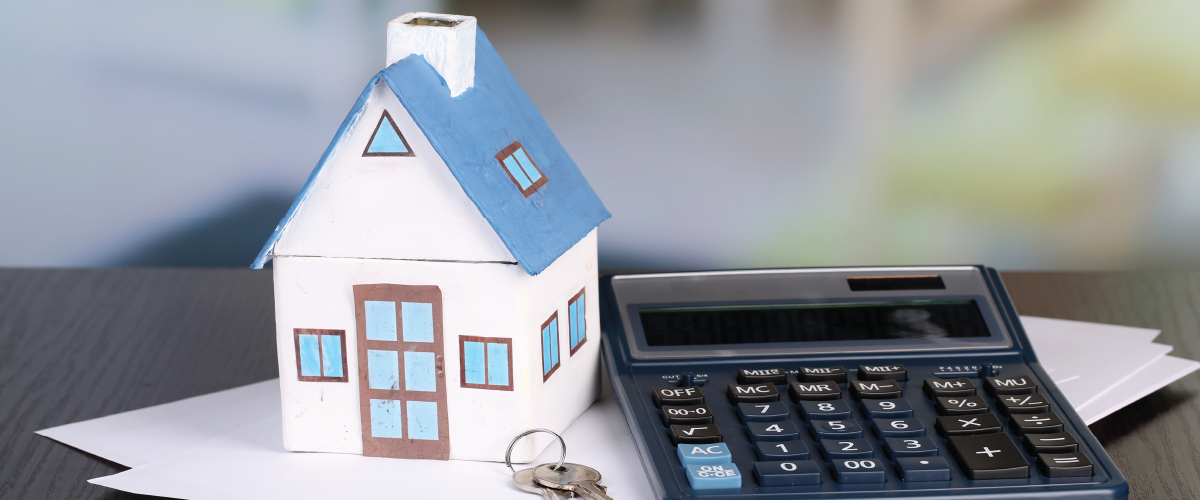 Your down payment is the amount you need before you can move in. Usually, it is 20-30% of the total amount of the property. To help you to determine the amount you need to calculate your debt-to-income ratio.
But pandemic or not buying a house is a major and a big investment, we need to be financially prepared.