Playing games is one of my stress relievers; I grew up seeing my mom playing solitaire in deck card; I learned to play by watching her. Now we can play through computers, tablets, and mobile phones.
I discover casual games at Solitaire.org. which is not just card games
What I enjoyed about this site, is you can play it directly, you don't need to download and no ads.
I love playing klondike solitaire; I tried another card game I always ended up with this one.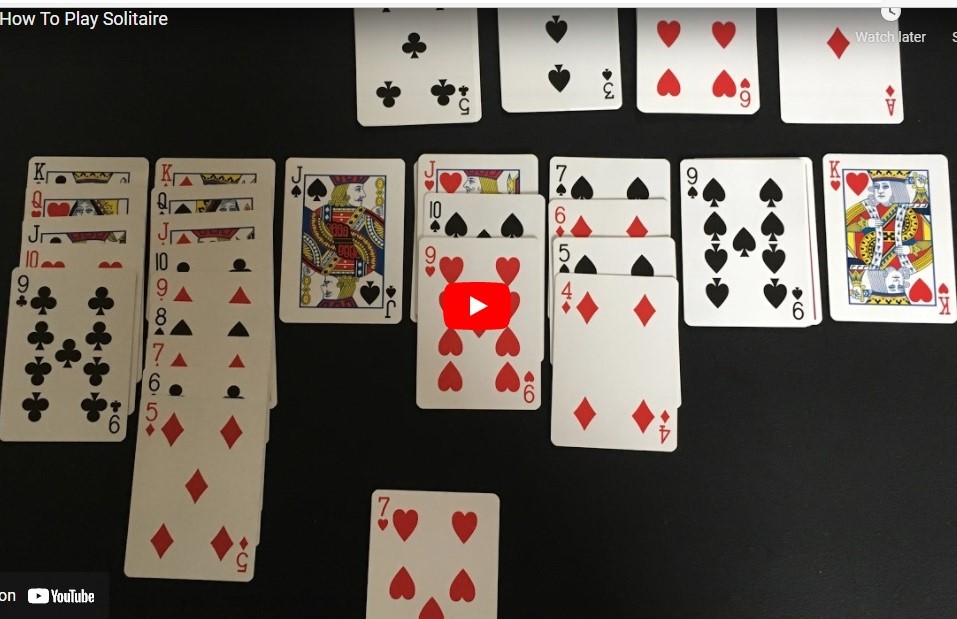 Solitaire is one of the games that everyone knows; my personal favorite is the Klondike. Browsing the site, I learned there are a lot of kinds of solitaire games, and I enjoyed trying them.
What is good about Solitaire.org is they have collections of a game that you can enjoy.
I reminisce my childhood days that is why I love playing the Cookie Monster 🙂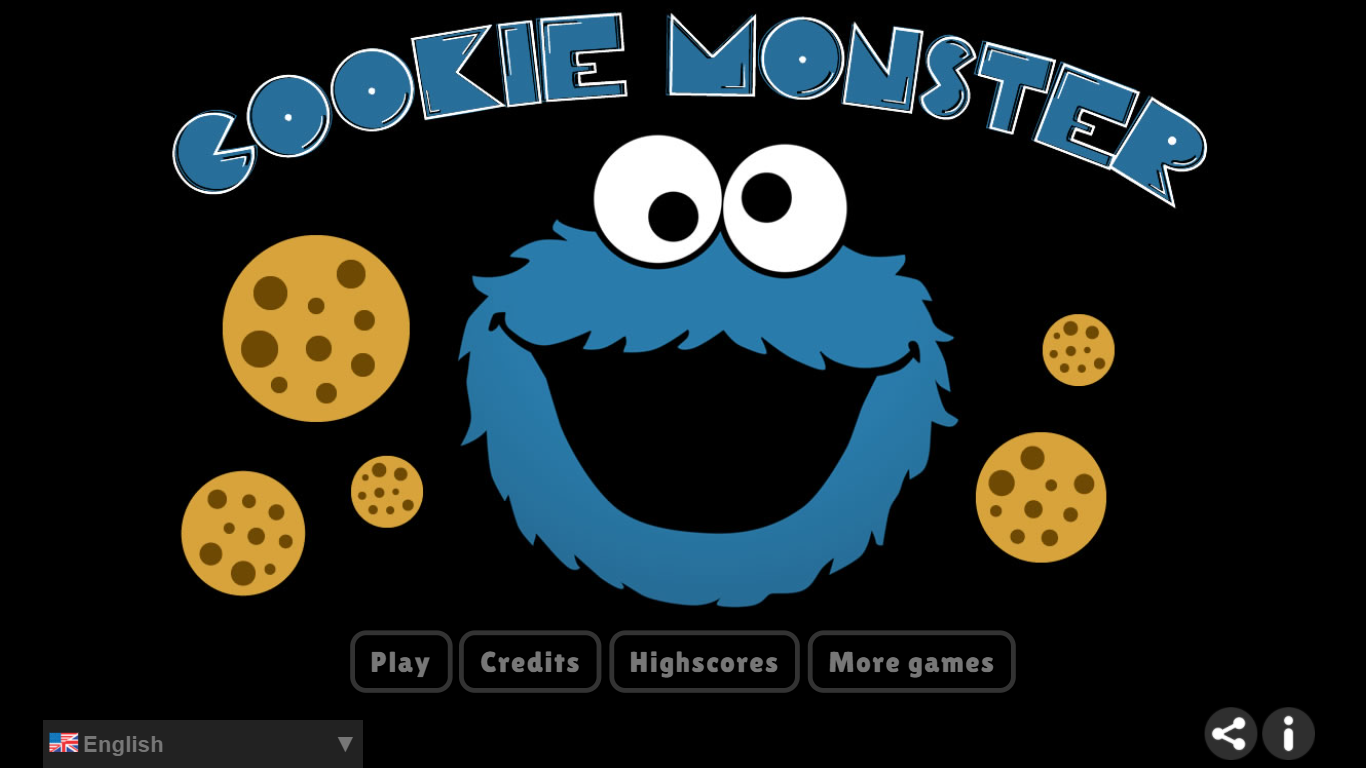 You will know my age if I play with the Daily Word,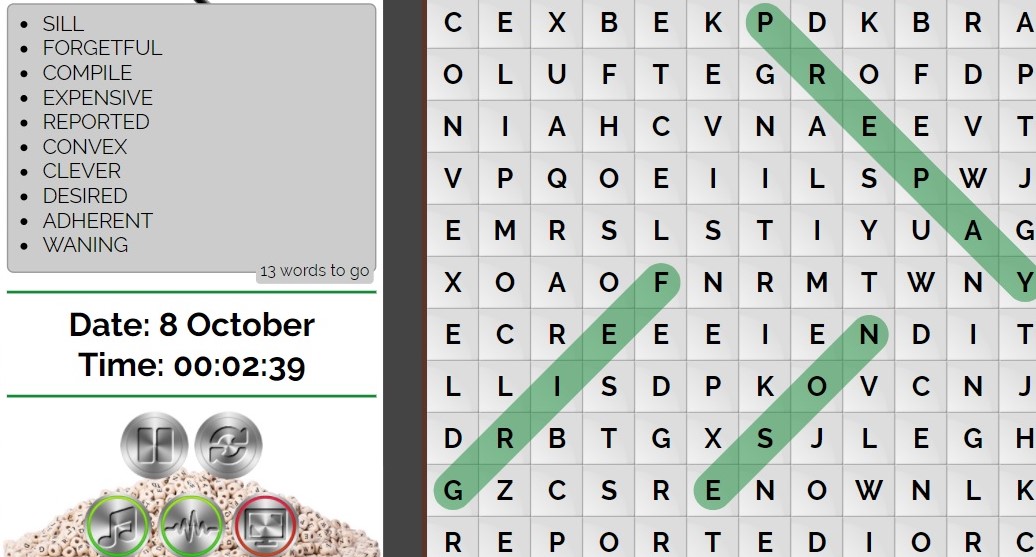 Let's try to be a kid again; I tried playing Zuma Ball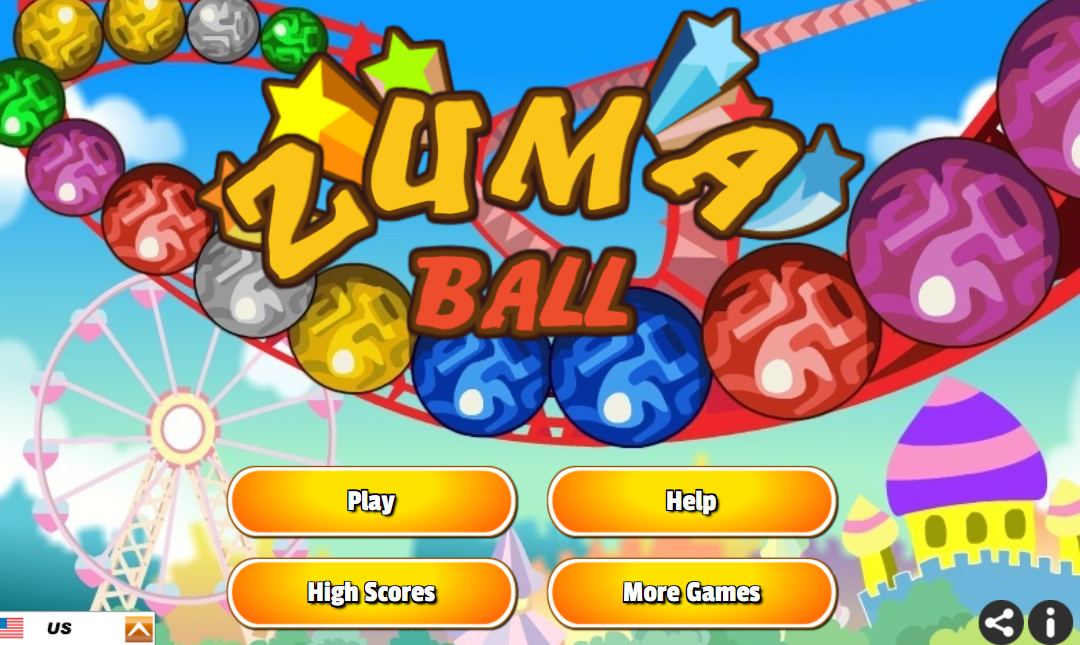 What I enjoyed most is playing Candy House. I love the sound and bright colors.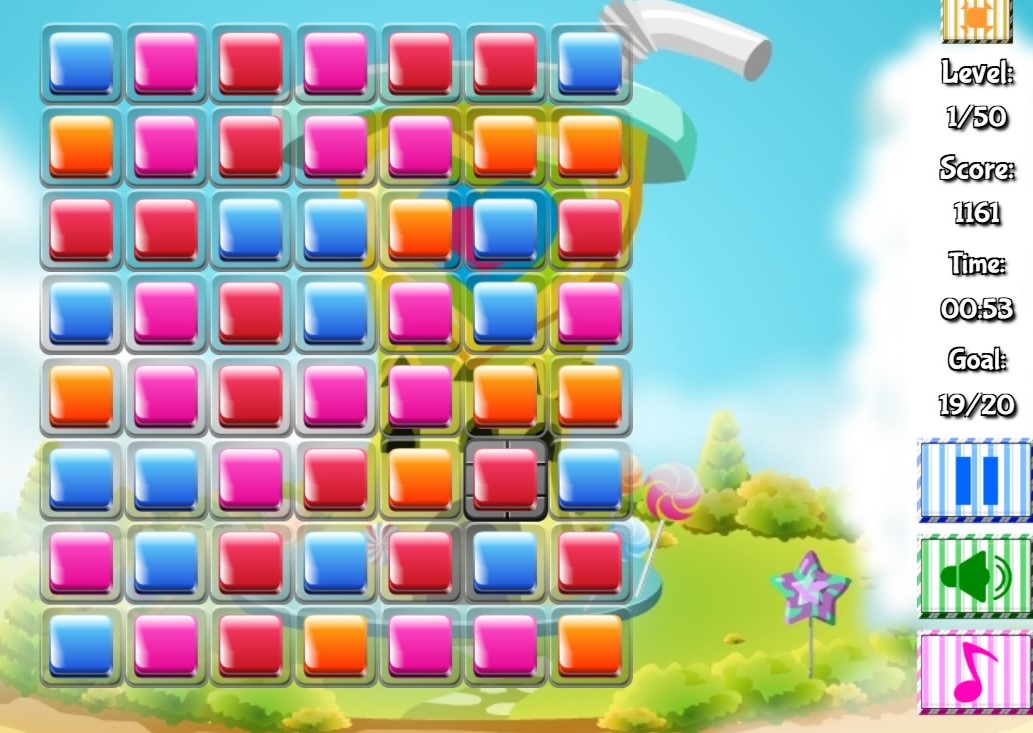 For a working mom like me who wants to have fun just for a moment or anyone that wants to have time for themselves try this Solitaire.Org it will truly entertain you.