Are you one of the users of Shapewear or waist and thigh trainers? One of the common problems is how you can find a suitable one for you.
What is a Shapewear?
Shapewear is a type of garment that gives compression to many areas of the body, helping to create a slimmer-looking appearance.
Things that you should know in getting a Shapewear
FIND YOUR RIGHT SIZE
Finding the best body shaper depends on your body shape and the right choice of size. Better check the size tags on the tummy tucker carefully and your dress size. Be mindful in choosing if you get too small you won't be able to breathe properly.
TEST IT
Fit and wear it on your favorite dress. Test it if you can sit and walk comfortably.
KNOW YOUR SHAPEWEAR
A reminder that there are different shapers, is like underwear it depends on the use. Some are for your tummy, waist, thighs, butts, and so on.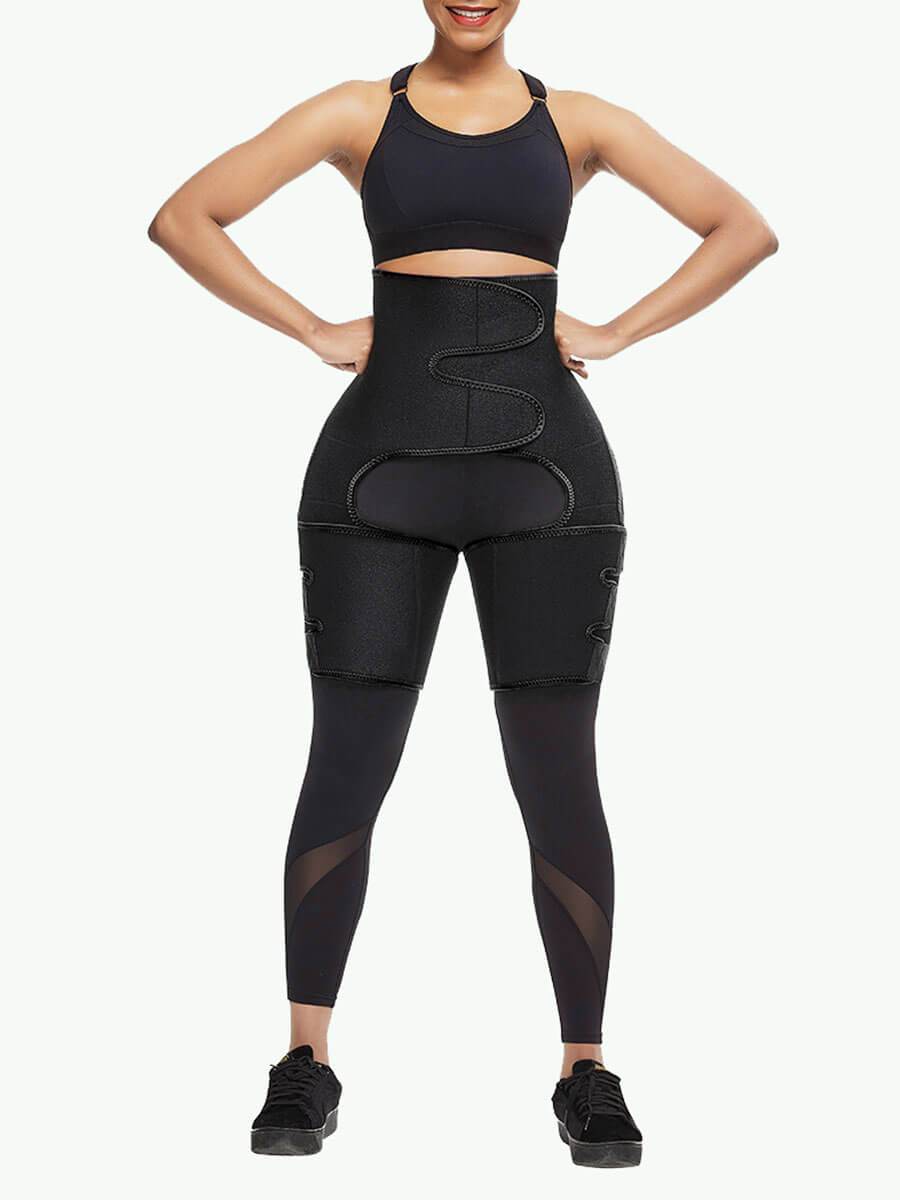 WHERE TO GET A BEST BODY SHAPER
Sculptshe is an online shop where you can find different Shapewear that you need. They had a wide variety of choices from best body Shapewear and waist and thigh trainer
Prices start at $50, what the good thing about is they also have plus sizes
Hurry and check their site, you can get additional savings up to $30