"You are the best mom for your own baby"
Every mom ventures through her unique motherhood journey. For most first-time moms, these start out with them constantly worrying over the smallest of things–including our very own Johnson's Celebrity Mombassador Anne Curtis. She shared how she was once a praning mom to her baby Dahlia as she gets anxious about her daughter's overall welfare and safety, so much so that even Dahlia's bath time daunted her.
"Bath time, as a first-time mom, is really one of the scariest things, especially with a newborn. You have to learn about the proper way of holding a baby, securing them [under the arm]…and it only becomes easier as you get used to it over time."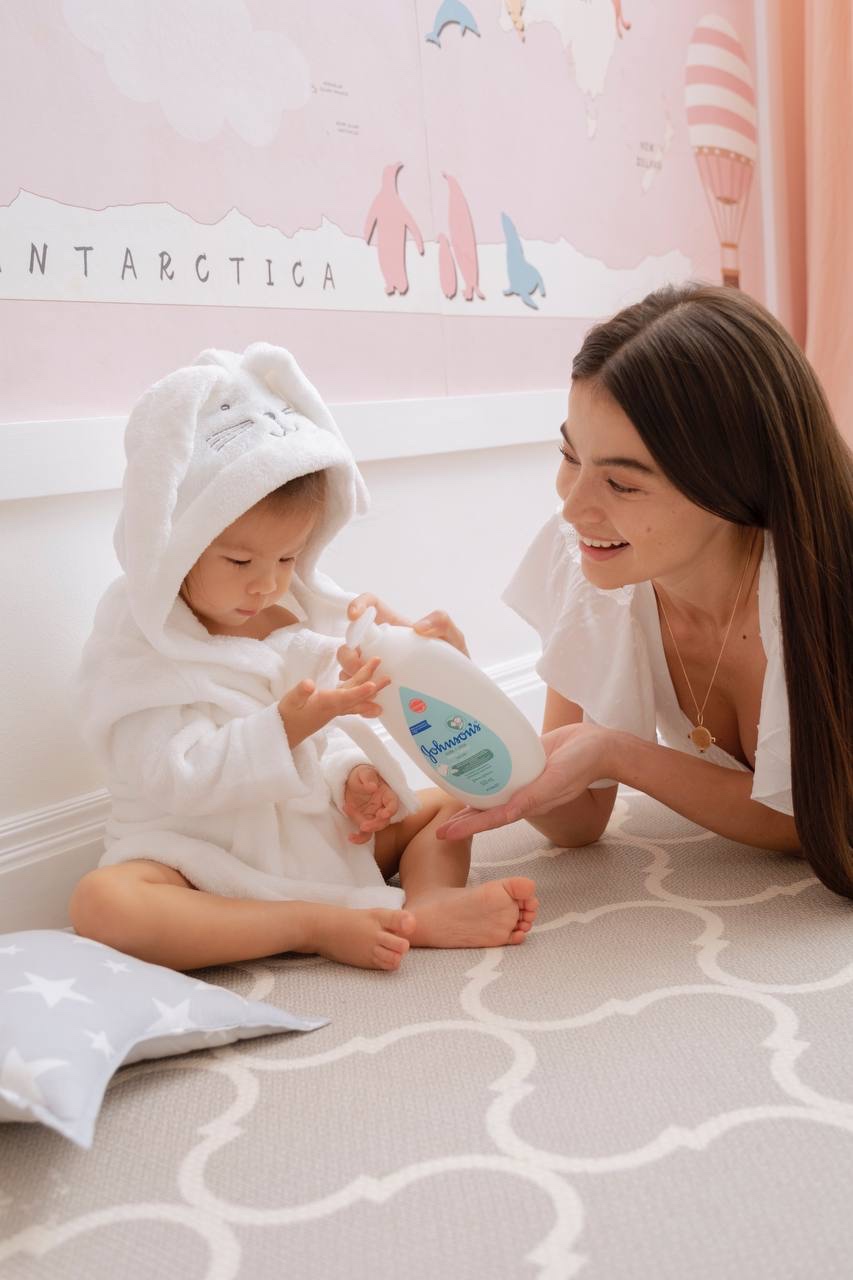 With practice and familiarity, she was able to manage her concerns and slowly eased herself into being a more laidback mom, especially now that Dahlia has entered her age and stage of exploration. Anne noted that day and night bath time had evolved into their mom-and-baby bonding activity as Dahlia grew into her toddler stage. Bubble baths and stories before bed have become the mom and daughter's way of sharing time together.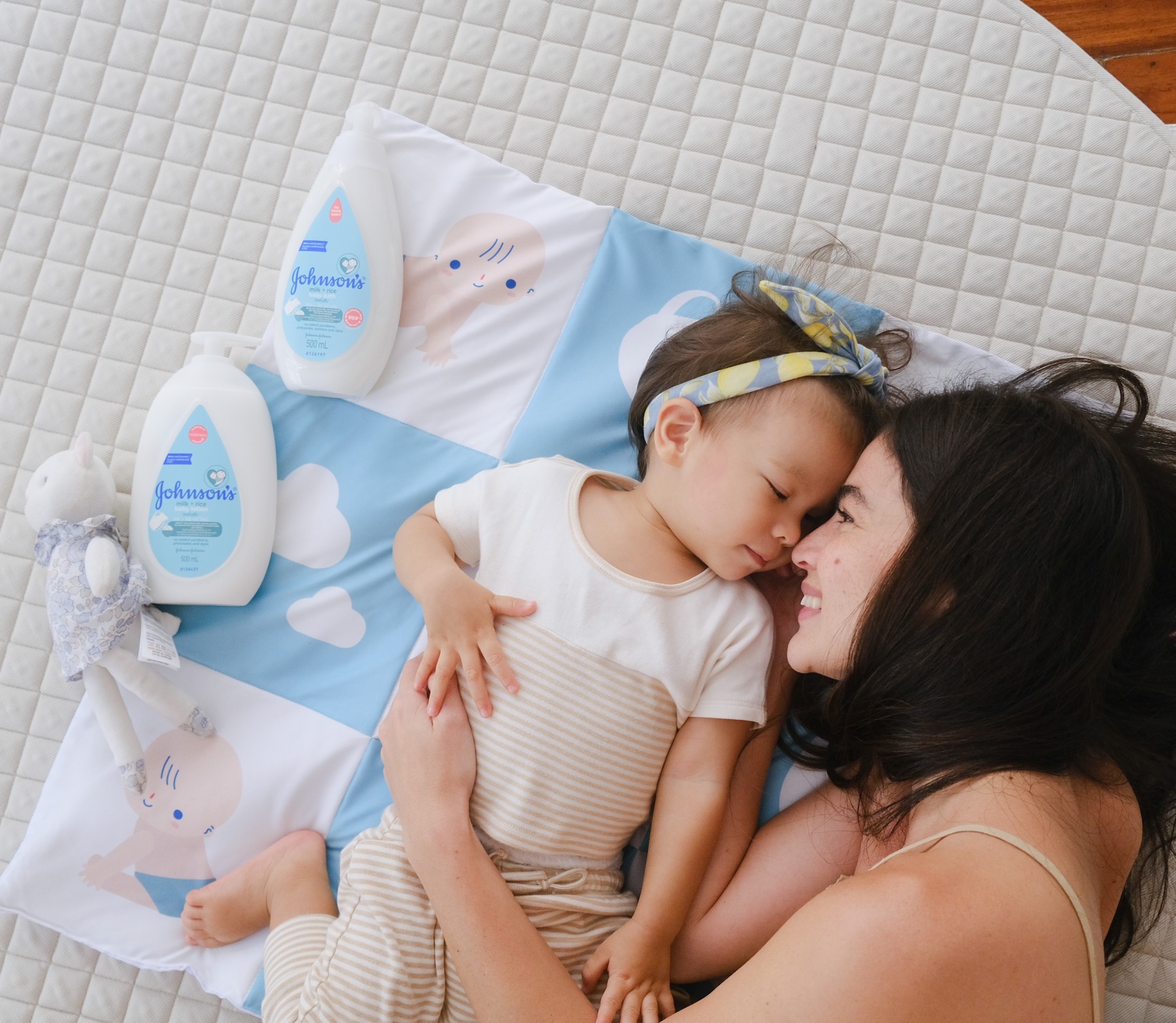 Anne is thankful to have had her mother and husband Erwan as her own pillars in the early stages of her motherhood journey. Erwan and her were a team in figuring out how to raise an infant as new parents. They would research on how to go about parenting tasks or be on the lookout for what is best for Dahlia. Occasionally, when her mom was around, Anne would ask her to know-how and advice. She shared the best piece of advice she received from her mother: it was to trust her own [maternal] instincts because she knows her child best.
And trust her instincts, she did. She is always looking for more ways to protect Dahlia. For instance, she needed to protect Dahlia's skin since she began exploring her surroundings as an active toddler. She saw this as an opportunity to give Dahlia the gentle protection she needs while doing their favorite bonding activities with the help of the upgraded Johnson's Milk+Rice Bath and Lotion. The newly reformulated Johnson's Milk+Rice Bath and Lotion contain 100% more milk proteins that provide nourishment and real rice extracts that can protect a growing toddler's skin.
The same can be said with the hundreds of moms that Johnson's Baby partners with under the brand's Mombassador Program. These moms have chronicled their experiences raising their kulit-likot toddlers and growing kids through content partnership, postings, and testimonials, imparting their insights with each piece. Ultimately, moms instinctively know their children best, making them the best mothers for their babies.
The upgraded JOHNSON'S® Milk+Rice Bath and Lotion are available in J&J PH Chat & Shop,  all leading supermarkets, and official Johnson & Johnson Shopee and Lazada accounts. To know more about the new JOHNSON'S® Milk+Rice formula and to get more tips on toddlers' skincare visit the following link
Johnson's Baby Webiste Improved Baby Products Inside & Out | Johnson's® Baby Philippines (johnsonsbaby.com.ph)
Facebook page (1) JOHNSON'S baby | Facebook
IG https://www.instagram.com/johnsonsbabyph/