When the pandemic started two years ago 2020,  I am always praying na sana hindi ako maka experience. I am always watching the news and checking for an update. I am also active here in the office for our COVID protocol.
December 2021, when the children were allowed to go out, we thought everything might be okay. But after the holiday NCR is already in Alert level 3 because of the new Omicron variant. Parang pinasaya lang ang mga bata for Christmas.
And I never expected that my year 2022, will start like this. That I will be one of the POSITIVE.
My Journey
Day 1 (January 1) about 5 pm when I felt something wrong with my voice, I asked hubby to give me a calamansi juice. Nagluto po ako ng steak for our dinner.
Day 2 (January 2) I woke up na iba ang feeling I know there is something wrong with me. Parang ang bigat bigat ng nararamdaman ko. Hind na ako nagpunta ng palengke and we cancelled our MOA trip for Night of Lights. I started to isolate.
Day 3 (January 3) I took a leave from work because I experienced body pain from the lower part. I slept all day pero every time I woke up I feel dizzy and nanghihina ako. That night when I also experienced chills. Nag start na din ang itchy throat and cough
I also started mag suob for 15 minutes every night.
Day 4 (January 4)  my boss asked me to have RT PCR , alam ko na sa sarili ko I will be positive kasi iba pakiramdam ko. I had my drive thru RT PCR at BGC.
Day 5 (January 5) POSITIVE result, I continue my isolation. I don't have body pain anymore and chills. I started my antibiotic Azithromycin.
Day 6 (January 6) continues isolation, monitor oximeter, and temperature. Mild cough with phlegm and clogged nose. Already consulted a doctor for proper medication. She told me based on my symptoms and experience I had the Omicron variant.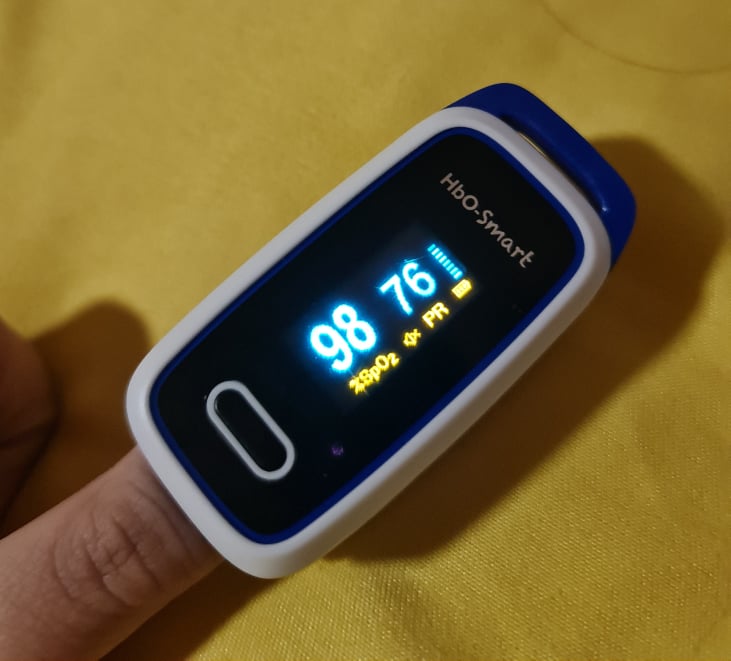 AIM: to be zero symptoms before day 10 for a negative result
Day 7 (January 7) continues isolation, monitor oximeter, and temperature. Started flumocil for phlegm and nasathera for a clogged nose.
Day 8-9 feeling better,  nagkakagana na ako kumain. No more phlegm and cough and clogged nose
Day 10- Zero symptoms, continue the isolation
Day 11- Negative Antigen result 🙂
Day 12- Back to work
Realization
Covid is real ;-( and yes kakaiba feeling ang mararamdaman mo. I am glad that I am fully vaccinated, hindi naging severe.
Mahirap magkasakit ng covid because you are alone, dahil ayaw mo maka infect ng ibang family members. And if you are mom like me, hays ang dami ko pa din iniisip paano school ng anak ko, ano food nila, kung okay lang ba sila. And lagi pa din maririnig mo "Mommy where is ganyan and ganyan". In short hindi natatapos ang mommy duties 🙂
I have to admit during December when I got busy, there are times I forgot to drink my vitamins. Kaya we really need to take good care of ourselves talaga and boost our immune system. I think kaya din ako nagkasakit God is telling me to slow down and rest for a while. Yes malaki tulong ang pahinga, tulog and stress free life. Even social media tinigilan ko ng ilang araw, I just replied sa mga messages ng mga friends and video call with family.
When you feel something wrong consider yourself positive and isolate.Yung simple na akala natin pagod puwdeng iba na pala
Stay safe everyone