One of the effects of this pandemic is being bored or having anxiety. To ease this kind of feeling, we need to entertain ourselves. Some of us watch Netflix, read, eat, start a new hobby or just simply want to play games for fun.
Recently,while searching for what to do, I came across the website of Culinary Schools. Org. The site offers different kinds of games that you can choose from.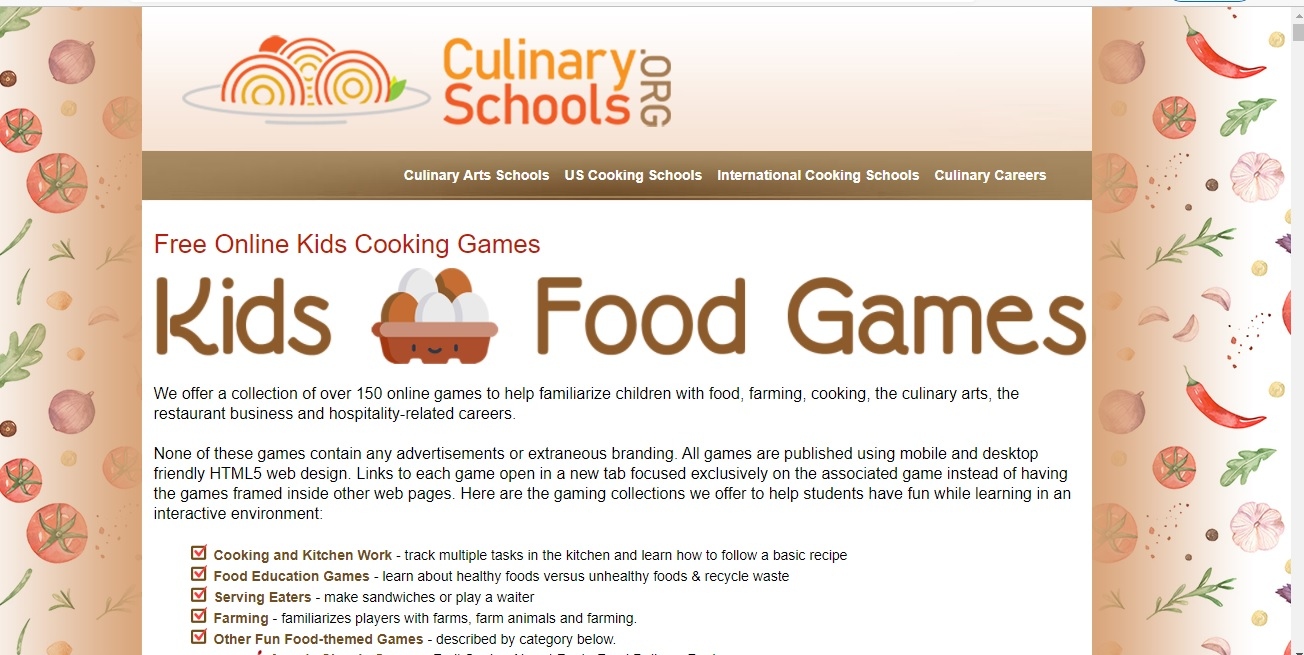 Let's try them out
I love Happy Feet Movie, where the Penguins are the lead character easily got attracted at Penguin Cafe 🙂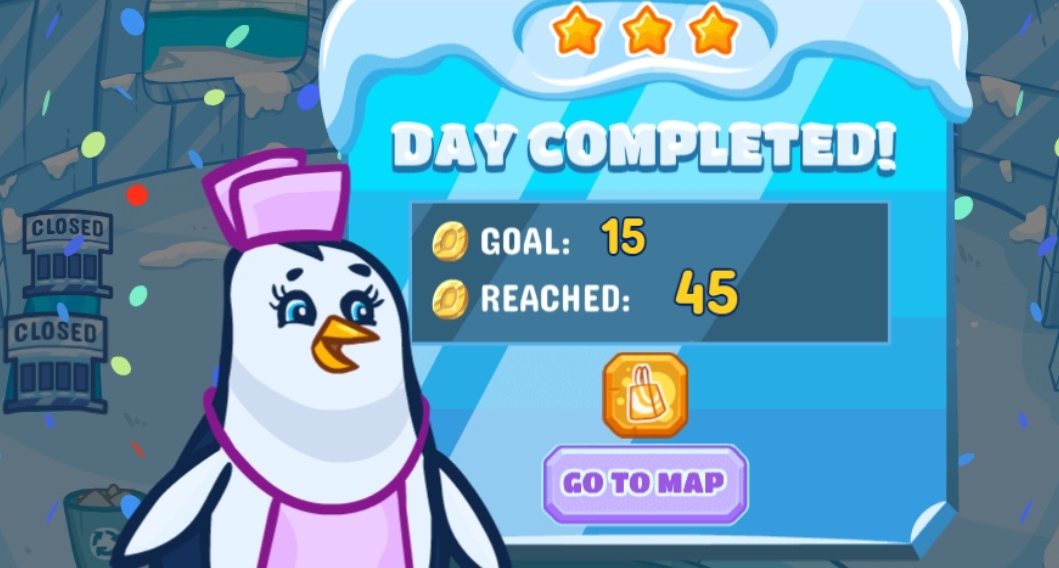 Check out how cute are the Penguins 🙂 This is a relaxing game where the instruction is easy to understand and play. Just be careful in serving orders. Sometimes the wrong item is on the counter. The goal is to complete the total profit at the given time.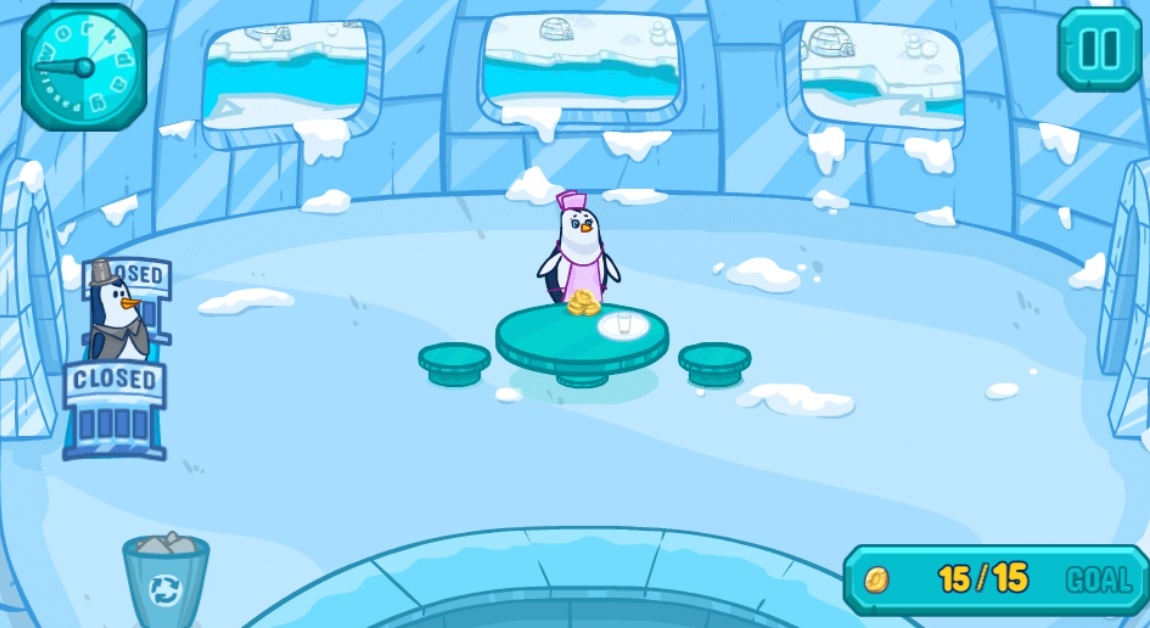 The next game that I try together with my son is Guess the Food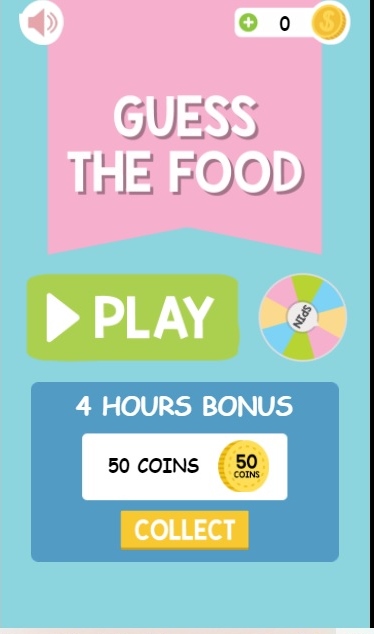 It's a simple spelling game where kids are given letter tiles to place in the correct order form.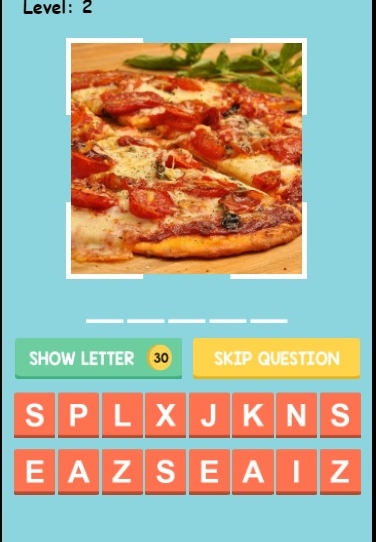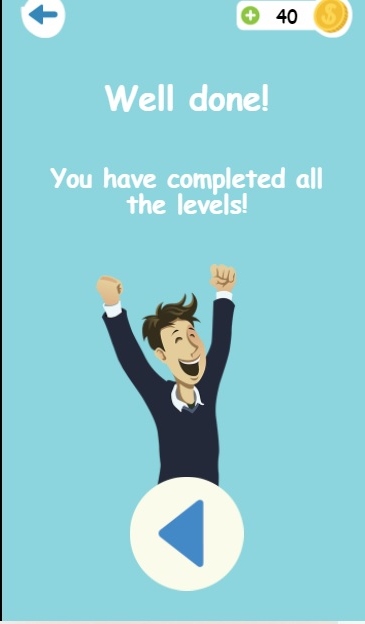 What is good about is that you can play anywhere and no ads
About Culinary Schools. Org
It is a website where you can check the facts and more information about culinary careers. All the things that you need to know are well stated here. One of the best things also they have a school finder where we can find schools and specialties based on your location.