My son loves math and as a working mom, there are times that I am not able to guide him in his studies. I am so glad that I came across the calculators.org that has fun free math games and board games for kids. Its a great help for me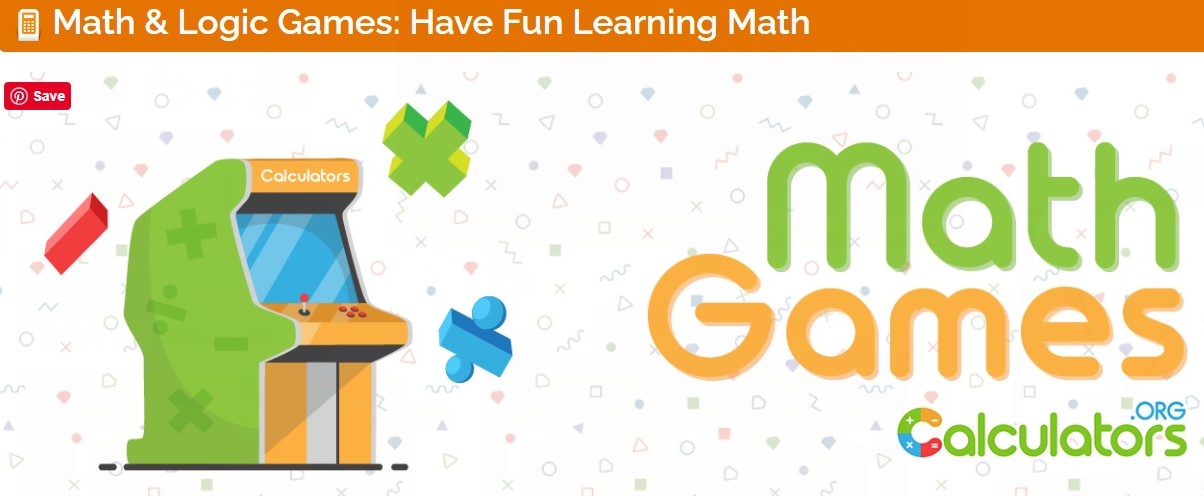 What we love about this site that the site is so easy to navigate games are already categorized from age level; you will not waste your time to figure it out which games is best suited for our kids. Another bonus points is no sign up or log in required.
If you have grade schooler kid like me aside for math games, they can try board games
Board Games for Kids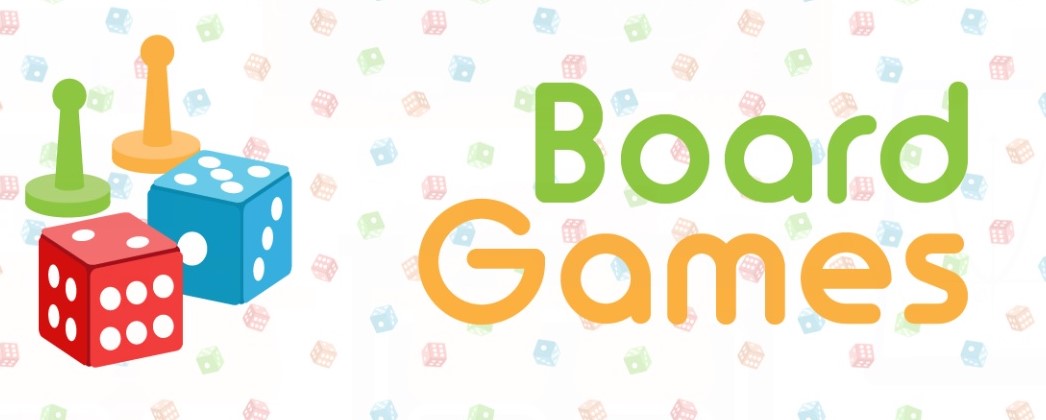 All games are free online virtual board games
Snakes and Ladders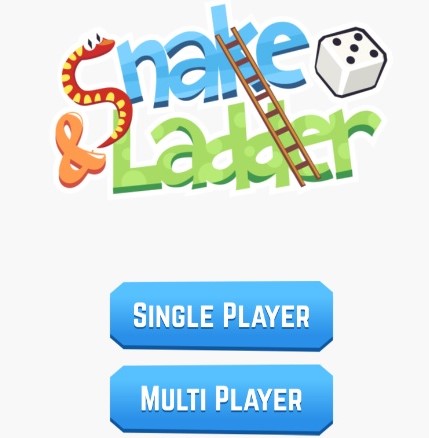 Popular for everyone 🙂 I enjoyed playing this one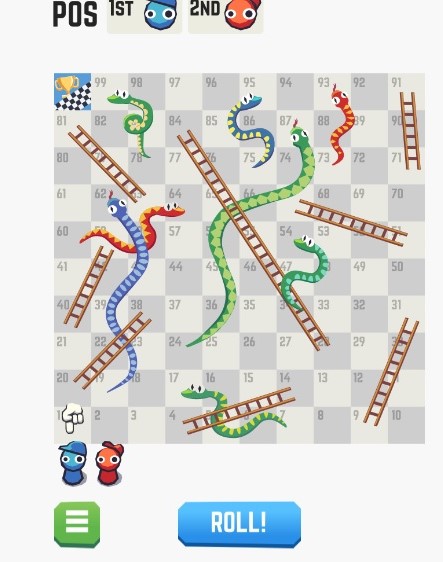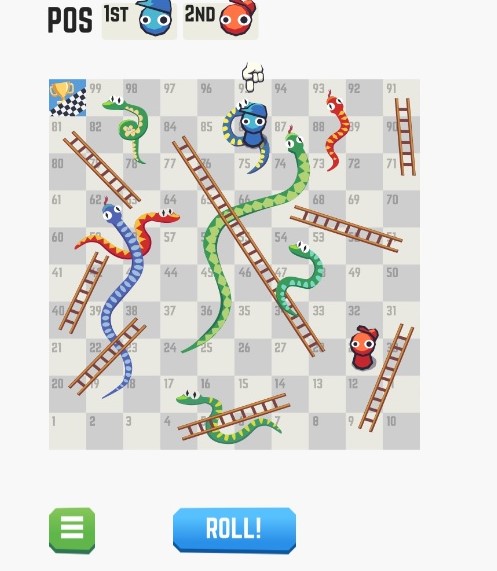 Classic board game with 2 to 4 pieces on the playing field. Landing on a ladder advances you and landing on a snake sends you back. Opponents can also bump your piece. Moves are determined by the roll of a die & this game allows the first player to compete against the computer or up to 3 other human players.
Checkers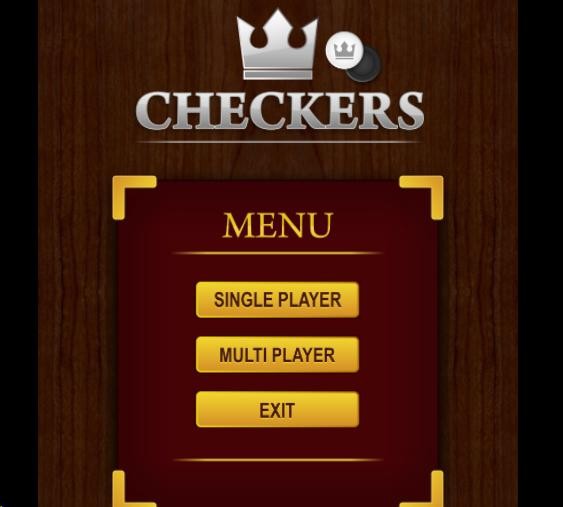 Simple and basic online gameplay of the classic board game where players jump the other team's pieces to remove them from the board and reach the opposing side to become kings. You can choose one or two players.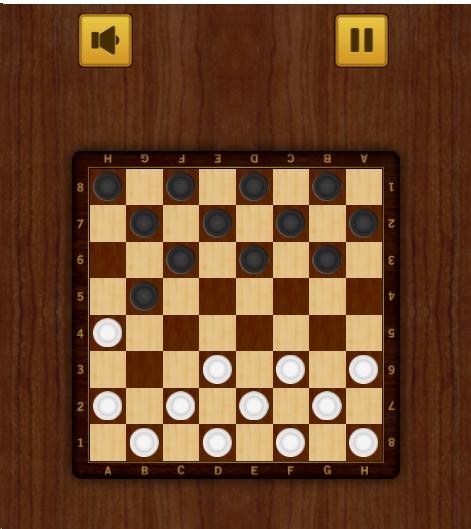 Battleship War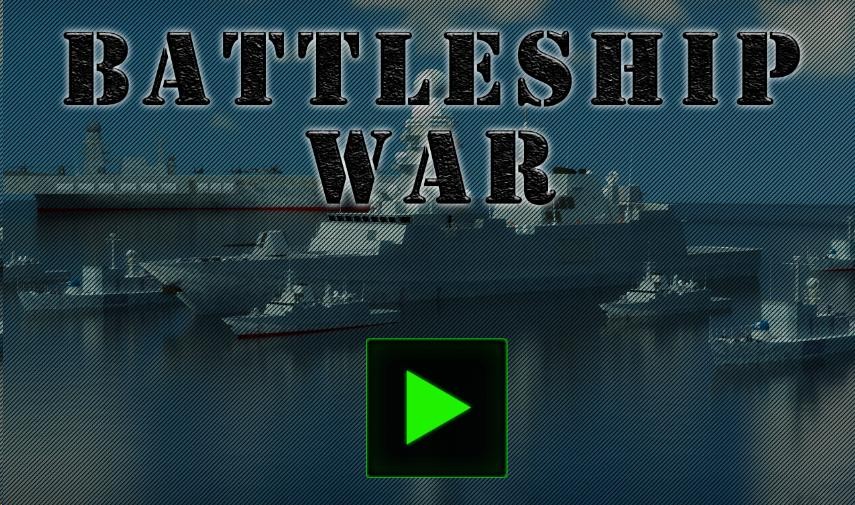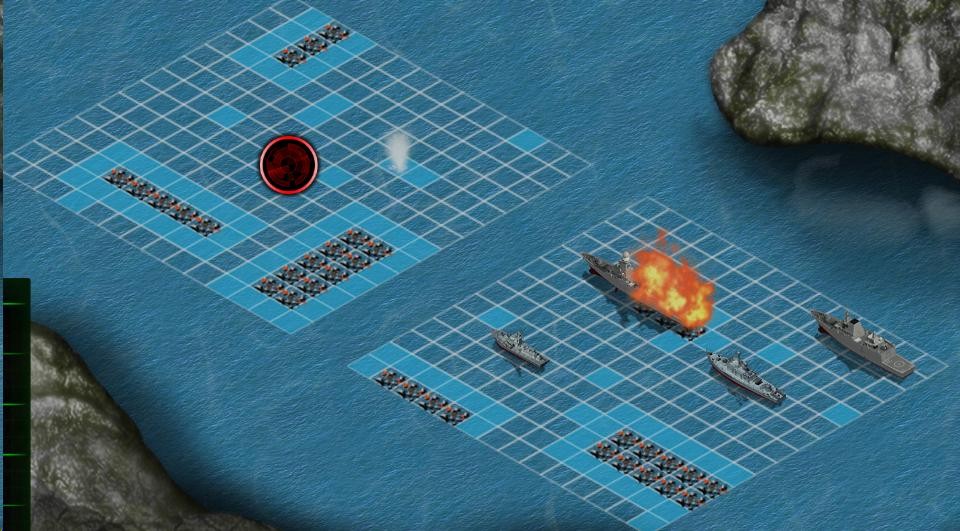 Modern take on the classic board game. It is only one player, though has both basic and advanced modes. The advance mode allows you to send in fighter jets to hit a number of cells at once or use sonar to identify the location of a competing ship.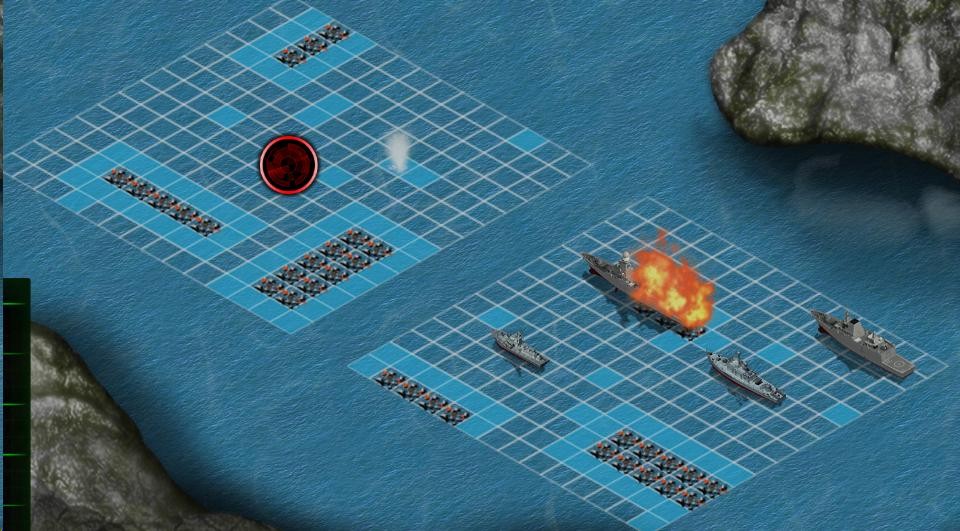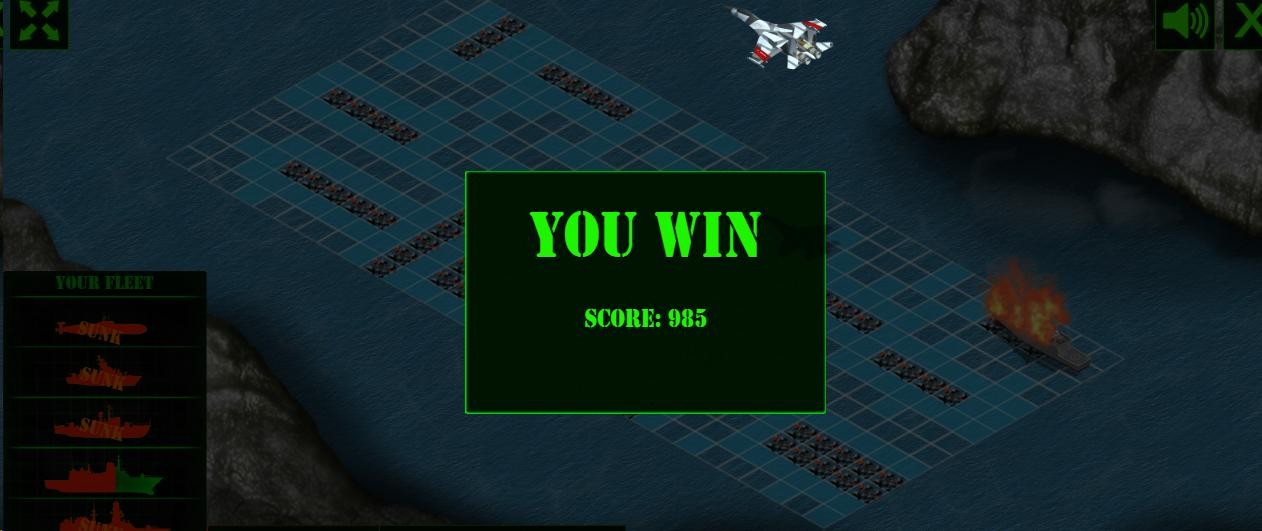 This is one of the best past times that you can do and you will learn at the same time. Check it now