I love being part of the Mommy Bloggers of the Philippines. Because in some ways we are able to help other people and shared love,one of the outstanding qualities of mothers is their devotion to providing quality nutrition to their children. This is primarily done by preparing healthy foods and giving effective supplements to sustain and nourish their growing family needs.
WHAT IS NUTRI10PLUS SYRUP
---
Nutri10Plus Syrup, a multivitamins packed with Chlorella Growth Factor (CGF), Taurine, Lysine, Zinc and Vitamins C, A, D3 B1 and more, had been assisting mothers all around the Philippines in developing children with strong bodies, active brains and healthy appetite.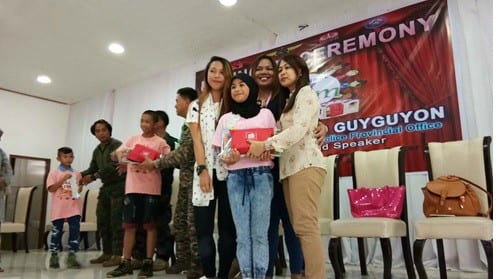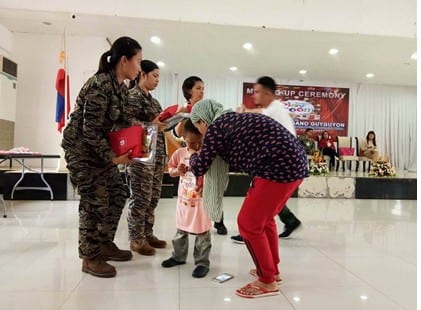 In the effort to help our co-mommies and their children in the war-stricken village in Marawi, 100 Mommy bloggers from Mommy Bloggers Philippines community had collaborated to bring boxes of Nutri10Plus Syrup,  DayCee Vitamin C Syrup and several toys, to a hundred kids in Marawi through SinagTala, a non-profit organization headed by Ms. Kaye Koo. SinagTala had been sending help to villages in Marawi since the war erupted and it had sheltered hundreds of children inside the Playroom which served as the mini-school and play area of the children.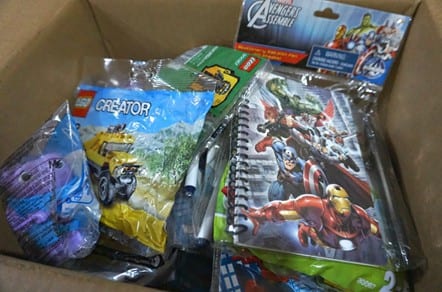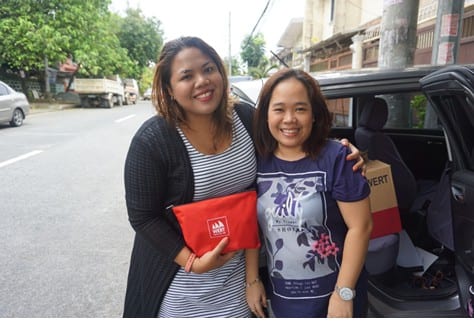 Through the Nutri10Plus Syrup, DAYZINC vitamins and toys, we wish to help uplift the children's spirits and restore their health as they start on picking up the pieces of their lives as families.


We all thank WERT for this campaign, Kaye Koo of SinagTala and all the staff who have helped in sending the vitamins to Marawi. To learn more about the benefits of Nutri10Plus Syrup, check through their Facebook page https://www.facebook.com/Nutri10Plus/
We are grateful to the mommy bloggers who participated in campaign using their blogs to bring hundreds of pouches of Nutri10Plus Vitamins full of nutrition for the children in Marawi. Find out more about our lovely mommy bloggers and their experiences as they document their life journeys in their mommy blogs
MOMMY BLOGGERS OF THE PHILIPPINES WHO PARTICIPATED IN THE VITAMINS CAMPAIGN