Hitting two birds in one stone, that's how we describe our Holy Week 2018. Since hubby's birthday falls on Good Friday, I asked him if he wants to visit his home town. As early as first week of February I booked our tickets through VLC card premiere by victory liner. We decided to leave by Thursday night to avoid the heavy traffic.
We arrived at Zen Hotel around 430 am, we stayed at the same room two years ago. Nothing much change at the hotel amenities it's all the same. Staffs are all helpful and attentive with our needs even on wee hours. I remember calling them by 12 am because I cannot set properly the temperature of our aircon wala pang 3 minutes they responded agad.
As usual our Little Kulit is up the whole time when we arrived, habang ako hilo na sa antok. He insisted that he wants to swim but we told him the pool will open by 8am. He waited when the clock strikes at 8am wala na tigil, no choice si birthday celebrant he needs to get up and swim with his son.
We had our lunch first at the nearby fast food, all restaurants and establishments were close for that day in observance of the Holy week. We even had a hard time to get a van going to my in laws. I paid extra just to be there and be home afterwards.
Birthday Dinner
We had dinner at Zen Café for hubby's birthday.Tired but we need to celebrate and thanked God for another year. We are still full because we had a merienda with my in laws and I really want to lie down na .

I got their best seller Baby Back ribs, spaghetti with meatballs, crispy kangkong and buttered chicken. The food is great and affordable, the serving is also big.
My son does not like the chicken so we ordered one sunny side up egg for him, but knowing his appetite this will not be enough for him. Hubby bought chicken with spaghetti at McDonalds and he just ate in our room. We wrapped up around 930pm because we need to be up early for the family reunion the next day.
Family Reunion 
It's our first time to attend a family reunion at hubby's hometown. He really a great time with his relatives, I told him that he can stay overnight to spend more time with them. We will be fine at the hotel since it's fully secured.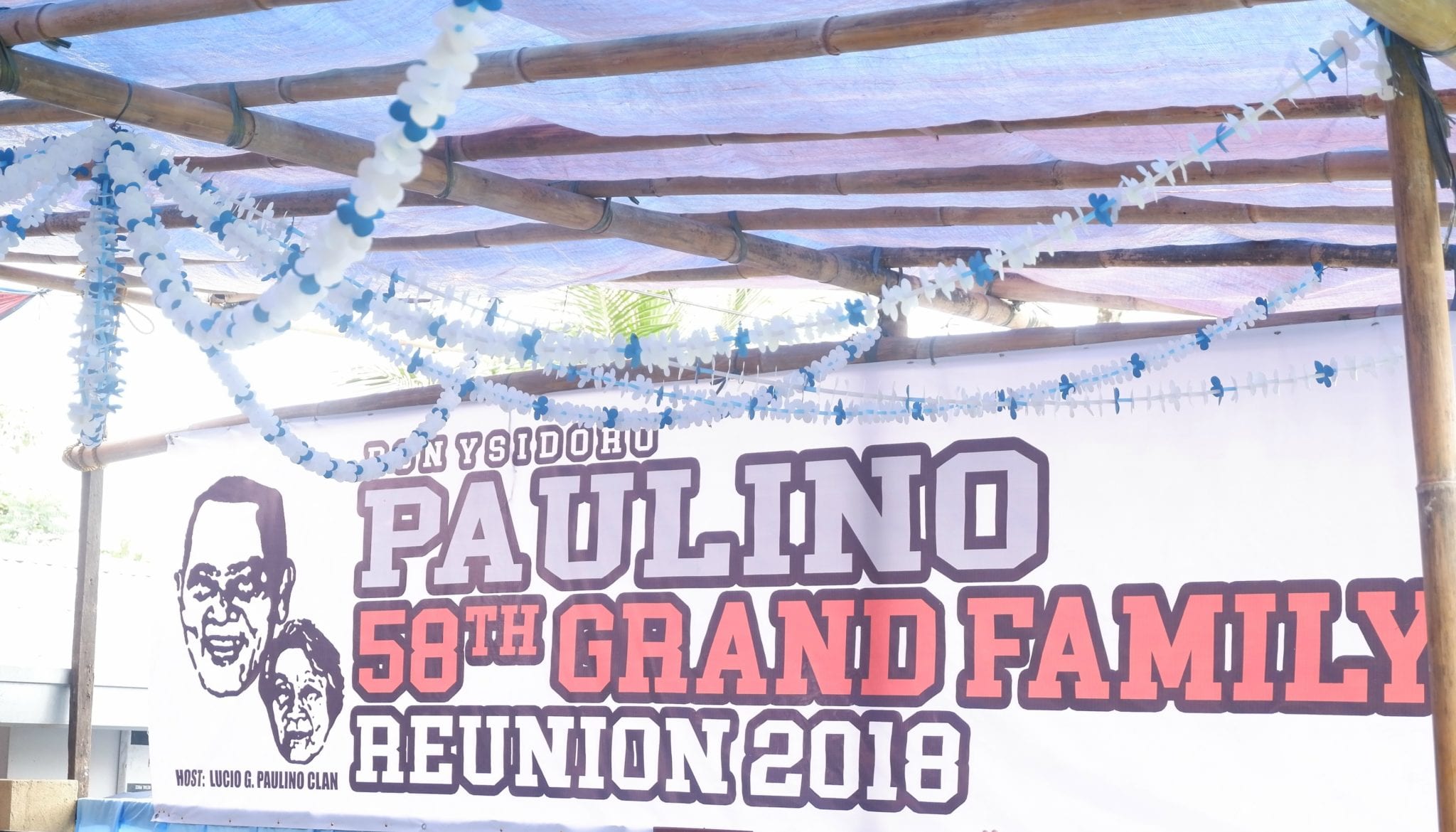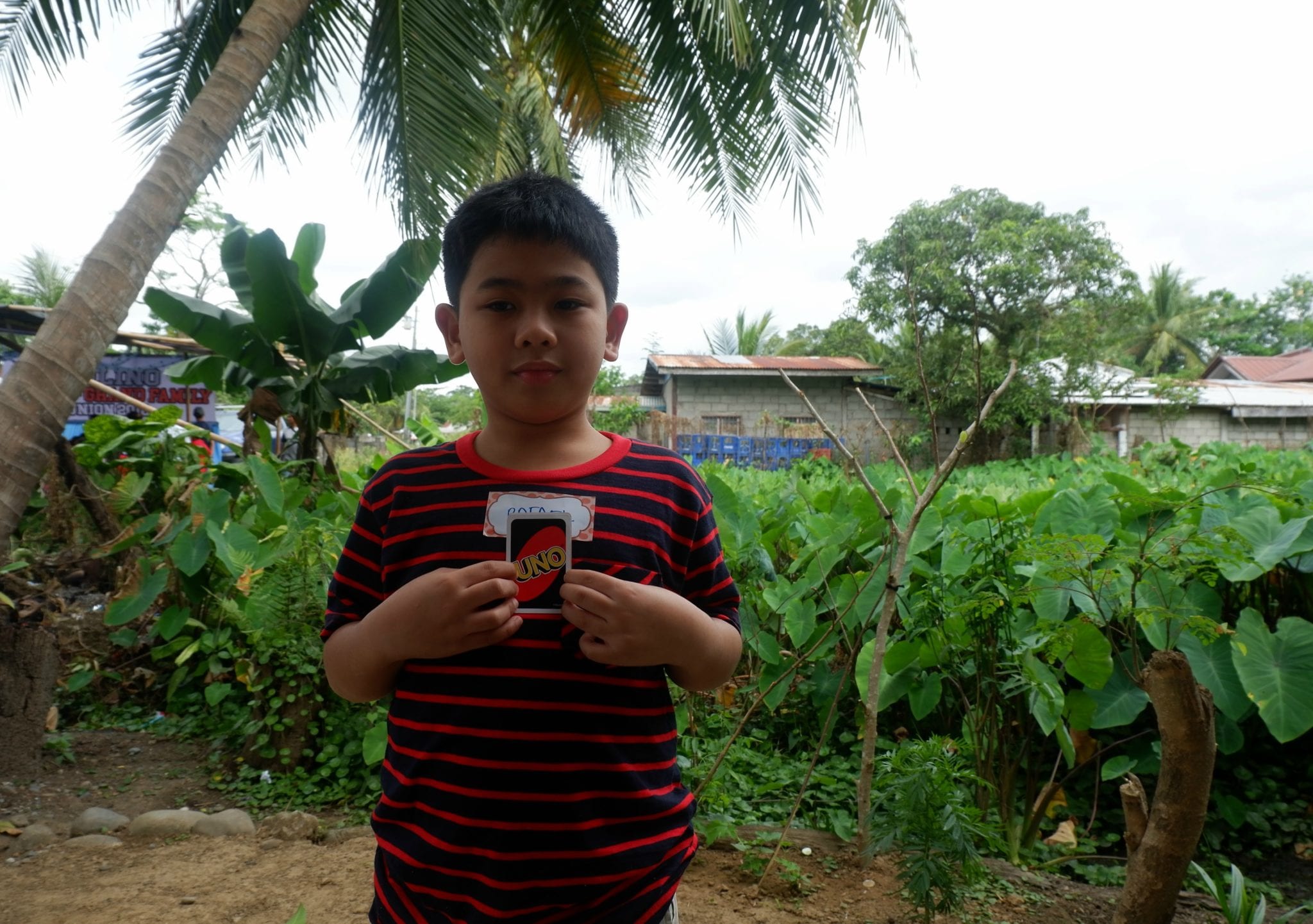 The next day, we are supposed to attend the church service nagkamali ako sa time kaya ang ending nag relax na lang kmi.. We spent our time in swimming, eating and playing, because we will be back at Manila by 10pm.
Our trip will not be complete if we don't have a food trip. As per hubby there is no special delicacy here. So we just ate what is pleasing in our eyes and its cheaper here compare in Manila.

Tired but happy as long my two boys is with me.
Zen Hotel (highly recommended)
Room Rates starts at Php 1500
Santiago City, Isabela
(078) 3052351
https://www.facebook.com/TheZenHotel/