We do not have any plan for our Little Kulit 8th birthday, he just asked to have a family time. Ayaw niya mag handa sa school, and since he is admitted to the hospital one week before his birthday we are all busy attending to him. I do not have time to go to the mall to buy him a gift and even to plan a simple celebration. Ang ending zero planning.
Two nights before his birthday, I feel so guilty when he asked me why I am not preparing anything for his birthday, then all of a sudden I realized that I mixed up the date because I am busy when I get back to work. I asked him again, if he wants to celebrate with his classmates and he said no. He wants to go to the hotel and swim. But since wala ng time and it's his exam week, we just agreed to have a dinner at Crimson hotel and on Sunday after our church service to have lunch with the whole family and let them play at Bounce Philippines.
October 10, 2018
On a day of his birthday, nag madali ako to buy his gift, he requested for a Mine craft figures. As a tradition we decorate our dining area with a simple banner and cake. Dahil nga sa busy uli ako he he he, his Ninang Carmel is kind enough to do his mine craft happy birthday banner  and one of the managers sponsored us a birthday cake.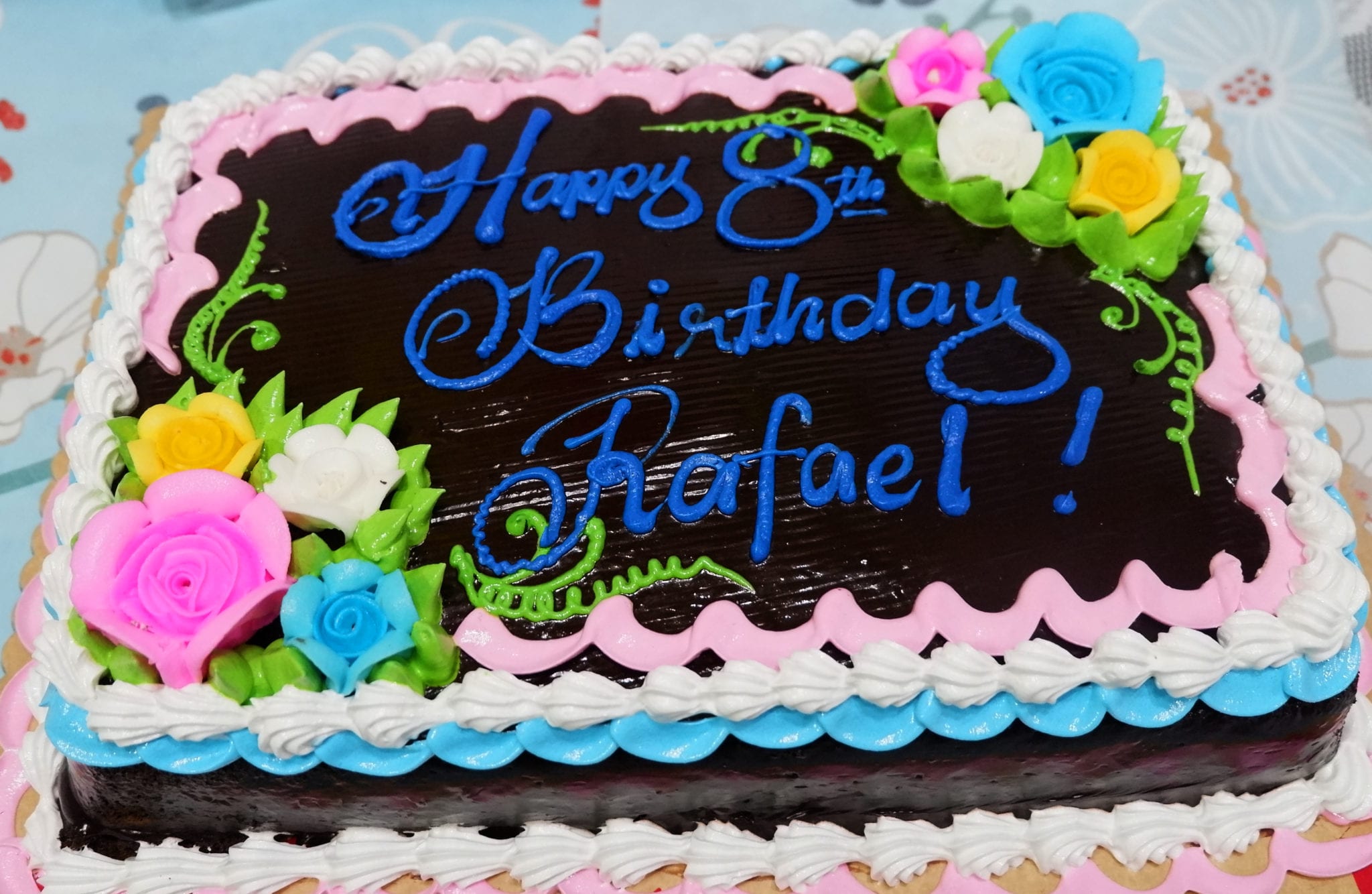 We had a sumptuous dinner with the family, then we got home he blow his cake and he make a wish. He is so excited to play with his new toy.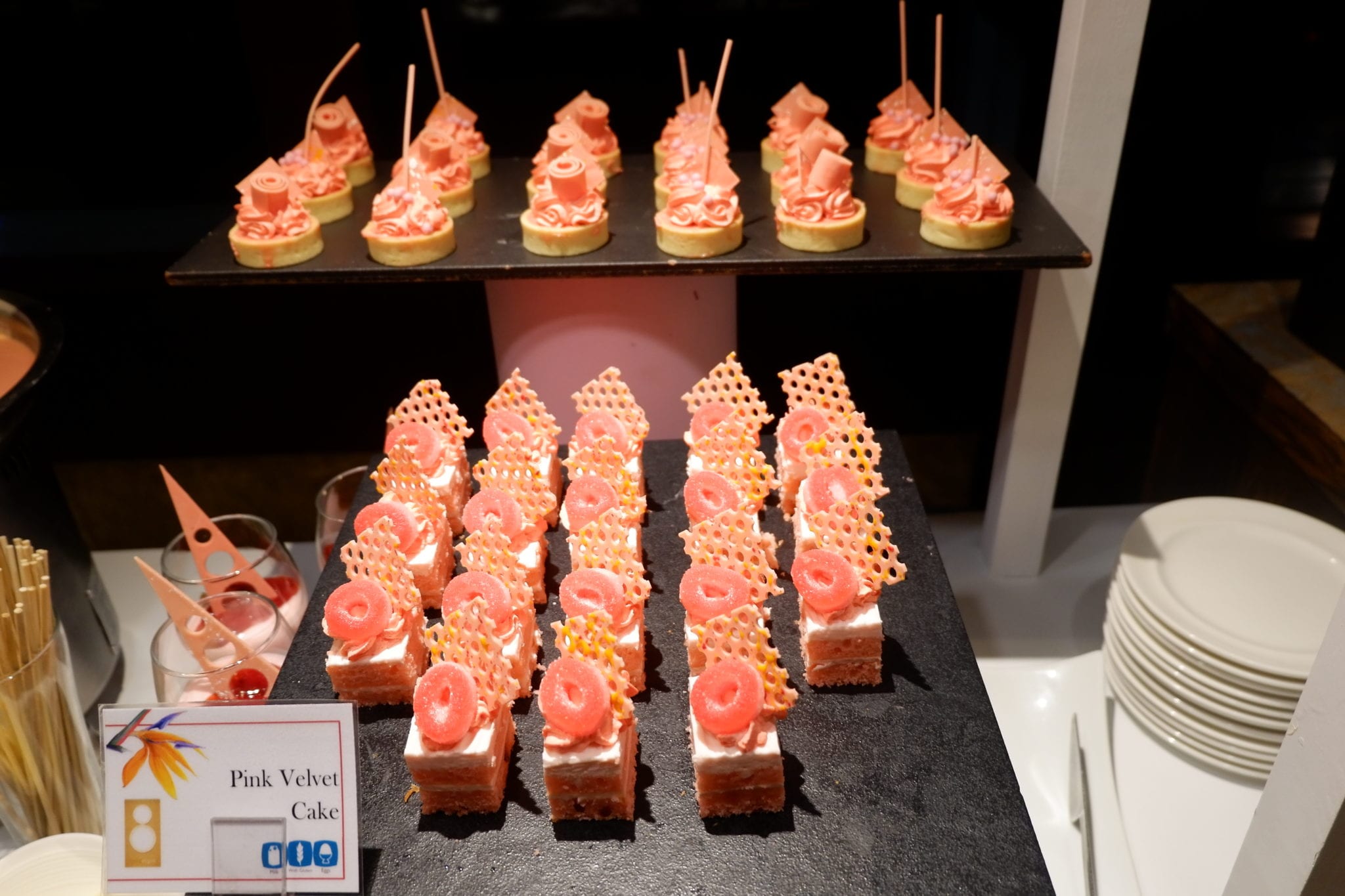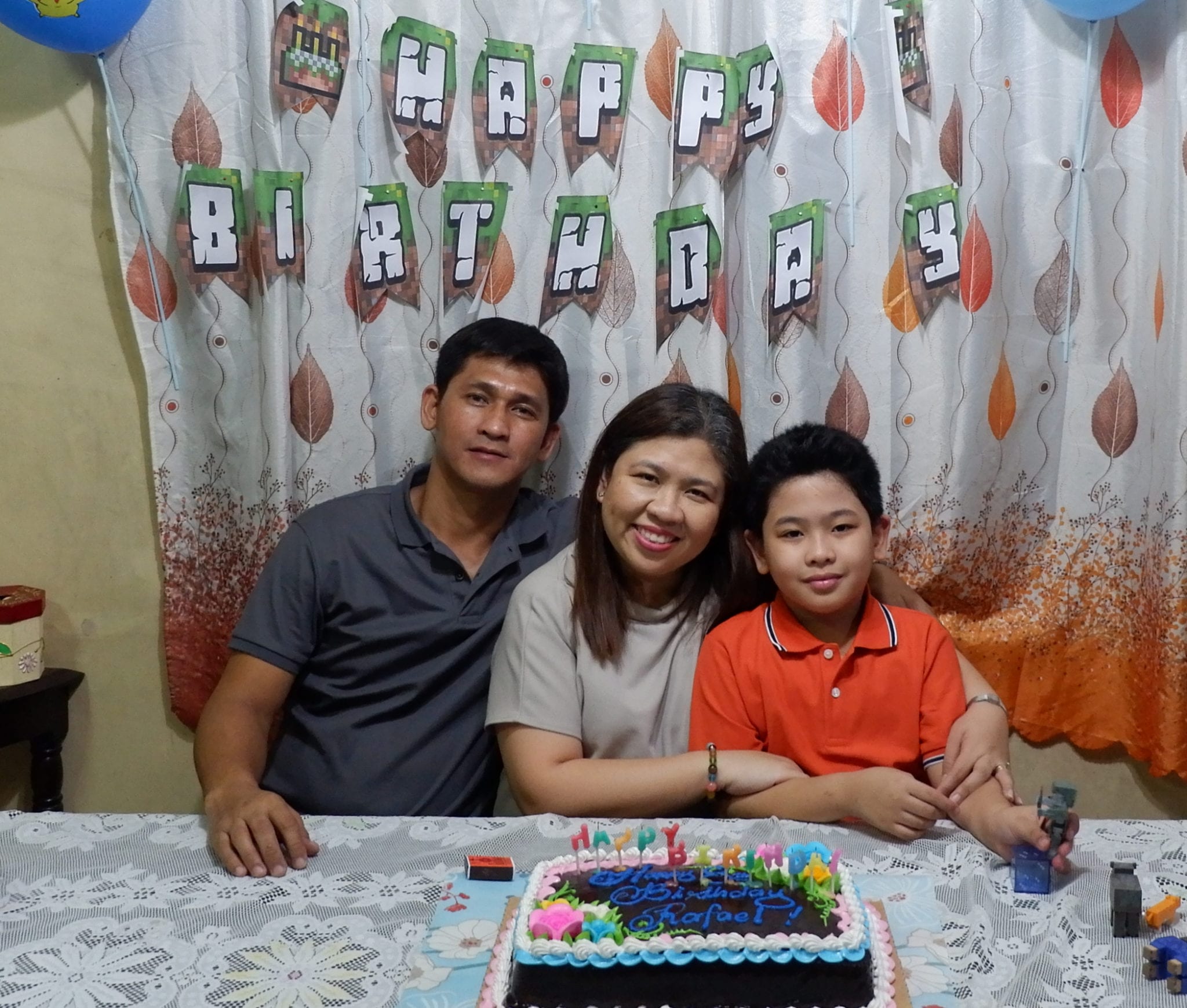 Sunday after our church service we had lunch with the whole family. Then the whole afternoon he played with his cousin. When I asked him if he had fun and if he enjoy his unplanned birthday he happily said yes, because he had a great time his family.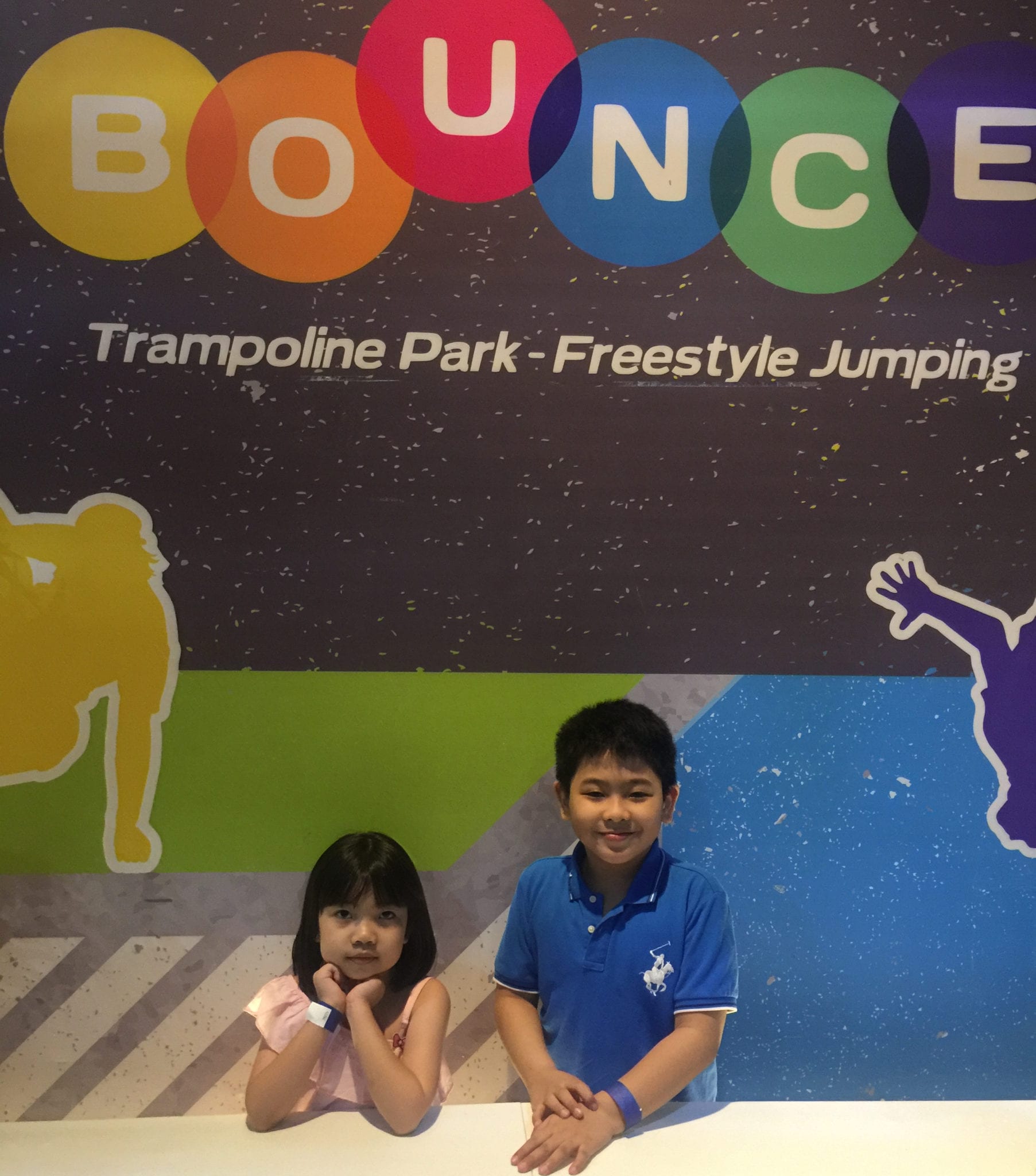 My son is super kulit, there are times na nauubusan na ako ng dugo sa kanya. But one thing that I am proud of him is he knows the importance and the value of family.
Look at his pictures he is now really a big boy, but he will always be my babe forever
Happy 8th
Birthday anak 🙂