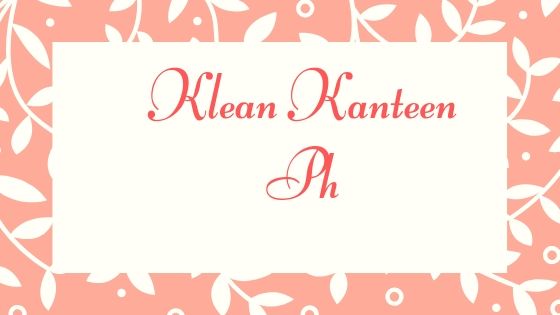 Ever since I started using my Starbucks tumbler; I always carry this one wherever I go. One way to help to save the earth we refrain in buying bottled water especially if I am with my son at the mall . I decided to get another one since we are always on the go; I got this Klean Kanteen Insulated Tumbler.
I heard a lot of good reviews about this one. I am still undecided if I will get one since its expensive. But I've been eyeing this for too long and waiting for the right time. Naghihintay ng sale 🙂
And when the right time comes, you need to grab it 🙂  Actually, on that day, I was still hesitant unlike at my Starbucks tumbler that it was a firm decision for me. Kidding aside I am just weighing our options.
Finally, we have a new member of our travel companions. We usually bring water and a snack whenever we travel. And this is it we got our new Klean Kanteen Classic Insulated Tumbler.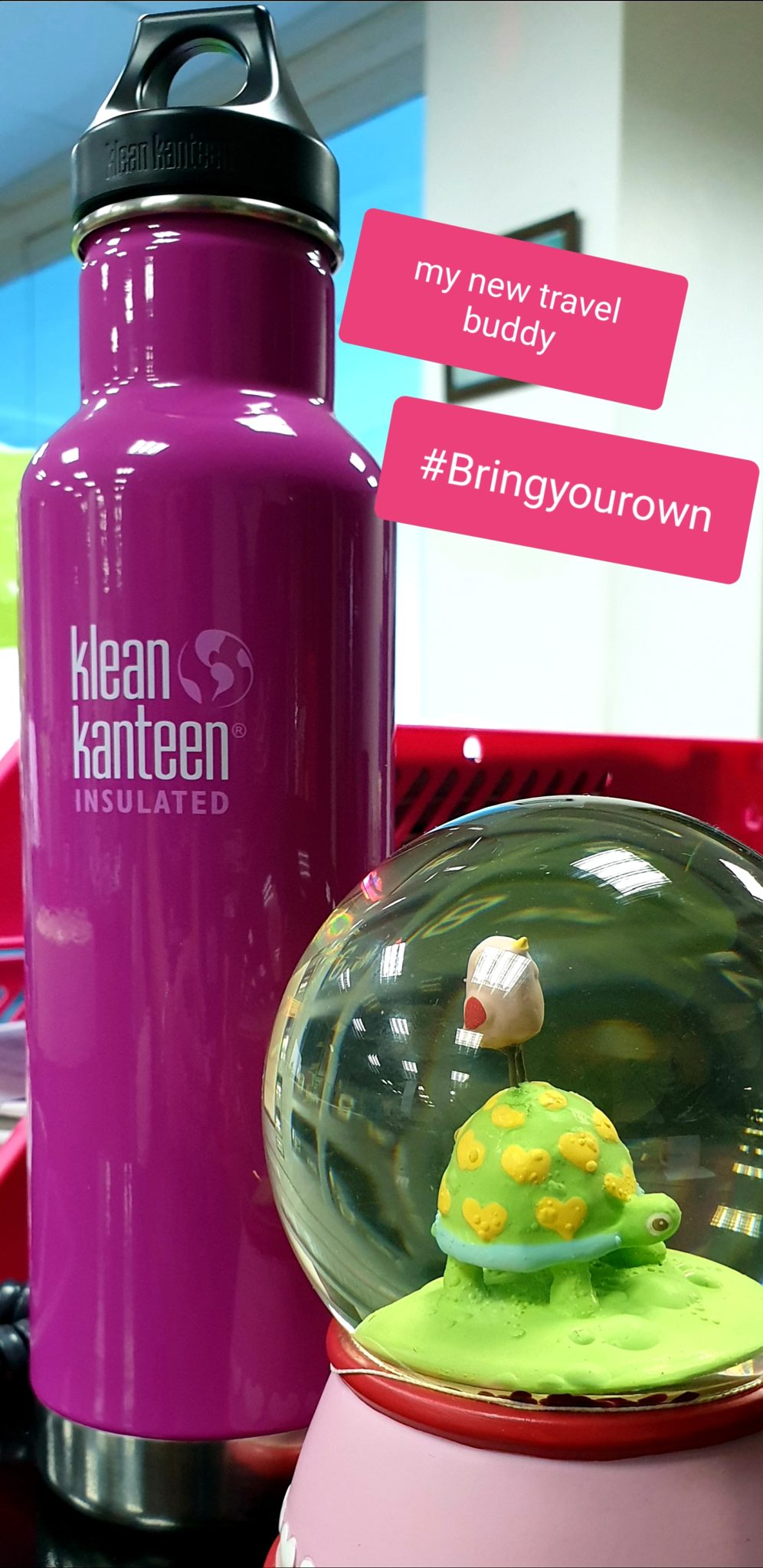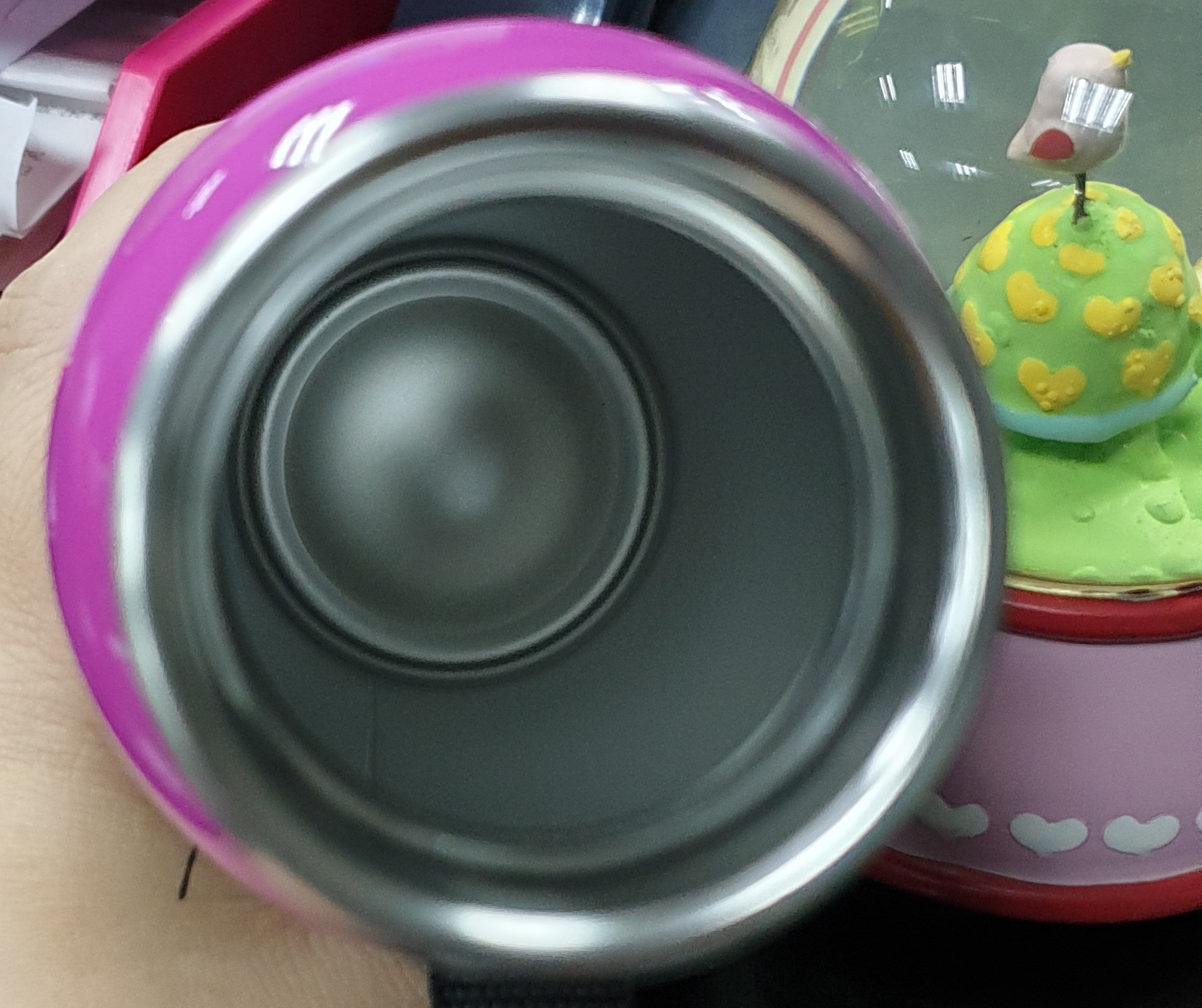 What I can guarantee about this one, yeah it really works the coldness is good for 24 to 30 hours (this hour is based on my own experience). Hubby tried for his coffee and stays for the whole day. Hindi na daw niya need mag timpla every time.
This is a 20-ounce size which is convenient for me to bring it all day because of its wide loop cap. It also fits in my bag and comes it with a sleeve so I don't need to worry about my things.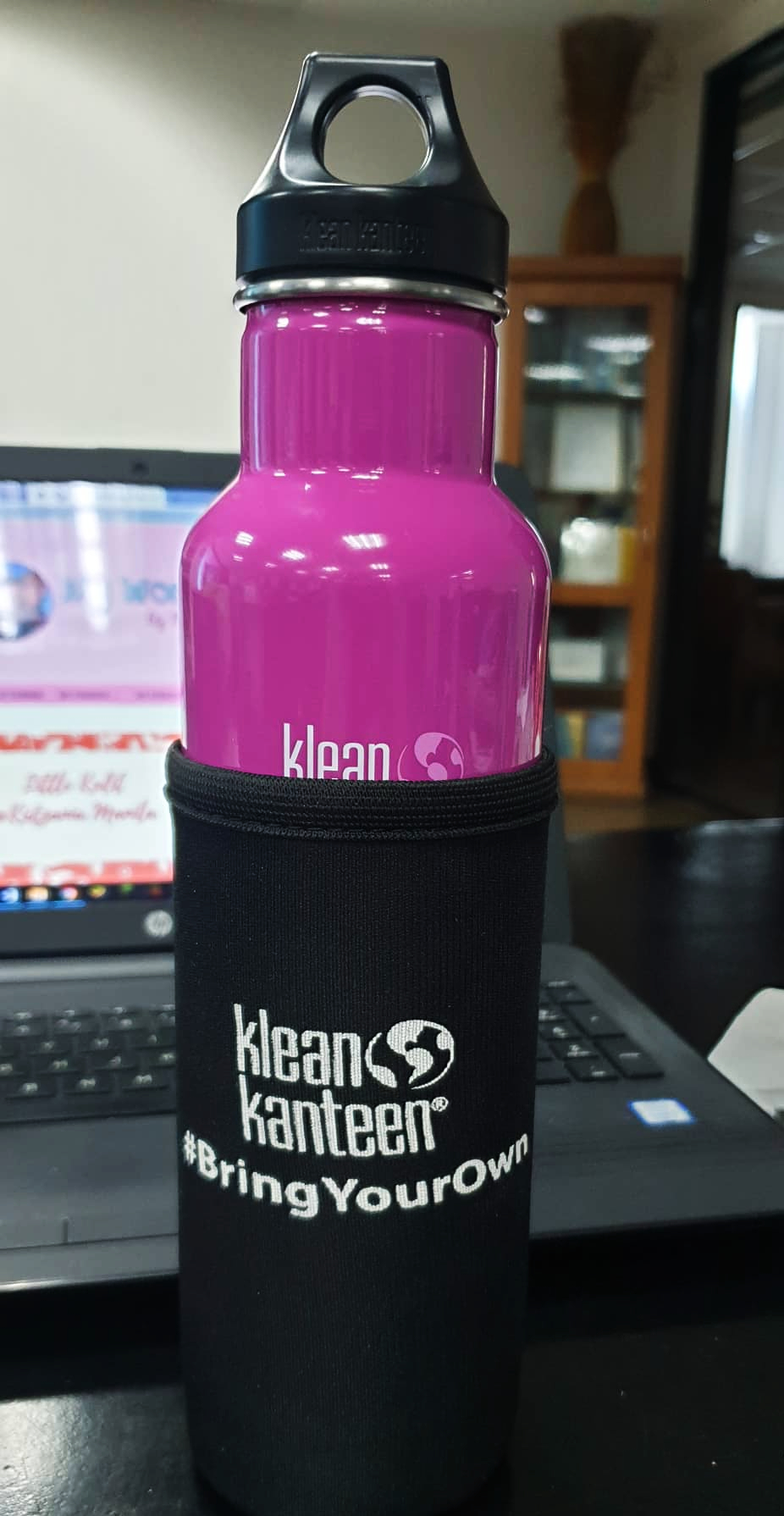 About Klean Kanteen
Klean Kanteen is the first stainless steel, BPA free, reusable bottle. A non-toxic solution to single-use plastic water bottles.
Classic Insulated 20 Oz is a stainless steel water bottle combined with climate lock double vacuum insulation. Keeping drinks hot for up 20 hours and iced for up to 50 hours.
Klean Kanteen is sold in more than 20 countries worldwide. Here in the Philippines it is available at BGC, Rockwell, Rustans and True Value.
Fore more information vist the following 🙂
Facebook page https://www.facebook.com/kleankanteen/
Instagram: https://www.instagram.com/kleankanteen_ph/
Website: https://www.certifiedcalm.com/