Hubby and I still celebrate our anniversary when we become a couple. We are now on our twelve years. We are not a perfect we have a lot of ups and downs. But with God's guidance and the love that we have for each other we are able to conquer all the trials in our relationship.


Twelve Things that I Learned
1.

      

Put God in the center of your relationship. Just pray if you are having problems and God will do the rest.
2.       Like what I have said in my previous post, wives submit to your husband. It may be hard but believe me it works. We must let our husband feels that they are the man of the house.
3.       Listen to one another to avoid troubles.
4.       Communication is the key in every relationship, be open to each other. As much as possible talk everything under the sun.
5.       Honesty is the best policy, once you have an open communication sunod na diyan ang honesty as much as possible no secrets.
6.       Privacy, we must respect each other privacy. Before alam ko password ni hubby sa facebook but I asked him to change and keep it from me. It works naman I can use his facebook whenever I want he let me browse to his phone. I even let him to that if he wants kasi we both know we don't have any secrets na itatago
7.       I learned how to be more patience, being a wife this is the number one thing that we can do to strengthen our relationship. Kung wala ka pasensya mauuwi lang sa away lahat
8.       Learn to forgive and forget don't bring back the past issues. If the issue is done and resolve period na wala na history
9.       Remember always the feeling when the first time that you fell in love with your partner. Hindi yung kung ano ang masama
10.   Your FAMILY is your priority no matter how tired you are from work remember that you have a family that is waiting and longing for you. Spend more time and cherished every moment. Time really flies and we cannot turn back the time
11.   Be careful with your words, aminin pag galit tayo kung ano ano nasasabi natin but once nasabi na the damage is done.
12.   Love one another and be always Intimate- alam nyo nay an hindi ko na kailang i-explain
Our Celebration
I am not feeling well on this day, I asked him if we can have dinner on the next day. Aba ang sagot sa akin wala na ang sense ng special day kasi late na ang celebration. We pushed through with our dinner date at Café d Asie Bellvue Alabang. I bought the voucher at Eatigo to avail the 50 percent off discount.
We enjoyed our night through a sumptuous buffet dinner and a lot of reminiscing our years together and of course we discuss our plans for the future.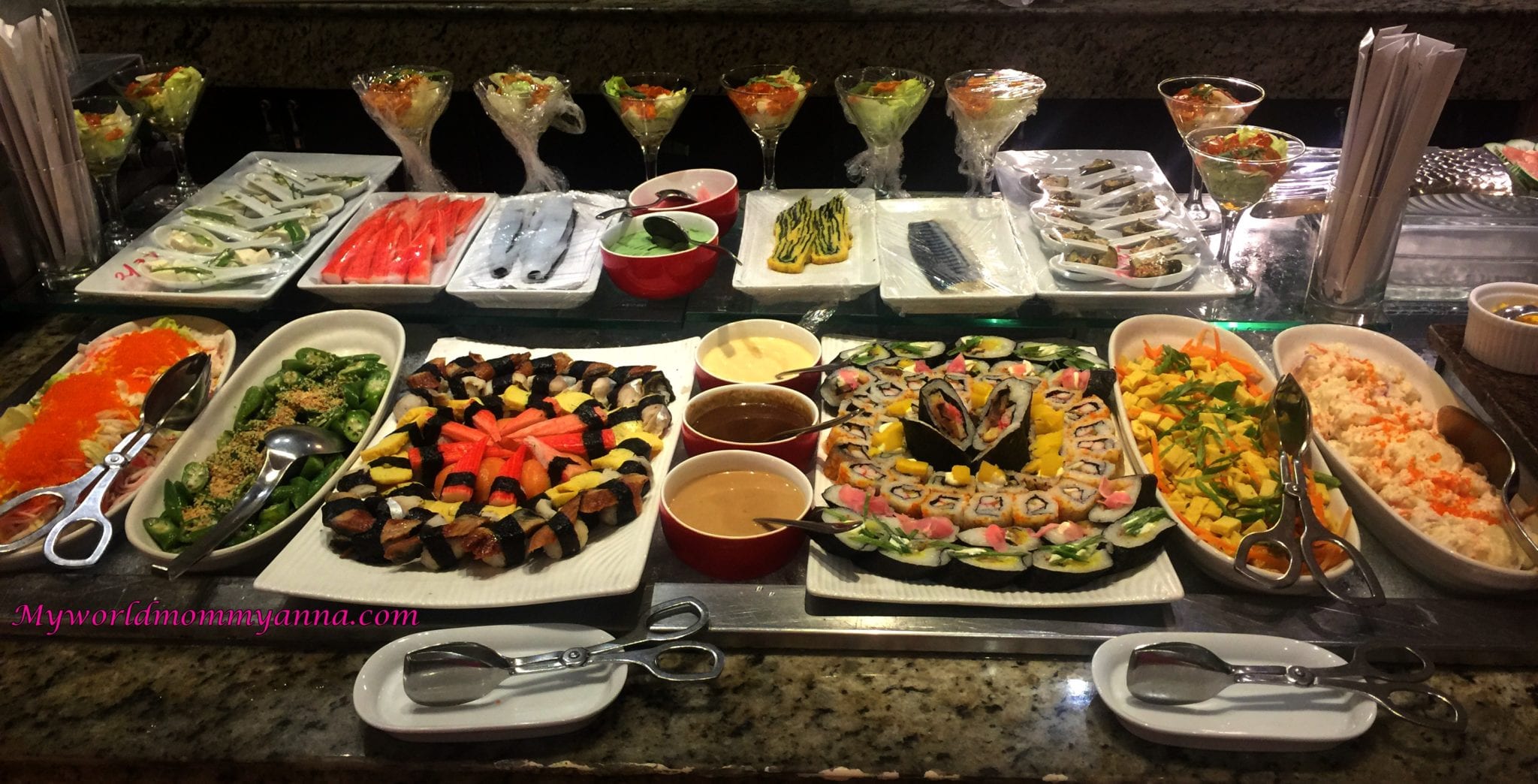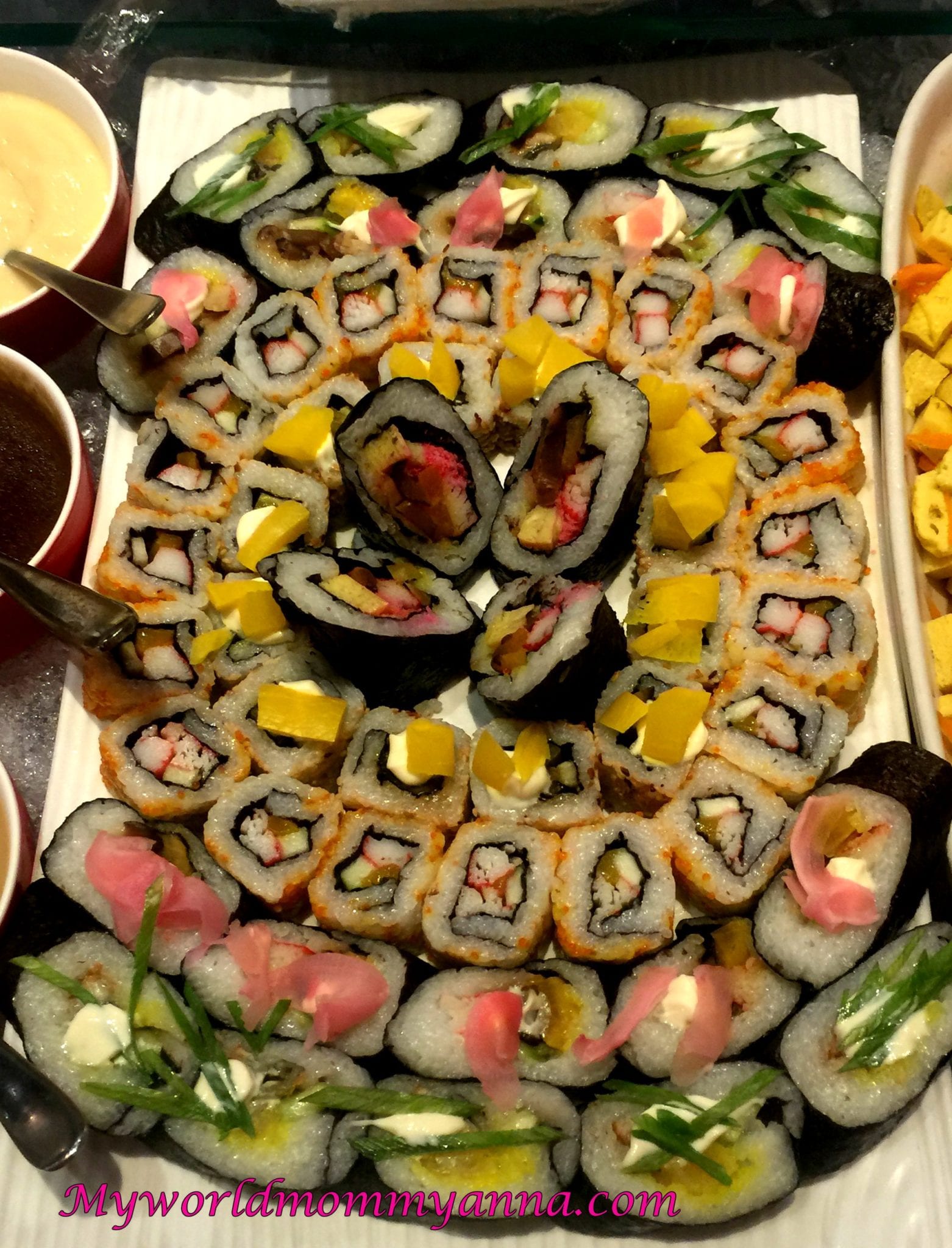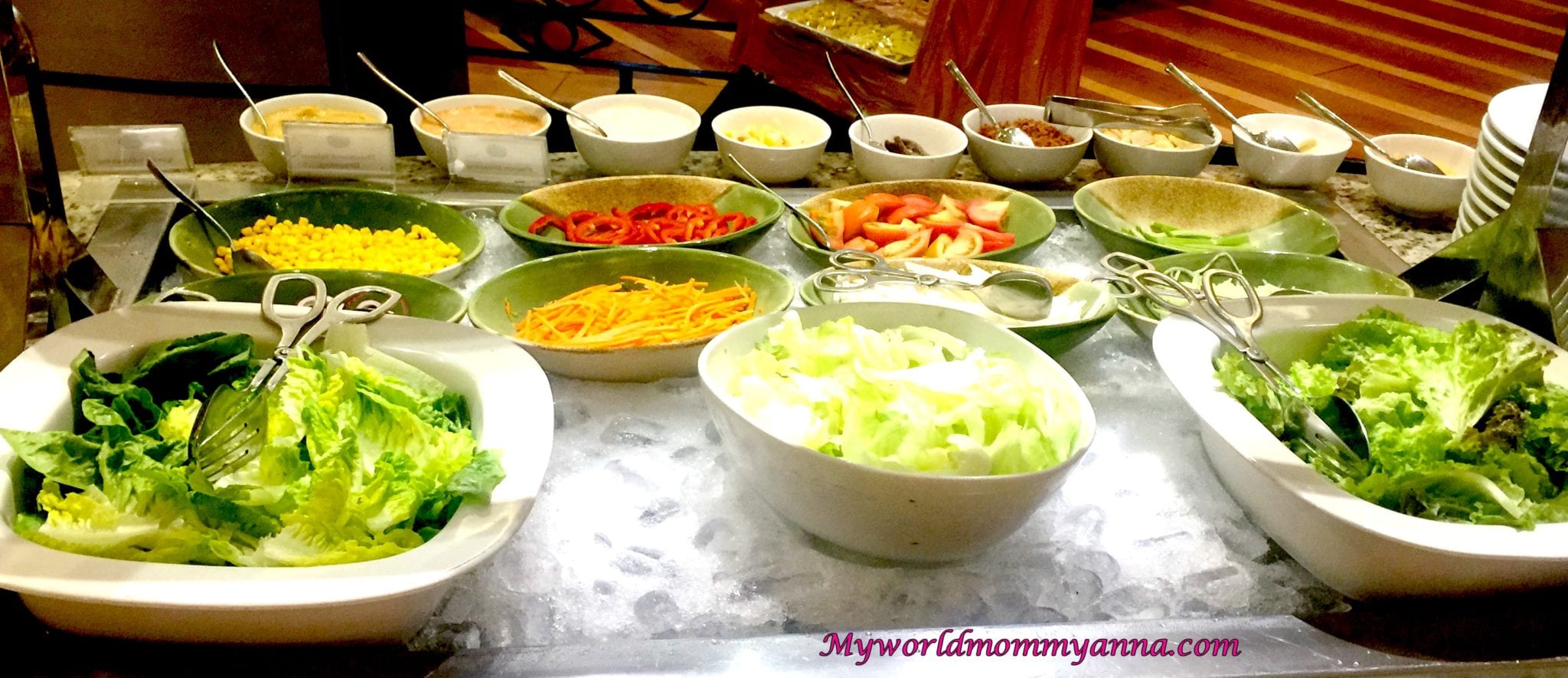 The food is great but limited choices compare to other buffet restaurants and the worst is that we still need to pay for a valet parking. Compare to other hotels once you dine in and had your tickets validated its already free.
What I can say my life will not be the same without my two boys they complete me. We are not perfect, we may not have everything in the world but we are HAPPY in each other arms.
Café D Asie The Bellvue Alabang
Bellvue Hotel
2/F Bellvue Hotel, North Bridgeway Alabang Muntinlupa
(632) 771 8181