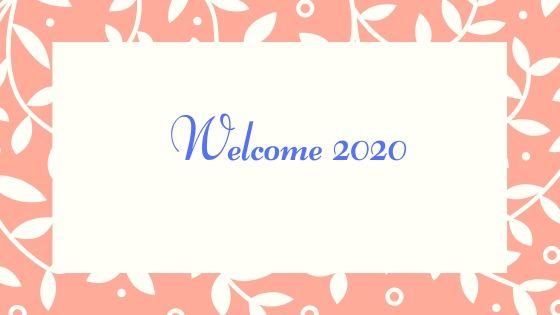 Last year is a roller coaster ride for me, ups and downs. I don't know how I was able to survive it. Honestly, there are times that I want to give up. I am the type of person as long as I can keep problems within myself I will do it. I am thankful that I was able to surpass everything and I am still here welcoming 2020 with full of life, I keep on praying that God will continue to bless and guide me.
First-quarter of the year is quite challenging it's either for me to close down or continue our small business. March when I finally decided to close it and let it go. I have to keep in mind that I need to be positive because there are things that I need to be thankful for.
January when we welcome 2019 with the whole family and looking forward to what year of the pig has for us. This month also when I booked our Hong Kong trip for my son's birthday and Taiwan trip for my parents and sister. We still have months to save for our upcoming trip.
February hubby and I celebrated our 13 years together as a couple. We just had a simple dinner and reminisce about our past.
This month also it's my mom's 76th birthday, she just asked for a road trip. We went to Taytay, Antipolo, and Windmill.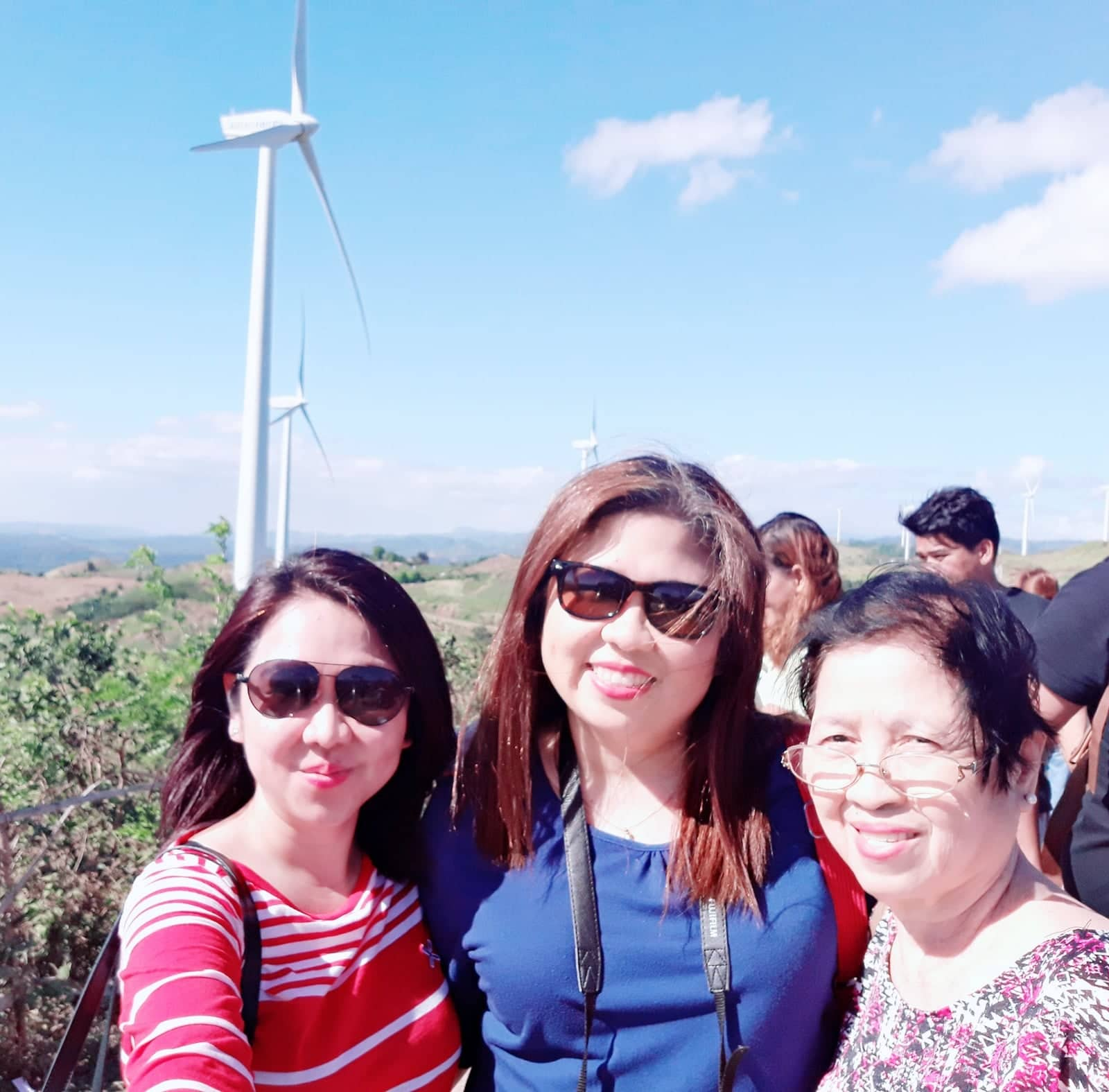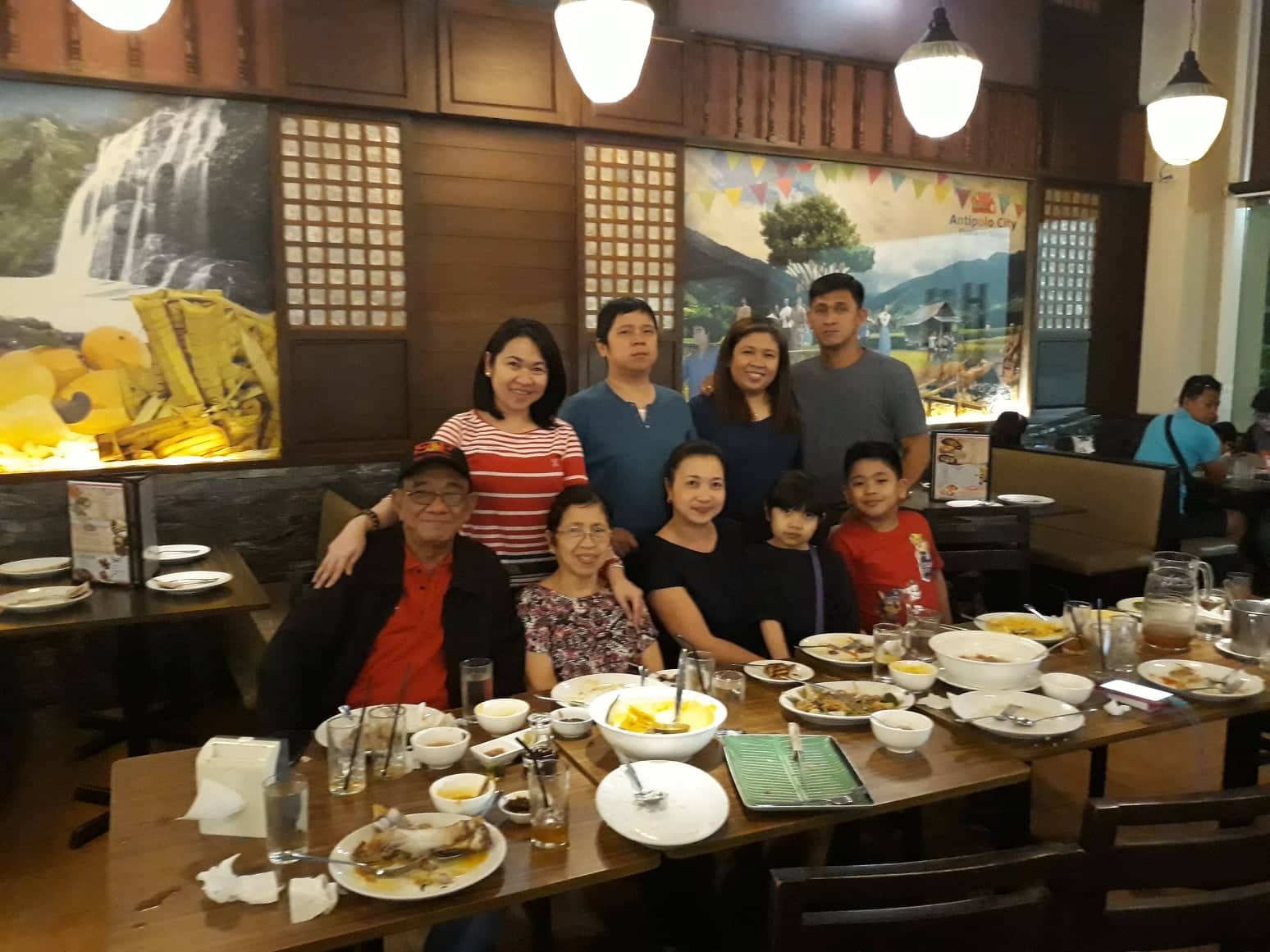 March is hubby's birthday 🙂 We had dinner at Dad's the two boys had fun while I am suffering from stomach flu. This month is also official that little kulit is now turning grade IV and officially summer vacation.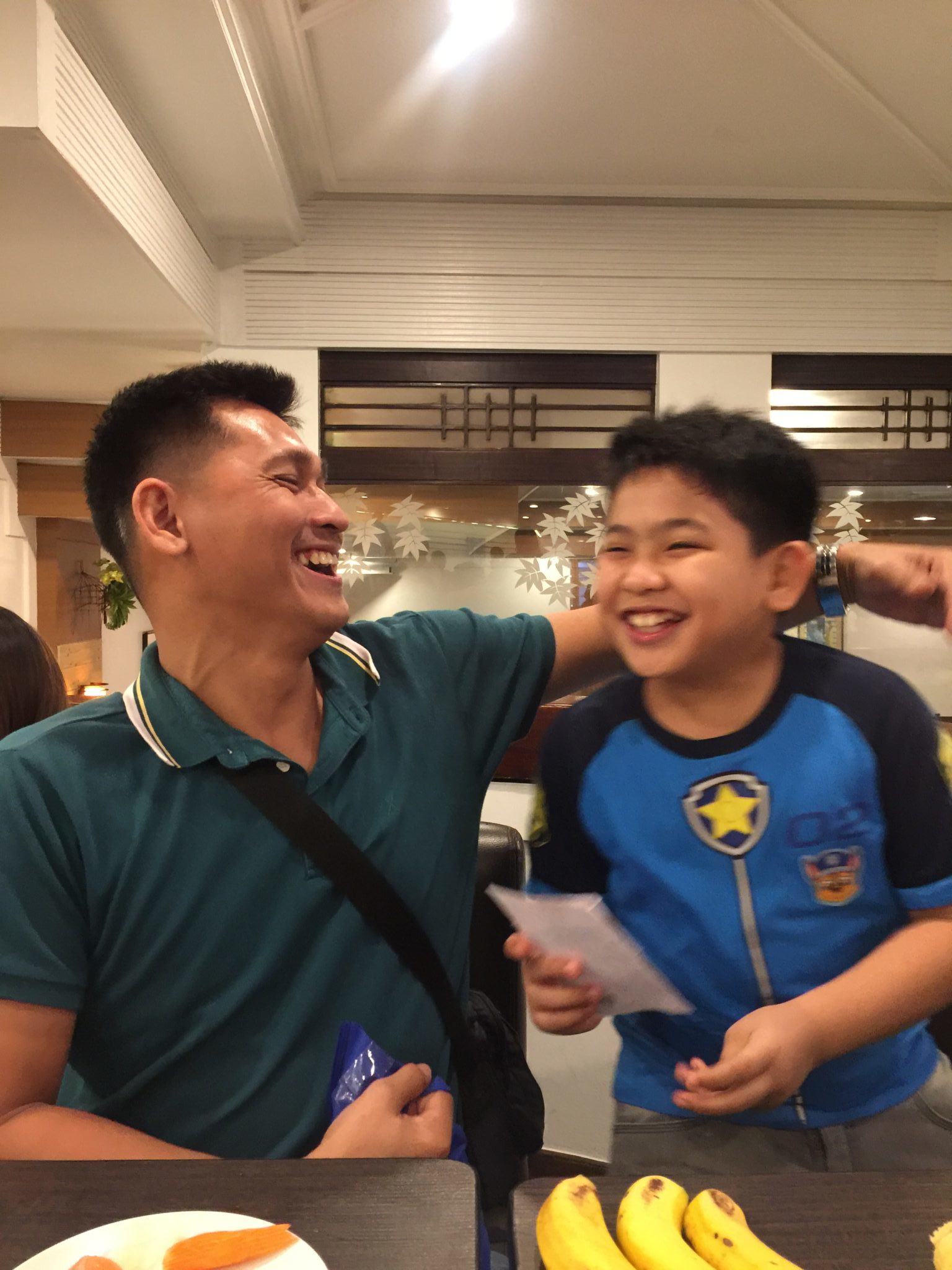 April nothing special happened we just went to Stills Calatagan for our Holy Week.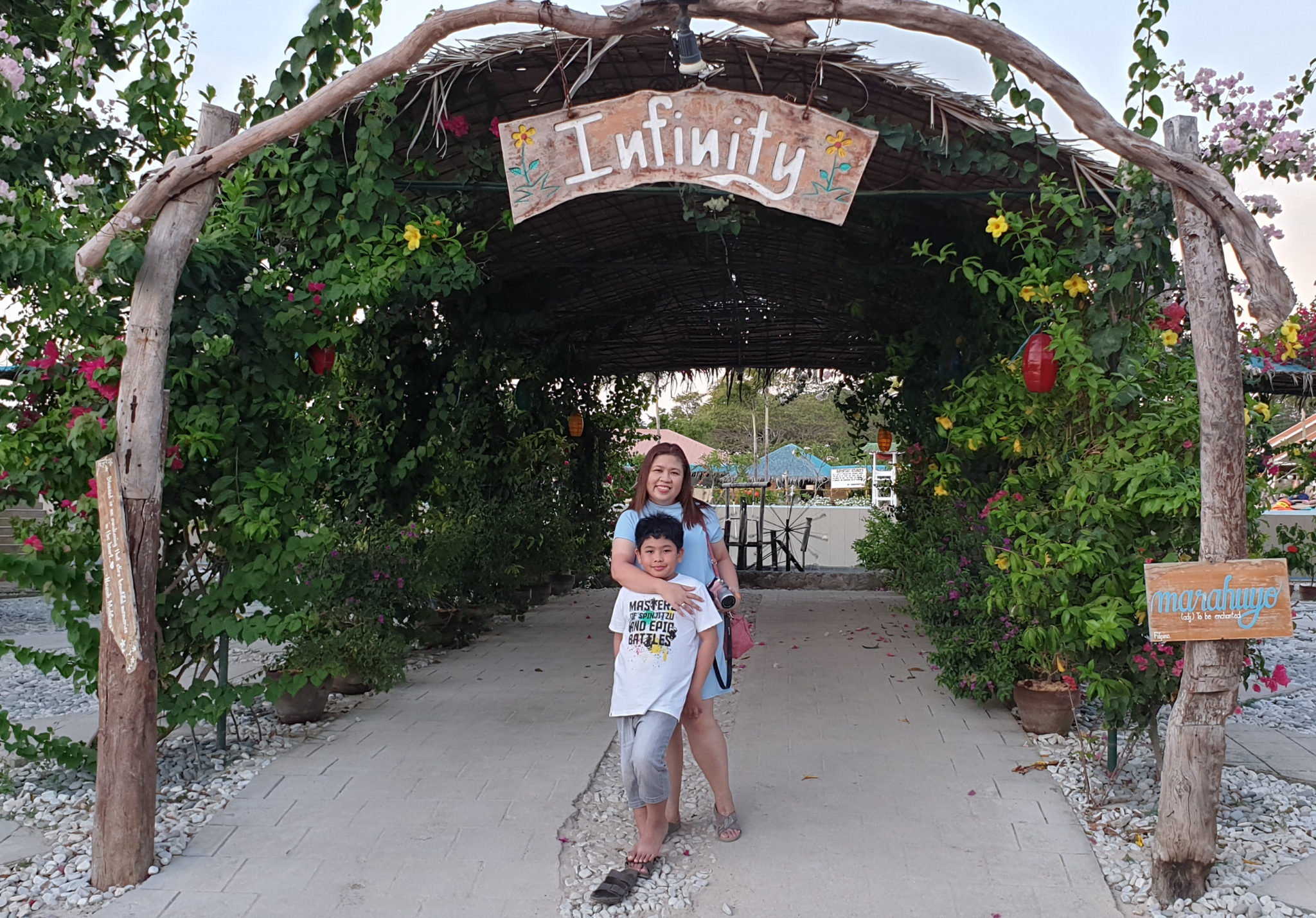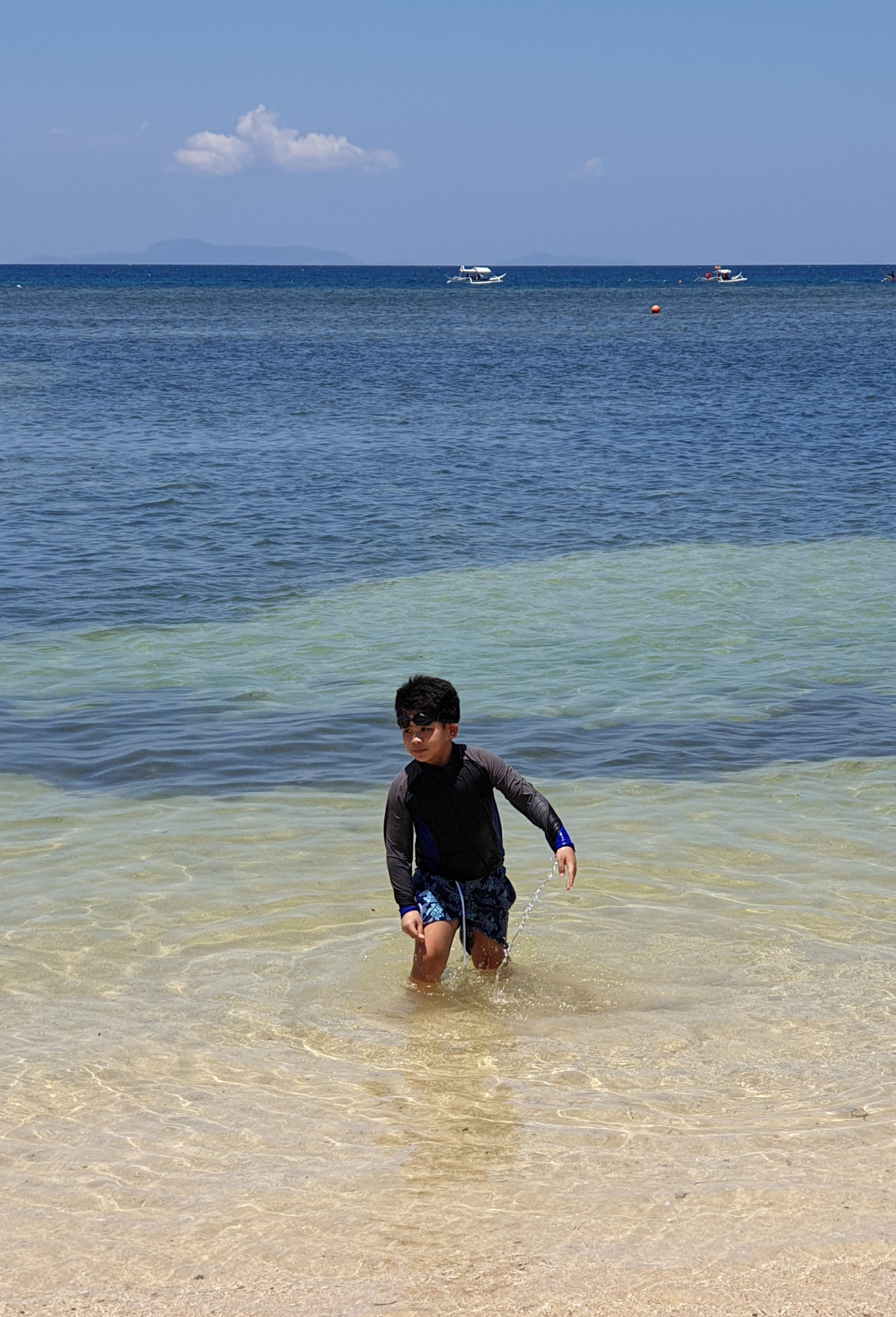 Little Kulit first time to join Easter Egg Hunt and he won a one night stay at Parque Espana. Which reminds me to book before it expires 🙂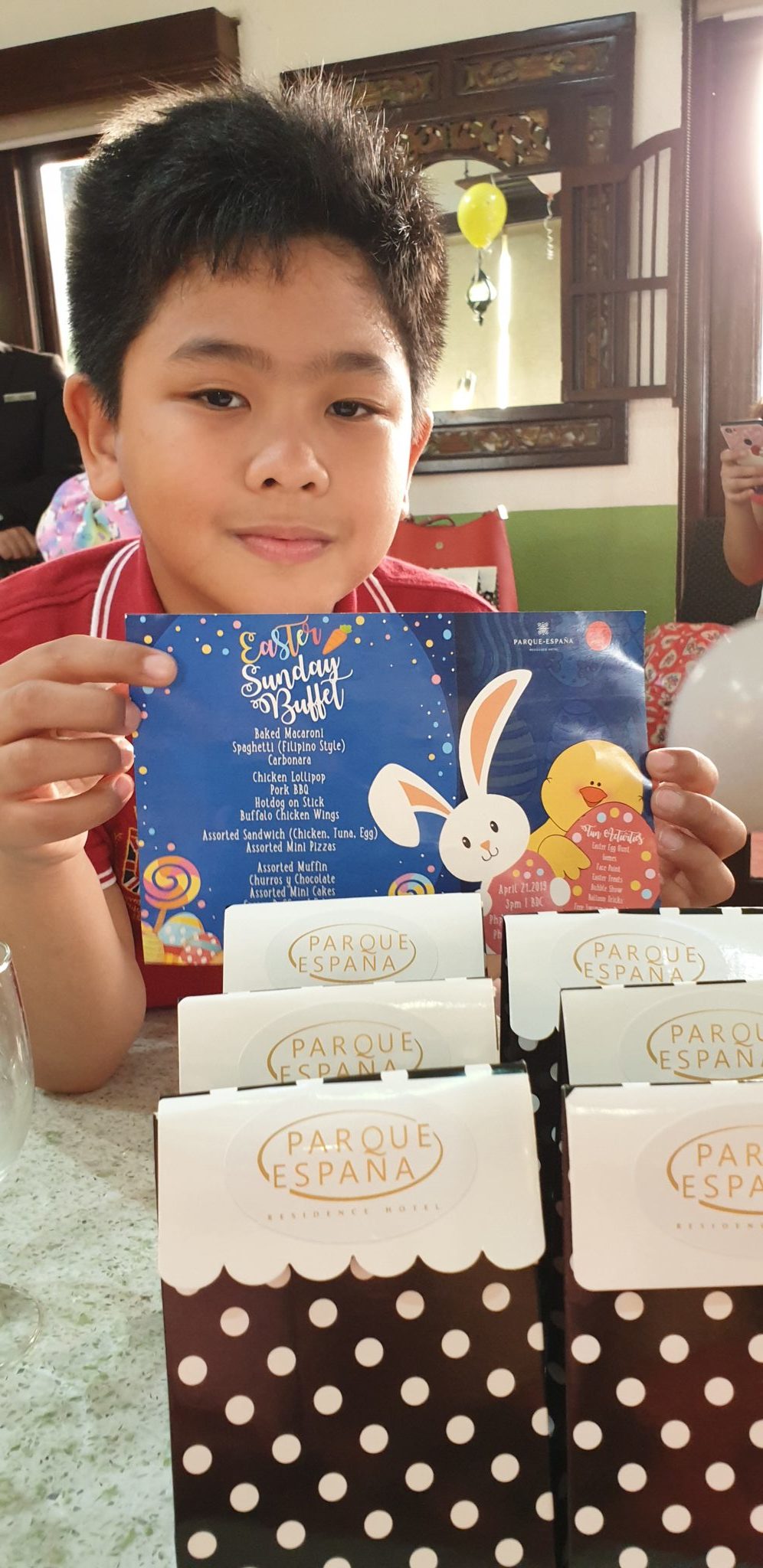 This month when I decided to enroll for an online class. To gain more knowledge and confidence.
May its Mother's day and we had family lunch after church.  This month when my parents and sister went for their Taiwan trip. Para hindi mainip si Kulit we went to Kidzania and he attended two events for Milo and San Miguel.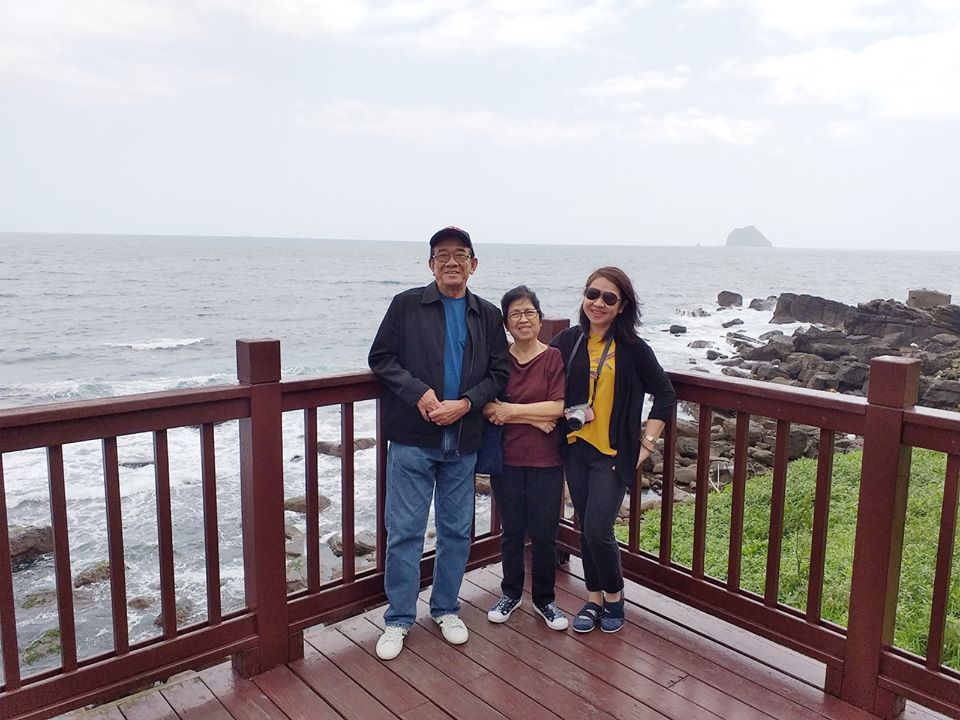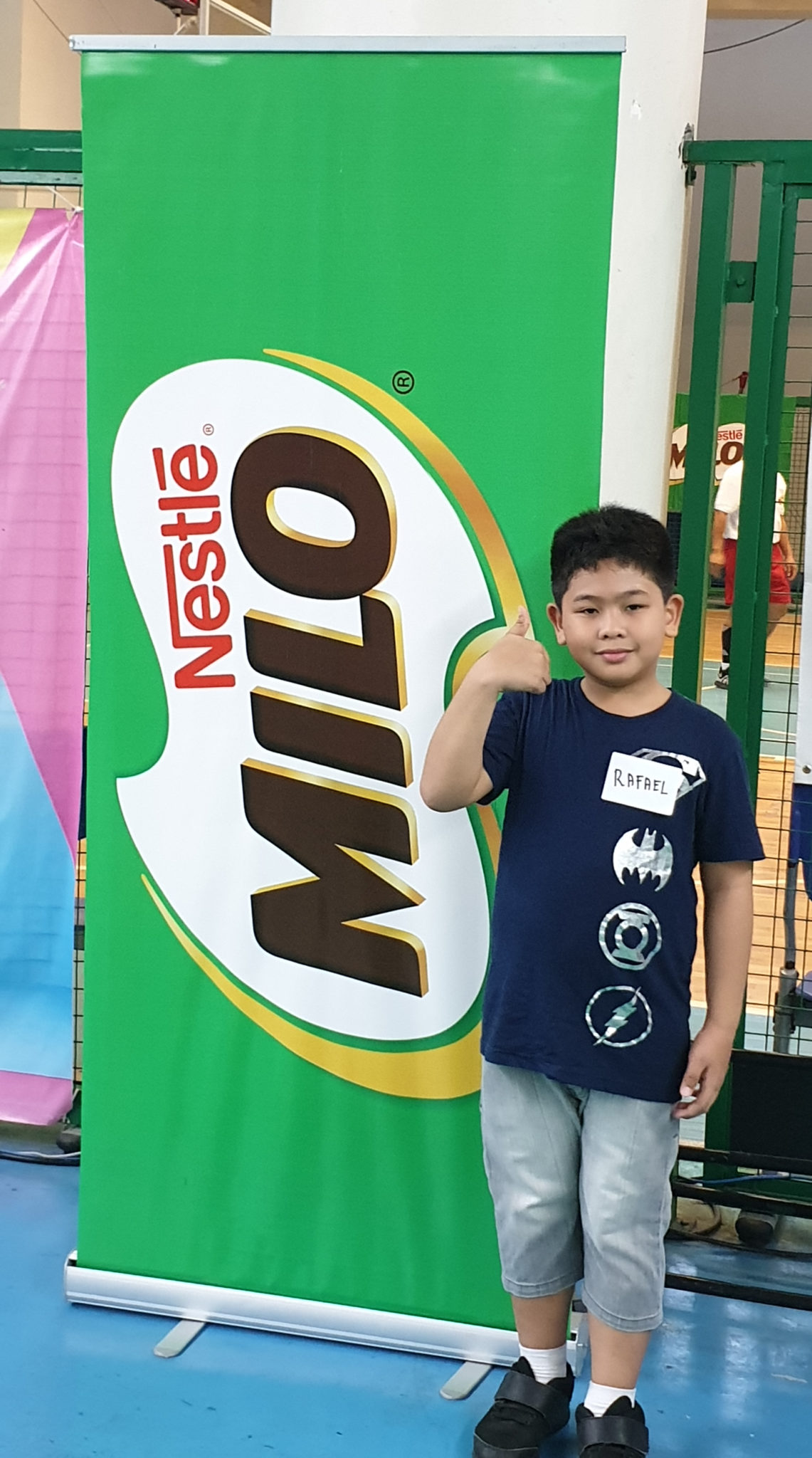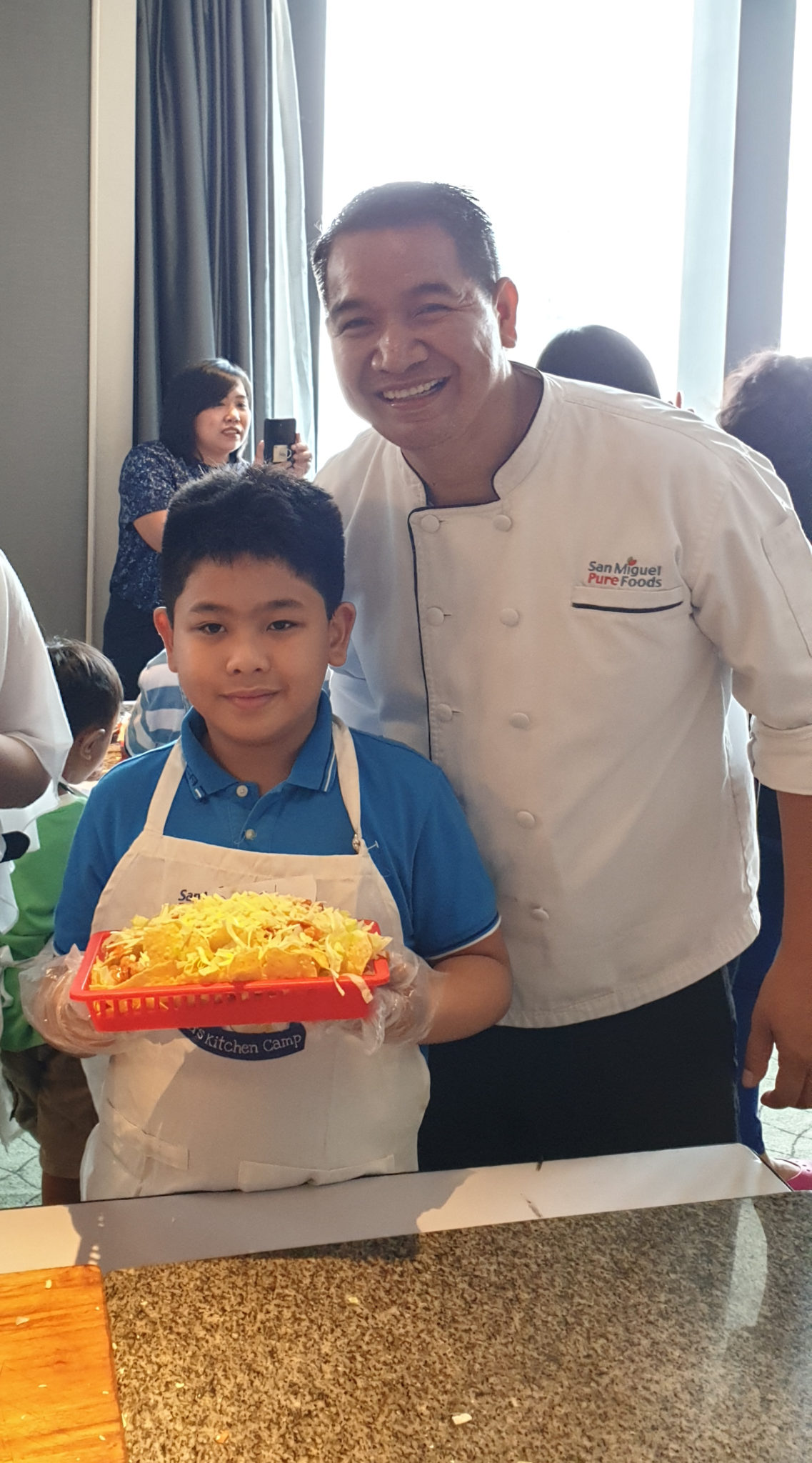 This month when I decided to let go of some of my bag collections and cut it down for at least 10 bags. I sell some of my bags to be able to get my first MK bag.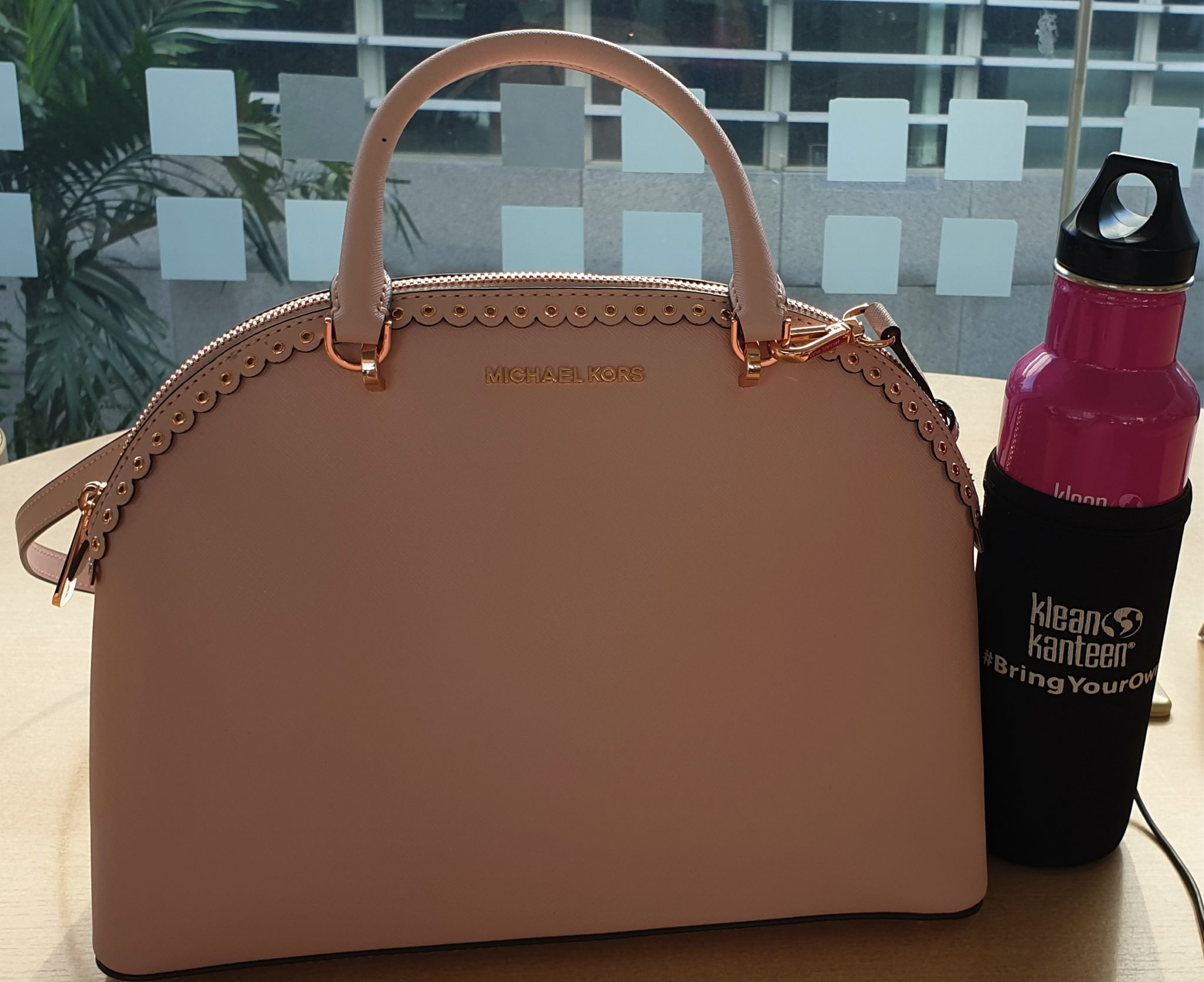 June officially starts another school year for our son he is now in Grade IV. It's also my dad's and sister's birthday.
This month when ate Gloria had her off for three weeks she needs to fix somethings in the province. Imagine how stress I am for as a working mom I need to attend all my son's need and house chores.
It's stressful because I am not used to, I need to wake up 430am to prepare his breakfast, school baon, school uniform, etc. I also have to make sure that everything is in order before I leave.  Going home we need to cook or take out food for our dinner and house chores again.
This month when my mother in law also got sick, we got worried about her health.  We advised them if they can go to the province again and rest to gain some energy.
July when another challenge strikes on us, hubby needs to undergo a minor surgery it's safe but we need to shell out some money since we are saving for our trip.
Before the month ends, our car door latch needs to be replaced. And there is no surplus we need to get a new one in casa. Good thing my boss helps me financially. I am thankful for having a boss who is very helpful and understanding that is why I am still here going 13 years this year.
August my car is back :-), hmm nothing special happens because I am busy with work and attending little kulit school activities and projects. Lots of expenses because of the materials and costumes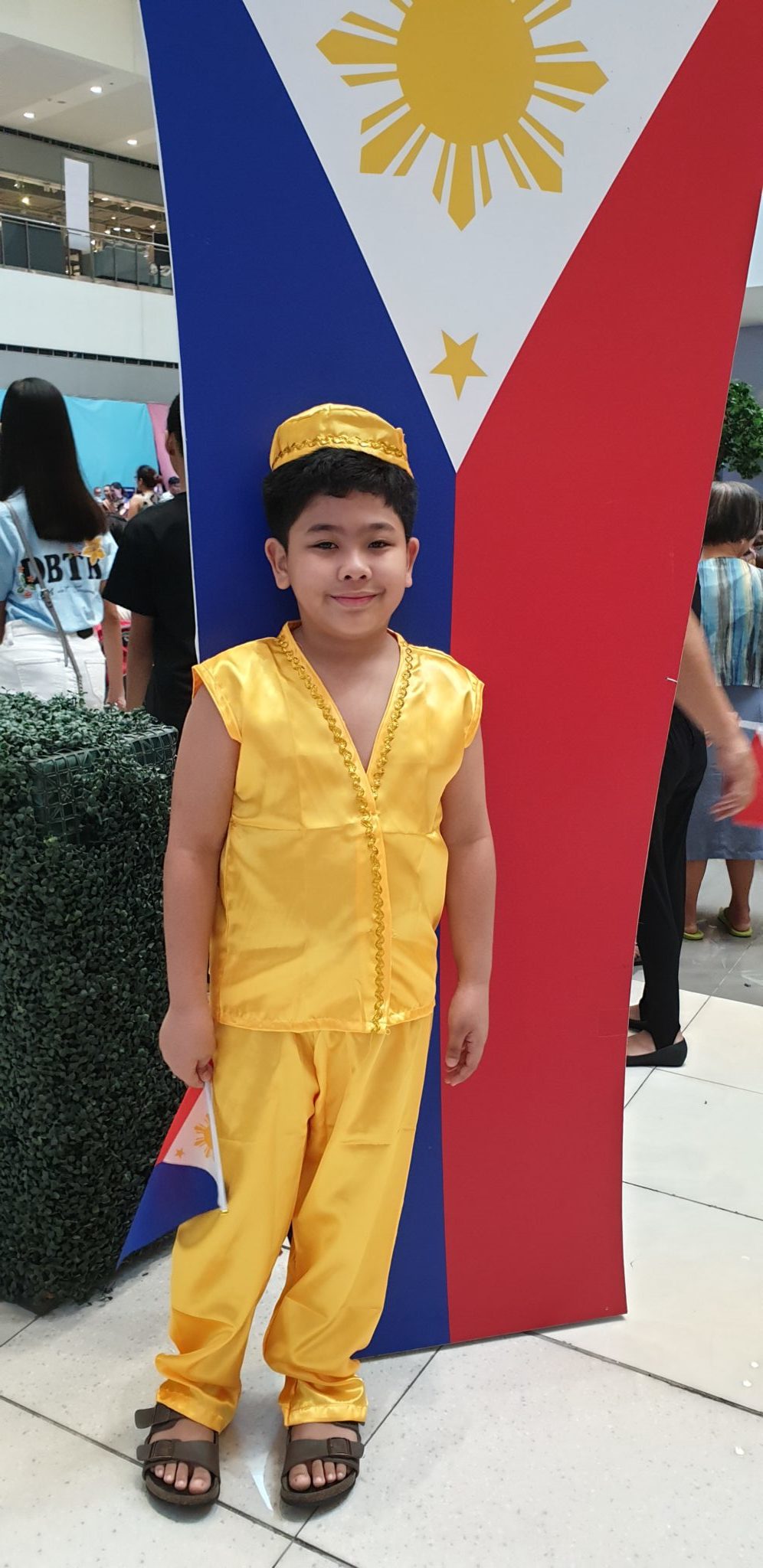 This month when my BP shoots up to 140/100 for a week.  We got worried because I don't feel anything strange in my body.  Had my Magic 11 and all the results were fine and as per doctor nothing to worry about. I just need to lose weight 🙁 and make it sure to sleep and rest.
Before the months' end during the holiday Little Kulit asked us if we can bring him to the park so he can experience nature.  The only park that I can think of is the Luneta. He had fun playing his frisbee, gusto niya mag picnic but we cannot find any area that we can put his mat. The park is now clean and well secured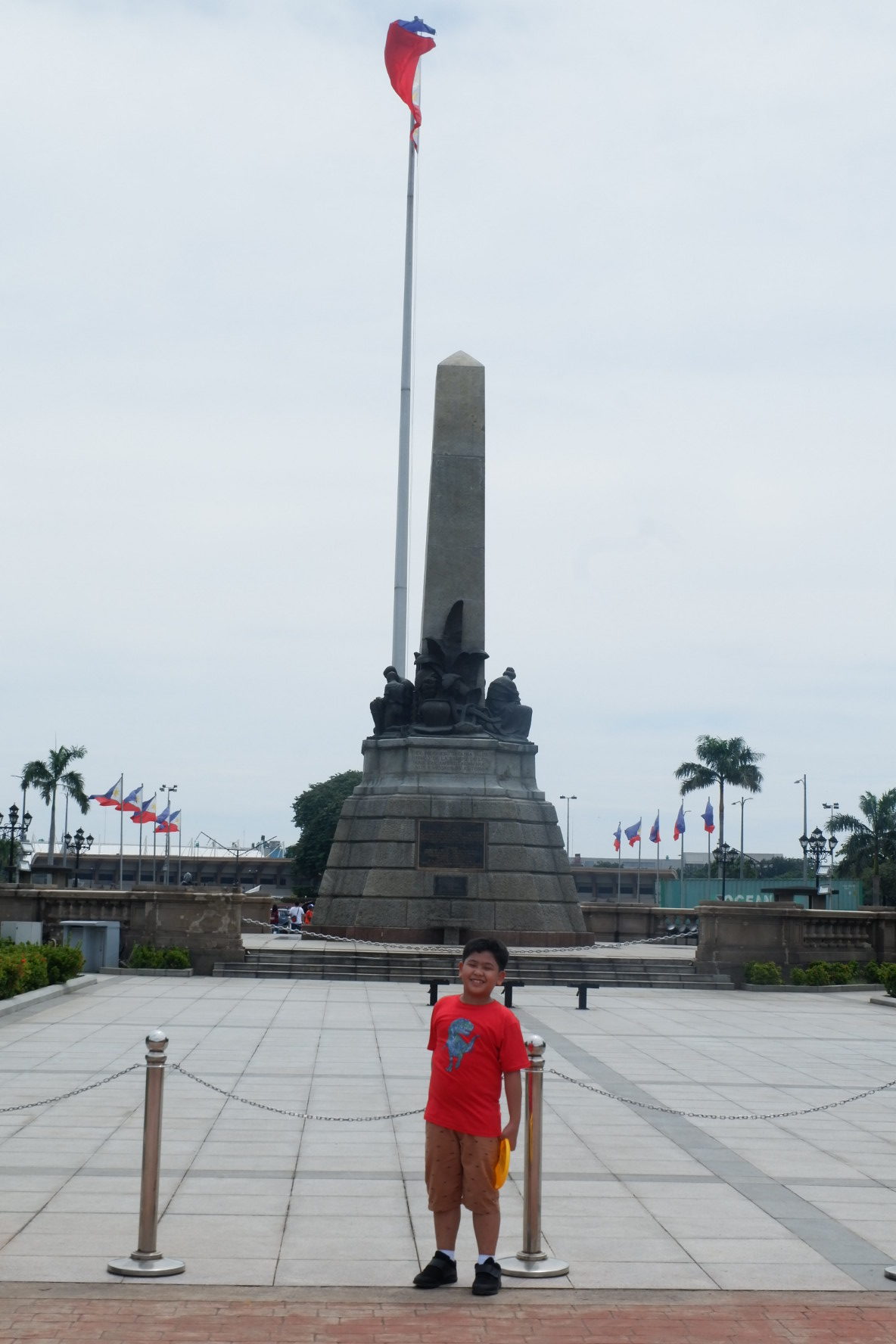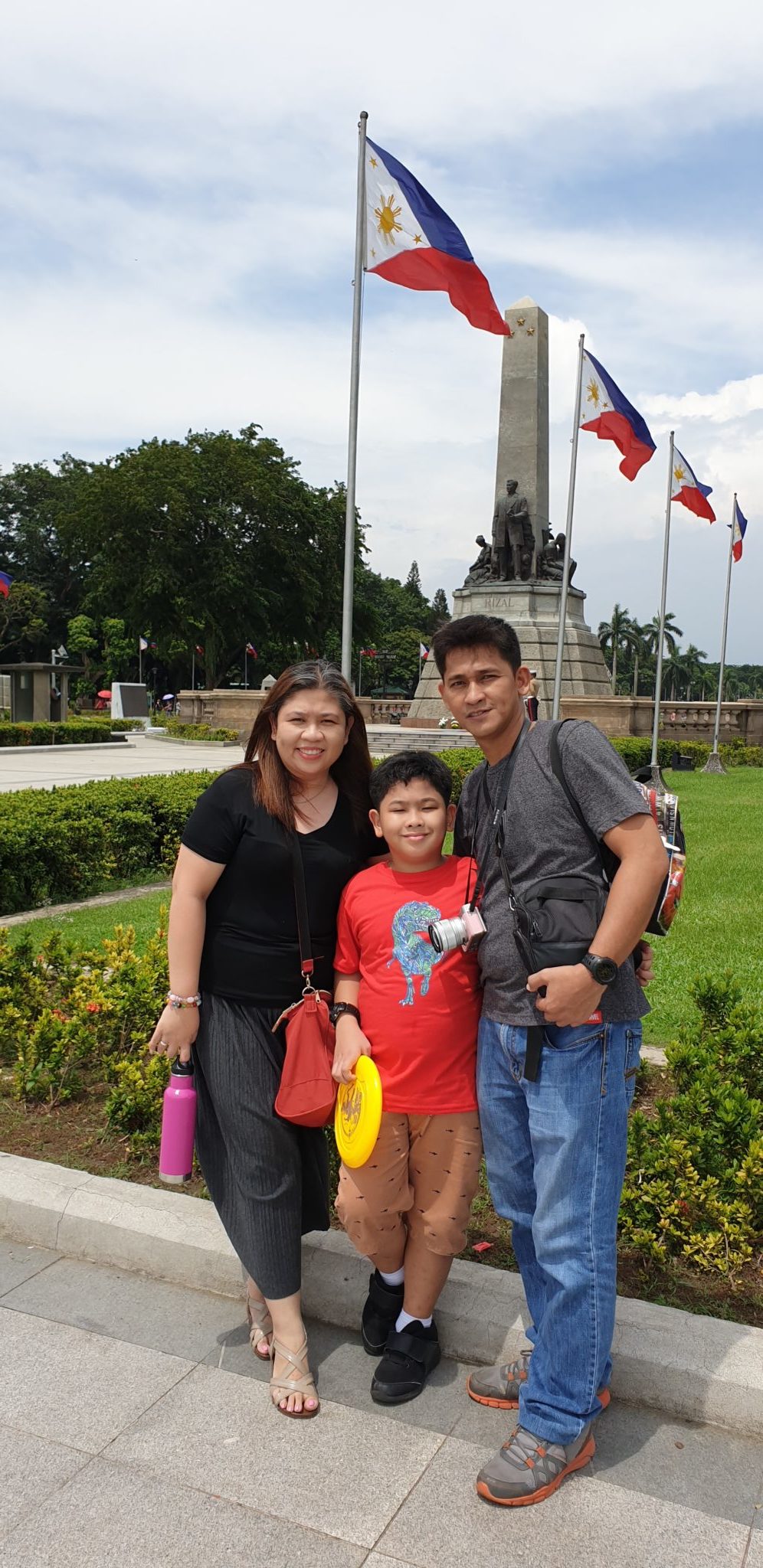 September, it's our 10th wedding anniversary. I can't imagine that time flies. We had a lot of things to do for our family and we have a  long way to go.
Our anniversary falls on Little Kulit's exam week so we have no choice but to be home early to attend his school needs. I have food delivered and we enjoyed it during dinner time. We are also saving for our Hong Kong trip for the next month.
This month when the horrible #slextraffic started I experienced 3.5 hours in traffic going home. I am so drained and exhausted.
I need to wake up by 4 am to be able to leave the house before 6 am and be home by 9 pm. Papasok at pauwi parehong traffic. Feeling ko mgka anxiety attack ako. Dagdag expenses also because I need to get a tutor for my son I cannot assist him in his assignments and exams. At the same time dagdag gas din.
Finally, the month that we have been waiting for October 🙂
We celebrated Little Kulit 9th birthday at Hong Kong Disneyland. We had fun exploring the happiest place on earth.  A four days trip is so bitin kaya we will go back next year. Yan plan ng anak namin 🙂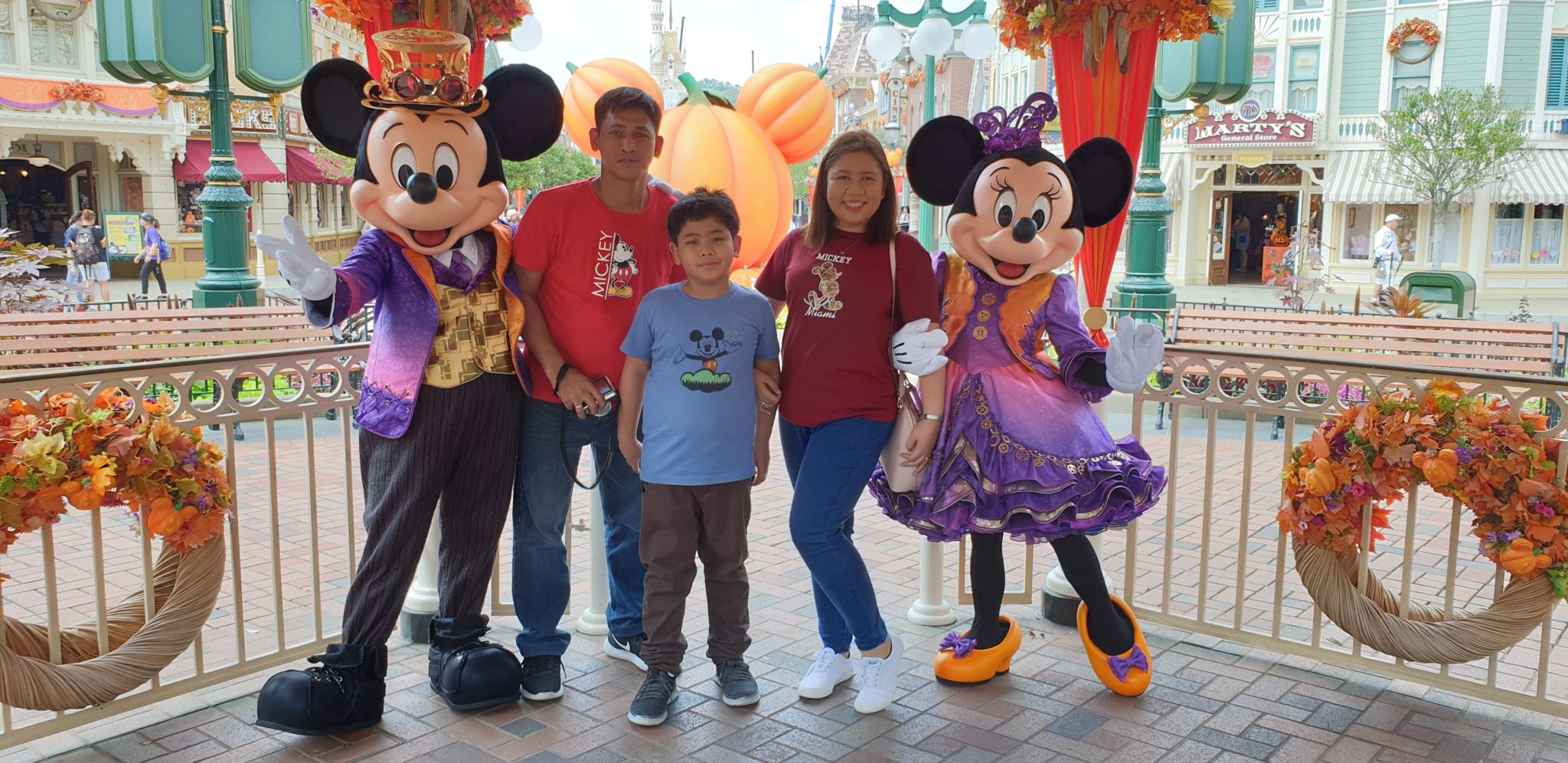 November parang ang bilis lang, we are busy in school activities. Or let us say I just don't want to remember it because we have a big problem.
And December is the busiest month for me. From office and personal matters but never the less is the happiest month for our family because of the Holiday season. I also got sick this month maybe because I am always tired.
Oh I almost forgot before the year ends another gastos,  may naatrasan kmi car, this time napatunayan ko ang bigat ni ford kasi kami wala gasgas, wallet lang ang nagasgasan ng husto. This is a lesson learned kay hubby kaya marunog na makinig ngayun.
What makes more special I just turned 40 🙂 another journey for me.  And this what I am looking forward that everything will fall into places.
For this 2020 I am looking forward to a better year, praying that God will grant our wish and peaceful life.